Malo crno dobro skrojeno odelo sa reverima od satena je nova mala crna haljina. Ako mene pitate, ovo je sinonim za eleganciju i bolji izbor od (tipične) haljine za novogodišnje veče. Za one malo smelje, može se nositi i bez košulje ispod. Svakako je ovo najlbolji svečani outfit koji svaka žena treba imati u garderoberu i koji svakome odlično stoji. Posebno kada ste u nedoumici, odlučite se za ovo. Crno odelo ostavlje mogućnost za šareni nakit i cipele, budite kreativne.
Women's tuxedo, well-tailored black suit is the new little black dress. If you ask me, this is synonymous for elegance and better choice than (typical) dress for New Year's Eve.
Brave and bold girls could wear it without anything else underneath the blazer, a Cleavage baring Tuxedo. Certainly this is the best elegant and  festive outfit that every woman should have in the wardrobe and these kind of suits flatter the figure very well. Especially when in doubt, opt for this. They look great with any shoe stylec, hose colorful jewelry and shoes, be creative.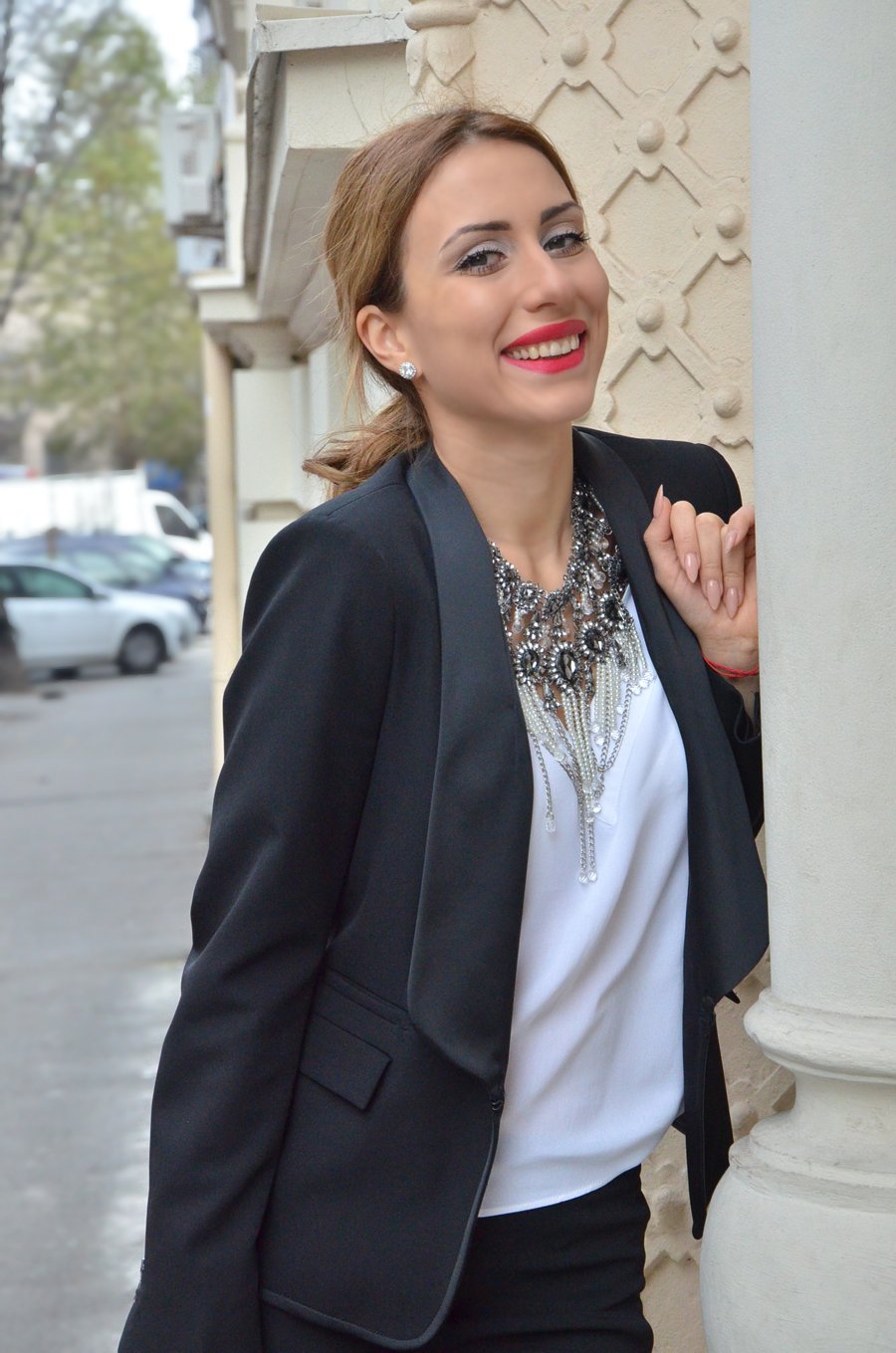 Featured in:  http://injournal.rs/predlozi-blogera-kako-da-ove-jeseni-nosite-sesir/
http://injournal.rs/sest-ideja-modnih-blogera-za-besprekorni-novogodisnji-outfit/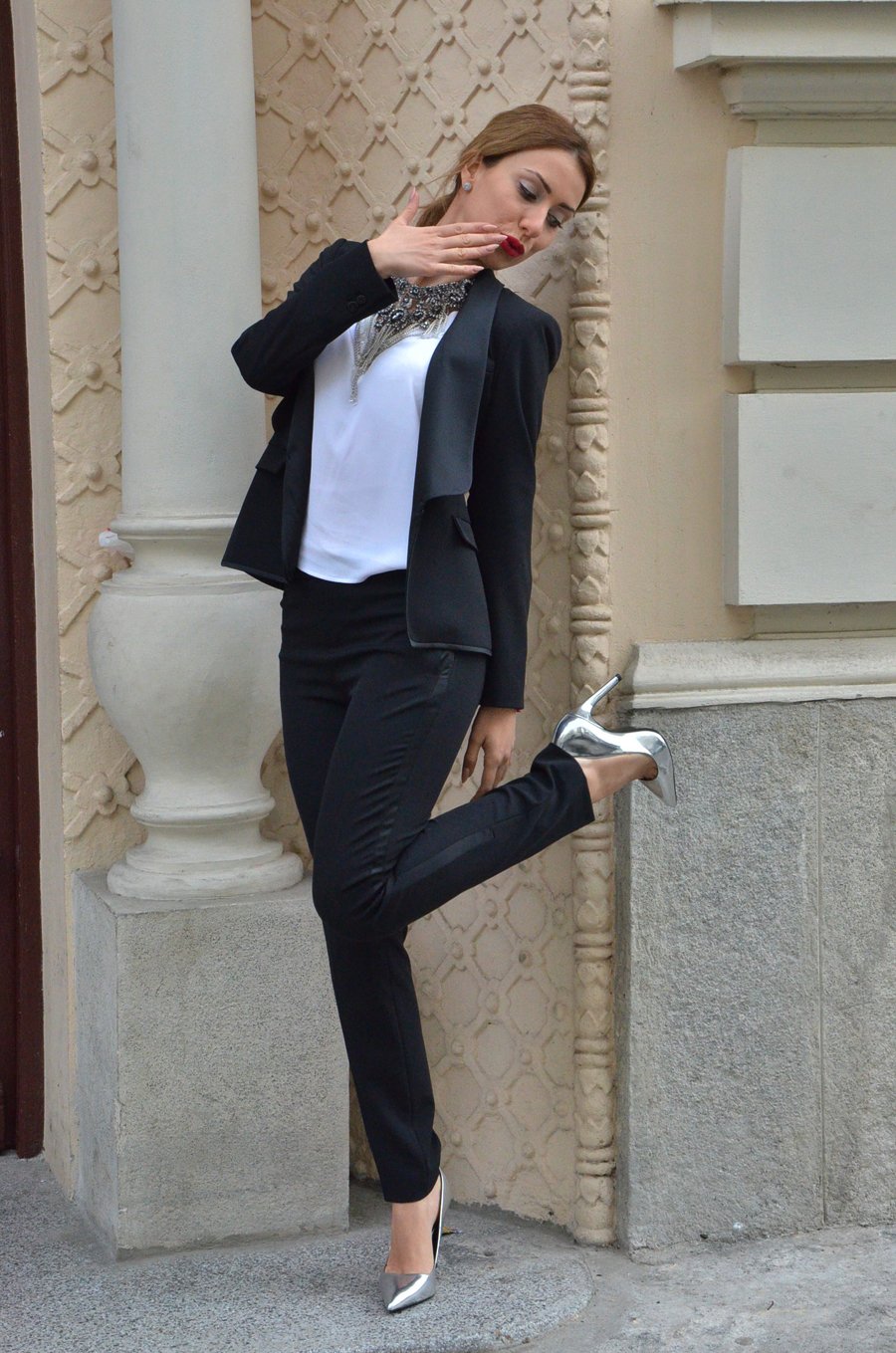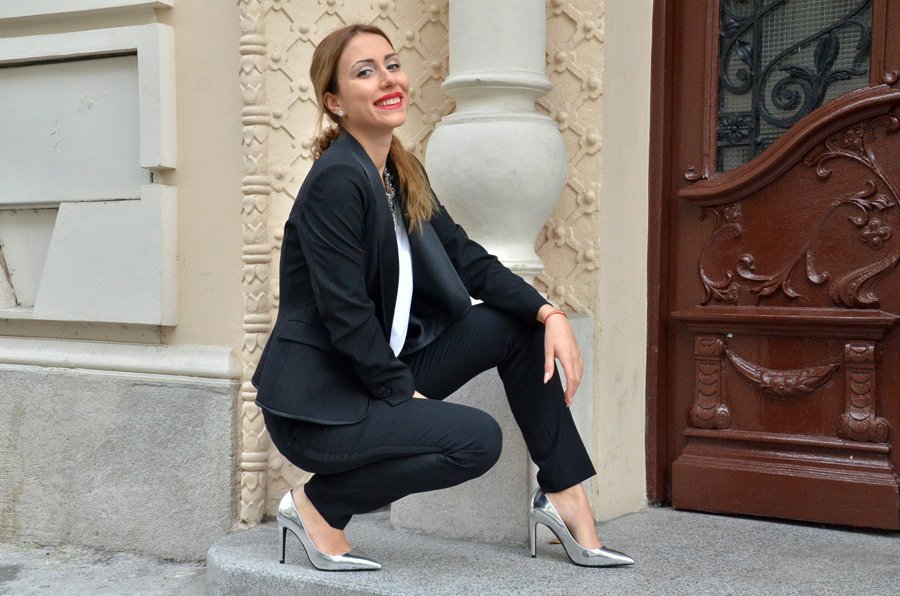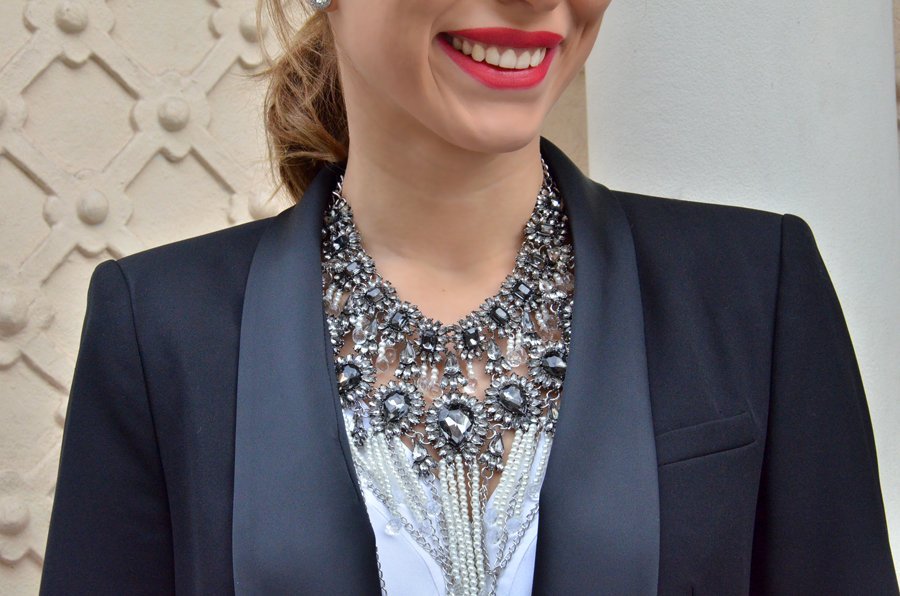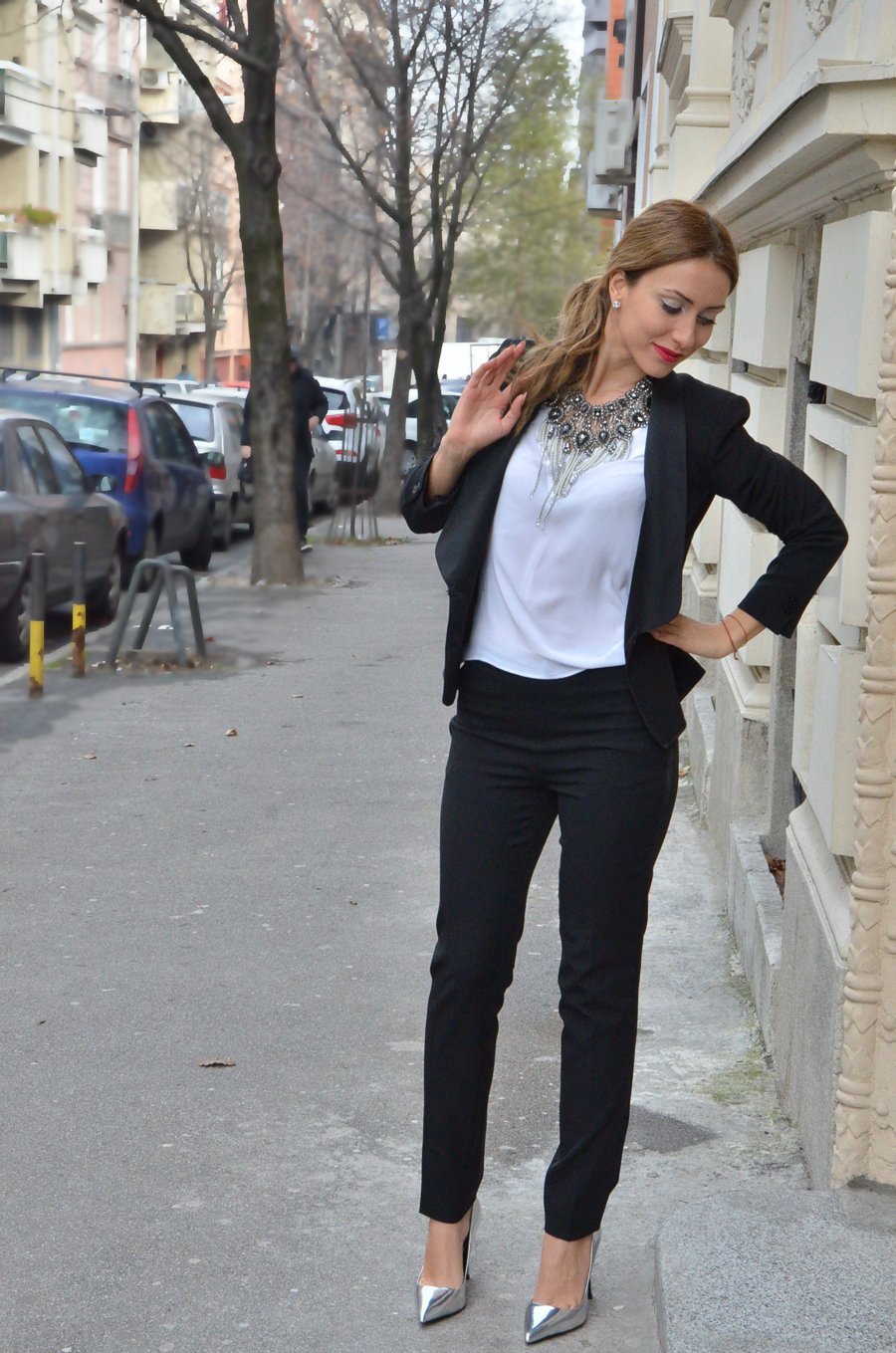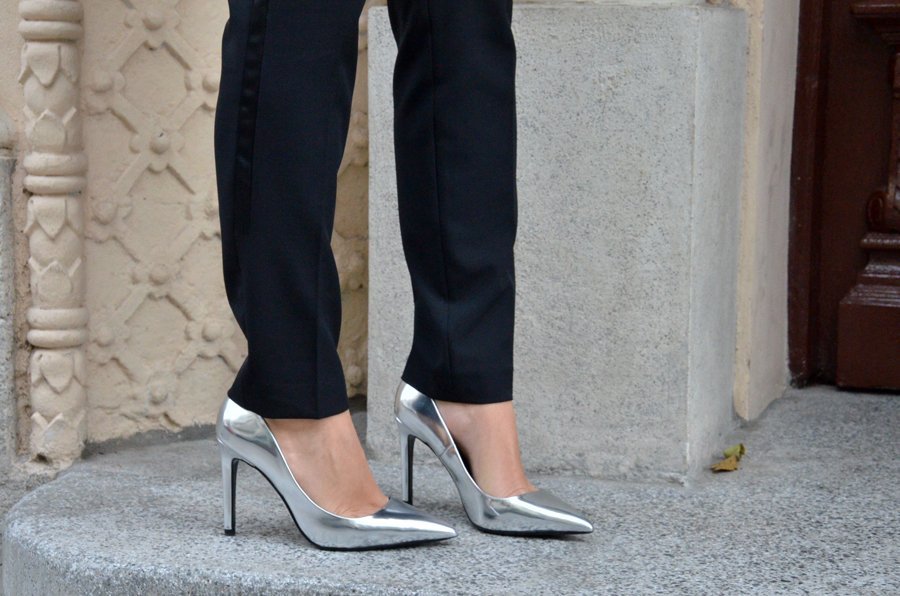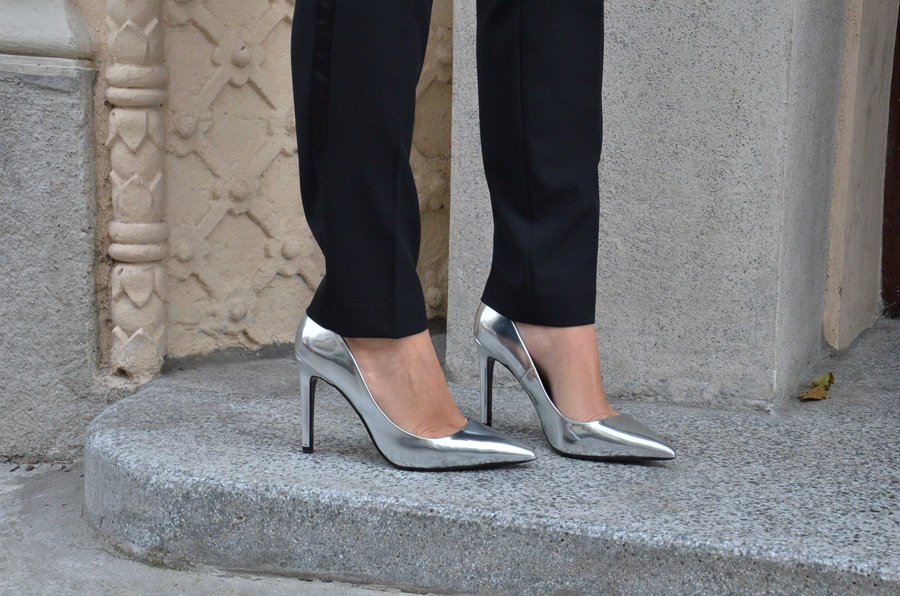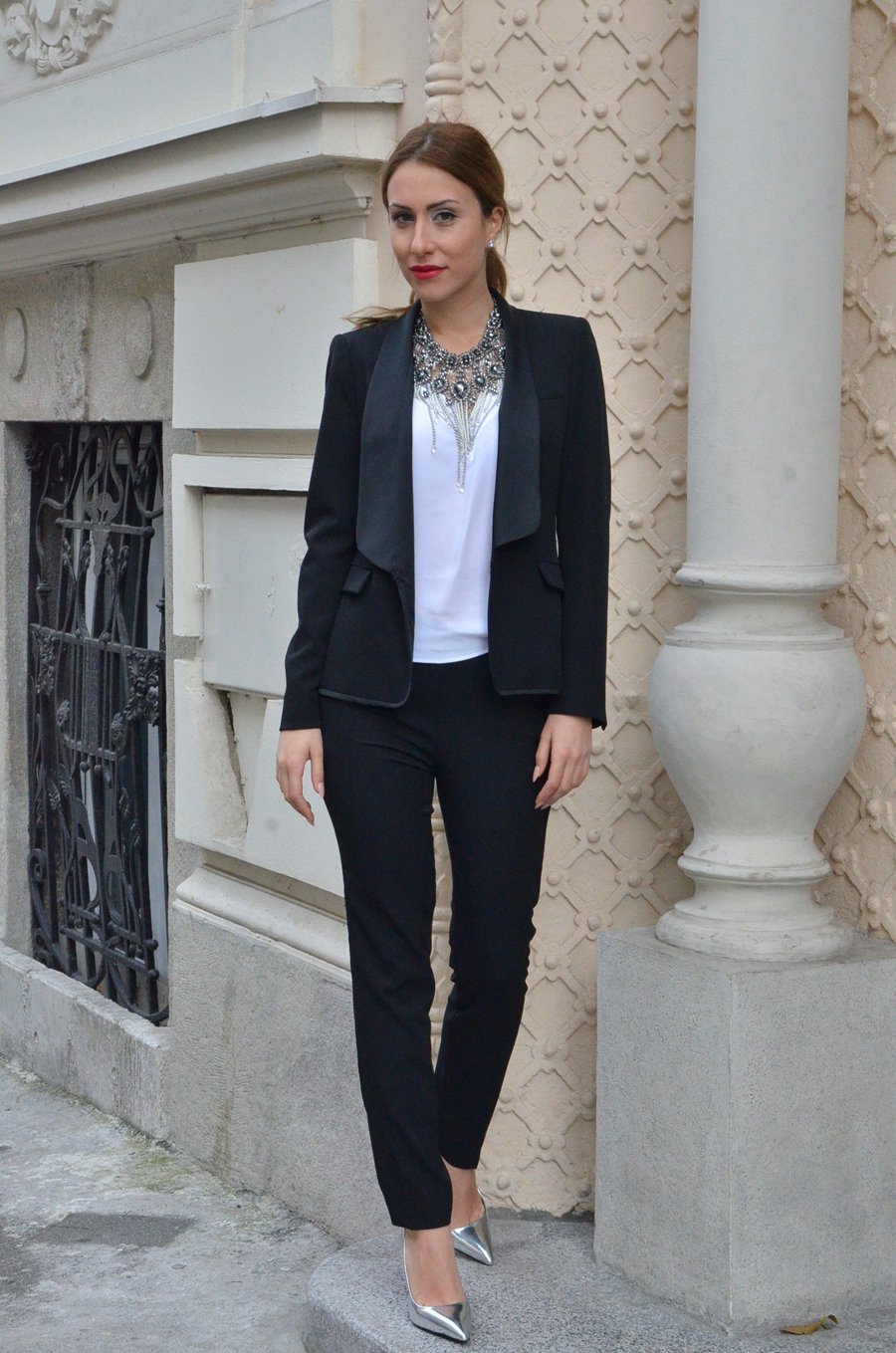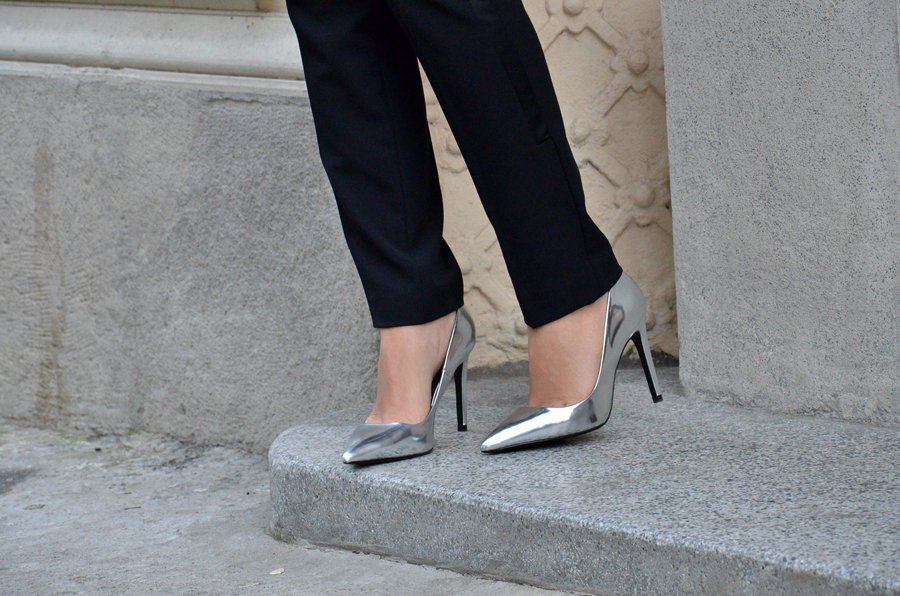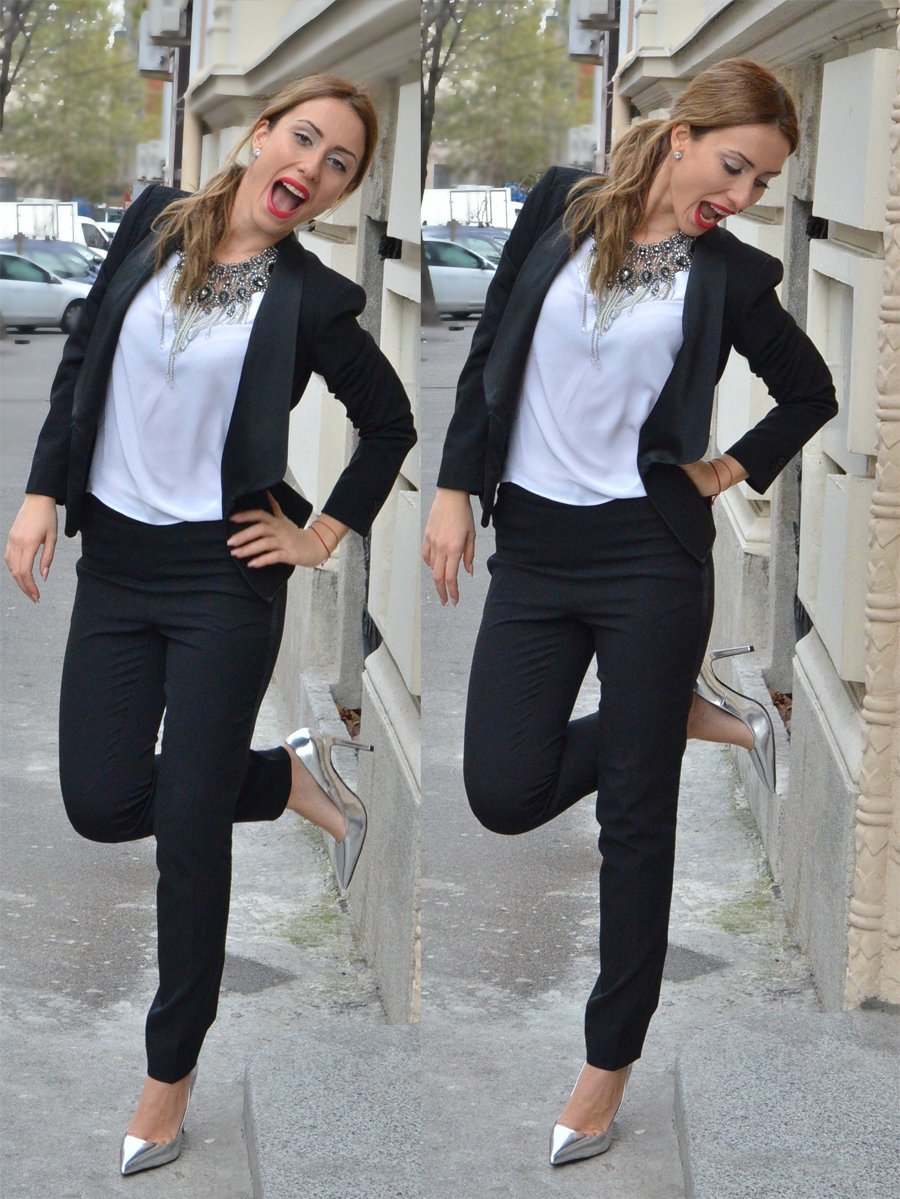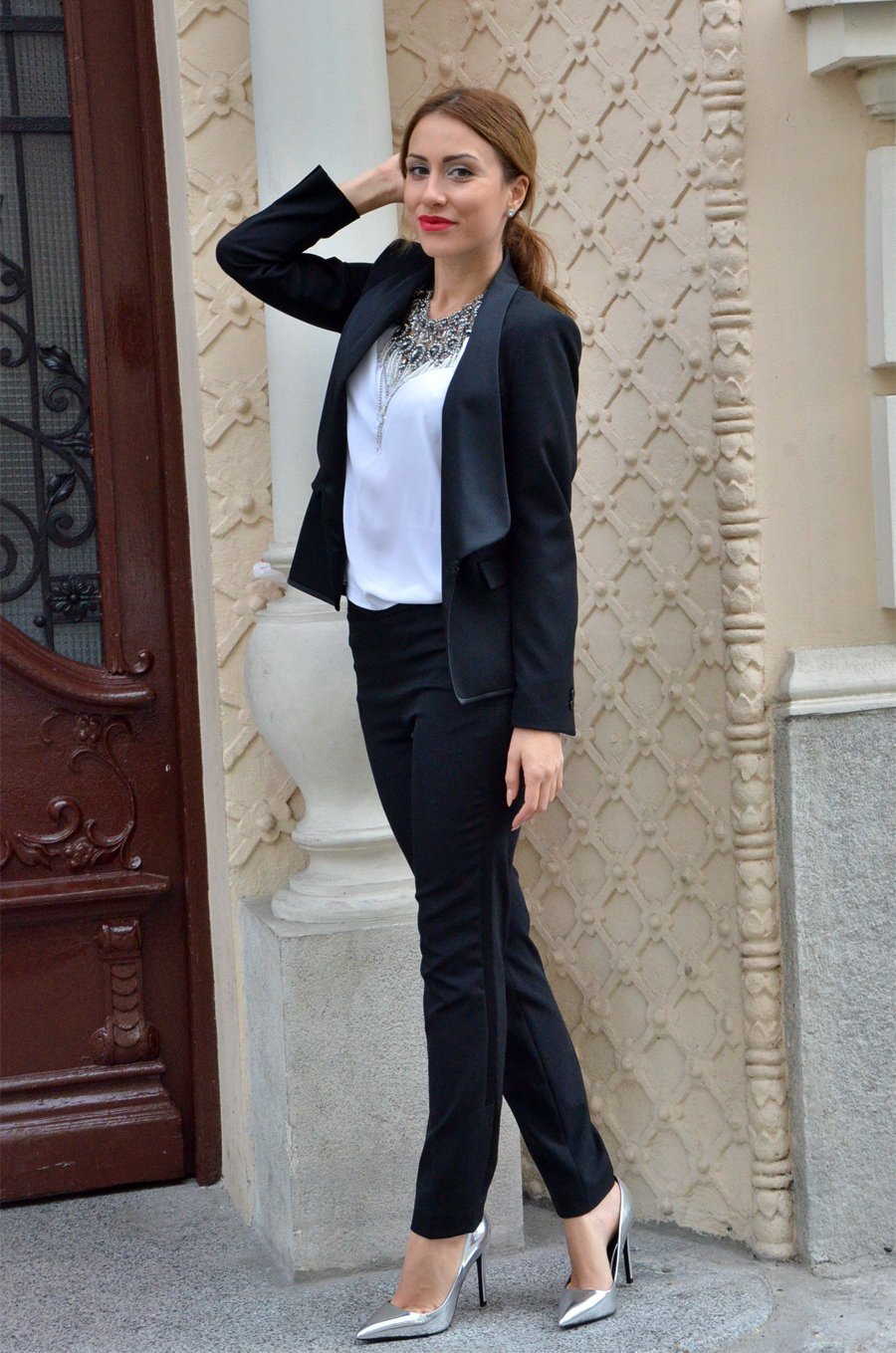 I am wearing:
evwrything Zara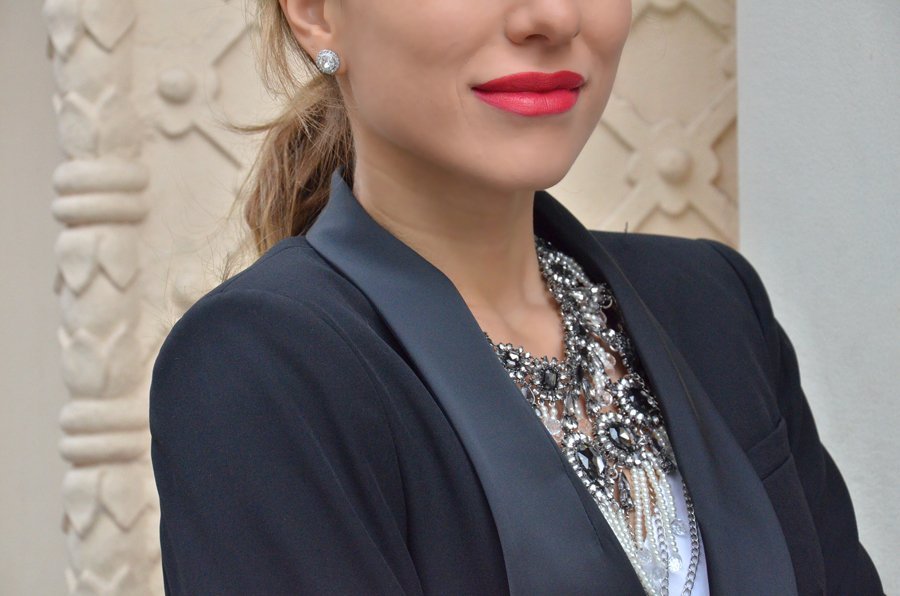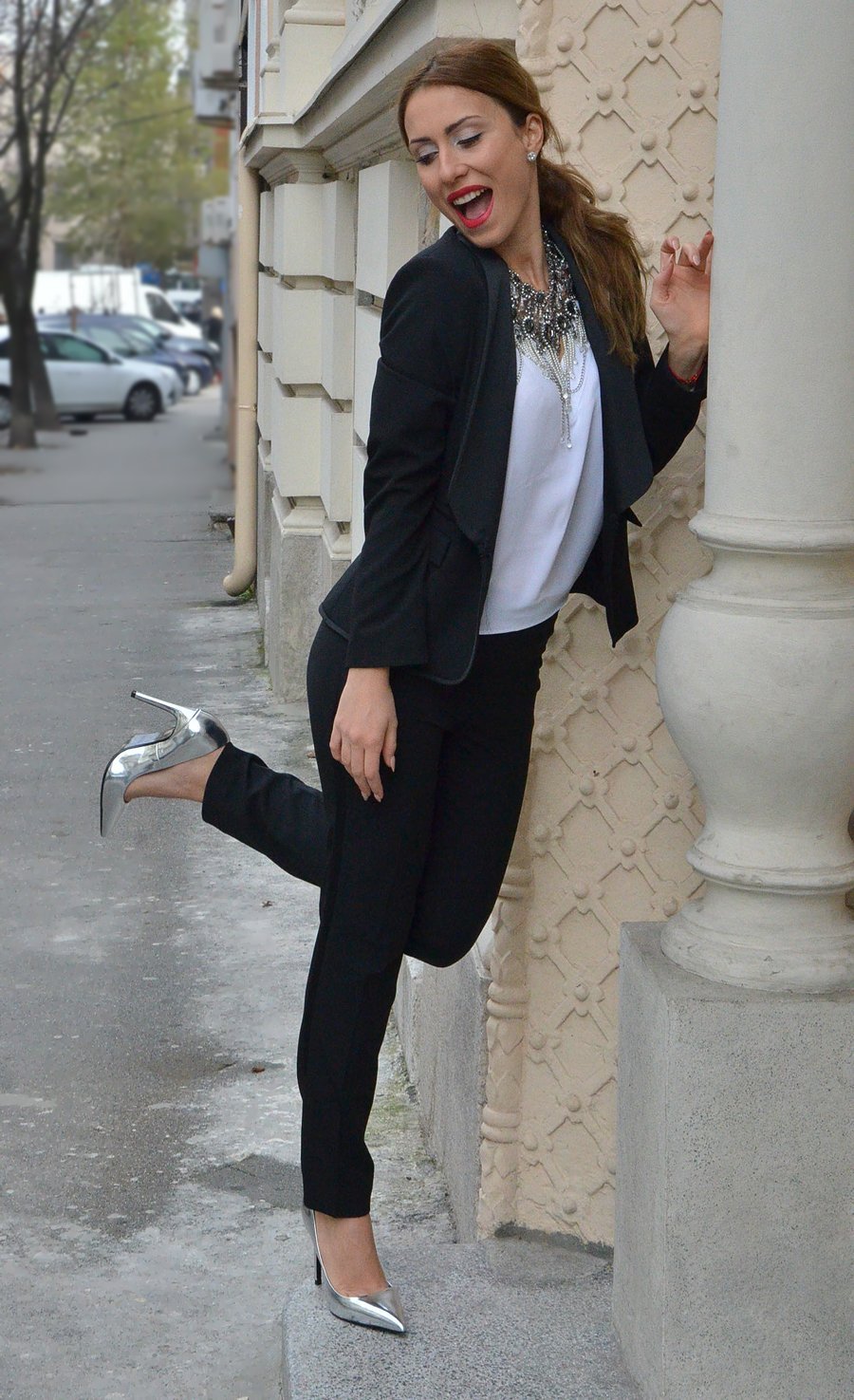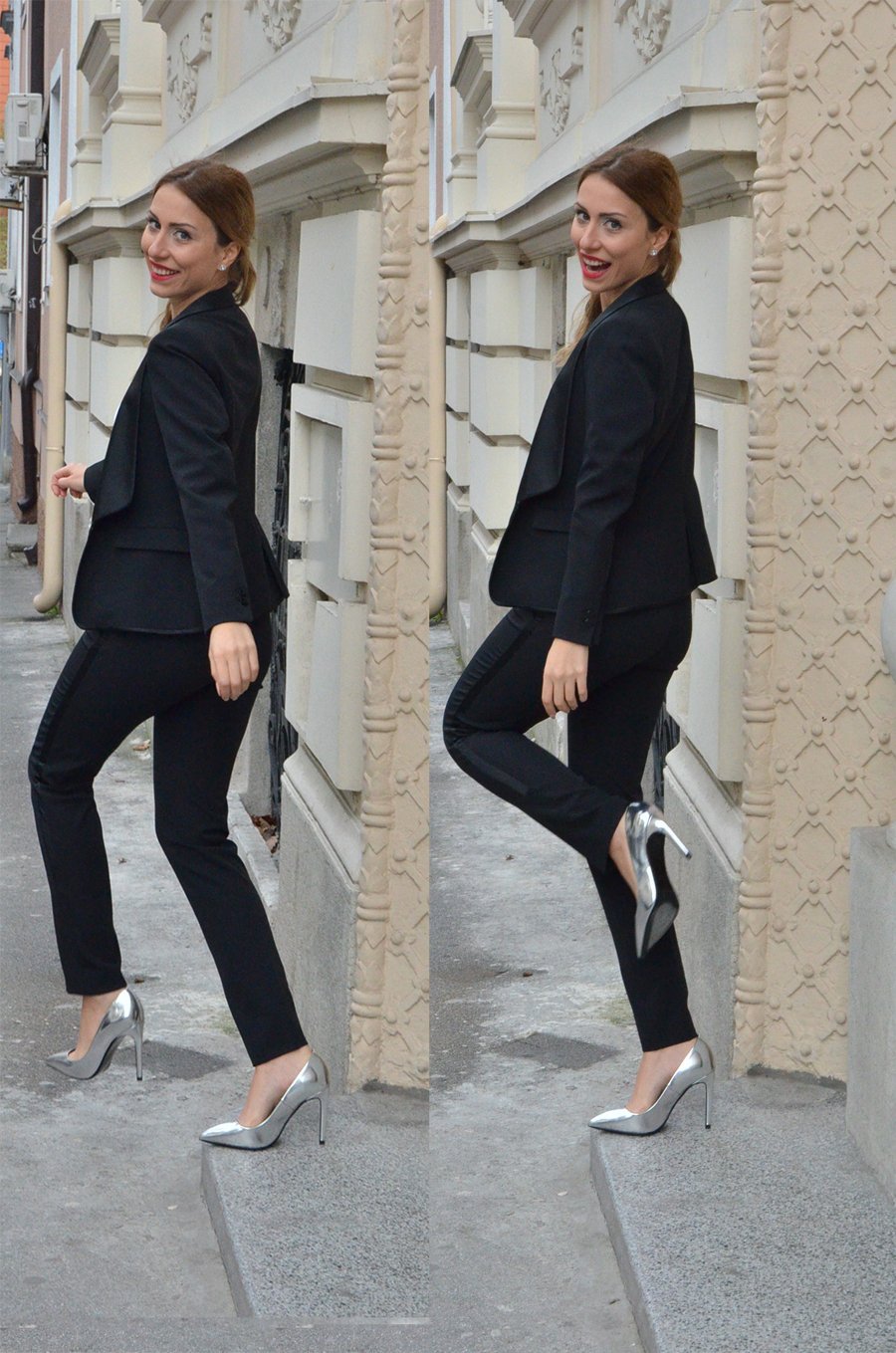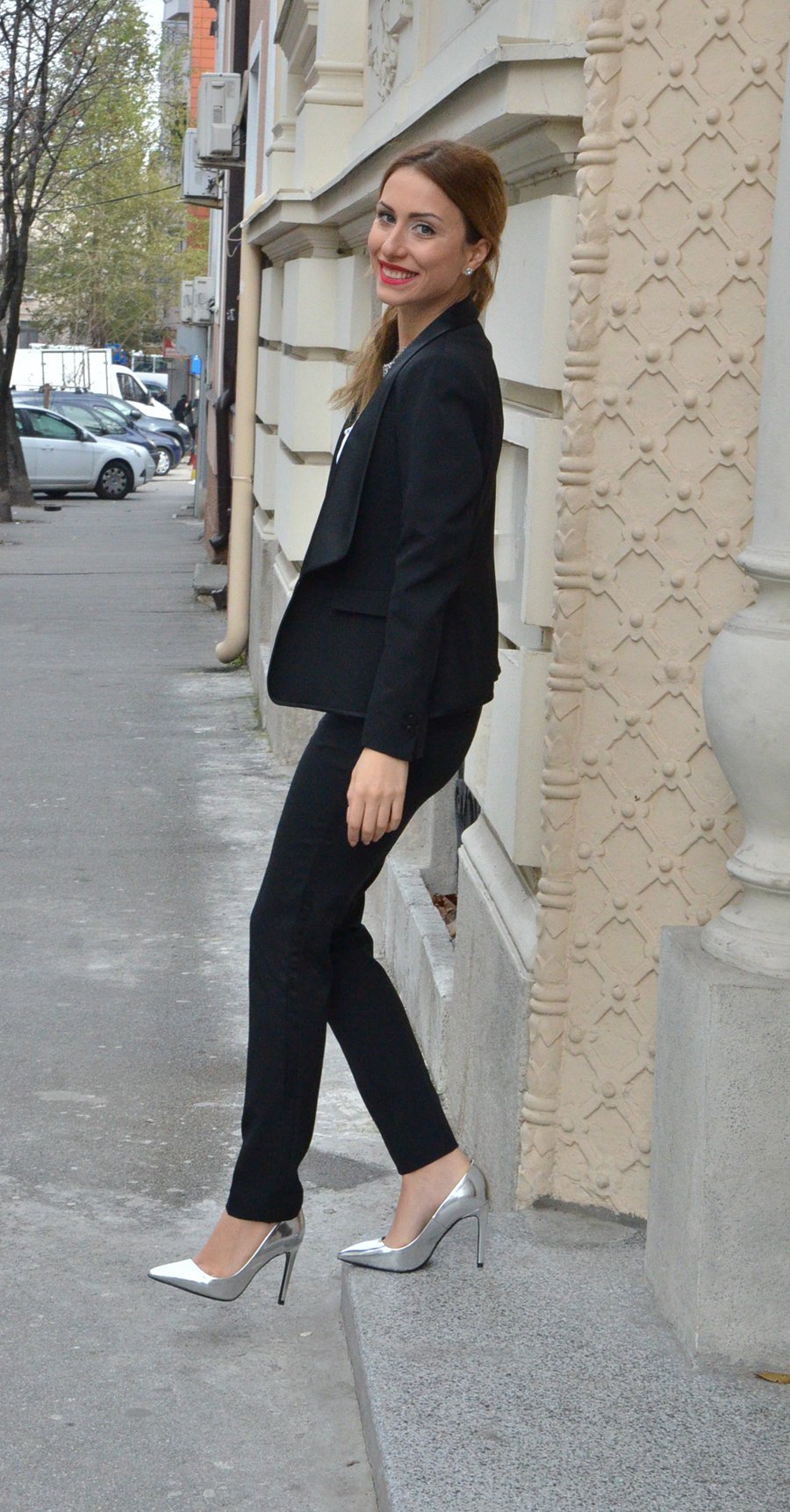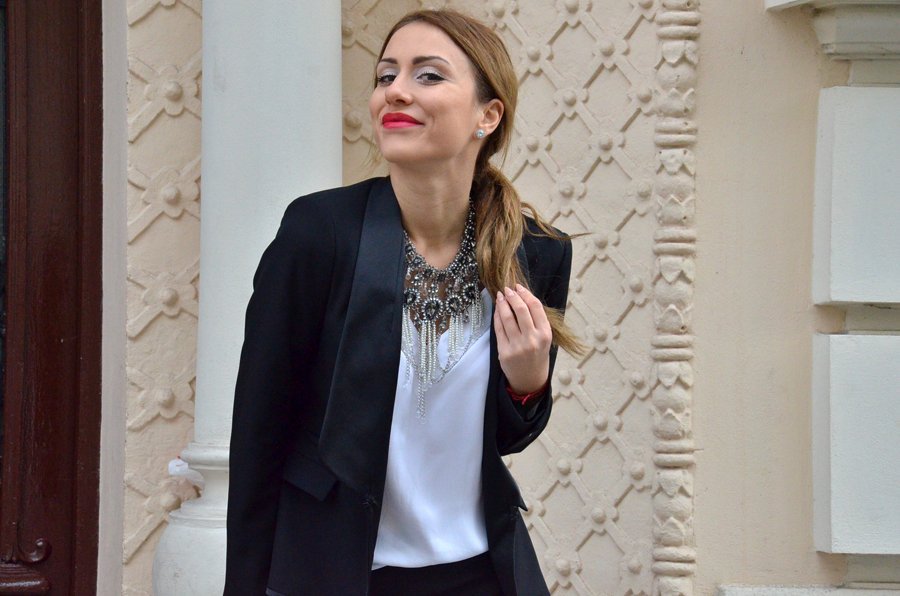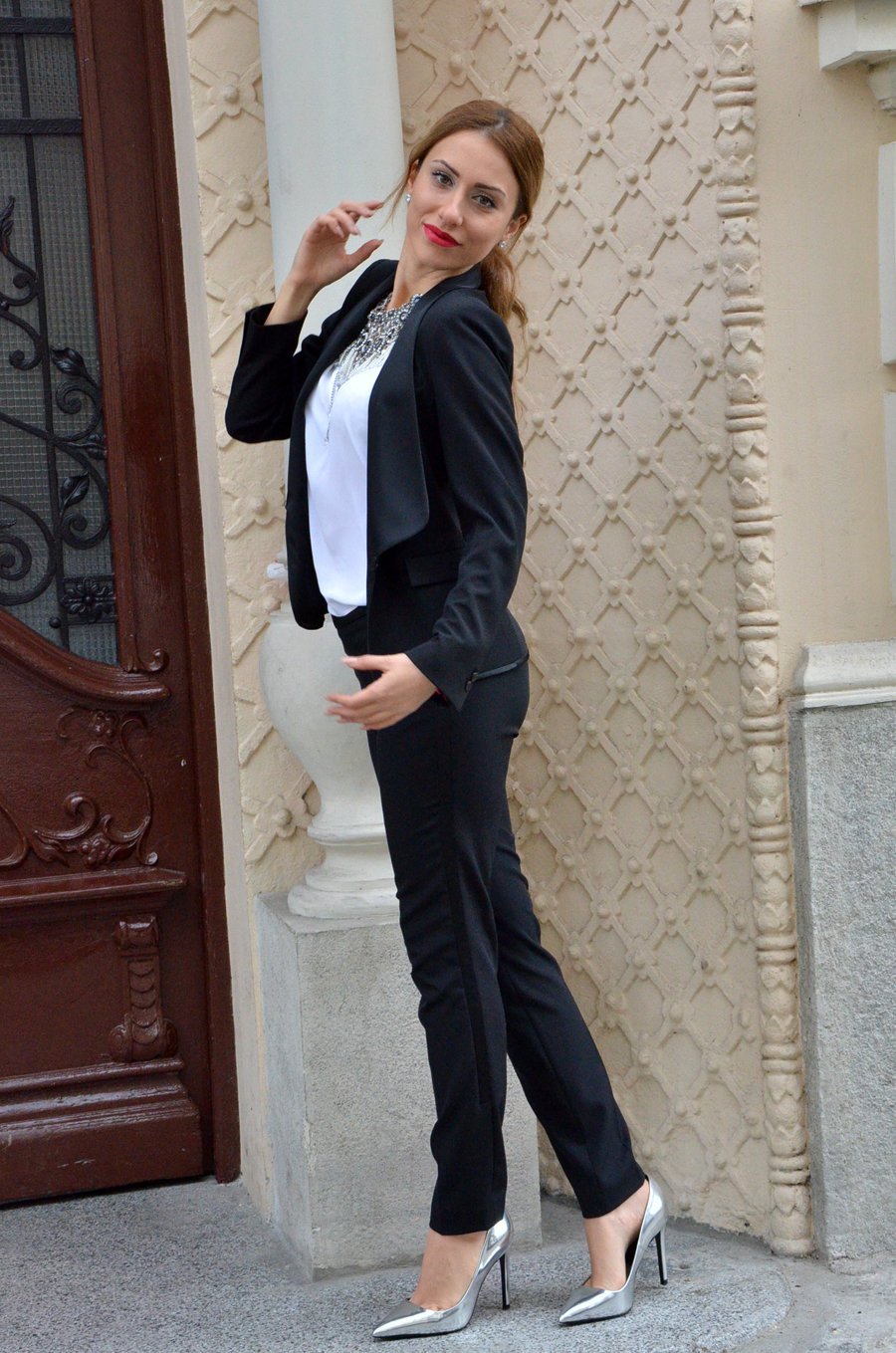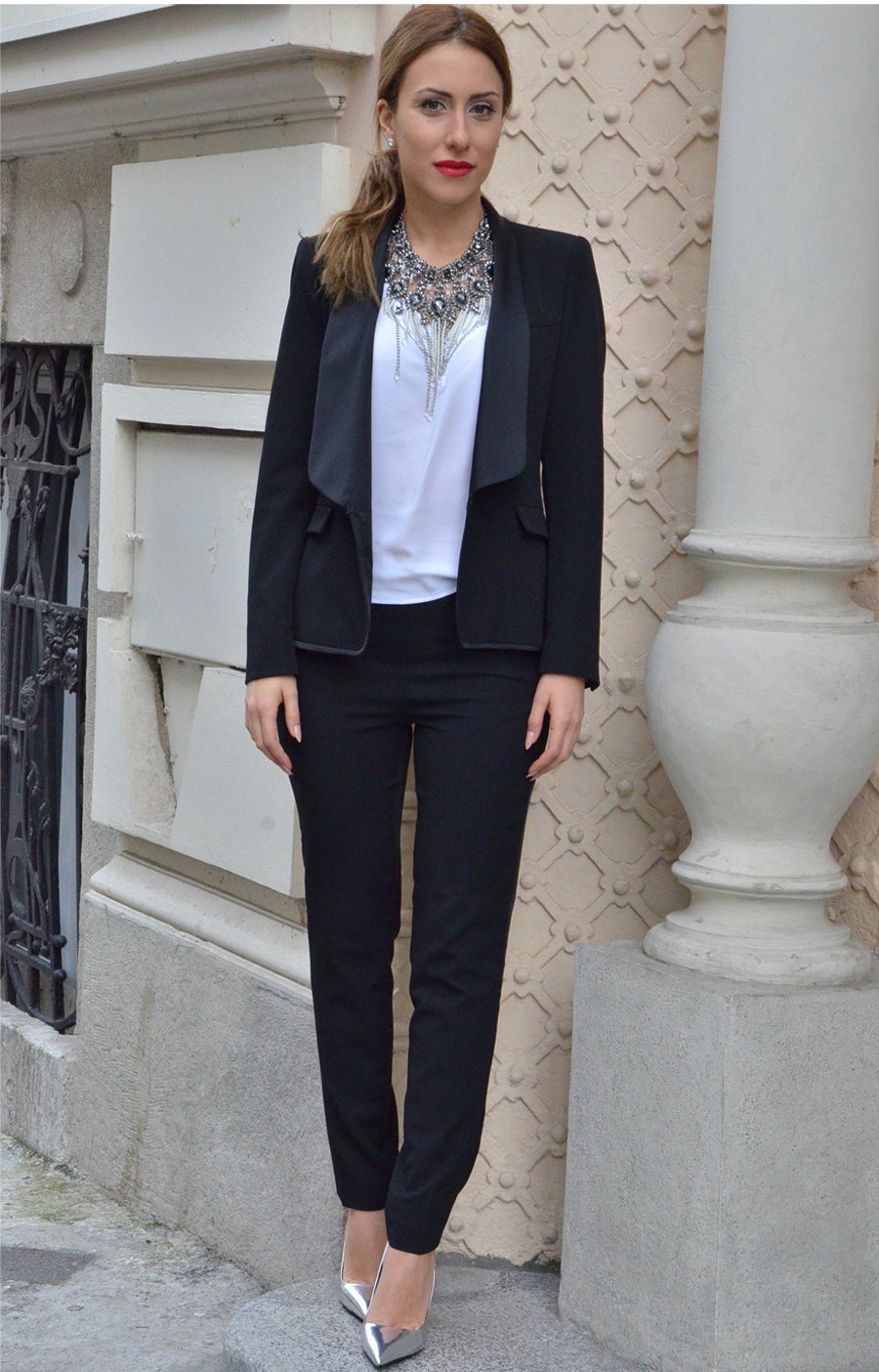 A evo i novog videa, sa predlozima gde je najbolja kafa u Beogradu, tj. gde ja najviše volim da idem na kafu:
1. Zrno (Njegoševa 52 Belgrade, Serbia)
2. Kafeterija Lokal (Alekse Nenadovica 24 Belgrade, Serbia)
3.Coffee Room ( Topličin Venac 17 )
4.Restoran Smokvica (Molerova 33, Beograd, Vračar )
5.Kafe Kafeterija ( Žorža Klemansoa 10 )
6. Koffein ( Uskočka 8)
xoxo
Stasha