Widen your world ?
Kao što ste imali prilike da vidite u mom prvom vlogu sa Sejšela:

Imala sam tu čast i priliku da do Sejšela putujem biznis klasom i želela sam da sa vama podelim to predivno iskustvo. Sve je počelo letom do Istanbula, gde sam, čekajući drugi let, posetila njihov lounge.
@turkishairlines lounge je pravo mesto za osveženje, odmor i fantastičan obrok. Ovo je zaista najlepši lounge u kojem sam ikada bila, i zahvaljujući #turkishairlines -u, moje putovanje je bilo najdivnije i najprijatnije ikada! ?? Lounge je toliko veliki da je veći i od nekih aerodroma, prima preko 1000 gostiju i pruža mnoge pogodnosti dok čekate drugi let, kao što su odmor, pa čak i masaža. Do 11 uveče možete imati i tradicionalnu masažu, a ukoliko ne stignete do tada, možete da se odmorite na krevtima – masažerima. Možete šetati lounge-om i naleteti na frižidere pune svežih pića, sokova, vode, na svakom koraku. Kuvari spremaju bruskete, tradiconalne đevreke,ćevape, jaja za doručak… Tu su i stolovi puni svežeg voća, poslastica, grickalica, novina, za svakog po nešto. Čak je i za decu naprevljen zanimljiv kutak ali tu je i bioskop sala, toliko toga da prosto poželite da što duže ostanete tu i da vam je let što kasnije. I toalet je bio iznenađenje, pun svežih ruža, kremica, losiona, ogledala i sa kristalnim lusterima. Nakon toga, ugođaj se nastavlja u biznis klasi. Vožnja od Istanbula do Sejšela trajala je (samo) 8 sati, što je malo za uživanje koje imate prilikom ovakve vožnje. Piće dobrodošlice, veliki ekran, udobno, prostrano sedište, privatnost i intima. A onda vam nameštaju sedište koje postaje krevet, i možete, da ukoliko želite, spavate (u potpuno horizontalnom položaju). Hrana je bila fantastična, jela sam belu ribu i lososa sa raznim ukusnim salatama. Let je bukvalno proleteo, u odlasku nismo ni gledali filmove jer smo bili zaokupirani klopom i spavanjem, a u povratku smo uživali i u savršenoj slici i zvuku. Da, dobili smo i papuče, razne kremice, četkicu i pastu za zube i ostale sitnice potrebne tokom leta. Sve u svemu bilo je savršeno.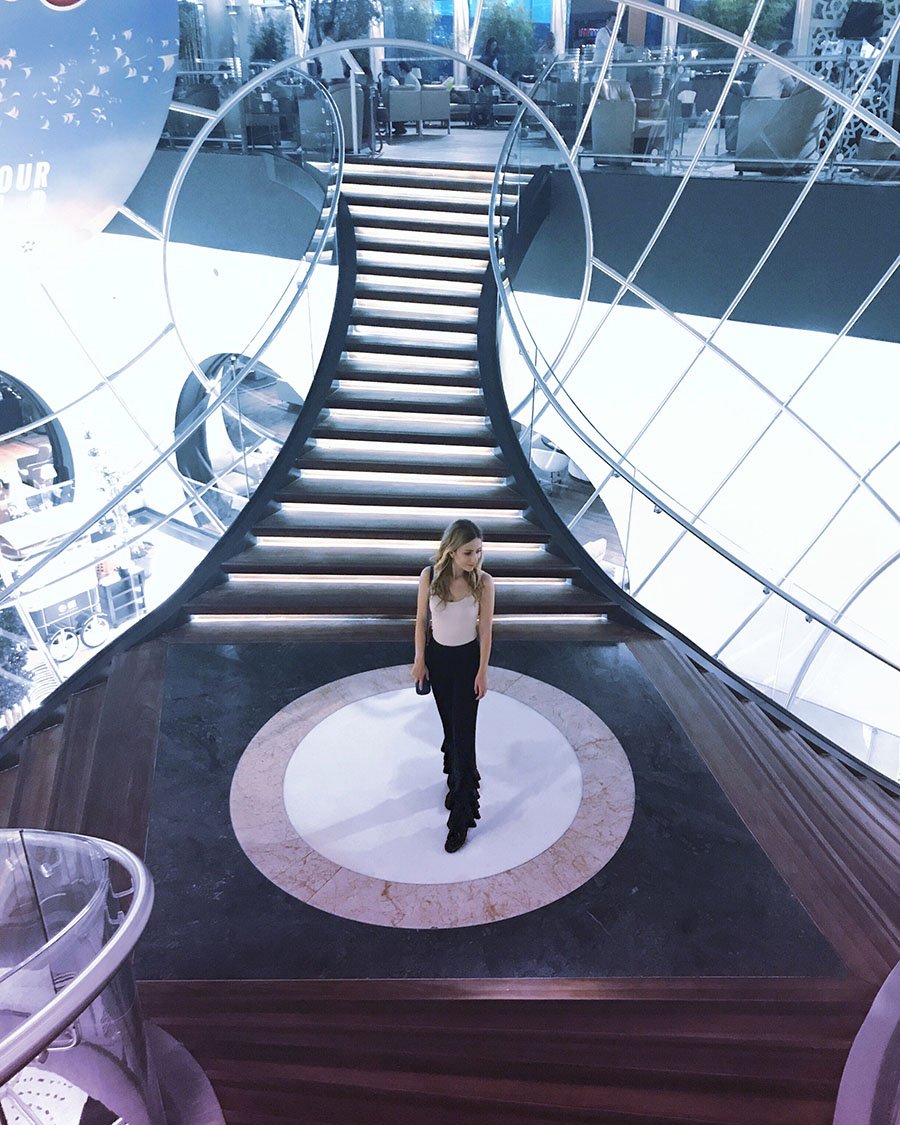 ounge Istanbul is the best and the bigest one I have visited!?? It has capacity to over 1,000 guests at a time and provides so many amazing facilities enabling guests to spend their time more comfortably before the flight (eat, drink, relax).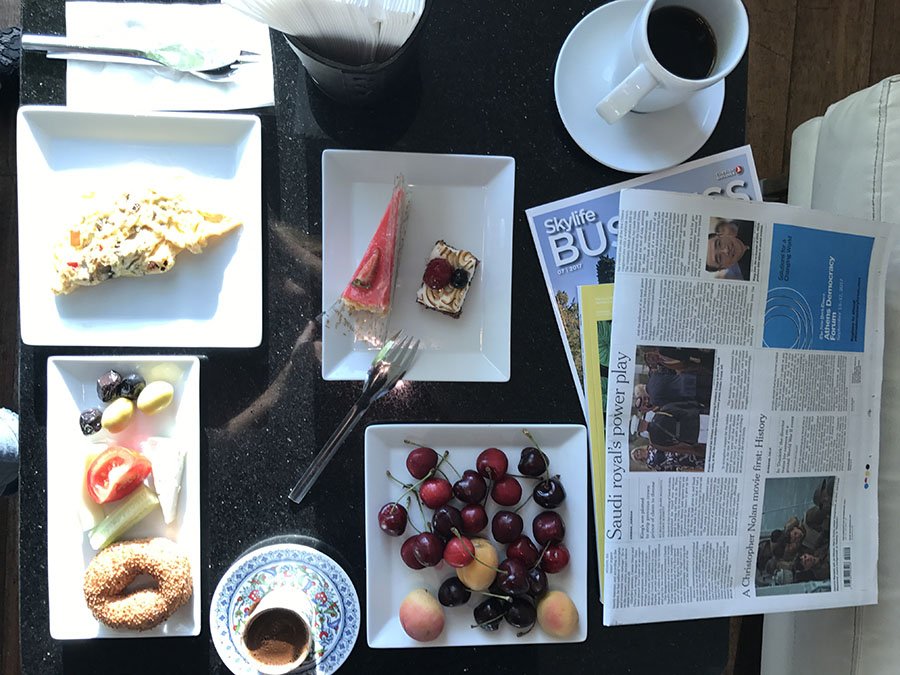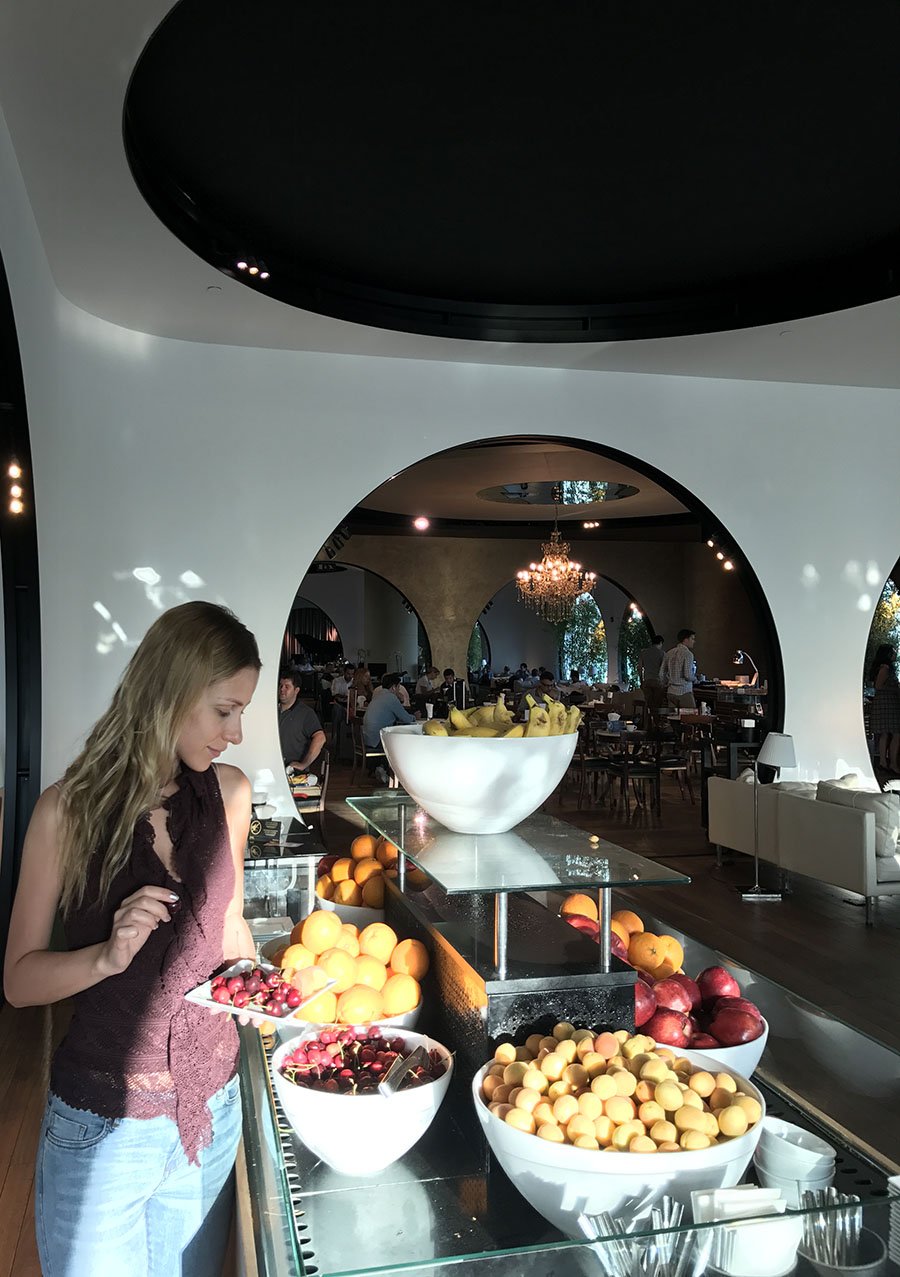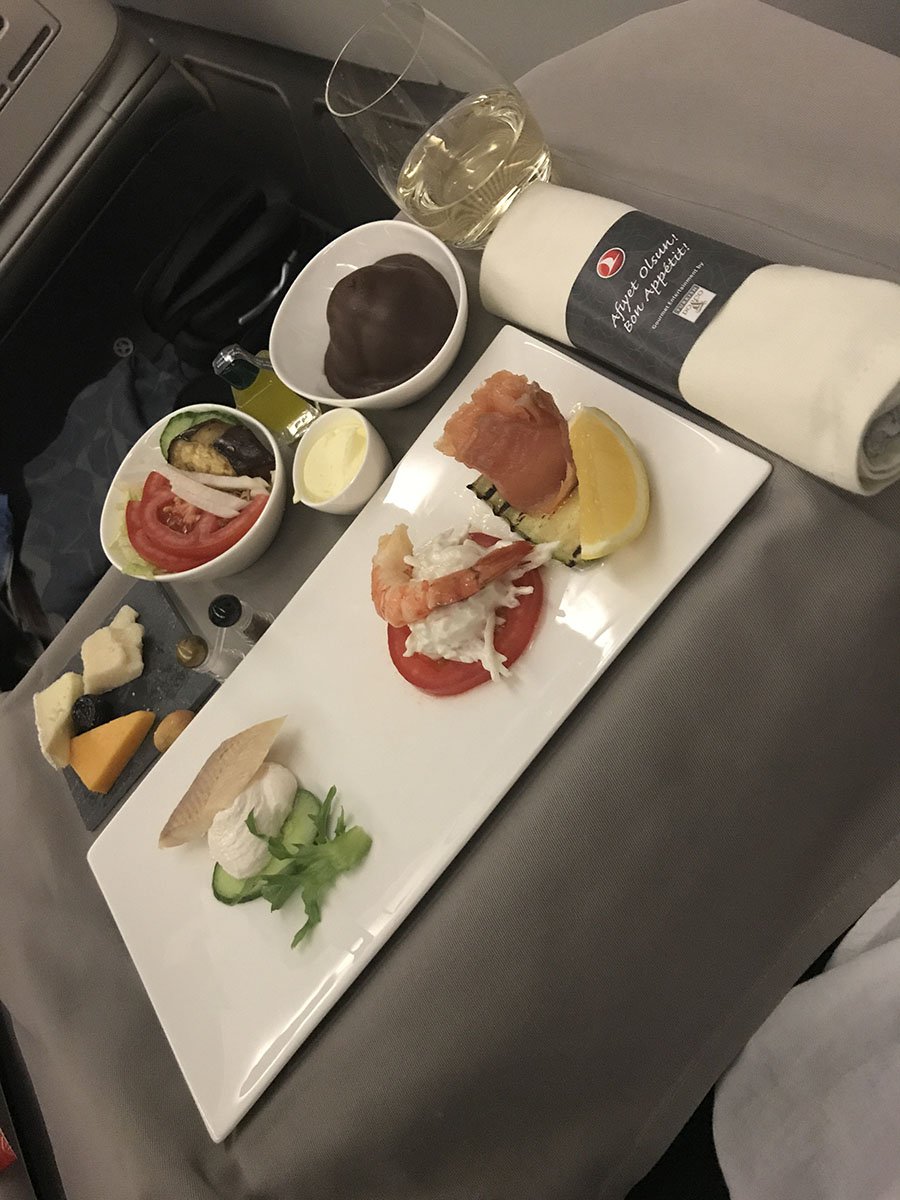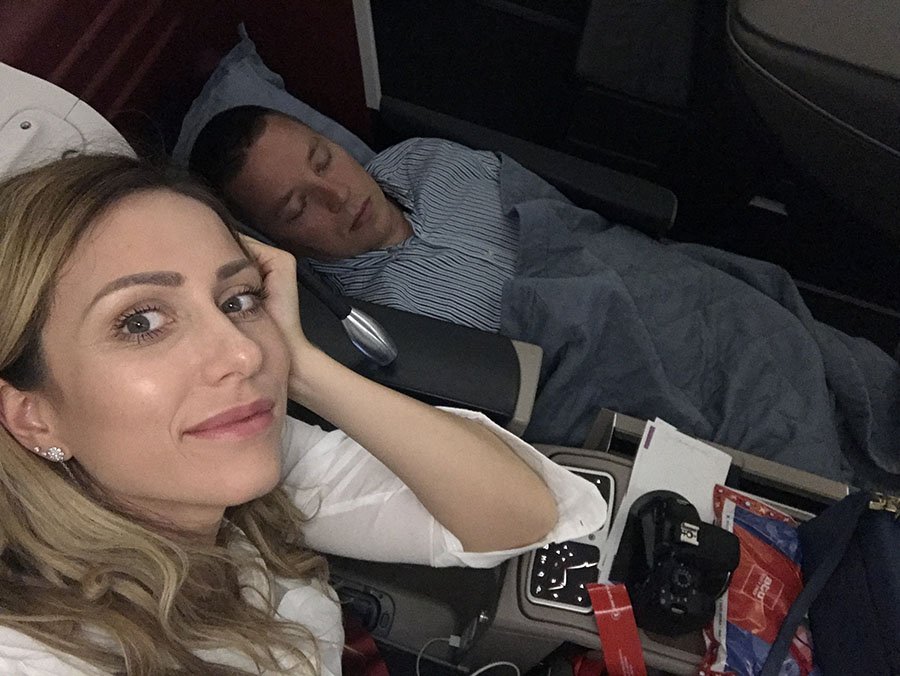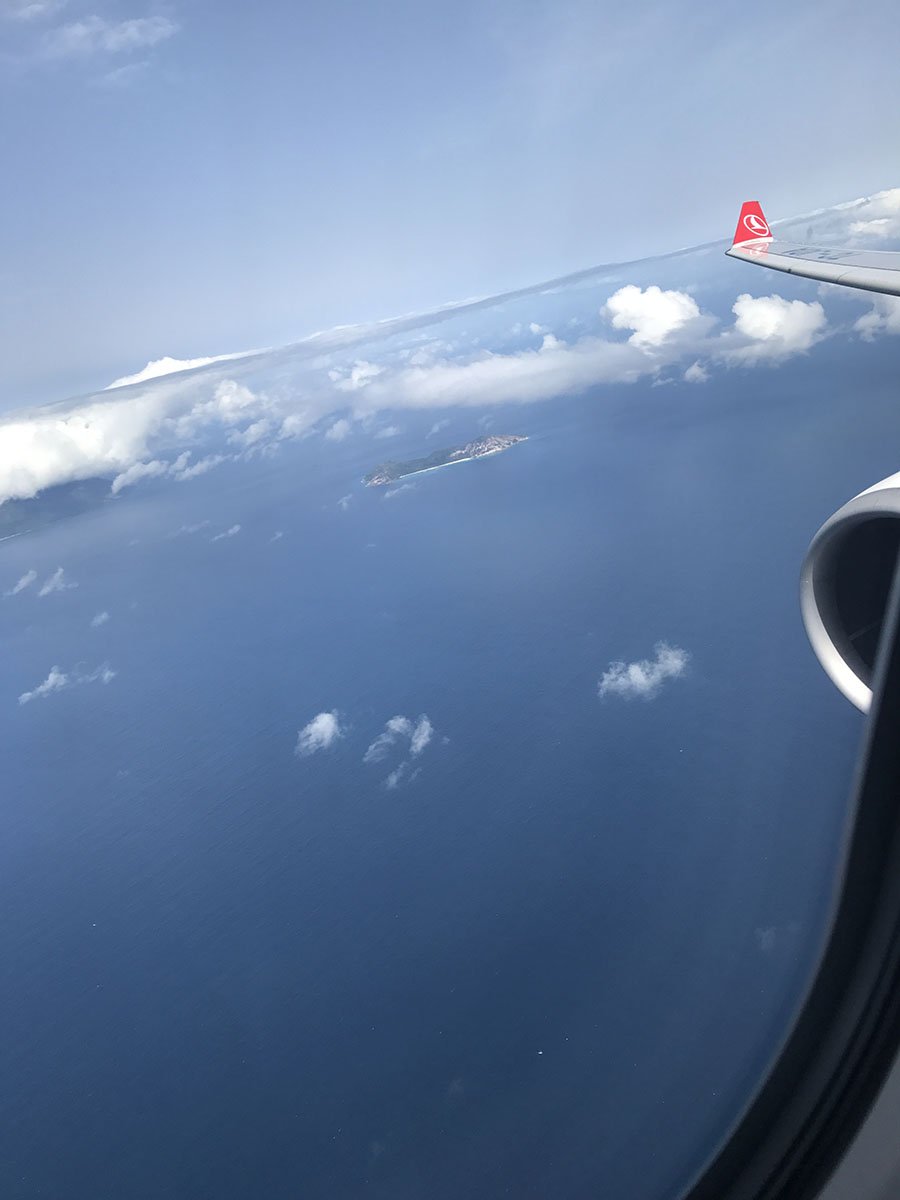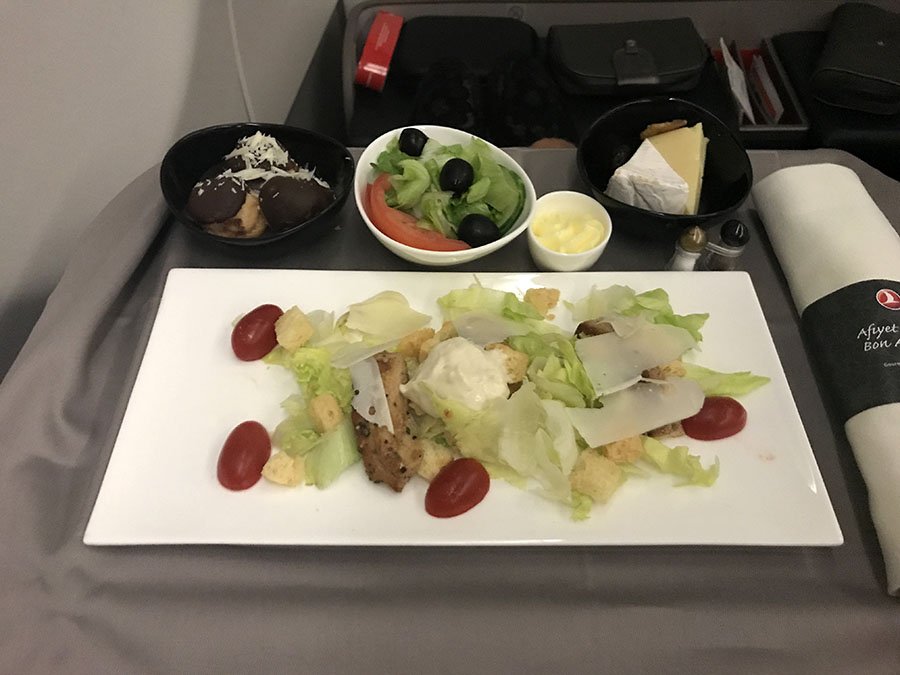 xoxo
Stasha