This year, we have decided to visit Seychelles for the first time.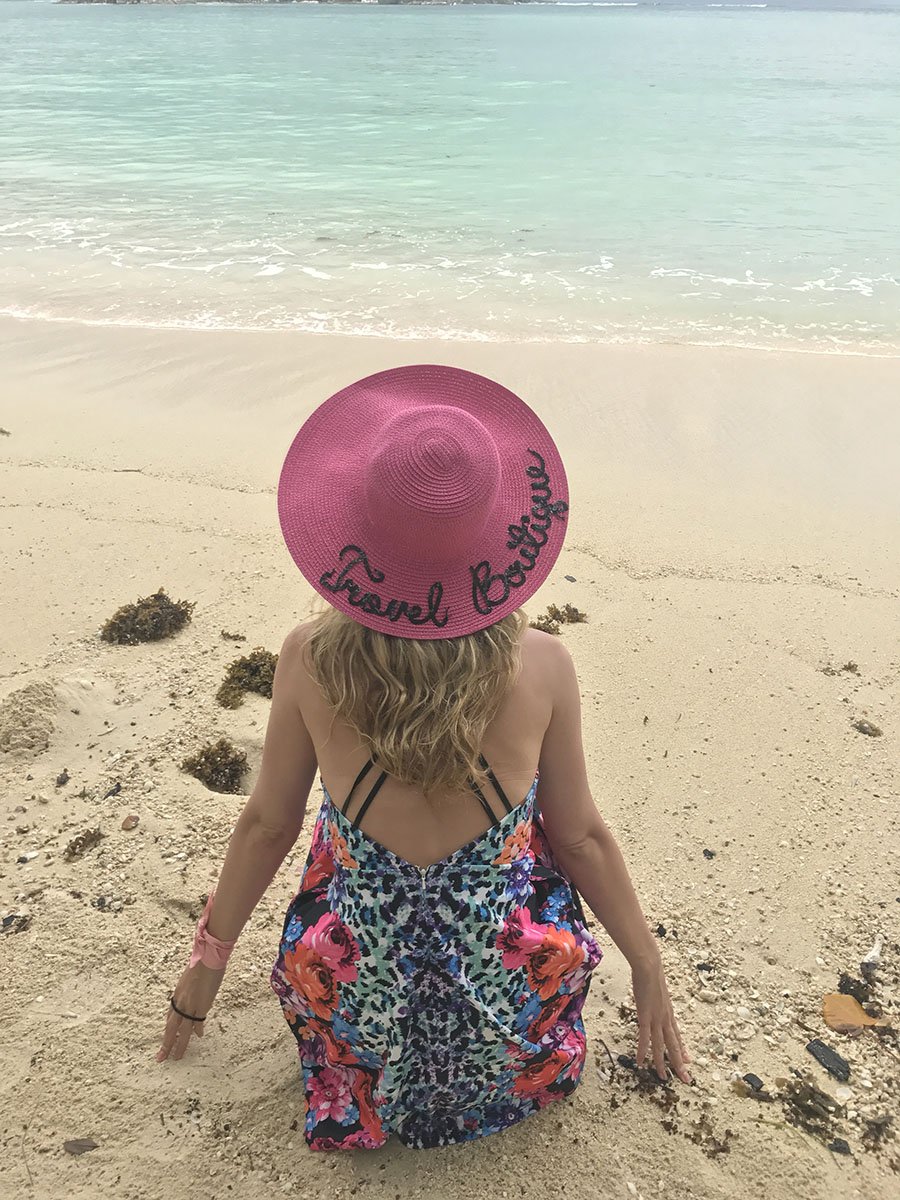 My husband and I were eagerly awaiting vacation and we were very curious to descover this island. Like Maldives, this is an ideal destination for the honeymoon.
You can go and visit Seychelles all year round, it is the perfect destination for those who love exotic places and clear turquoise water (I mean ocean).
In collaboration with travel agency from Belgrade, Travel Boutique, we stayed in Constance Ephelia resorts for 2 nights during our vacay in Seychelles.
Massage in Uspa was amazing experience…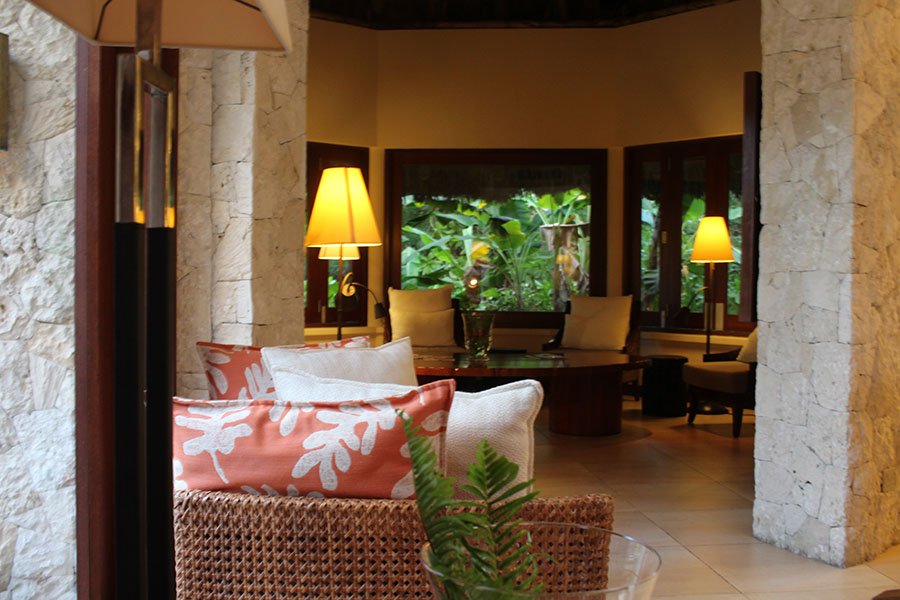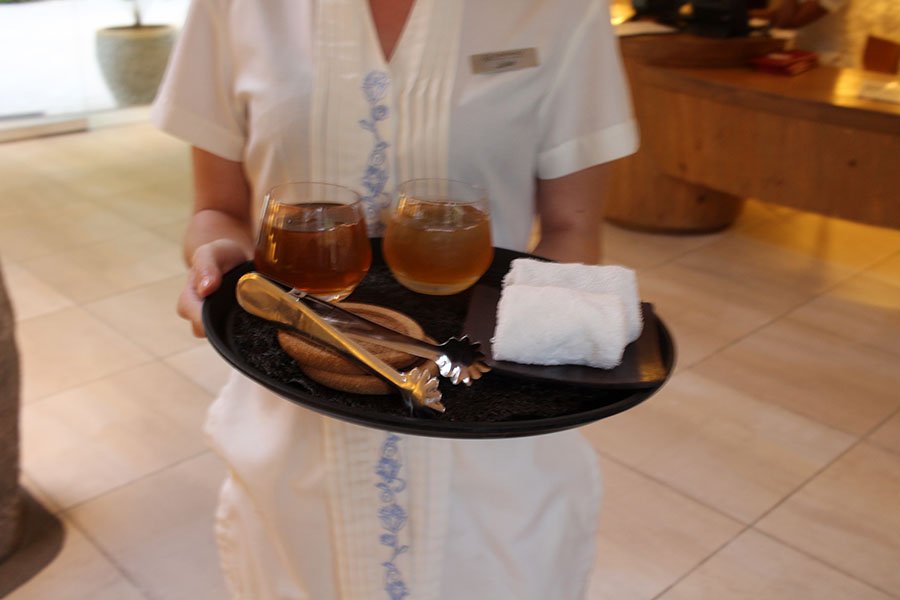 And chilling on the beach is the best!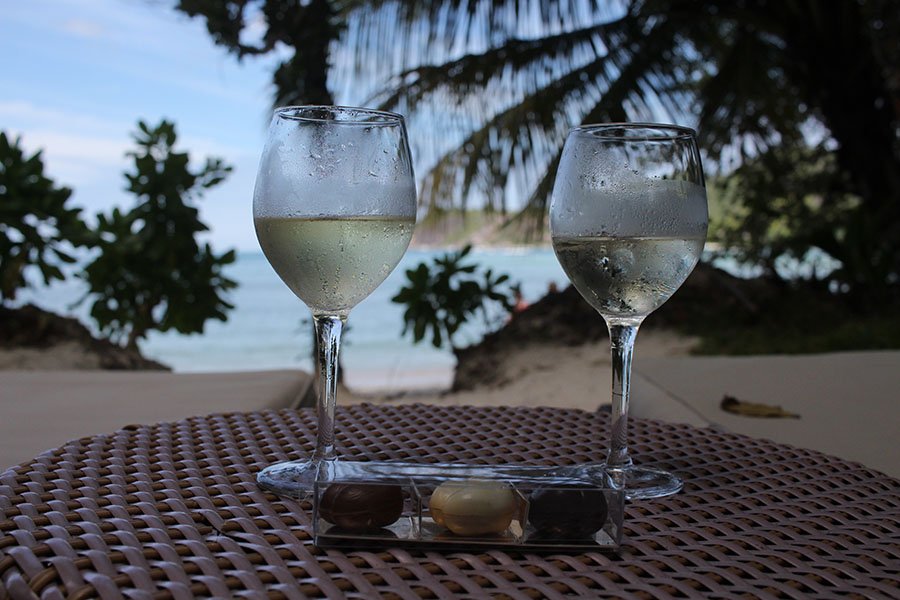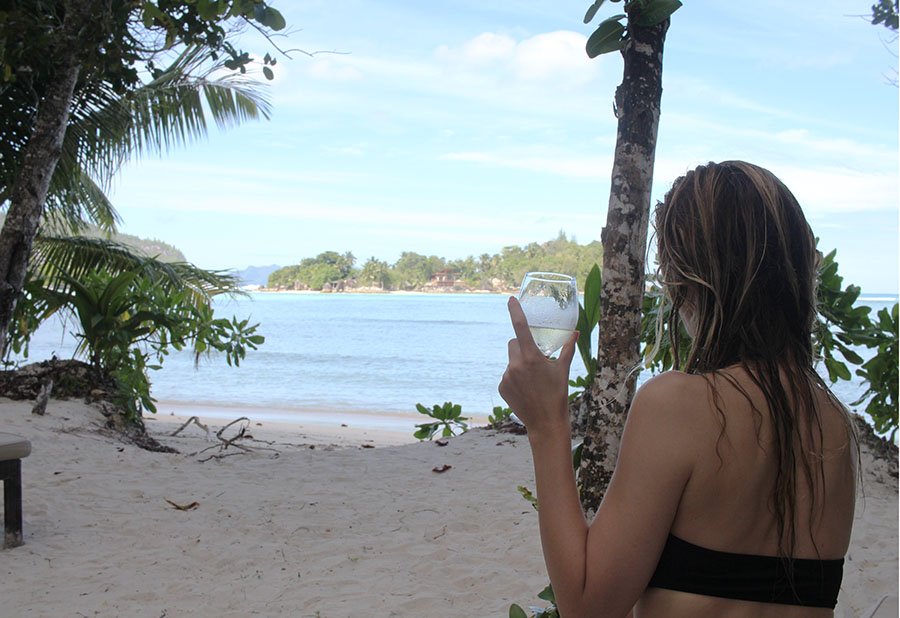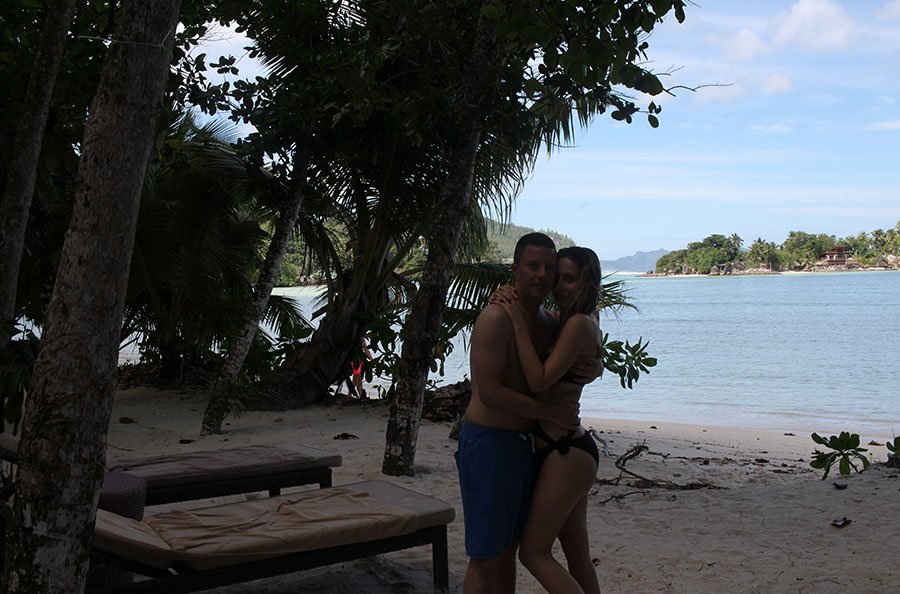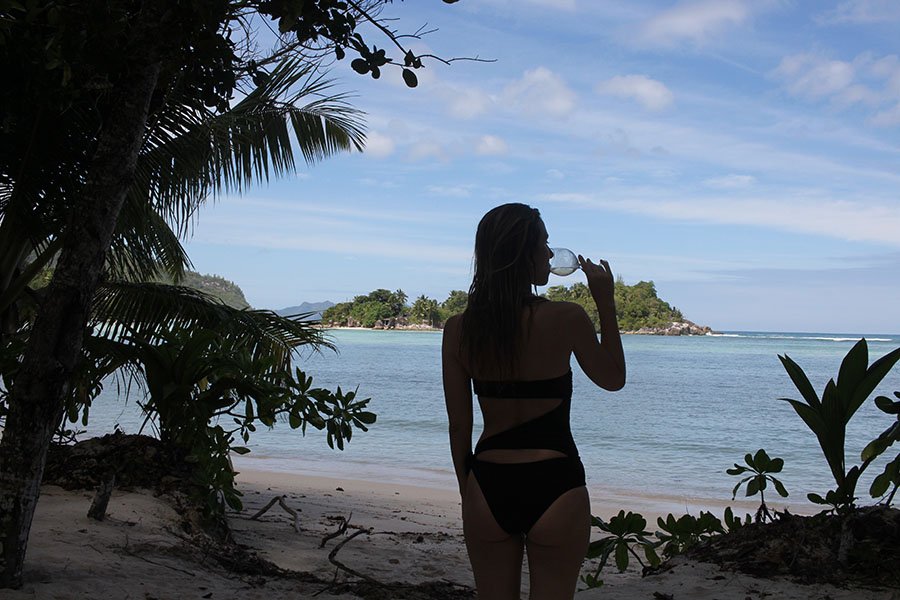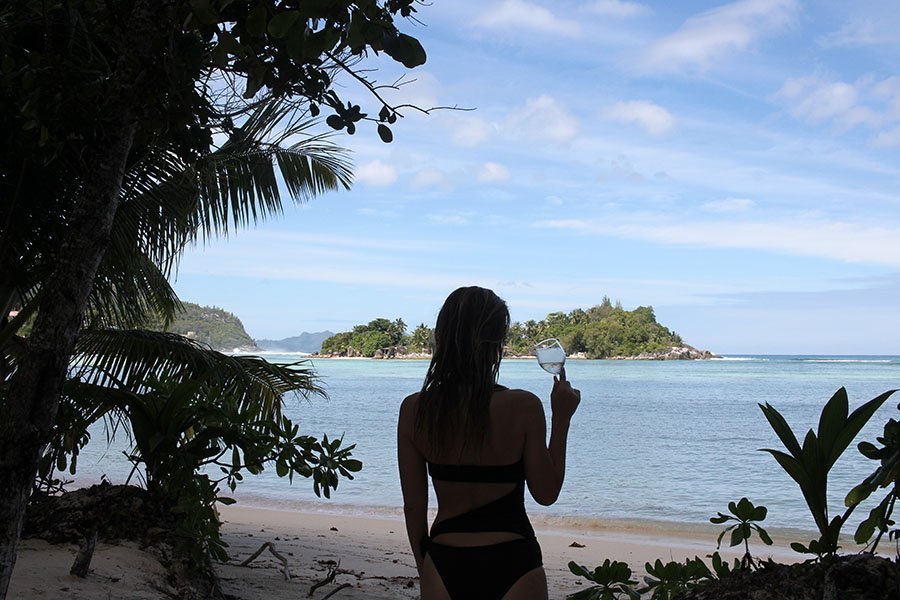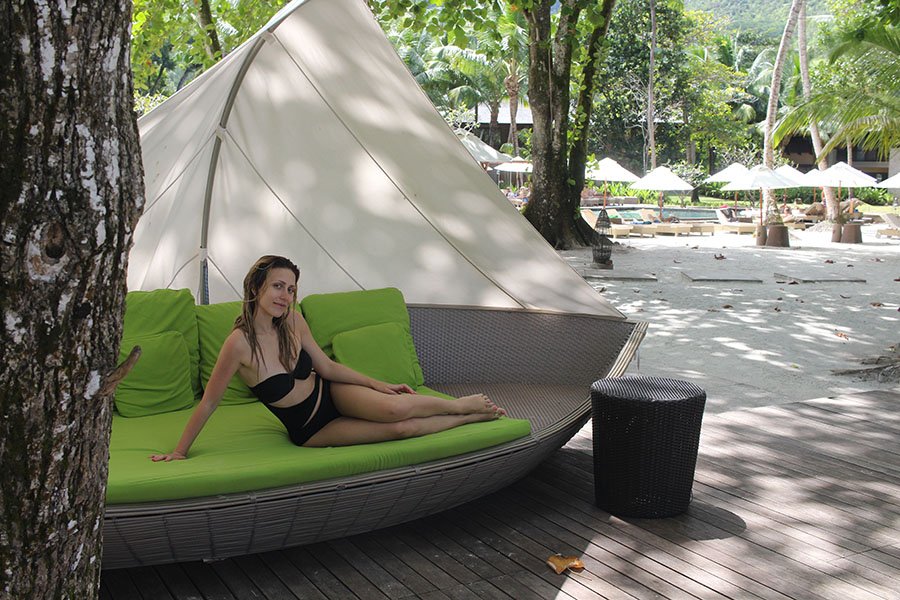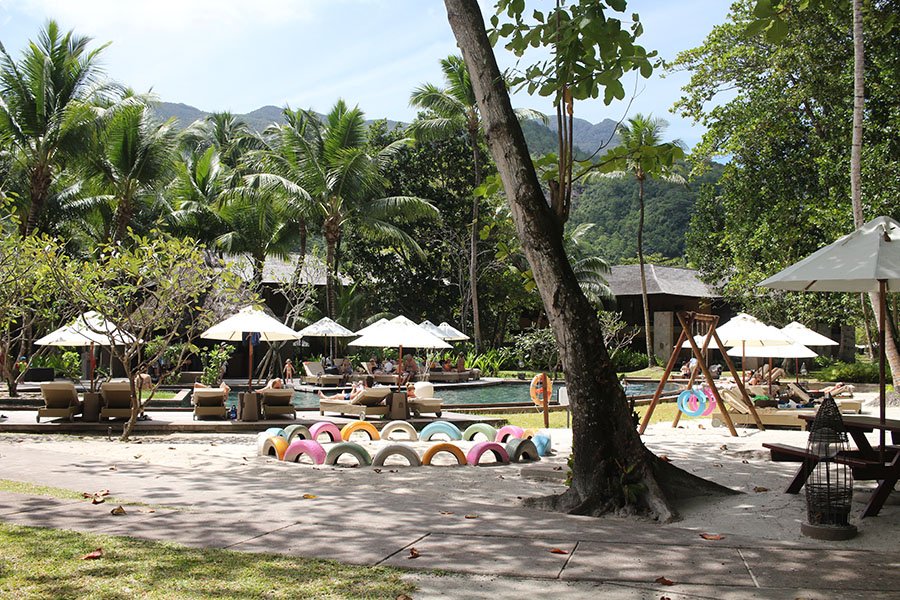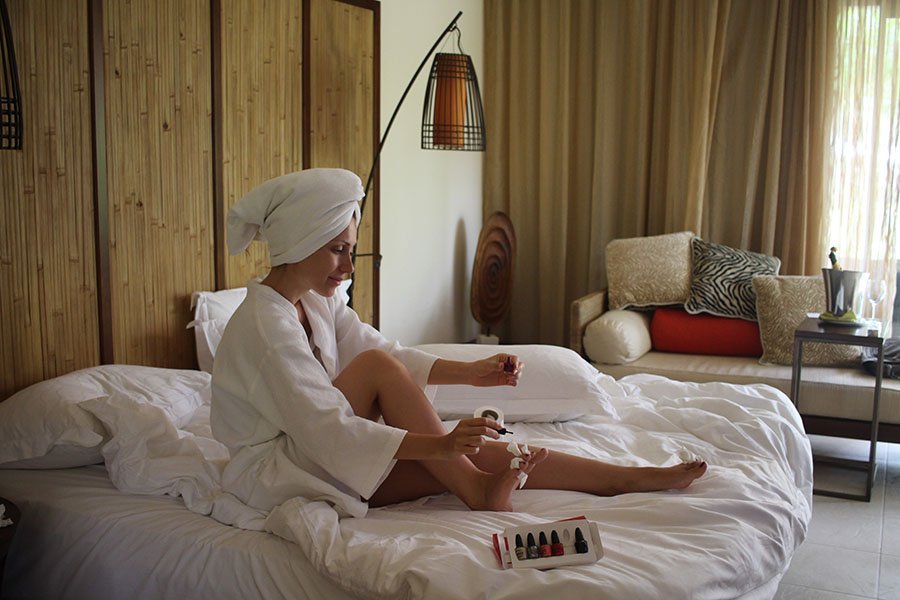 Constance Ephelia has a unique location, it is situated on two of the most beautiful beaches on the island of Mahé, it's located within 120 hectares of land with luxuriant and rare vegetation.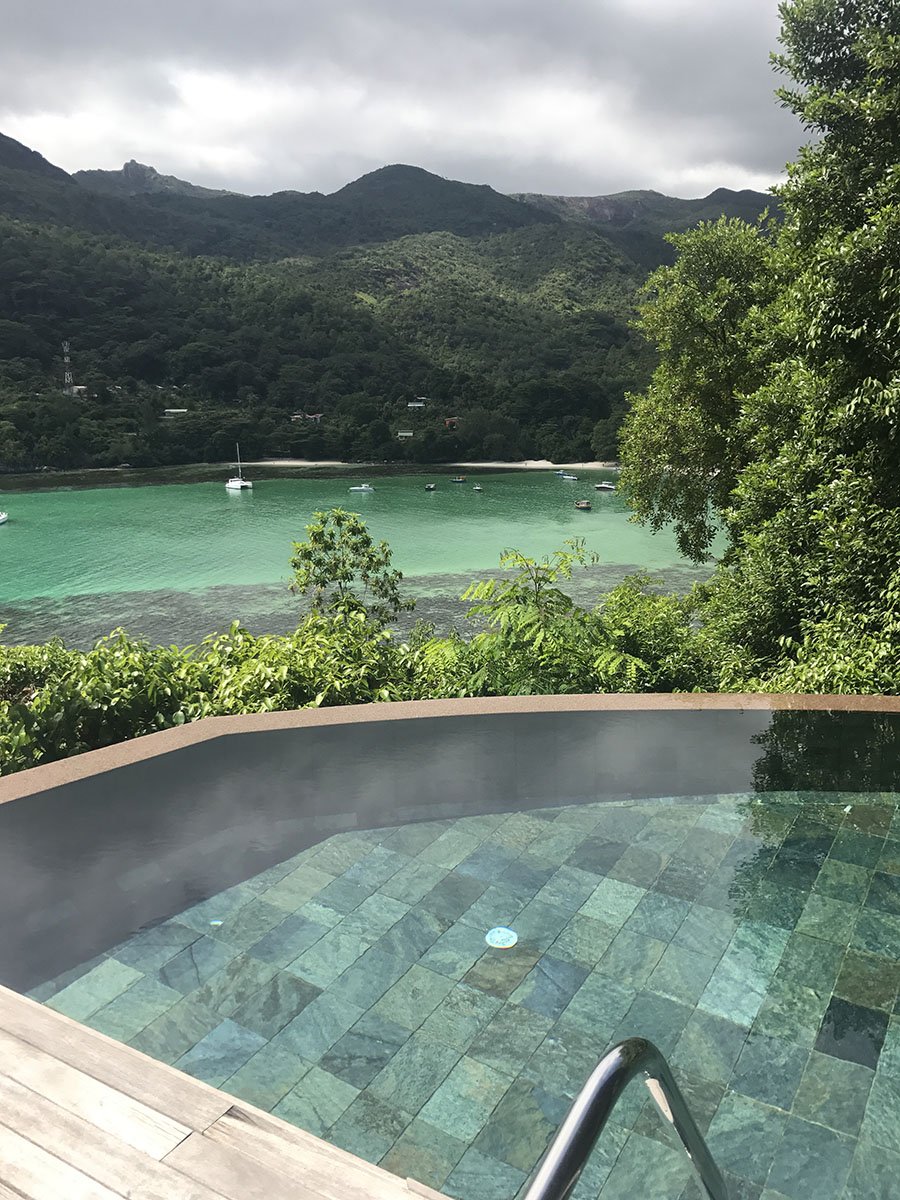 We were accomodated in one of Junior Suites that was right next to beautiful big pool. Resort is surrounded by lush landscape and scintillating lagoons, a beautiful spa village to revive your senses.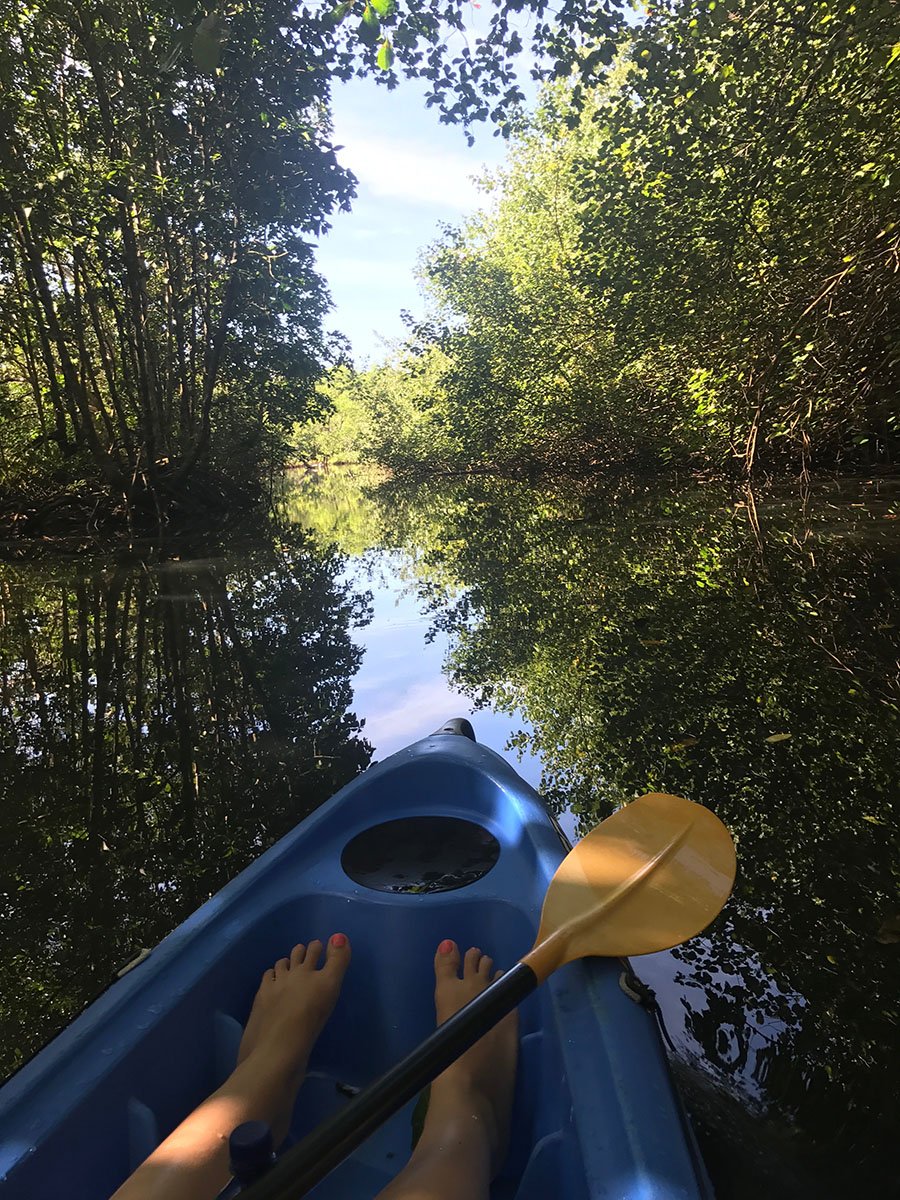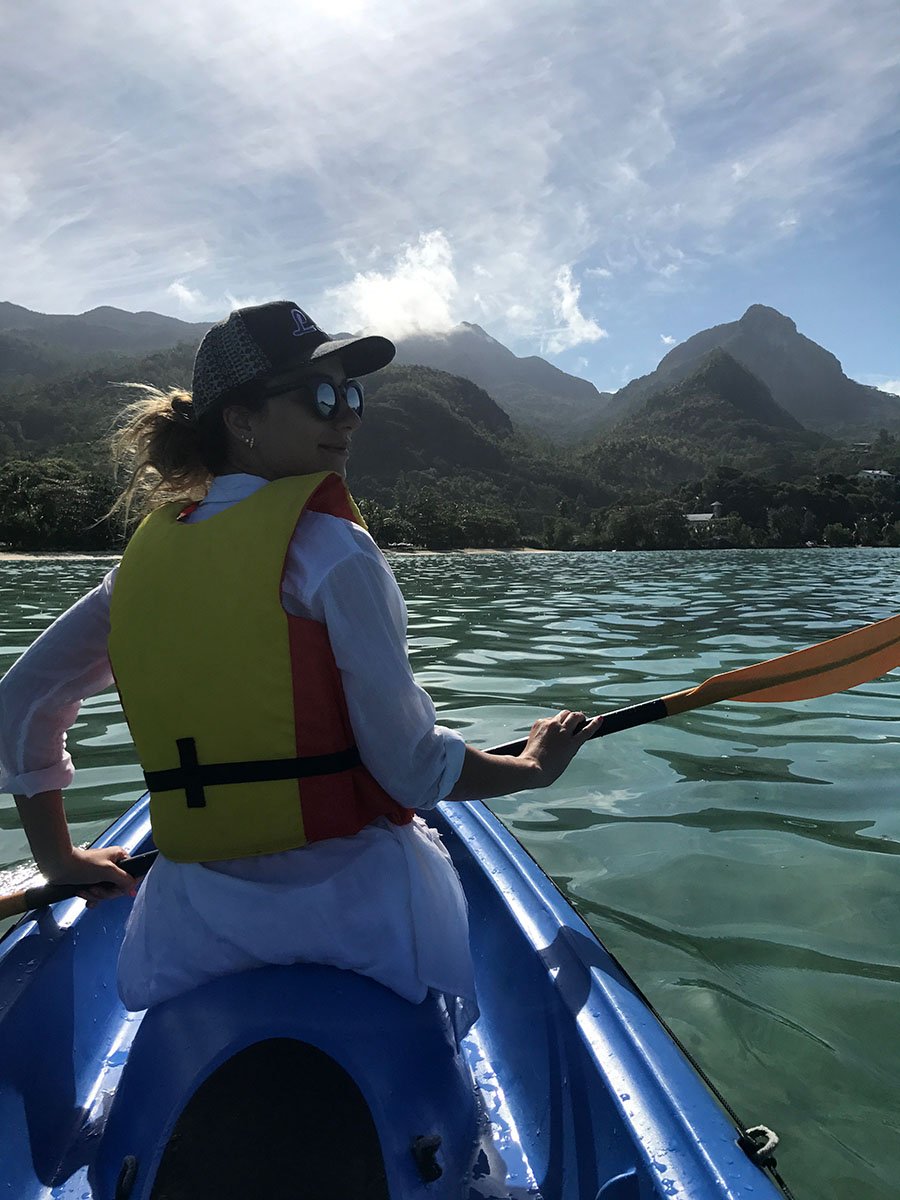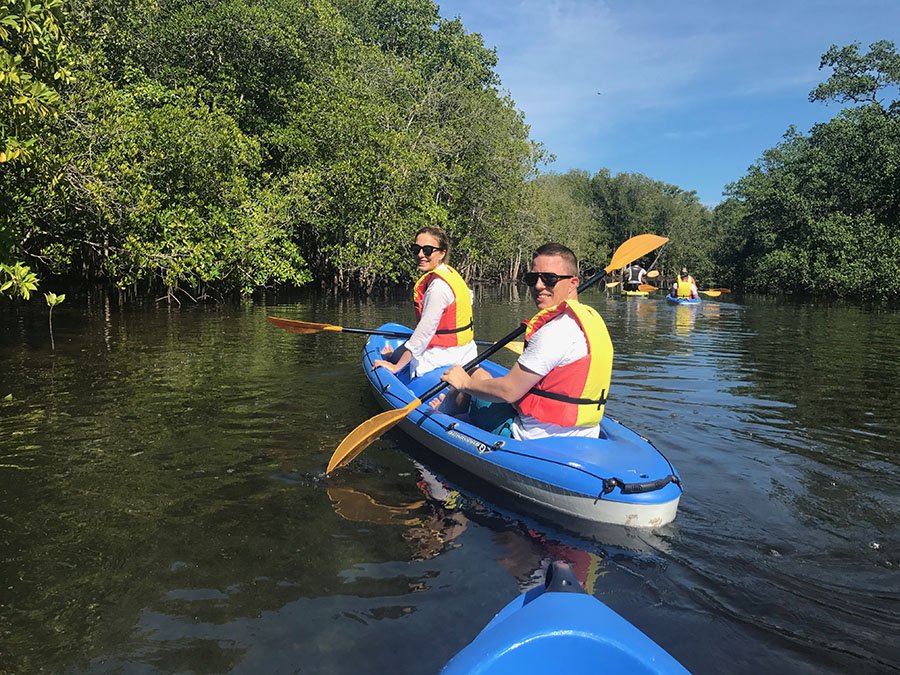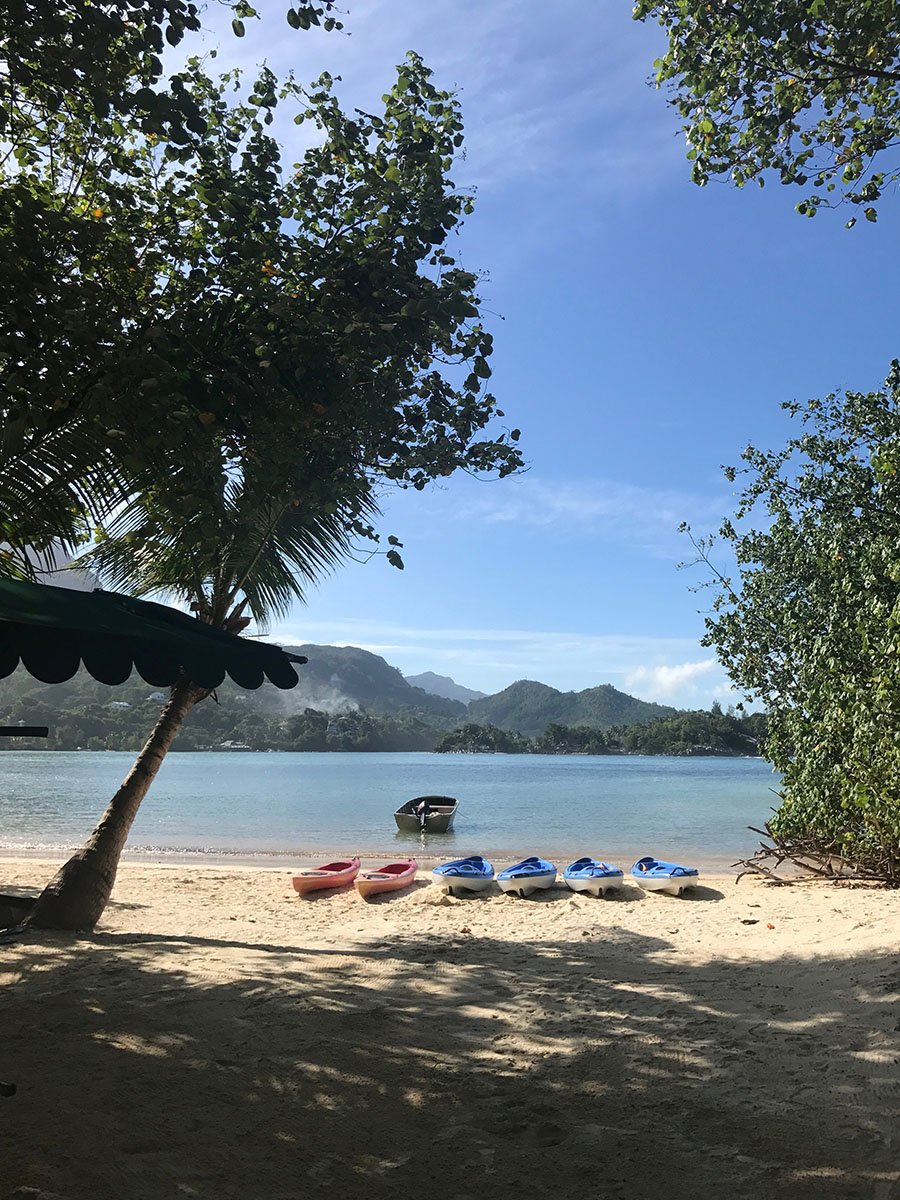 We had the opportunity to enjoy kayaking through the mangrove forest, which is definitely an adventure to remember. Rowing is the most fun sport I've tried! The Seychelles also have fantastic nature and vegetation that has been interesting to discover by kayaking, through tunnels and forests. I felt like in a movie.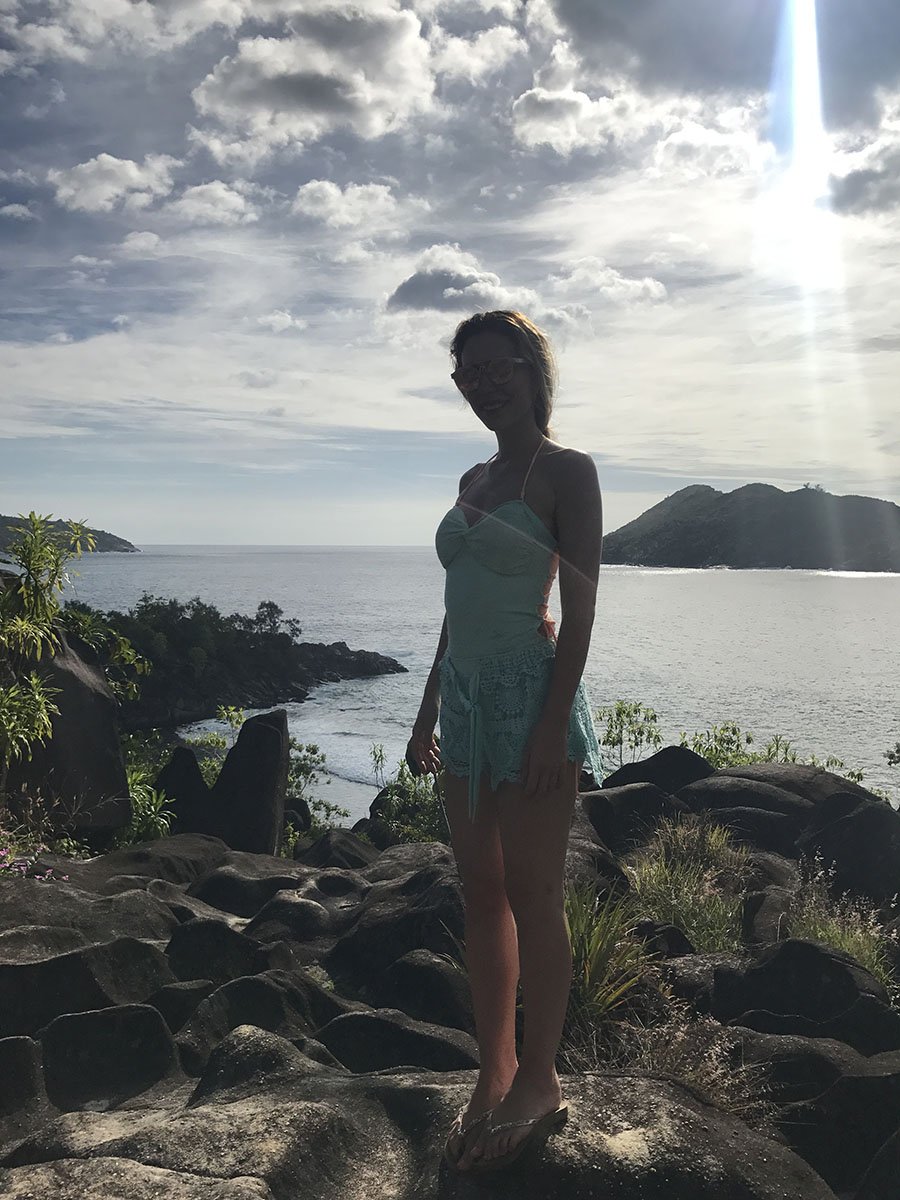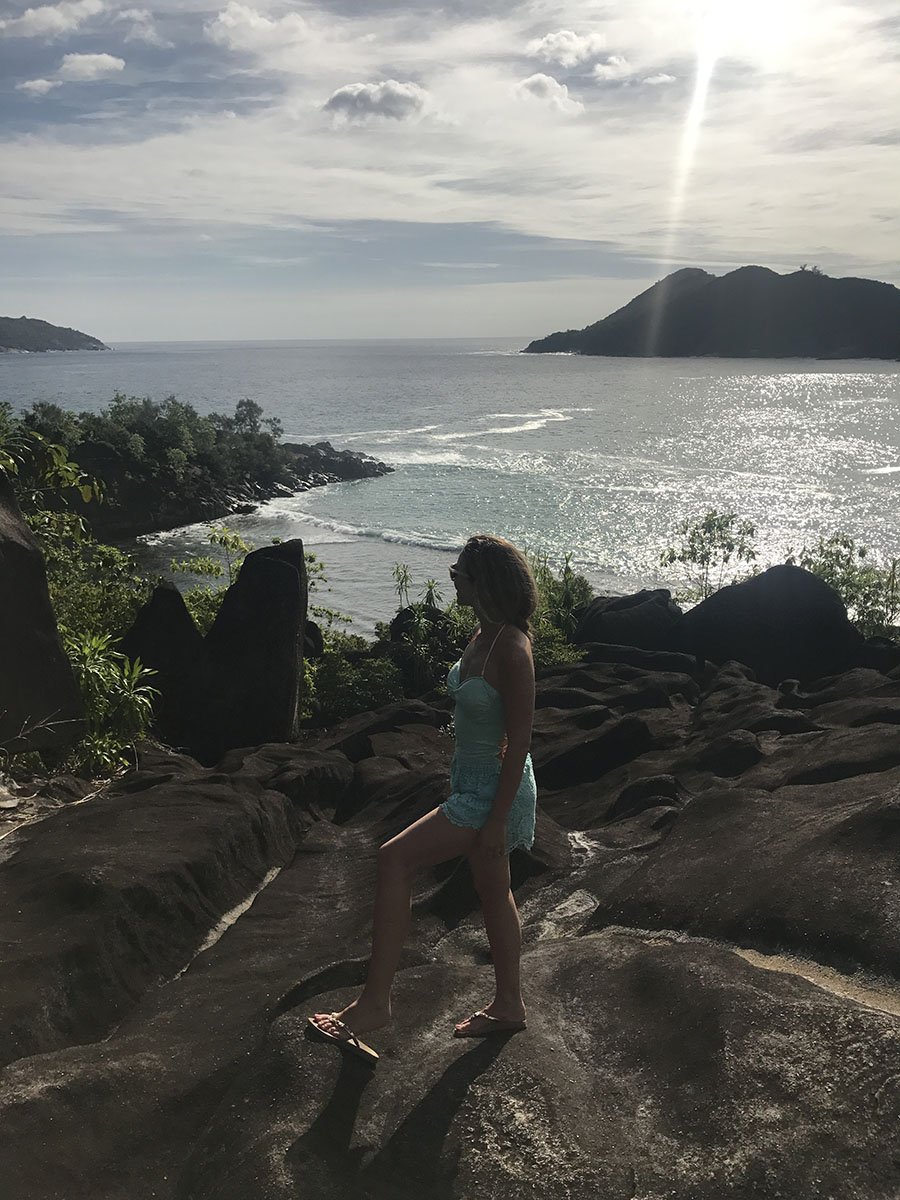 Zip line was a special adventure, driving through the rainforest was a phenomenal adrenaline experience. The hotel has 5 restaurants so every time we went to different one.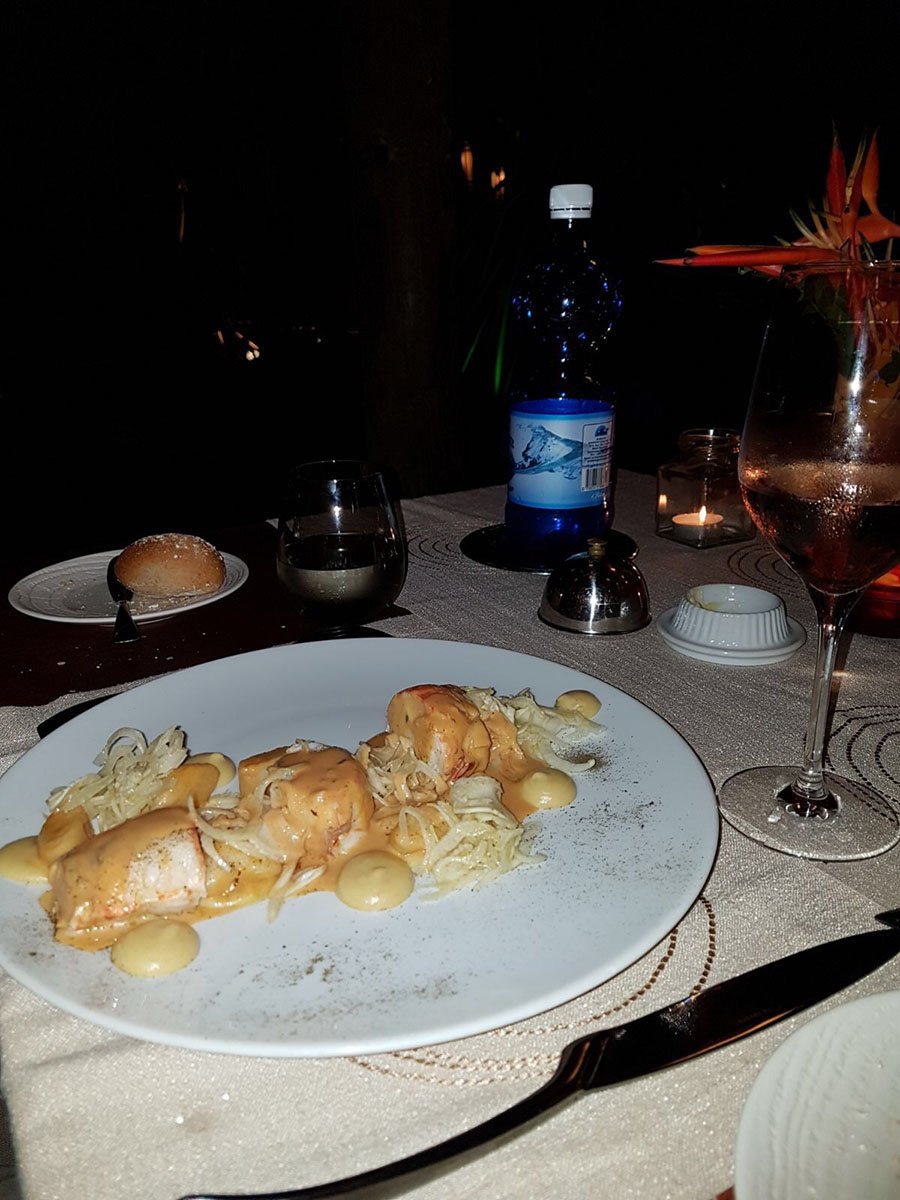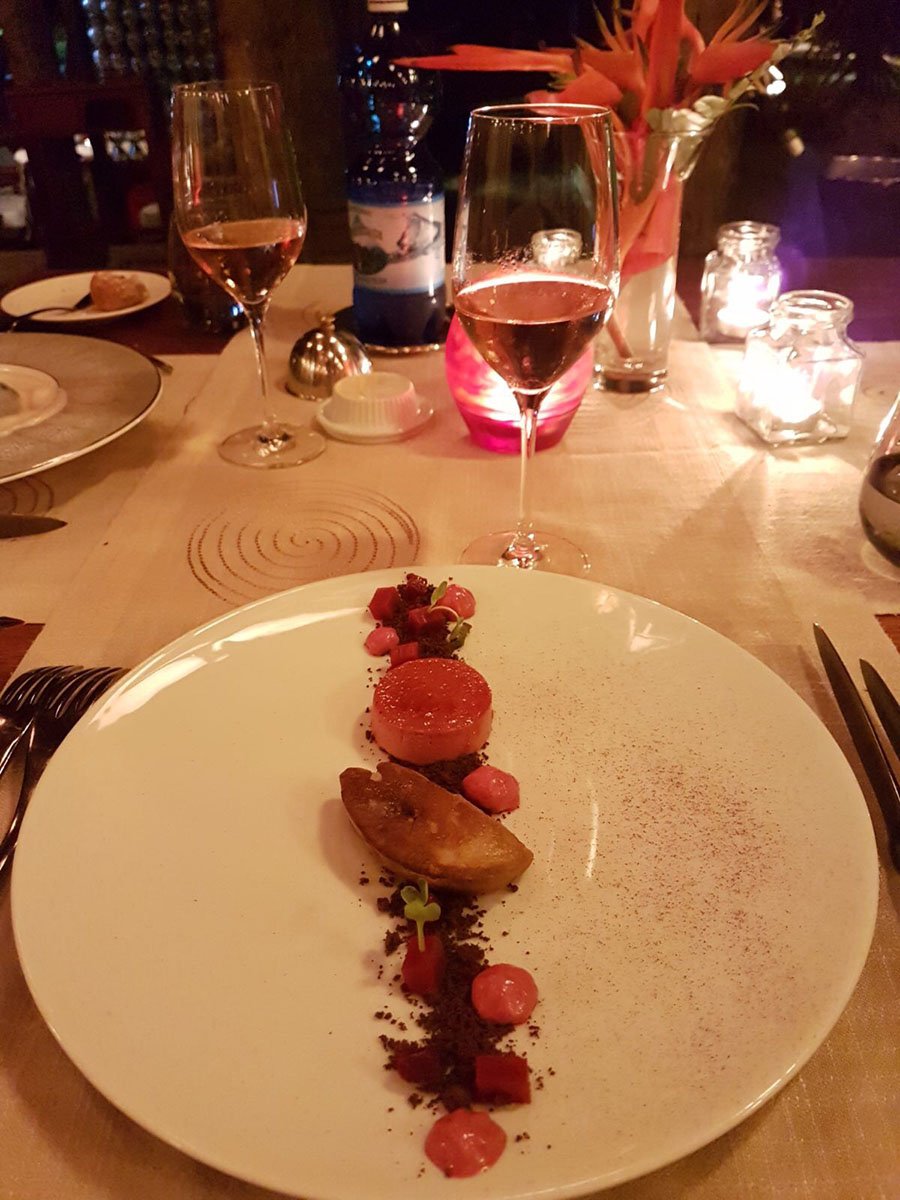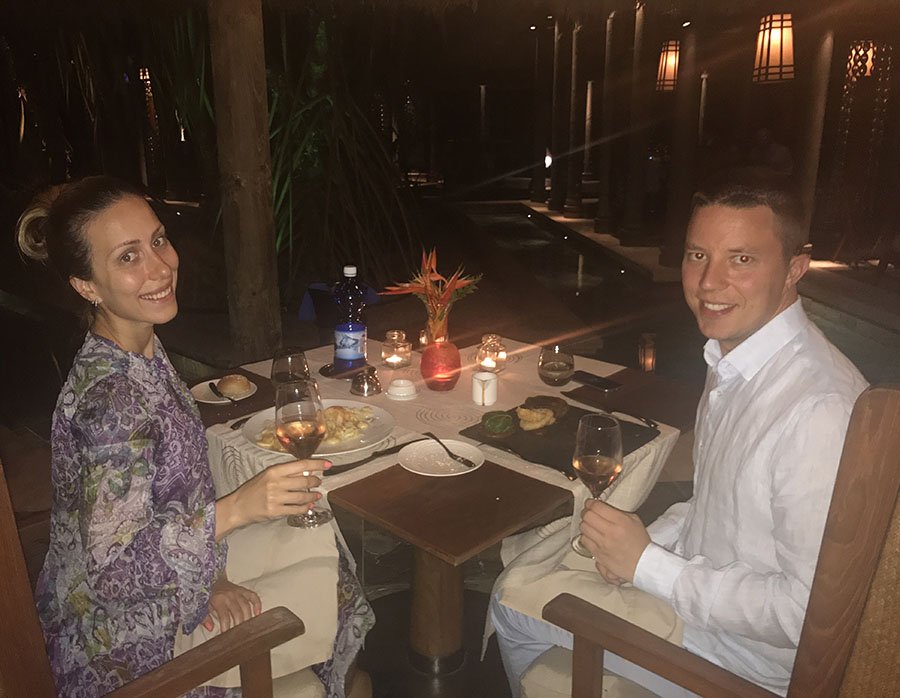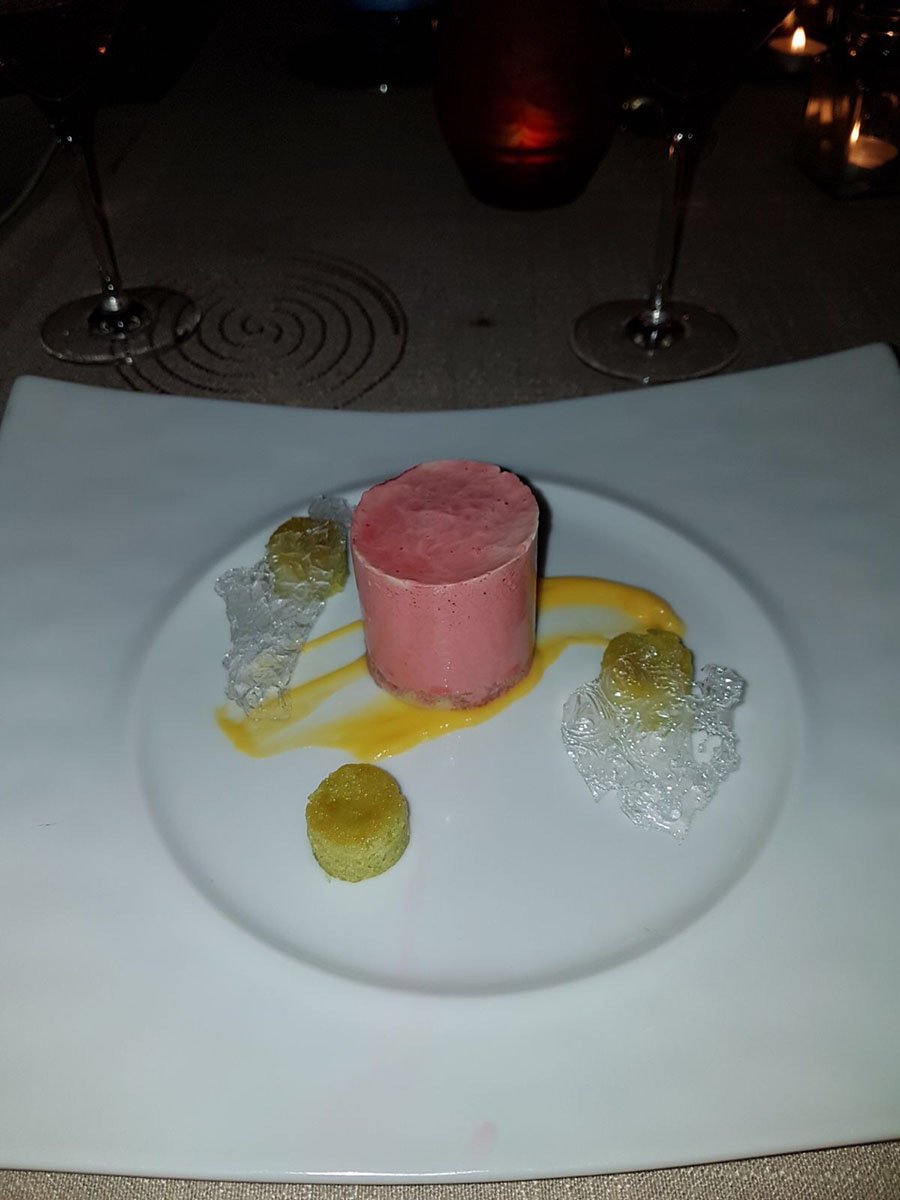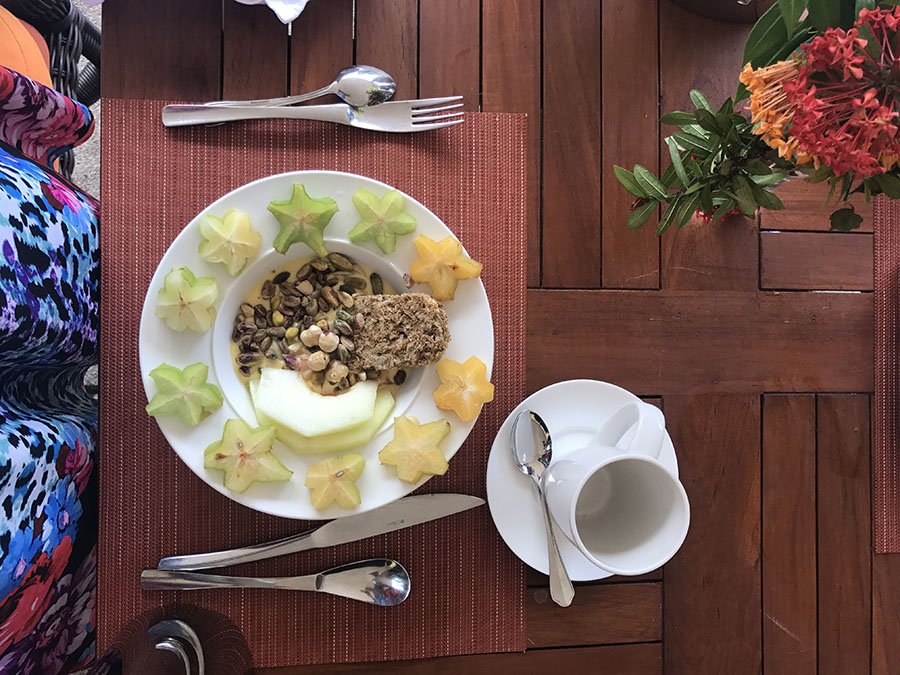 I was especially impressed by the lobster in Cyan, and also the French somelier we had there. In Seselwa restaurant we enjoyed their traditional, Creole cuisine – seafood with spices that were not very hot, just the way I love them. Amazing experience and I would love to come back and visit it again!