Od oktobra sam krenula da pišem za Blic Puls, davala sam savete našim poznatim ličnostima šta je trebalo obući za datu priliku, više o tome pogledajte ovde.
Danas sam rešila da vas počastim sa velikim brojem različitih slika sa instagrama, jer već tri meseca nisam kačila insta post, tako da u ovom postu možete videti momente iz septembra, oktobra i prve polovine novembra.
Jako se radujem toj drugoj polovini novembra, jer, pored toga što je u ponedeljak  (17.11.)  za mene jako, jako važan datum, 27. novembra slavim 27 rođendan!🙂 A kako sam i rođena 87, verujem u moć broja 7 i jako se radujem tom rođendanu, kao klinka!:)
Kad sam kod mog rođendana, moram da napomenem par zanimljivosti. Rođena sam na isti dan kao i Bruce Lee, u znaku strelca. Kada sam pogledala ko su strelčevi od poznatih ličnosti bilo mi je jako zanimljivo (Brad Pitt, Walt Disney, Scarlett Johansson, Britney Spears, Jay Z, Miley Cyrus, Taylor Swift, Nicki Minaj, Vanessa Hudgens, Rita Ora i još puno njih, a zajedničko im je da ih sve volim hehe).
 Inače, u ovom postu, pored raznih outfita (od kojih mnogi nisu bili u outfit postovima), možete videti i promenu moje boje kose, kako sam od plavuše postala brineta. U poslednje 2 godine toliko nijansi i boja menjala, od ombe – a, do šatiranog i td. Na kraju sam rešila da kompletnu kosu potamnim. Ali kako ispod ove boje imam šatirane pramenove, posle svakog pranja boja mi se ispira i vuče na plavkasto, što mi se, moram priznati, dopada.
 I da, na slikama možete videti meni omiljena mesta za kafu u Beogradu, a provučem i poneki ukusan obrok. I nadam se da ne smeta što sam se danas ovoliko raspisala, imala sam inspiraciju!:)
Today I've decided to treat you with a number of different photos  with Instagram. It's because I haven't write an Instagram Post for three months.
I am  looking forward to this second half of the November because, besides Monday (17.11. is a big date –  love anniversary). 27th November is my 27th birthday! 🙂 Since I was born in 87, I believe in the power of the number seven and I can not wait for my birthday party!
When I'm at my birthday, I must mention few interesting things. I was born on the same day as Bruce Lee, in the sign of Sagittarius.  More famous Sagittarius  are Brad Pitt, Walt Disney, Scarlett Johansson, Britney Spears, Jay Z, Miley Cyrus, Taylor Swift, Nicki Minaj, Vanessa Hudgens, Rita Ora and lots of them, and they all have one more thing in common I like them all!:)
Anyway, in this post, in addition to a variety of outfits,  you can see and my new hair color,  I became a brunette from a blonde. In the last two yearsI had  so many shades and different haircolors, from ombre to highlights… Then I decided to make my complete hair darker.  But under the darker shade I still have highlights, So every time I wash my hair, the darker color comes of, and my hair is getting lighter, which I must admit, I like!:)  And yes, on the pictures you can see my favorite coffee spots in Belgrade, and some tasty meals and restaurants.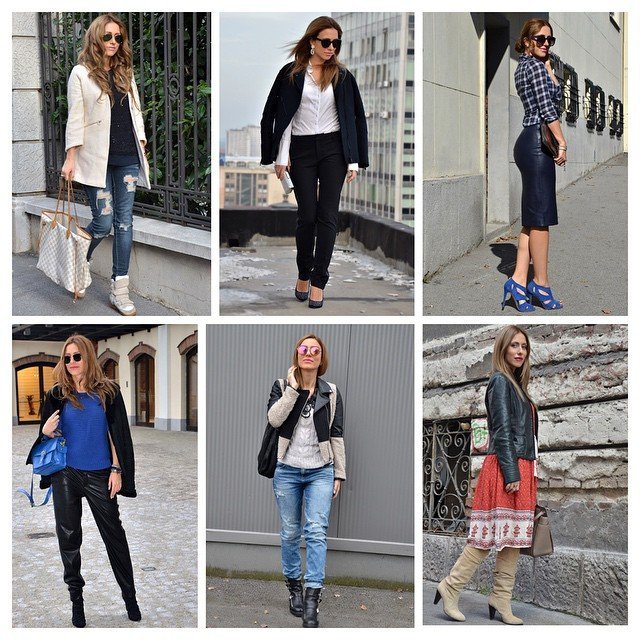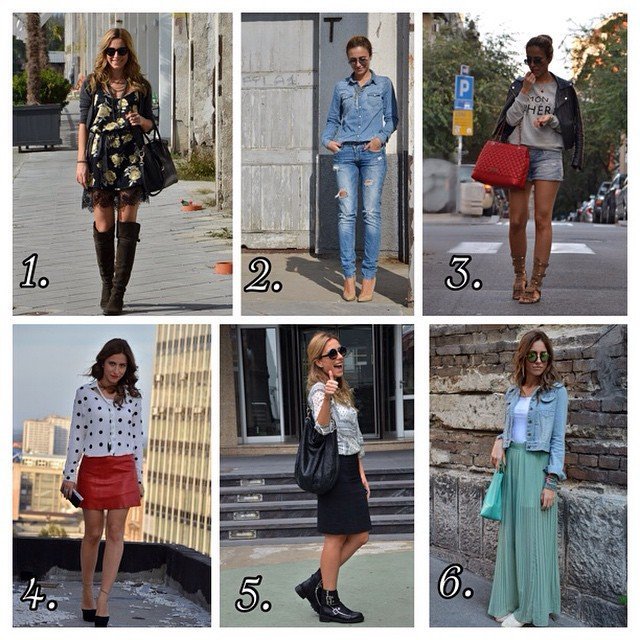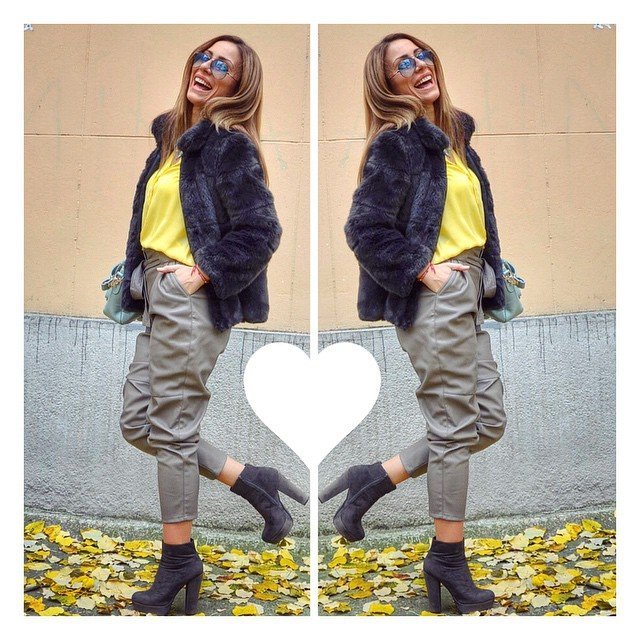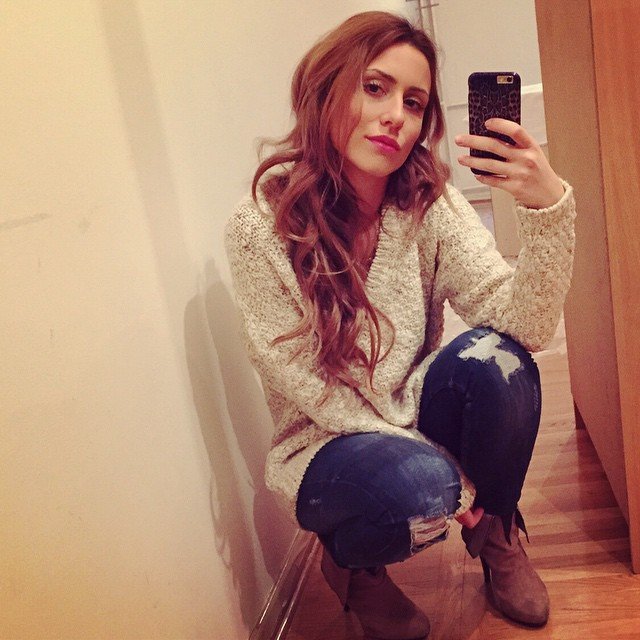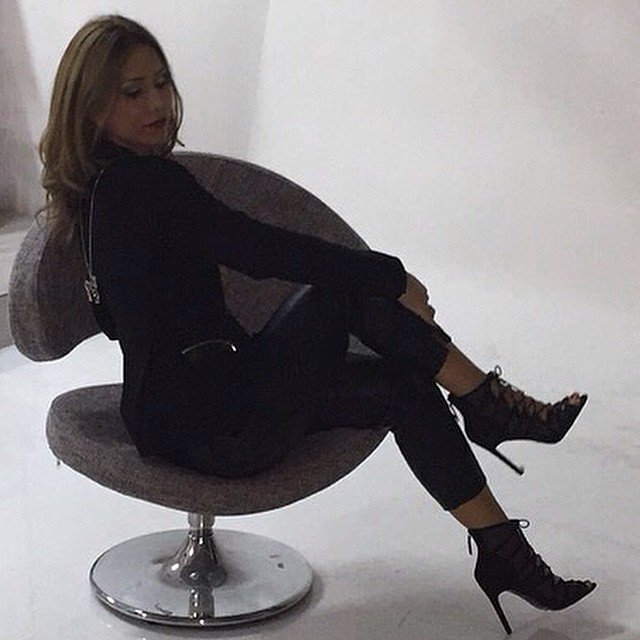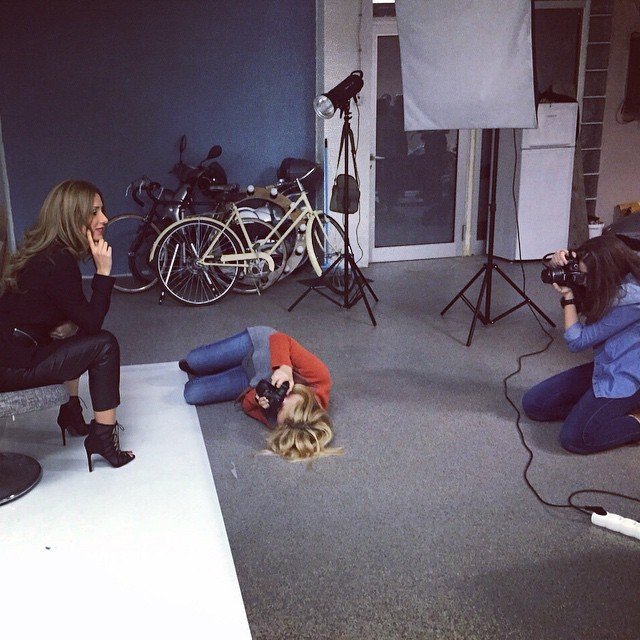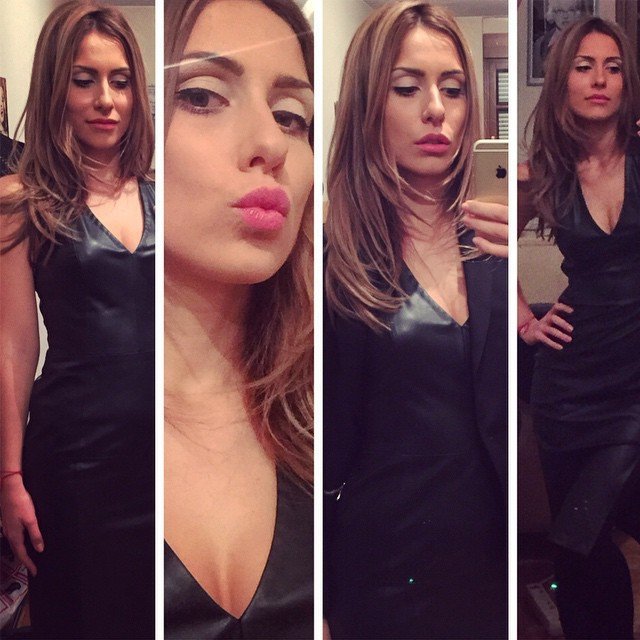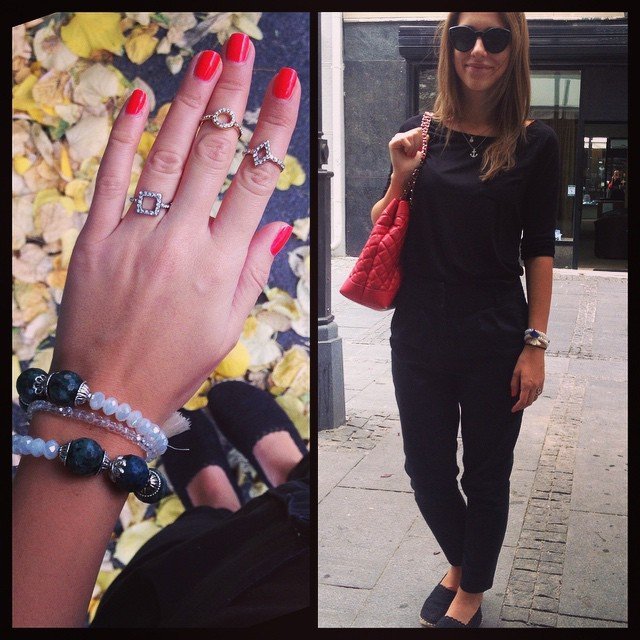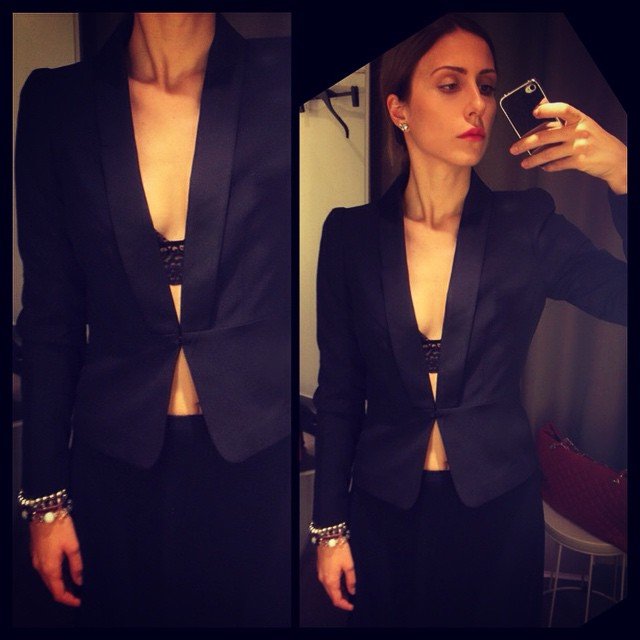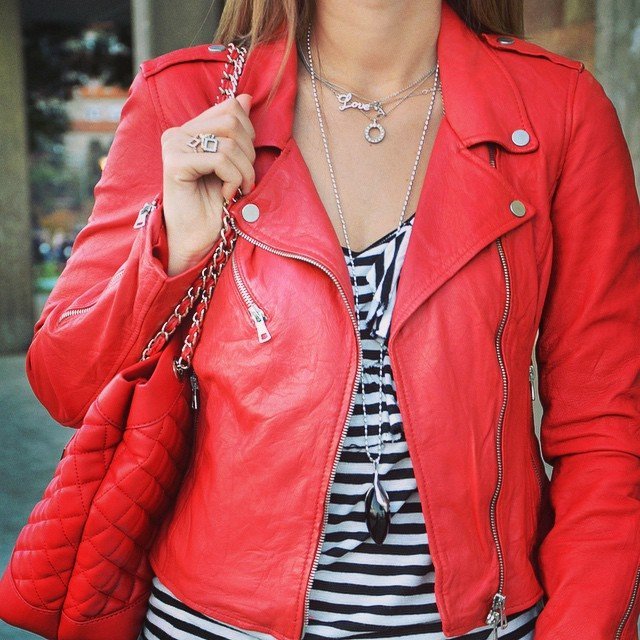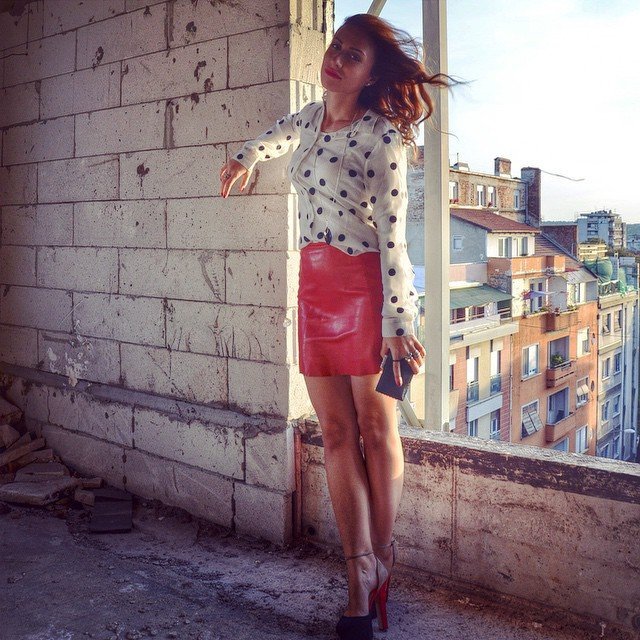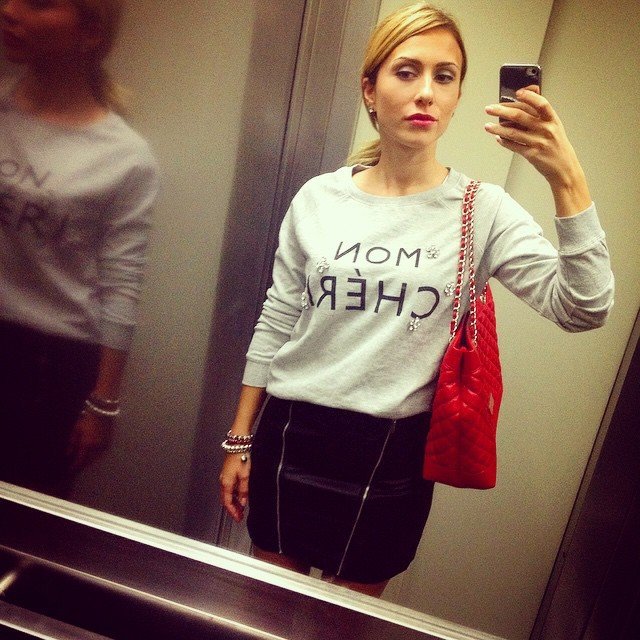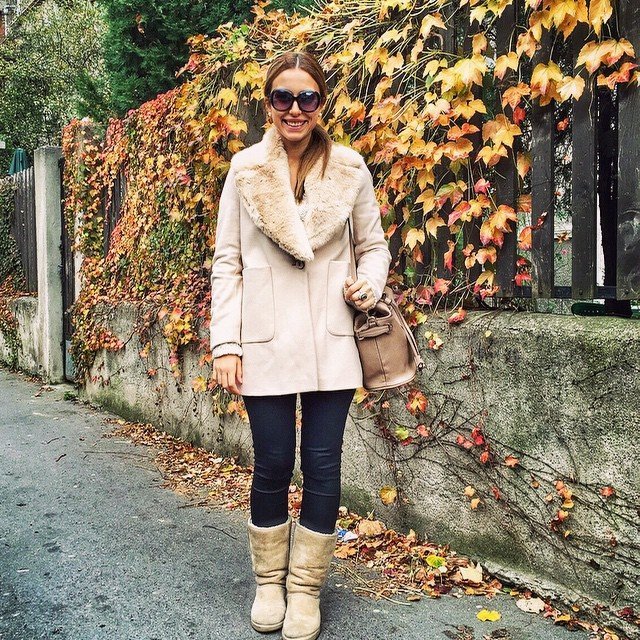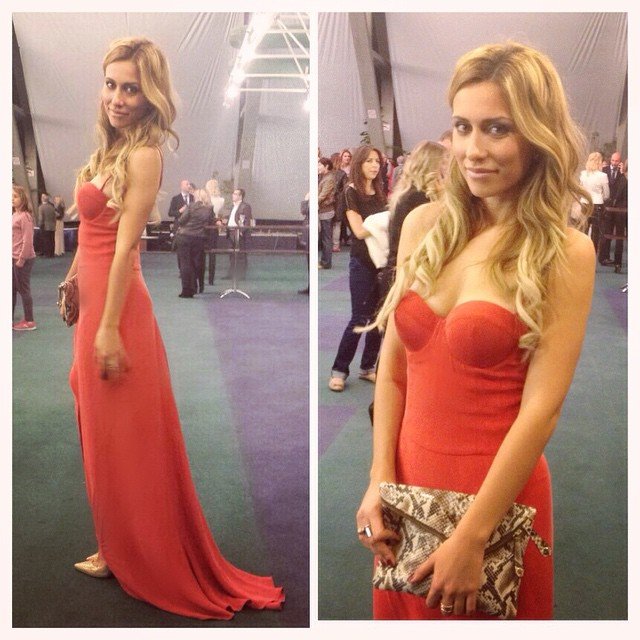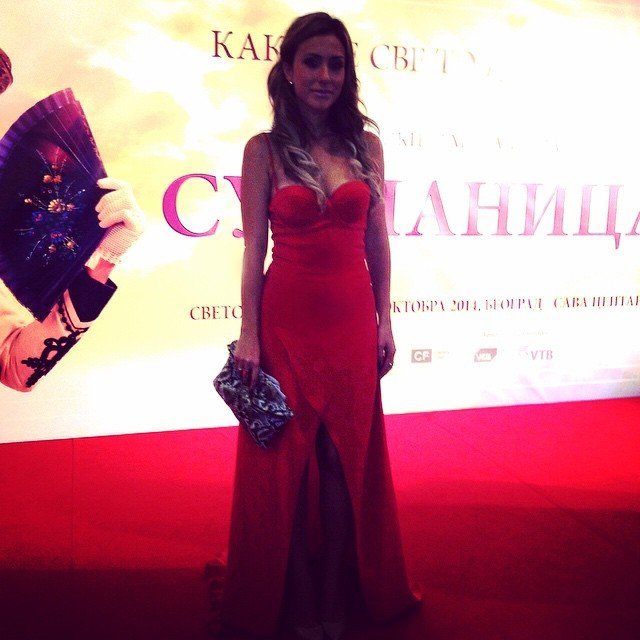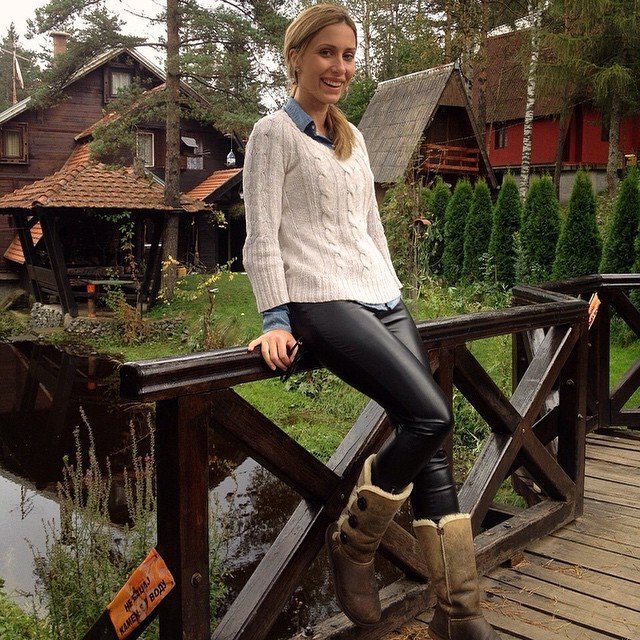 Selfies: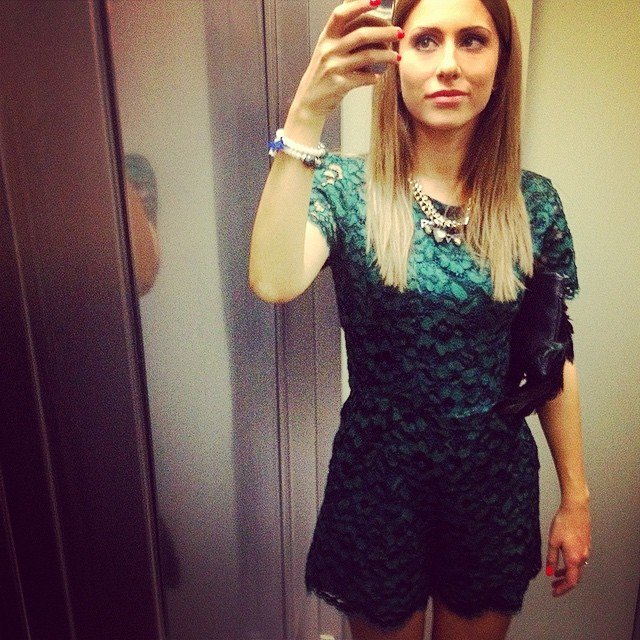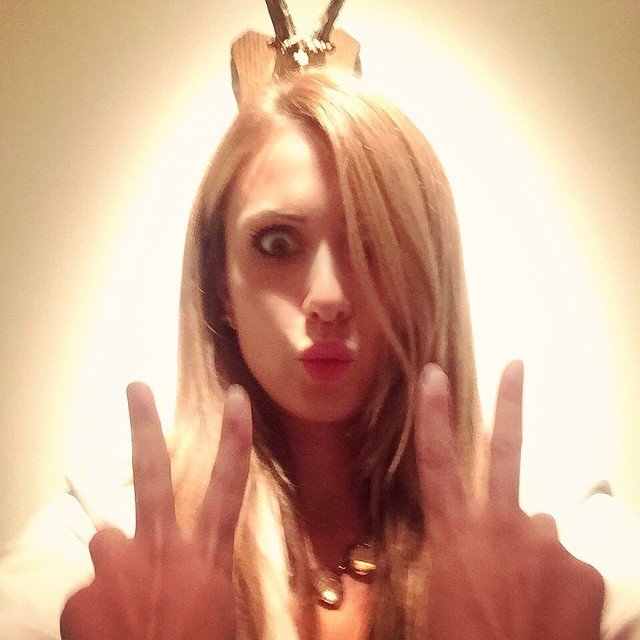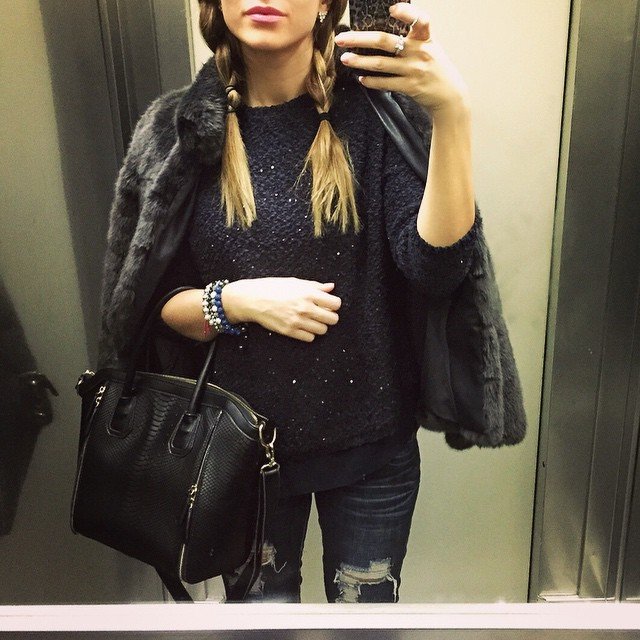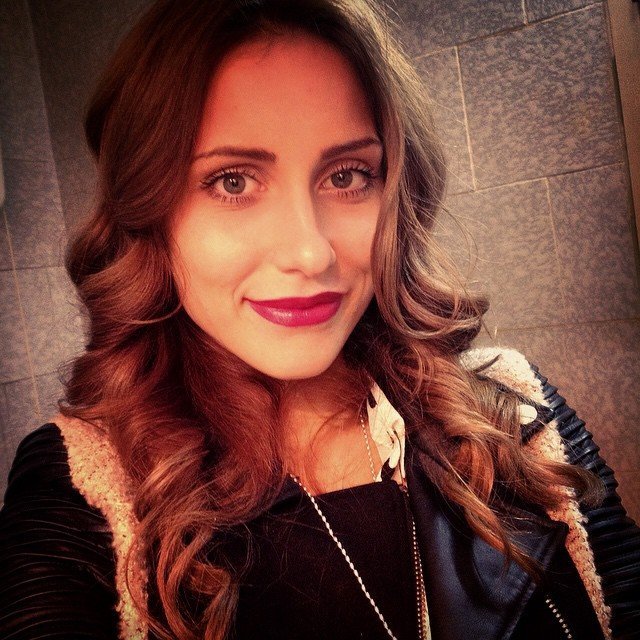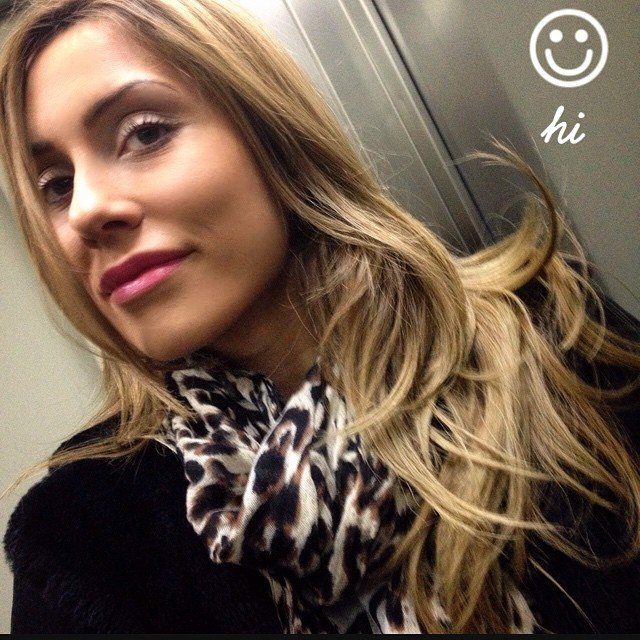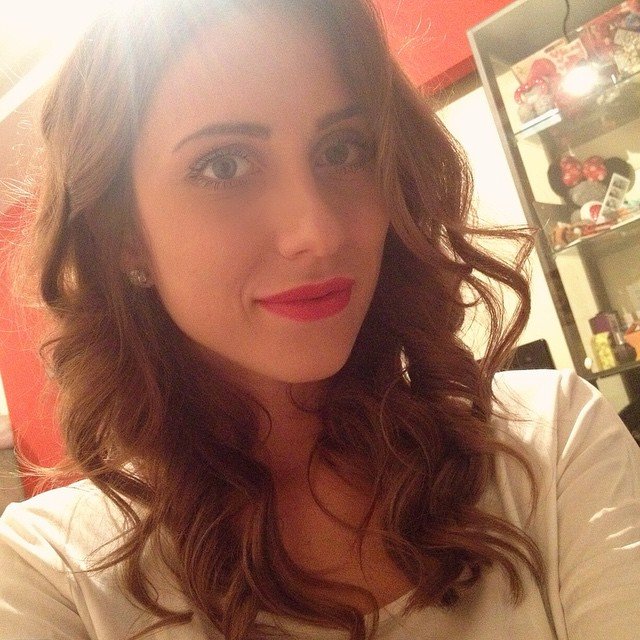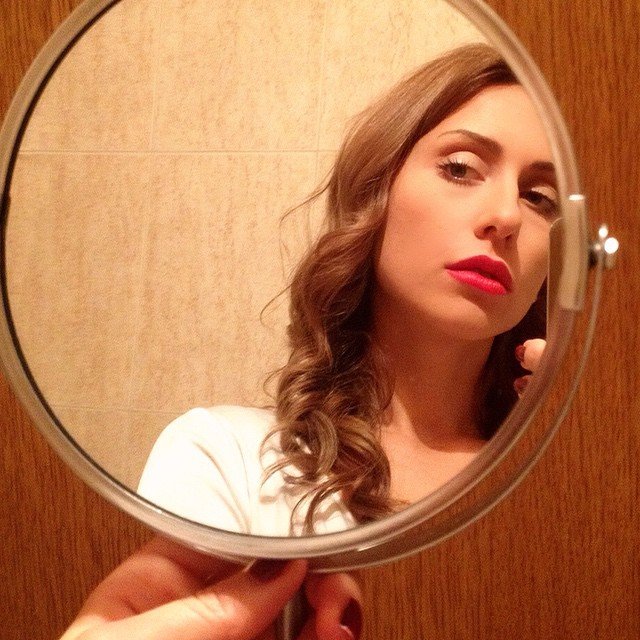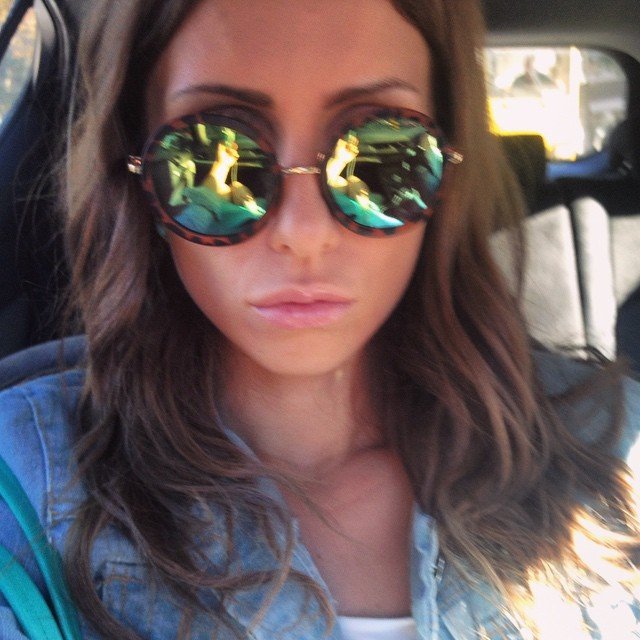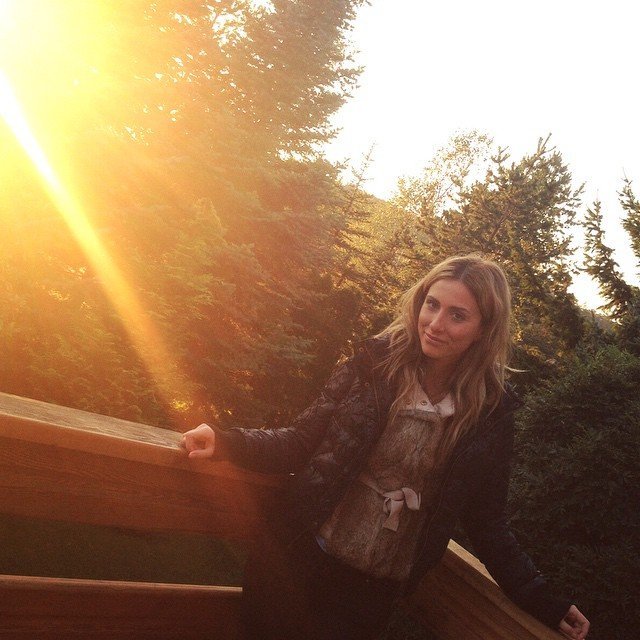 New haircolor: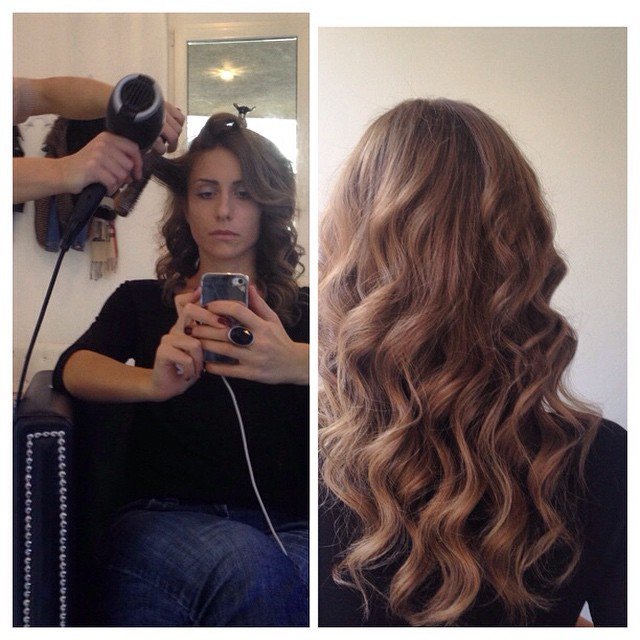 In restaurants: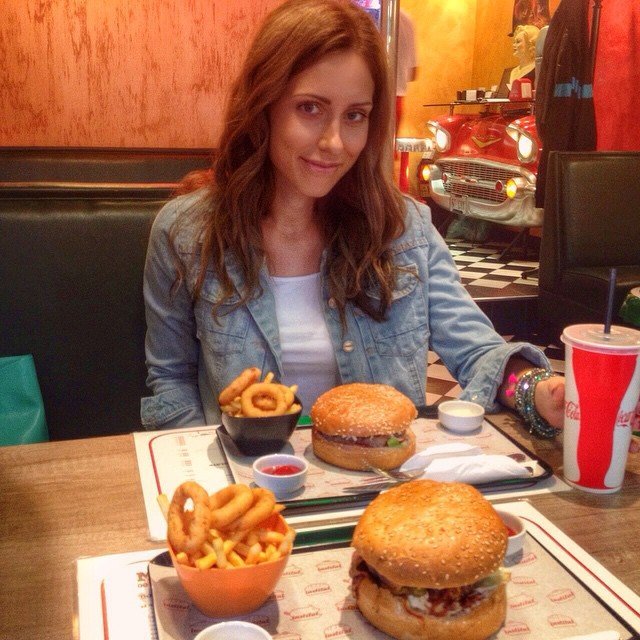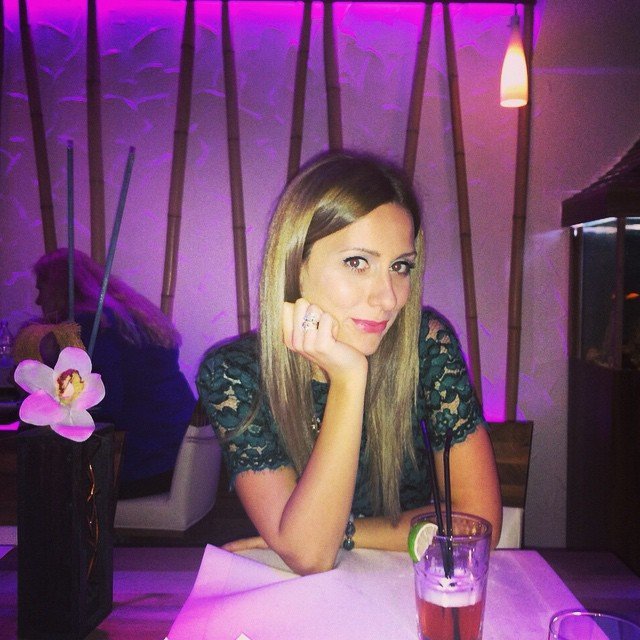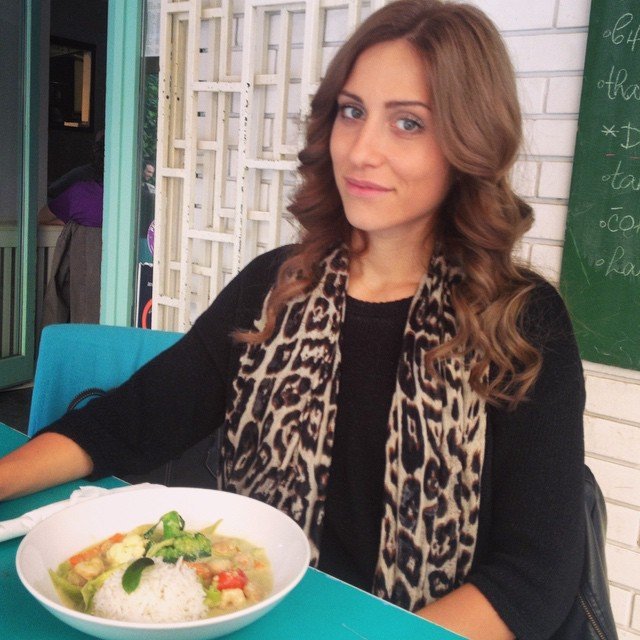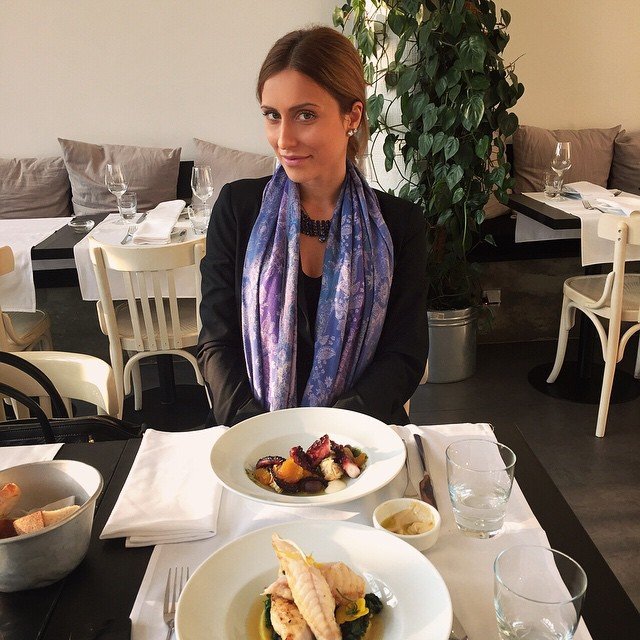 Drinks and all the food 🙂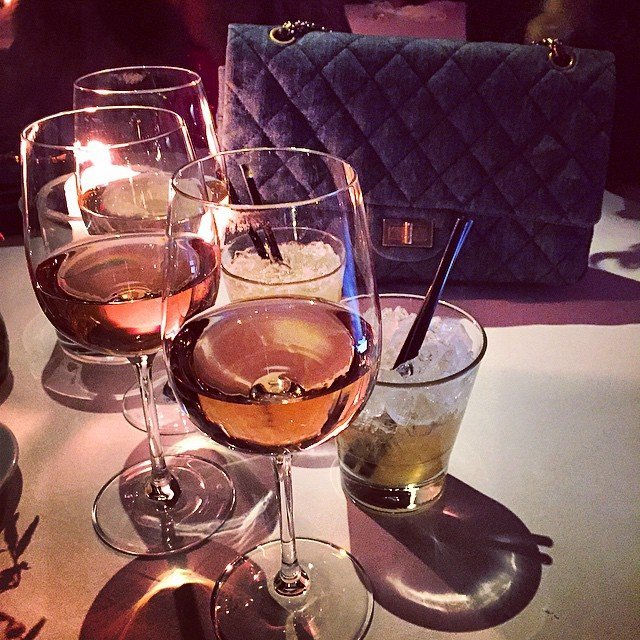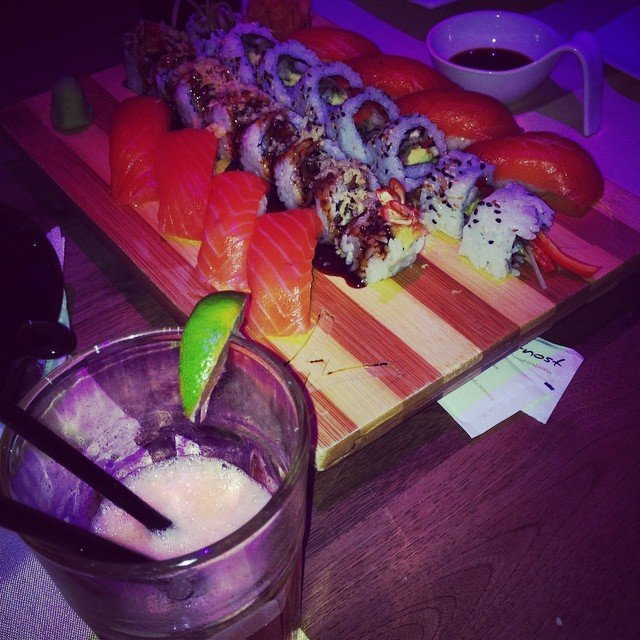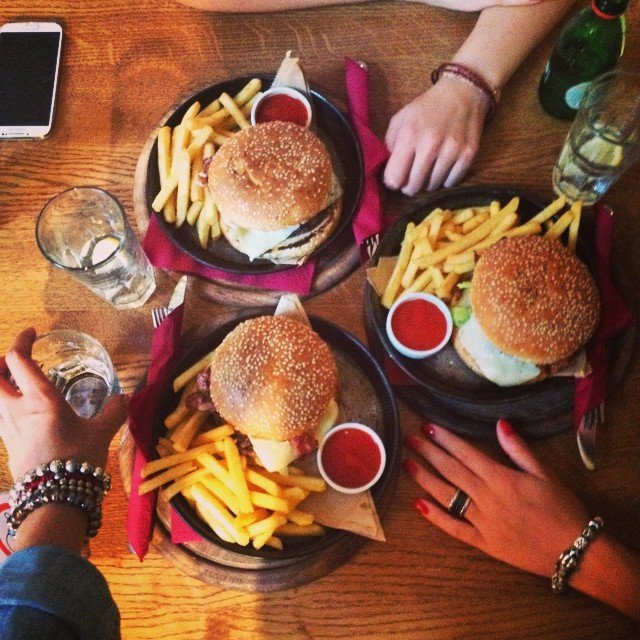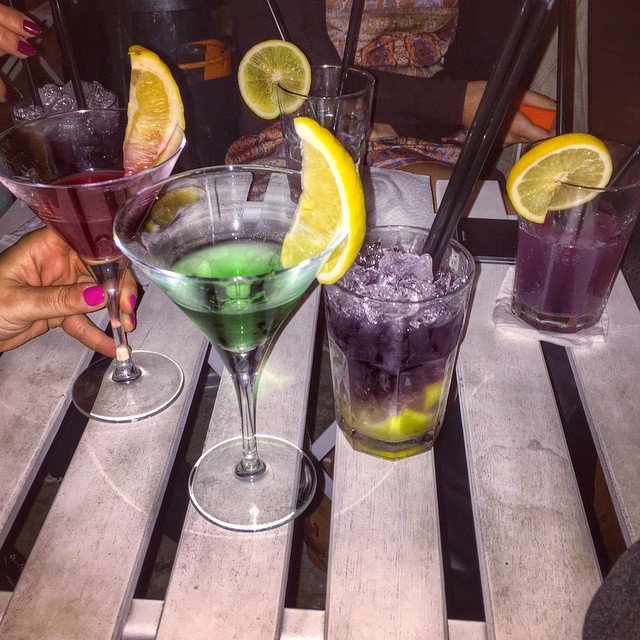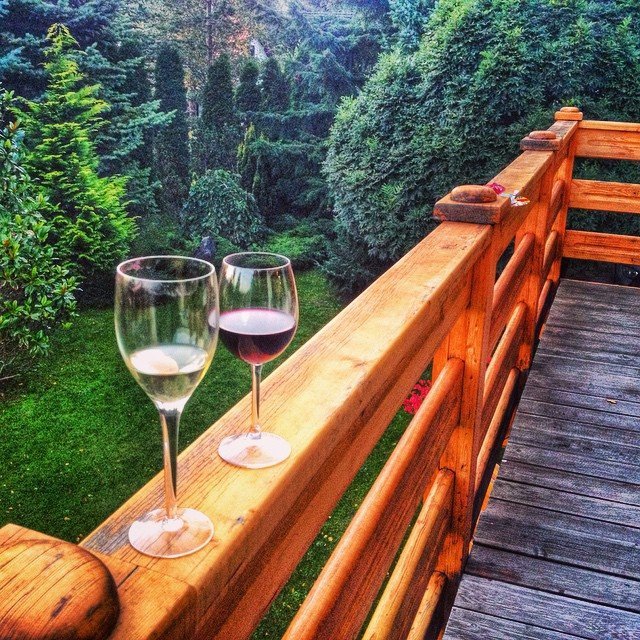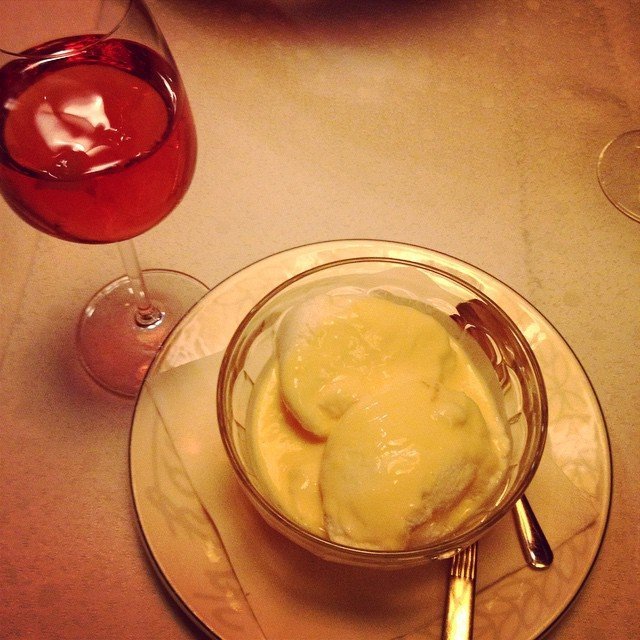 Time for coffee: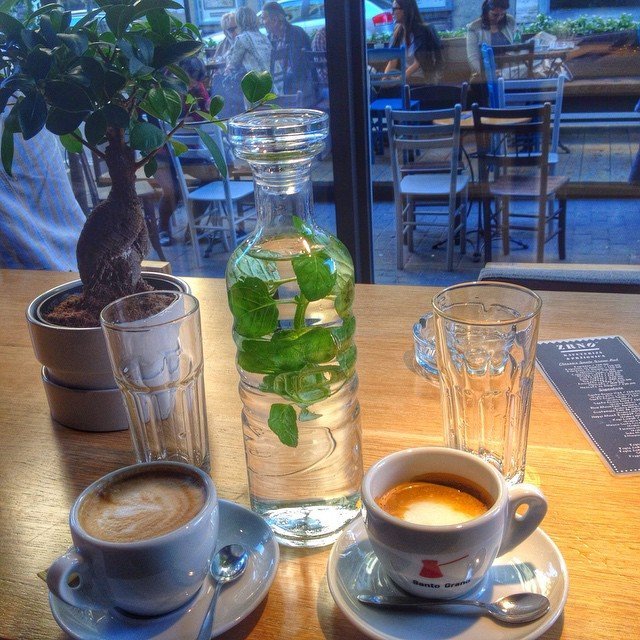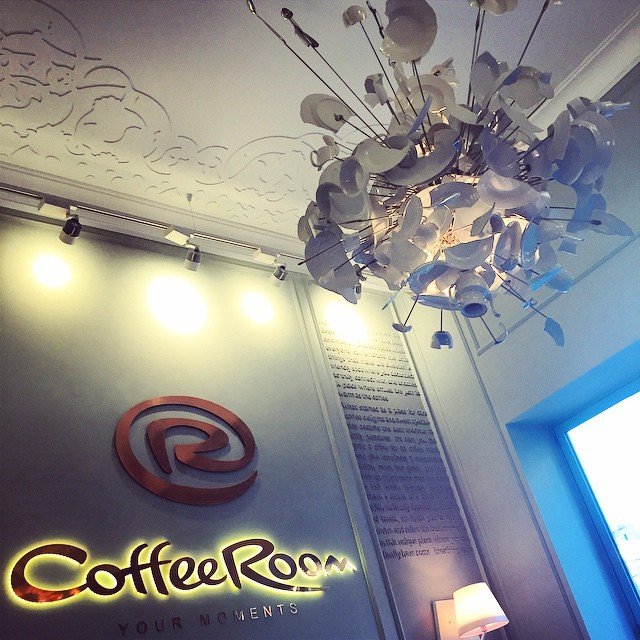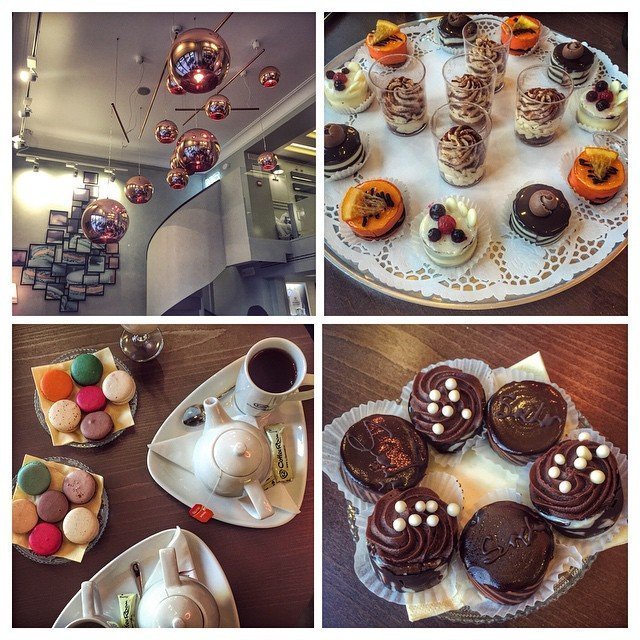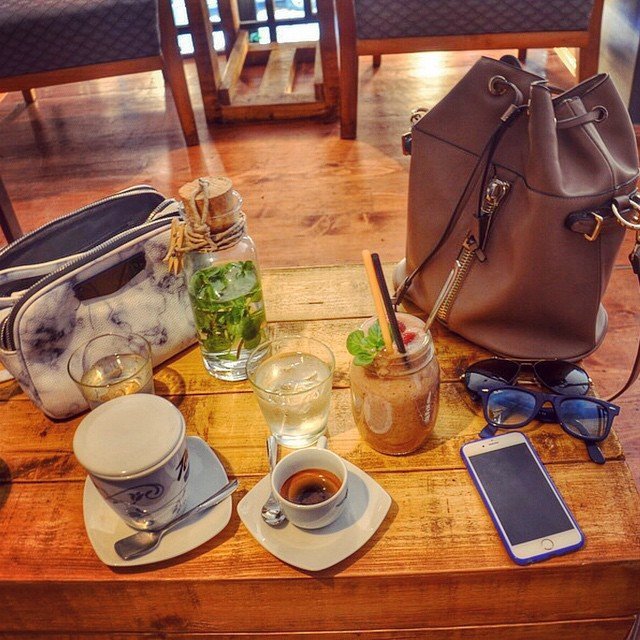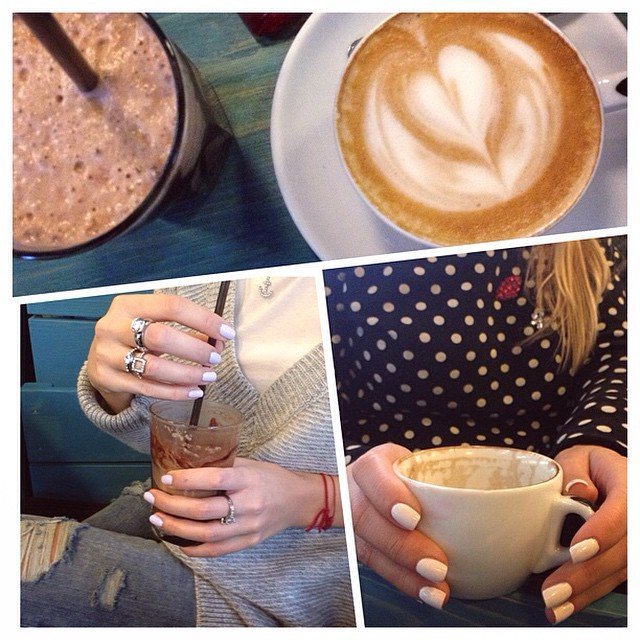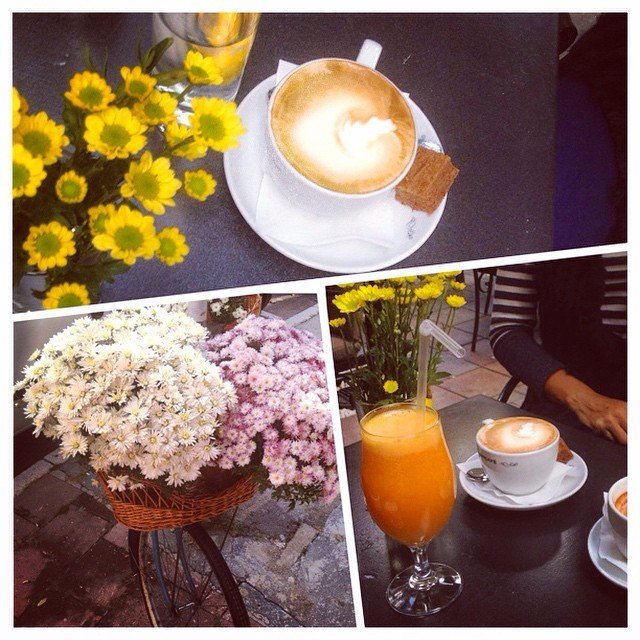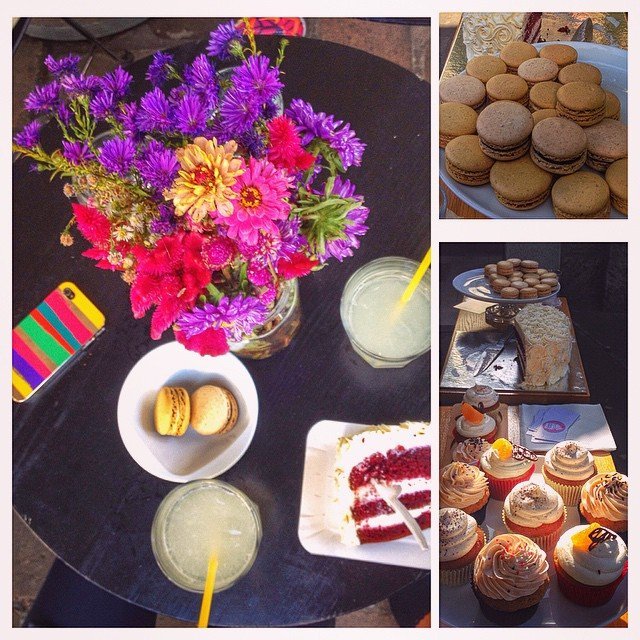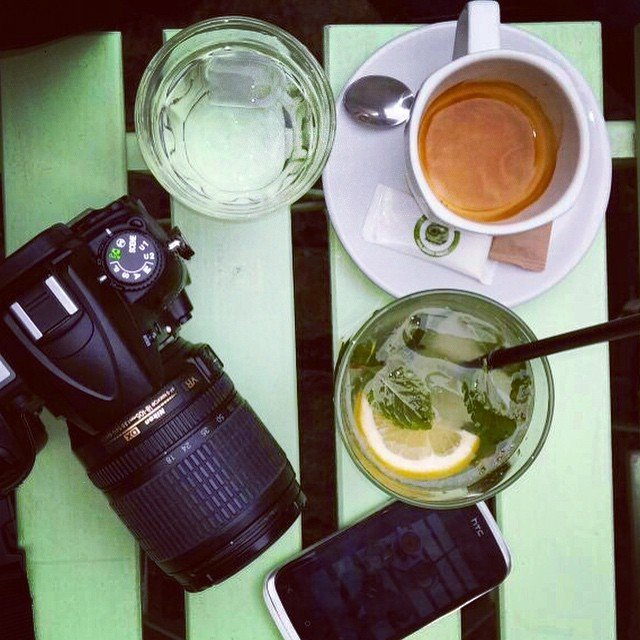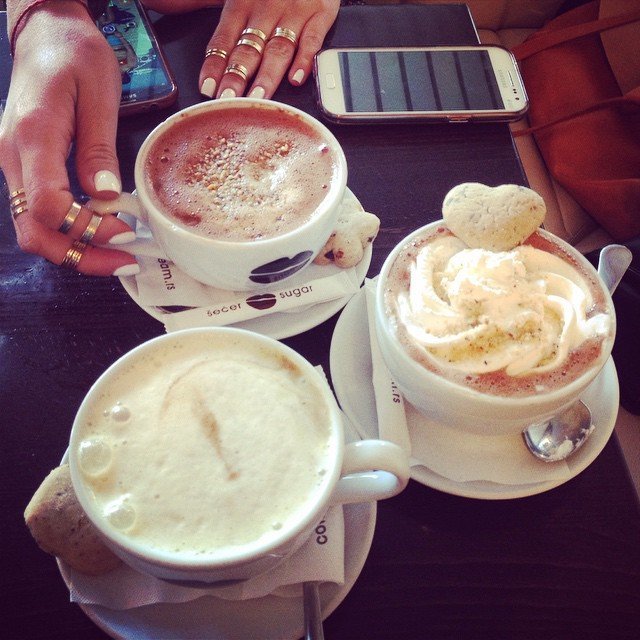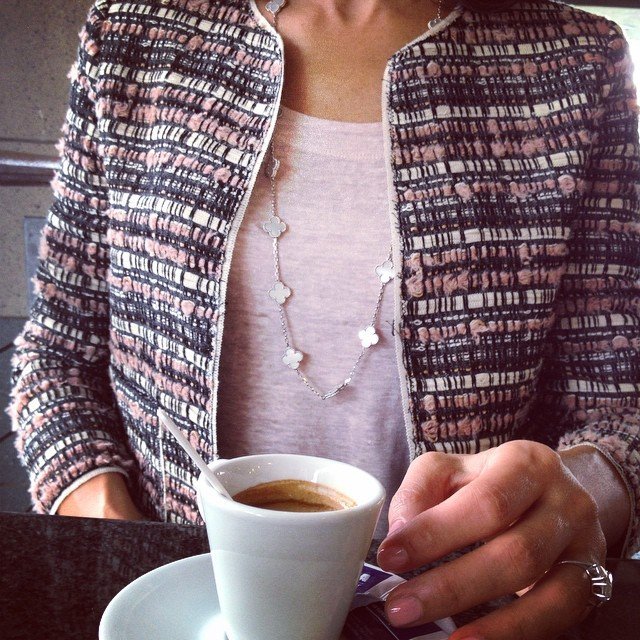 Flowers I adore!!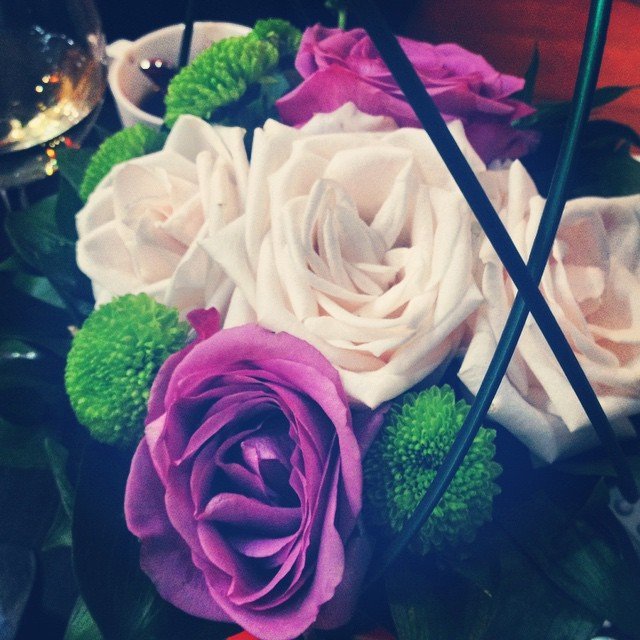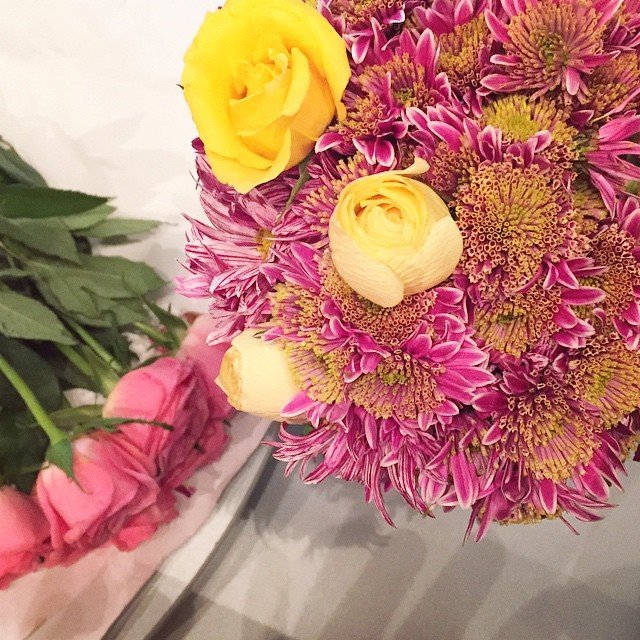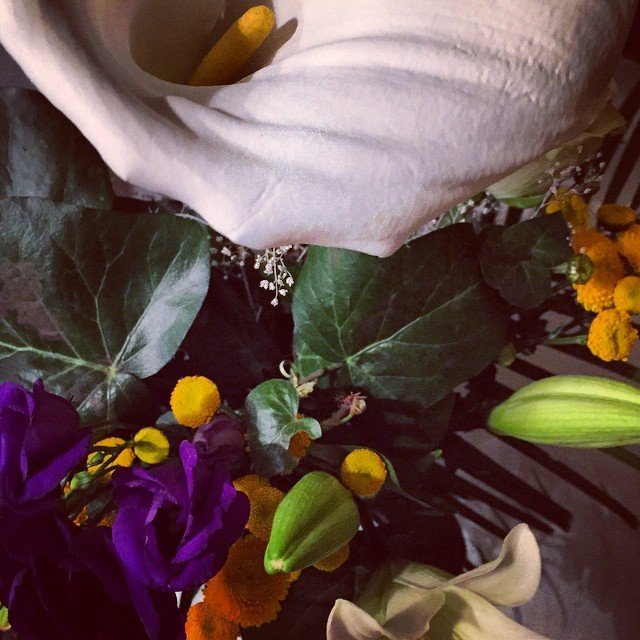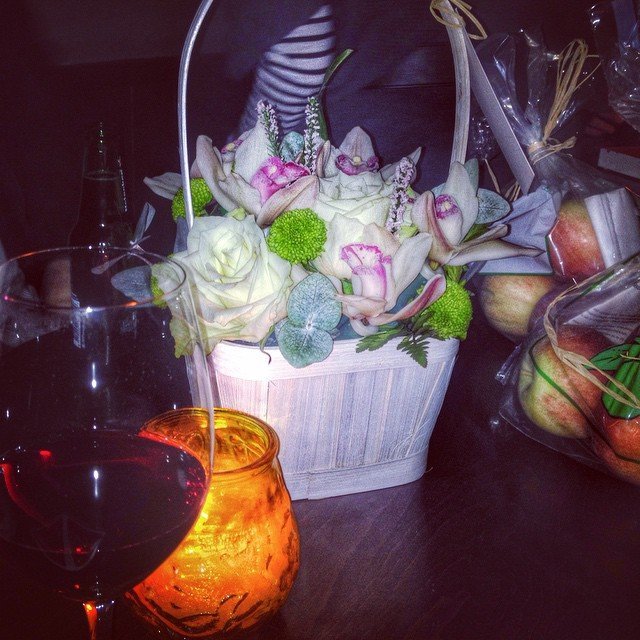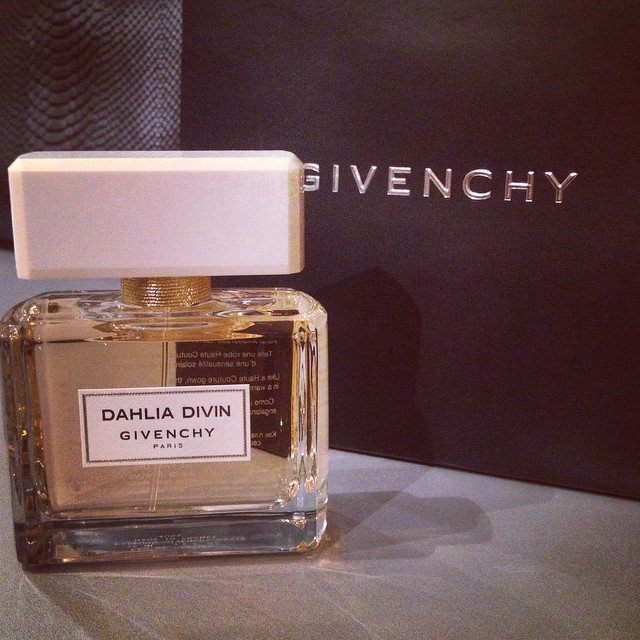 And shoes!!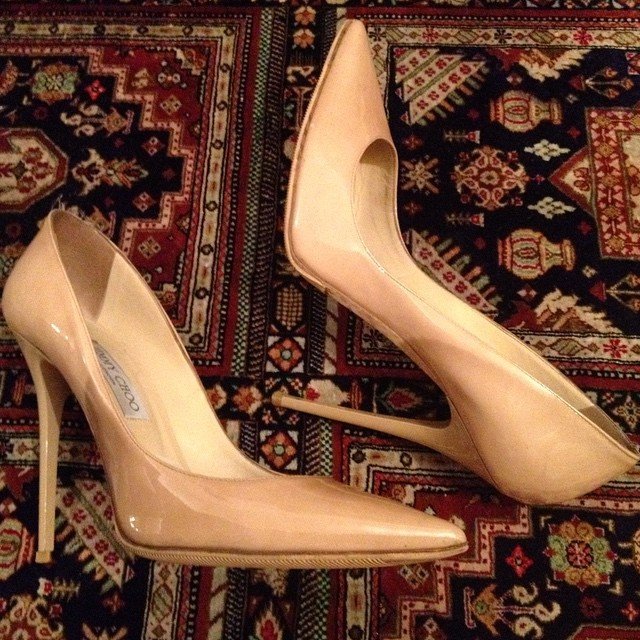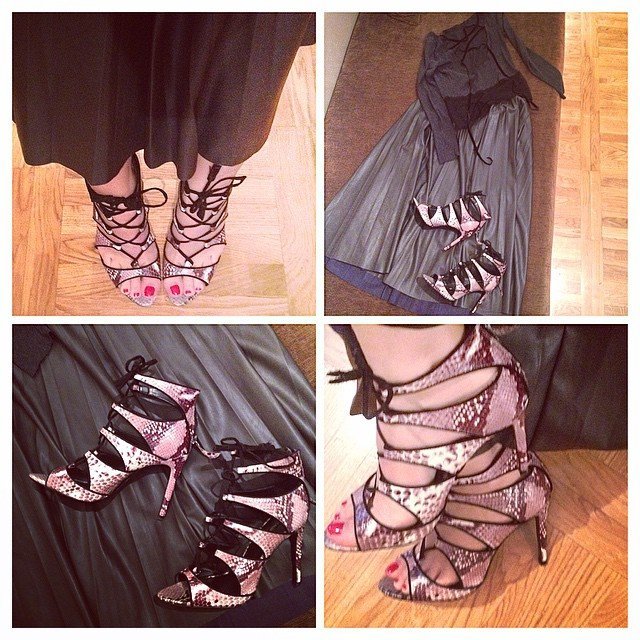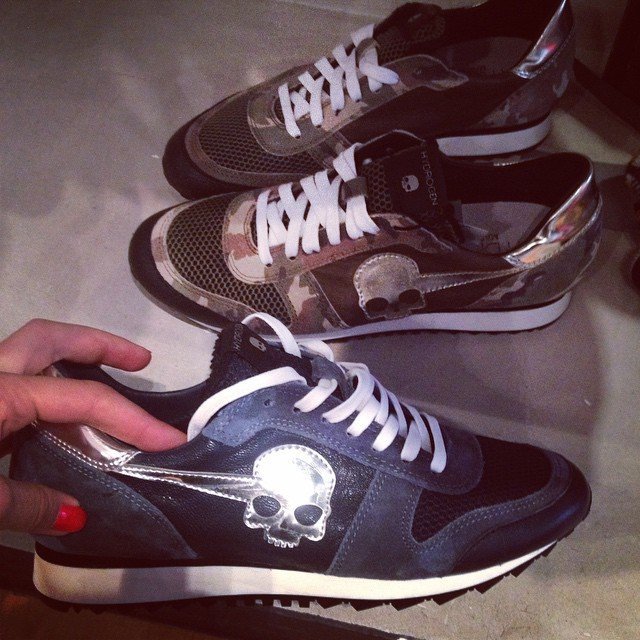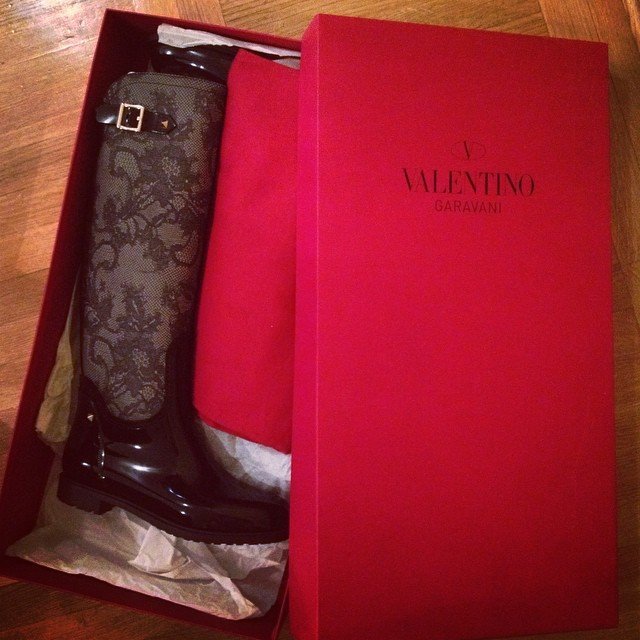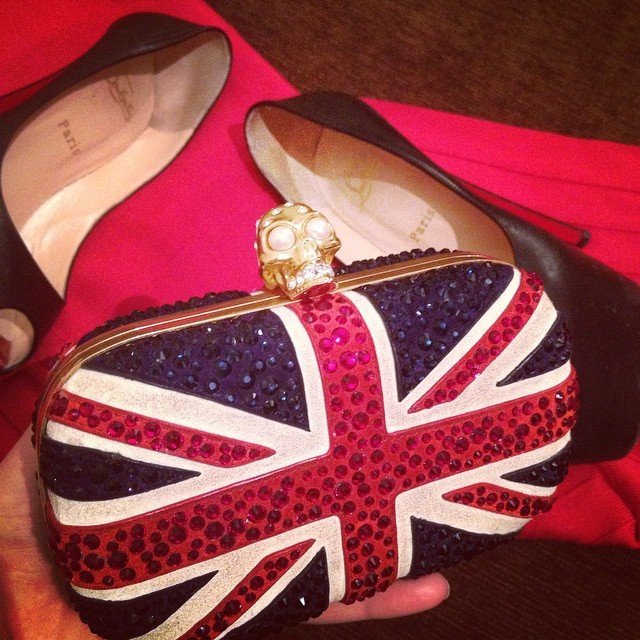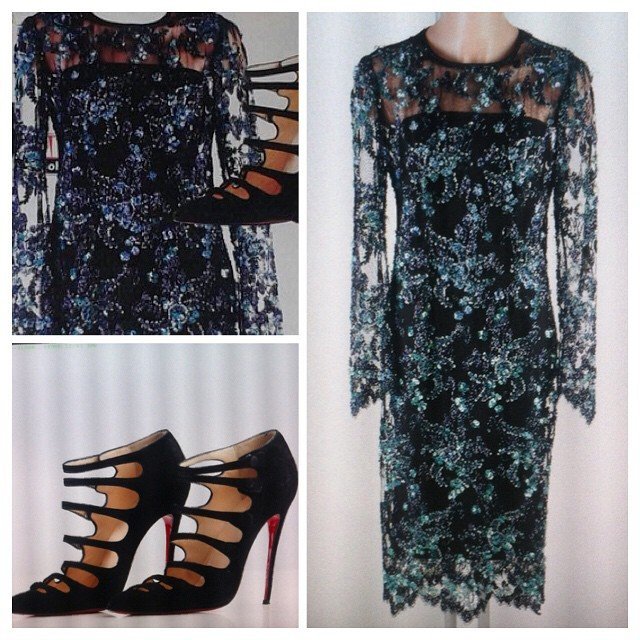 Od oktobra, svakog četvrtka me čitajte u Blic Pulsu: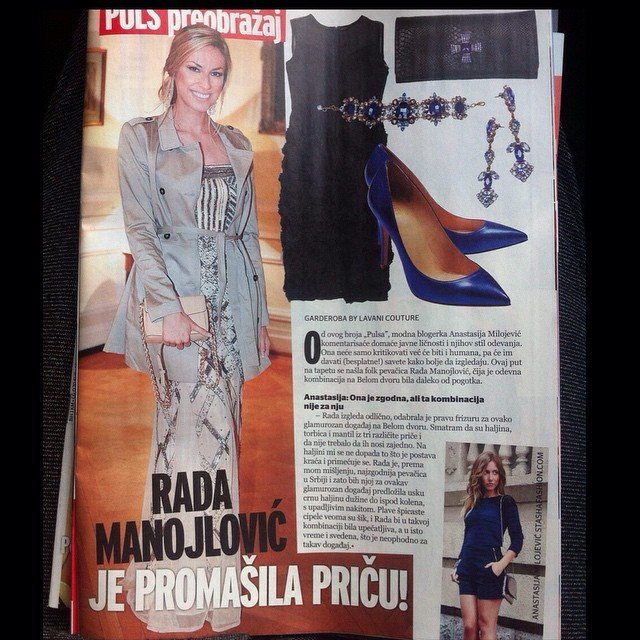 A pisala sam i za Alo! novine: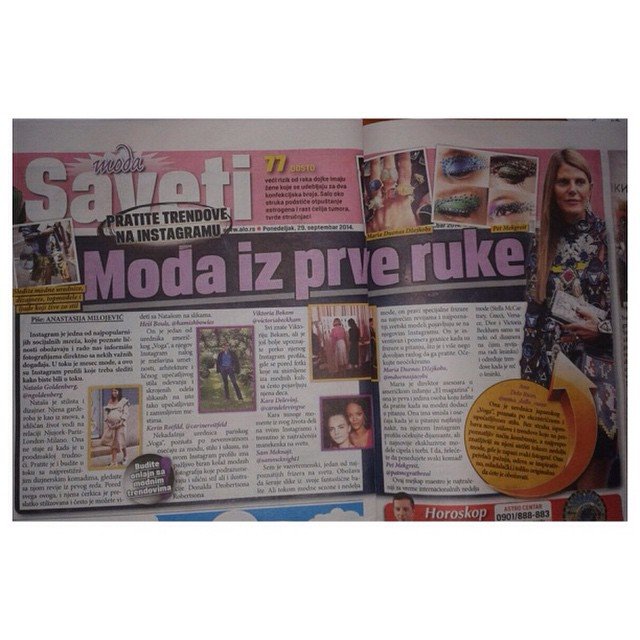 At the moment, I am decorating my appartement and I'm Obsessed with Interior Design, these 2 photos are from one furniture store in Switzerland that I had visited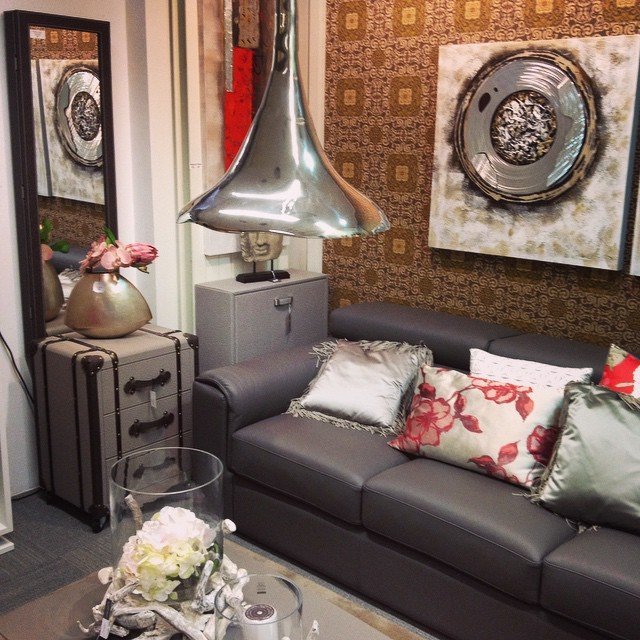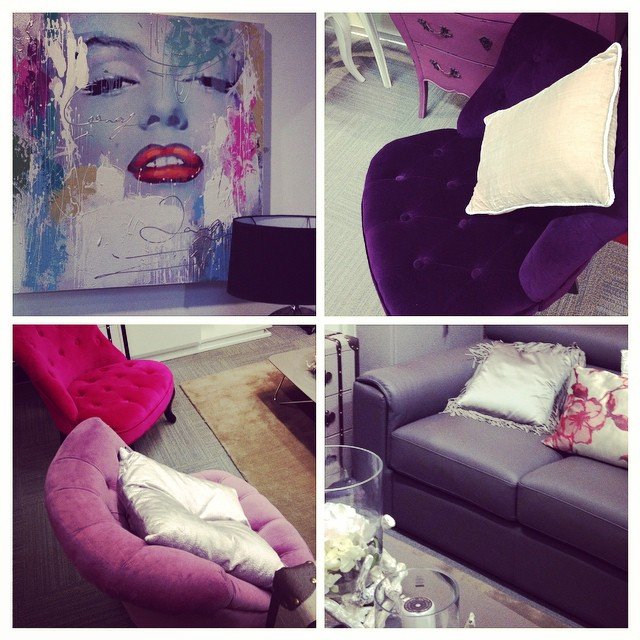 All the pretty dresses: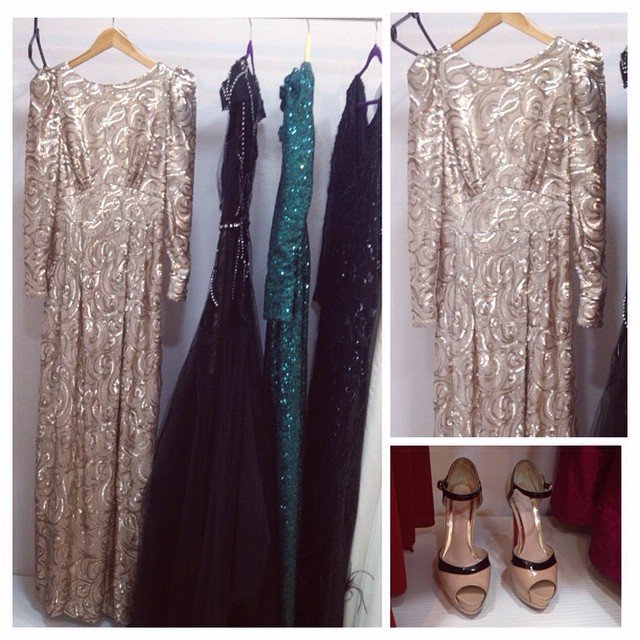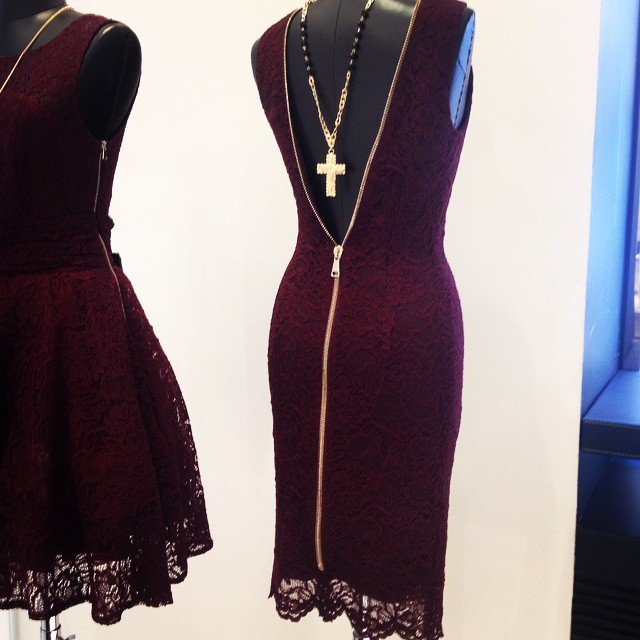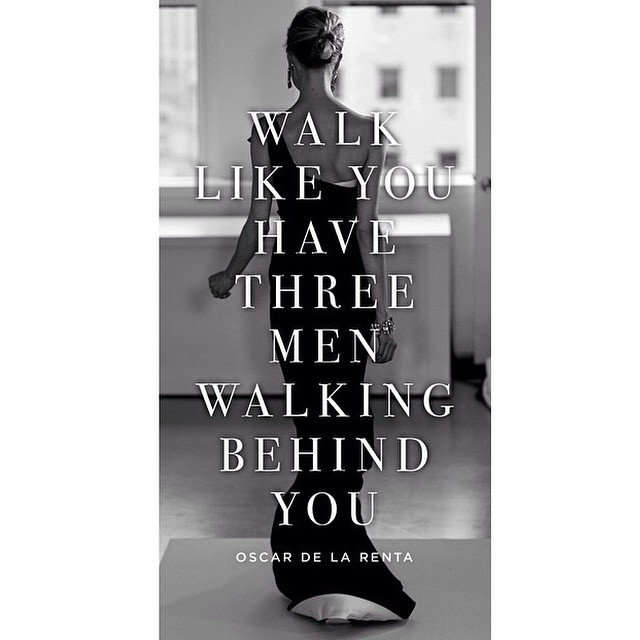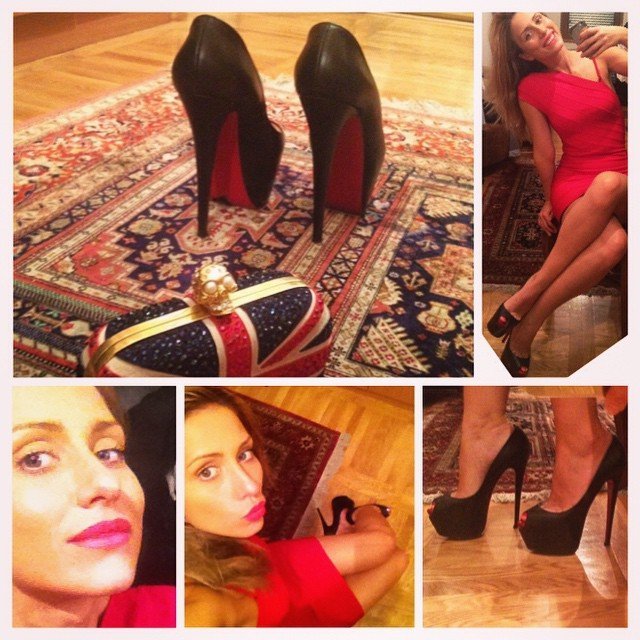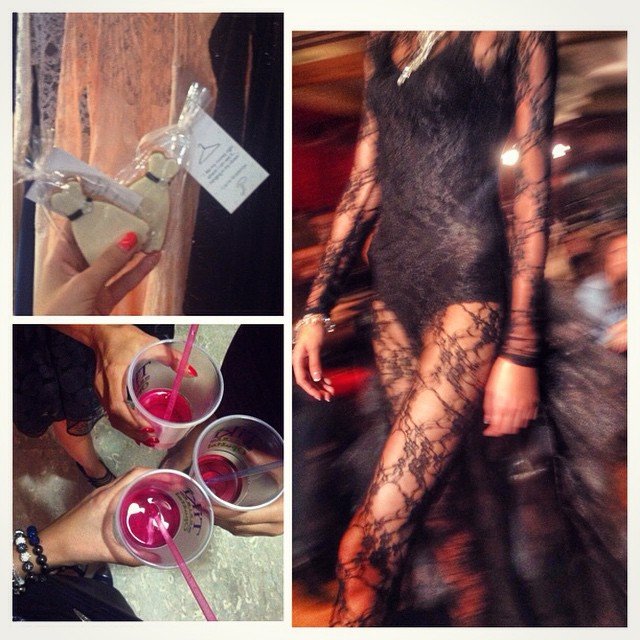 And some cool moments: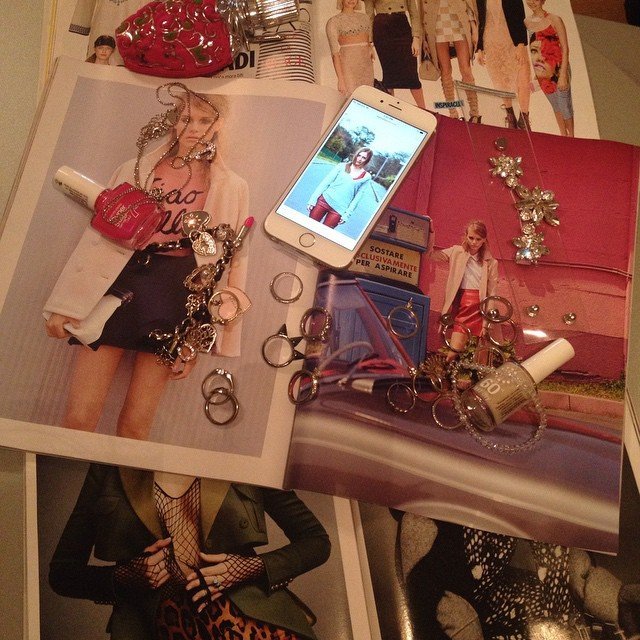 Best gift ever, iPhone 6!:)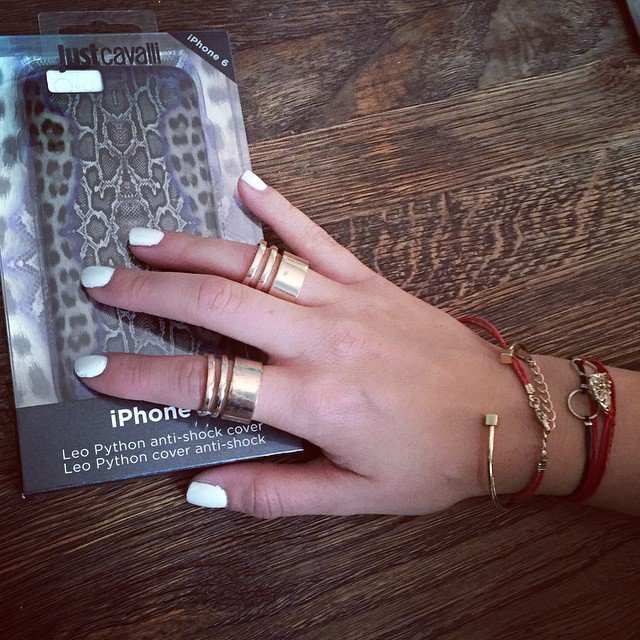 This is best move in November, I JUST LOVE THE GONE GIRL!!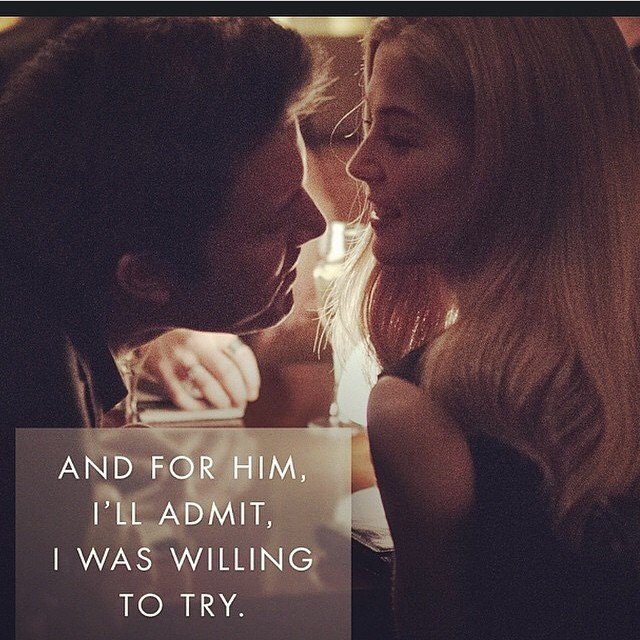 From Belgrade Fashion Week: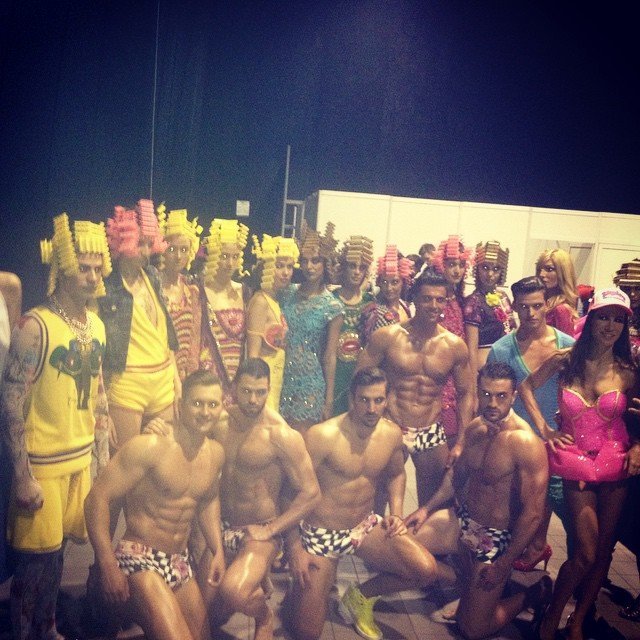 Me on tv 🙂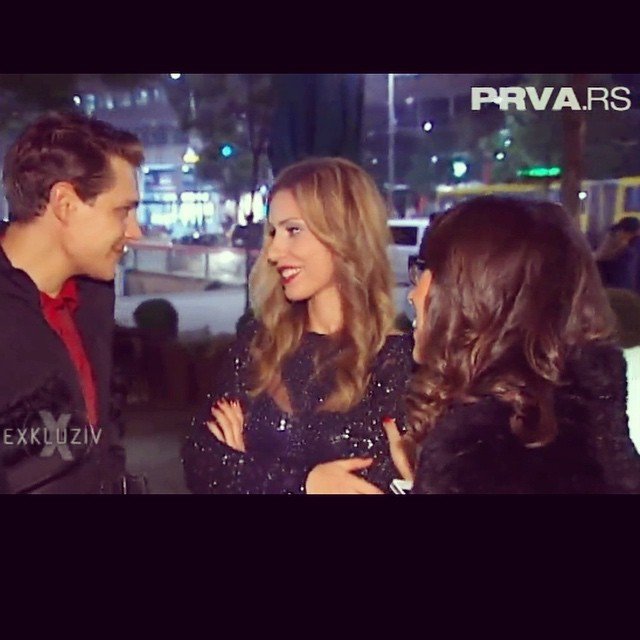 With my favorite kids: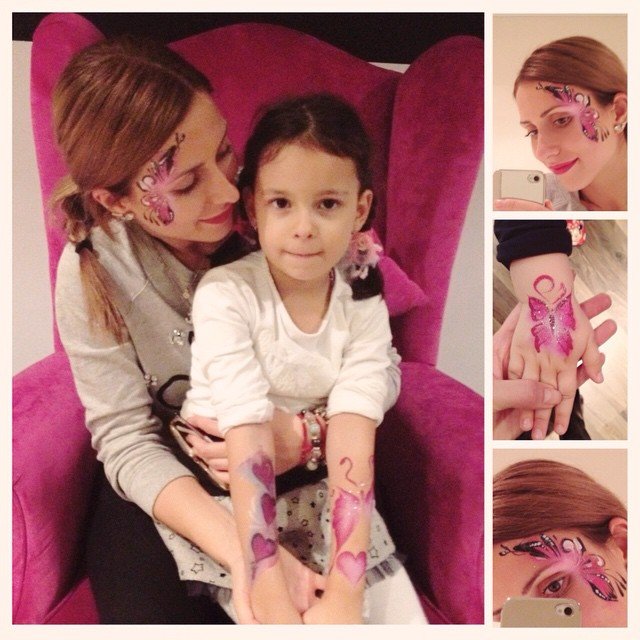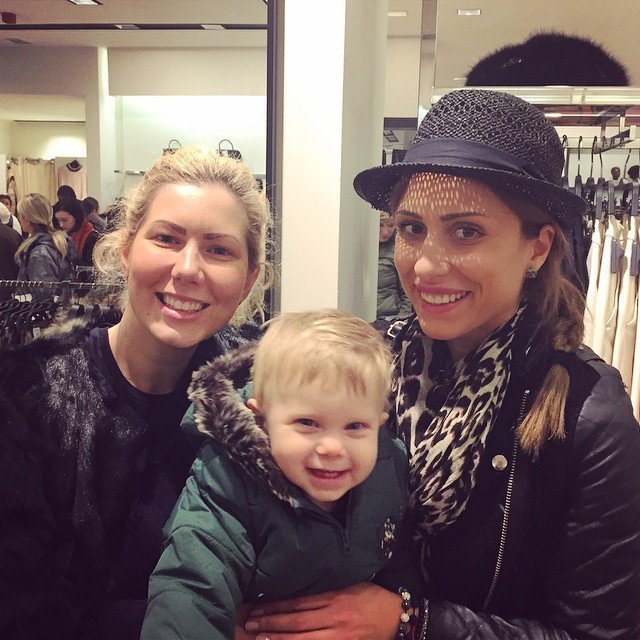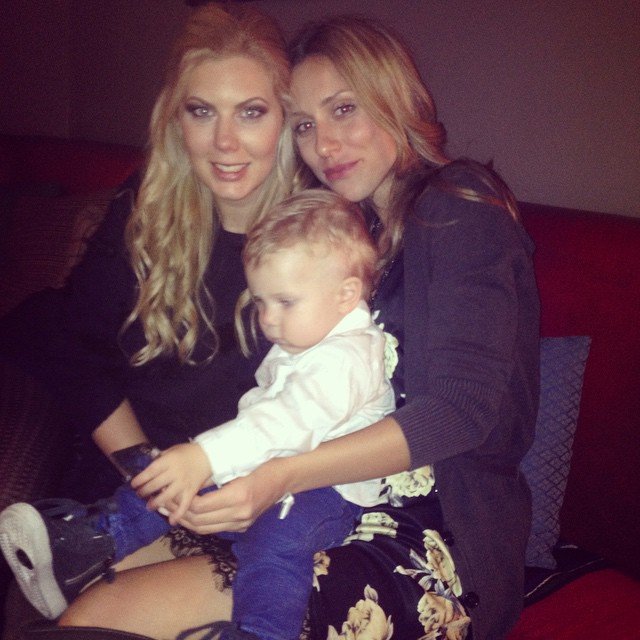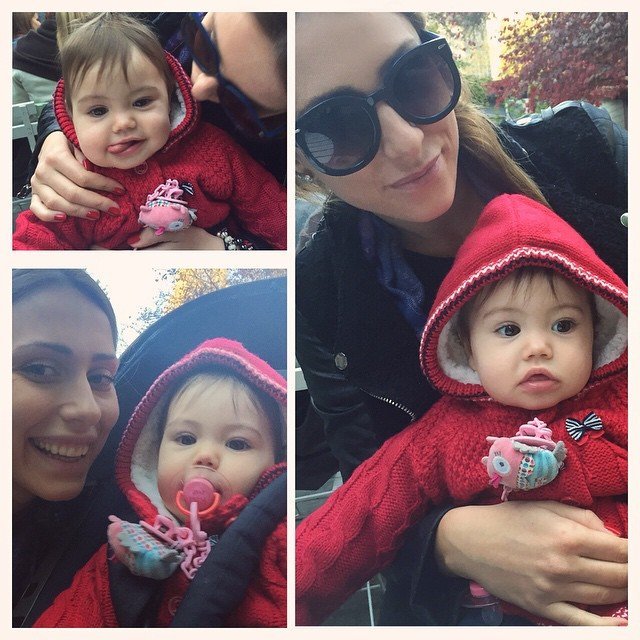 With my girls: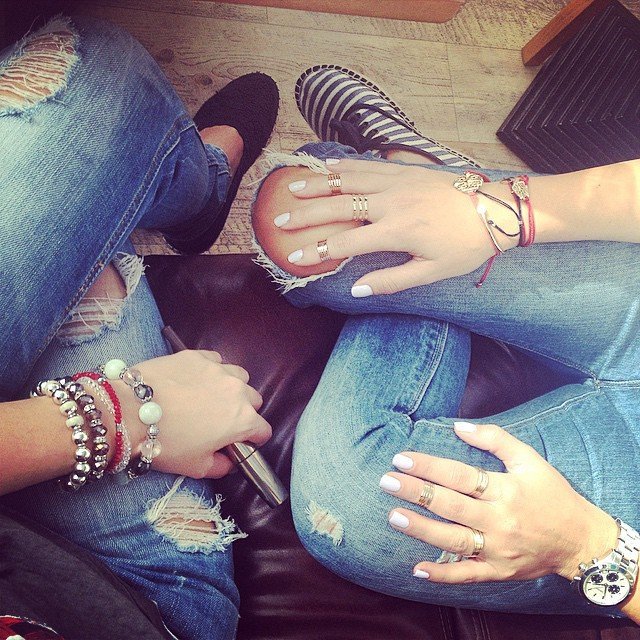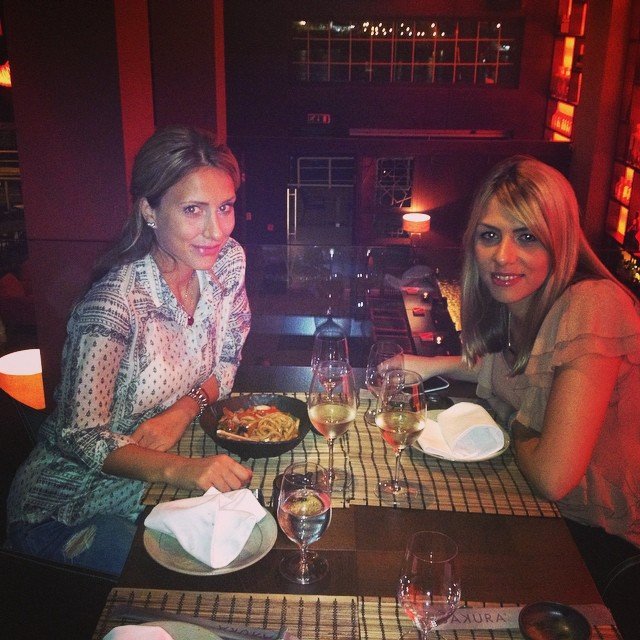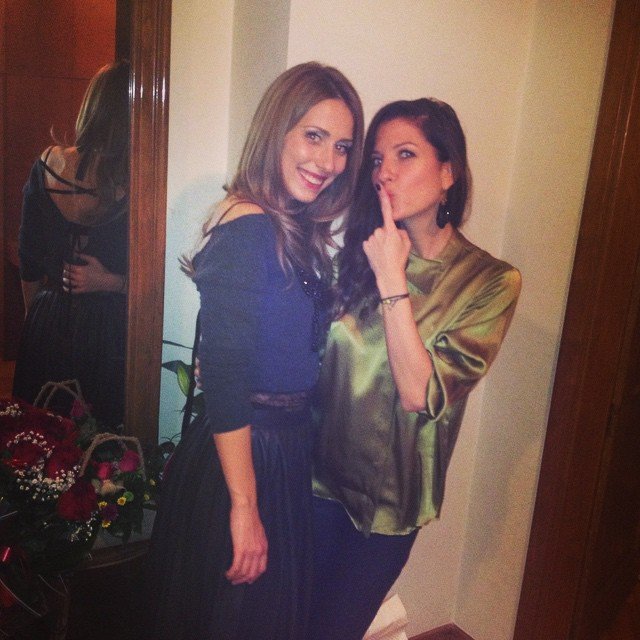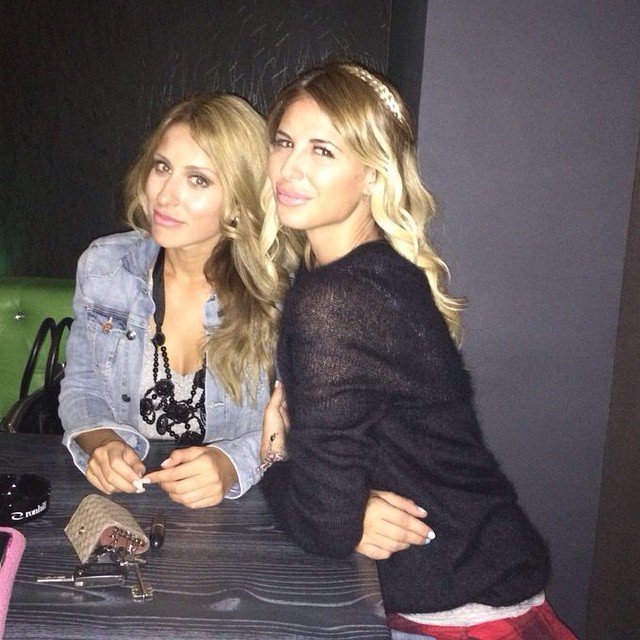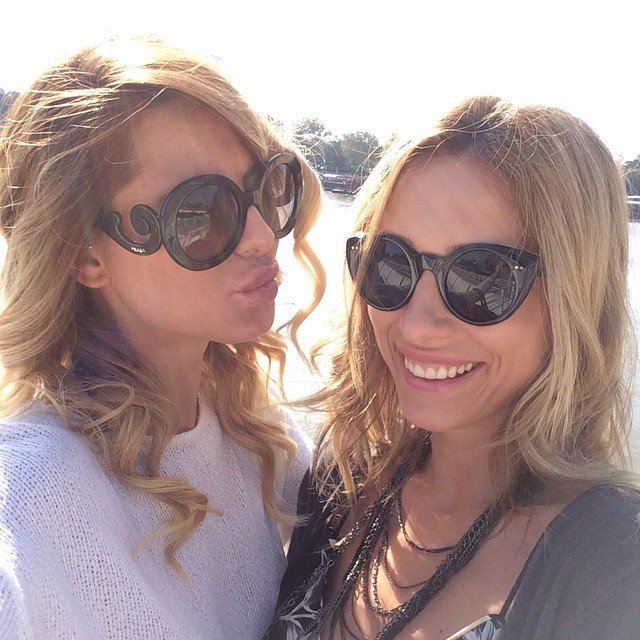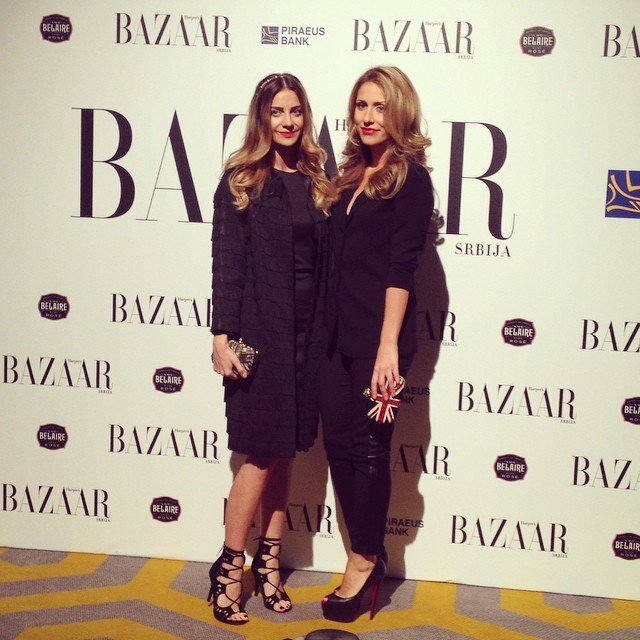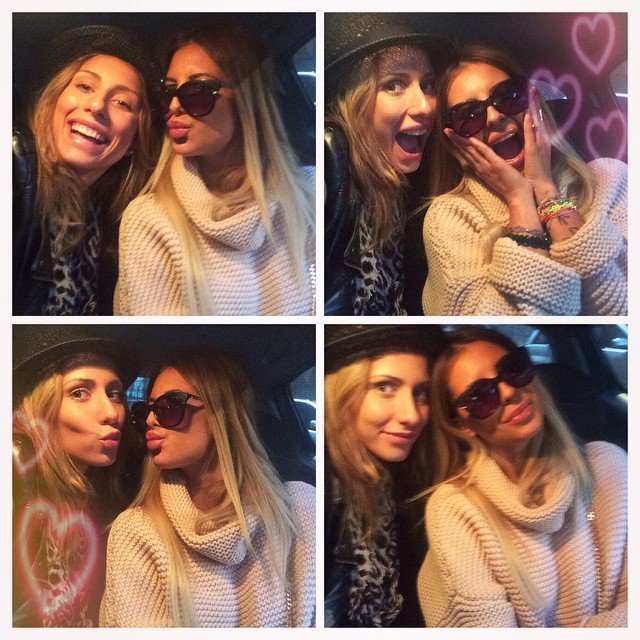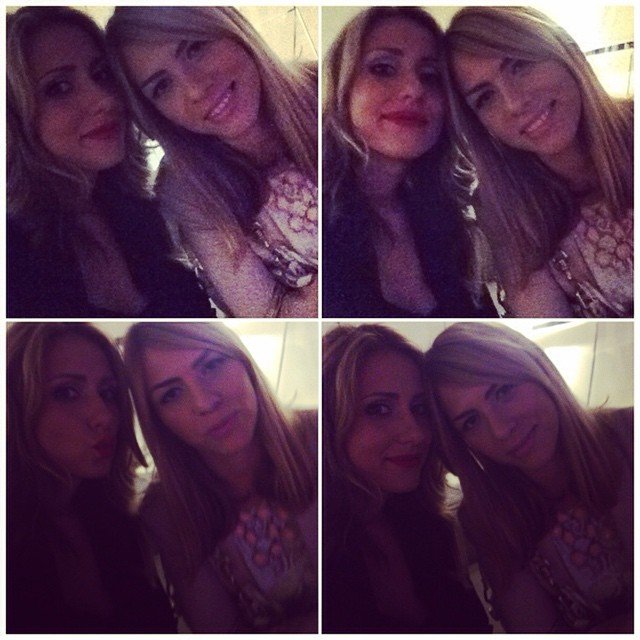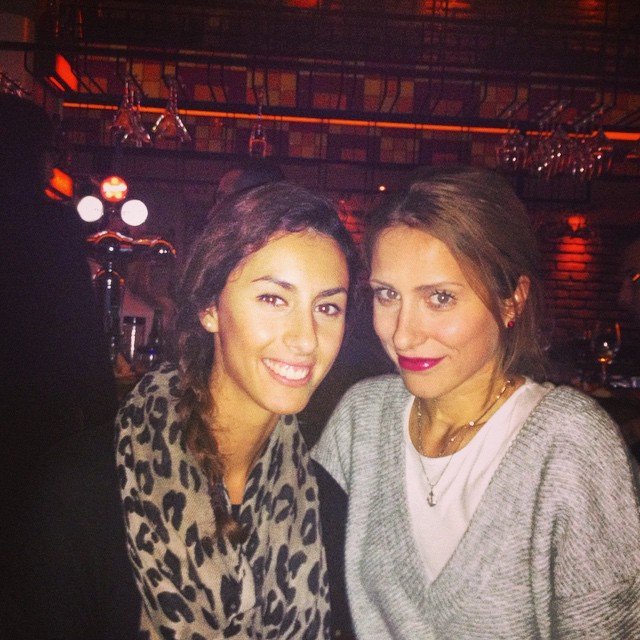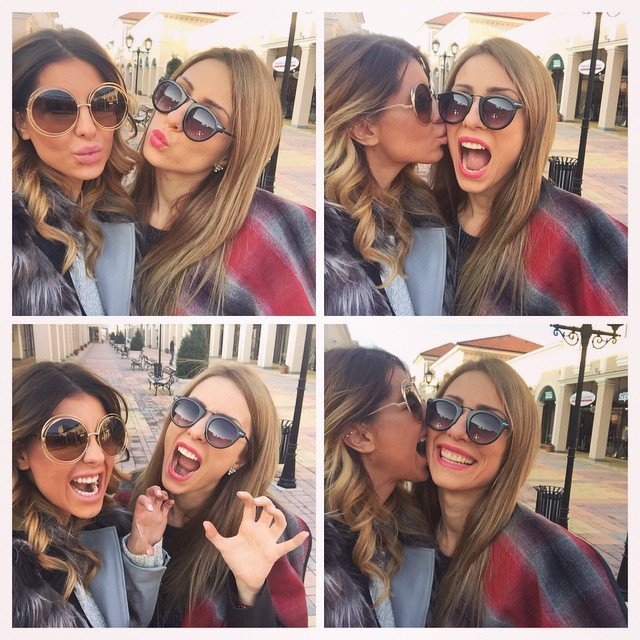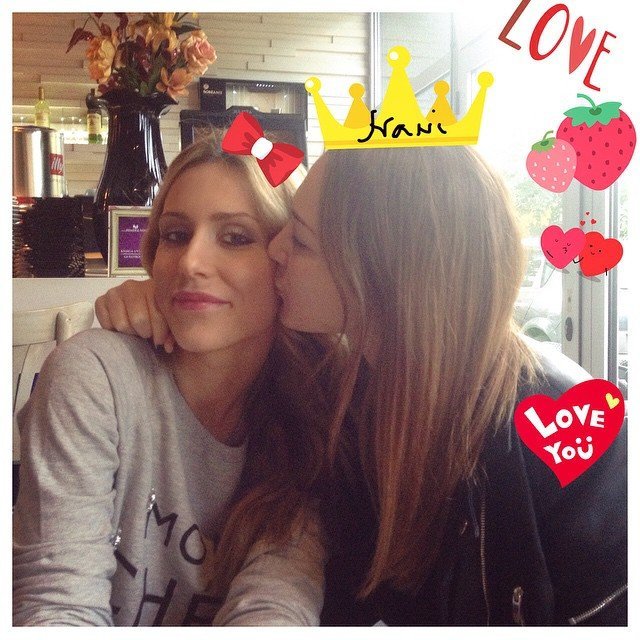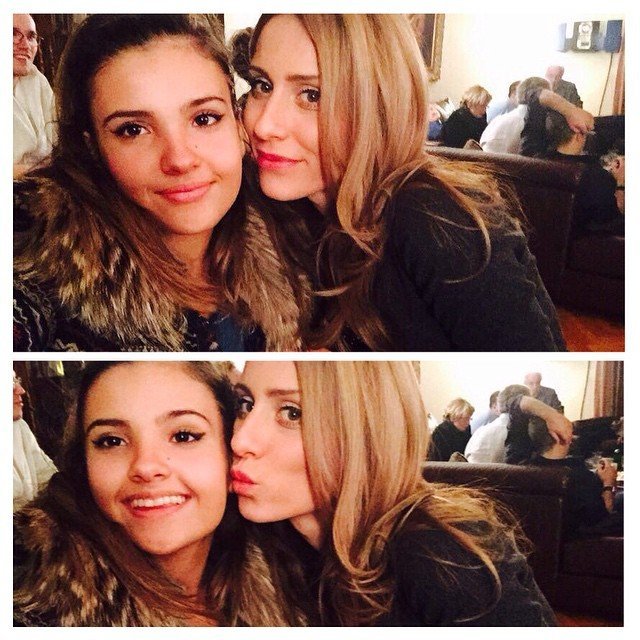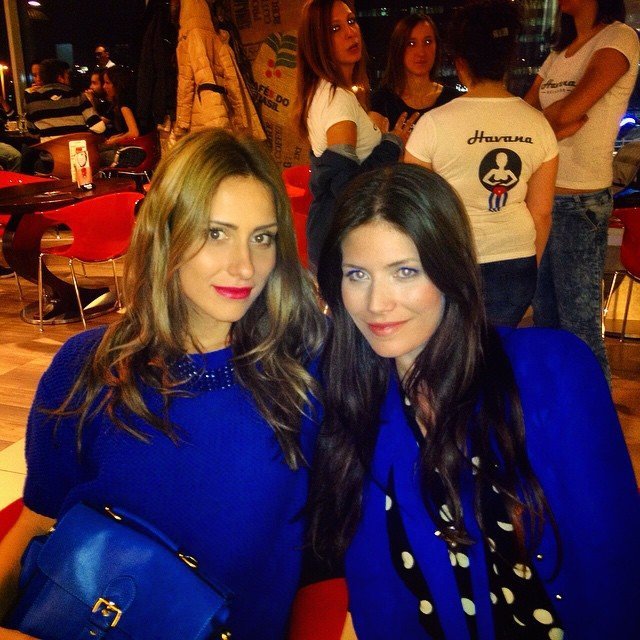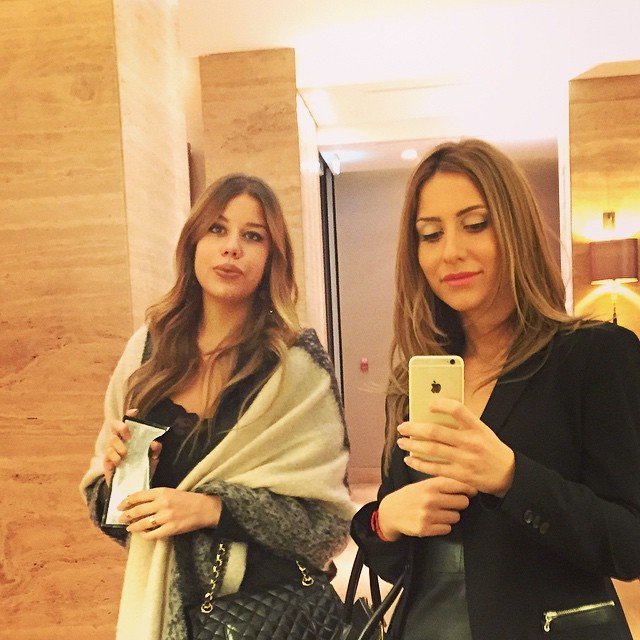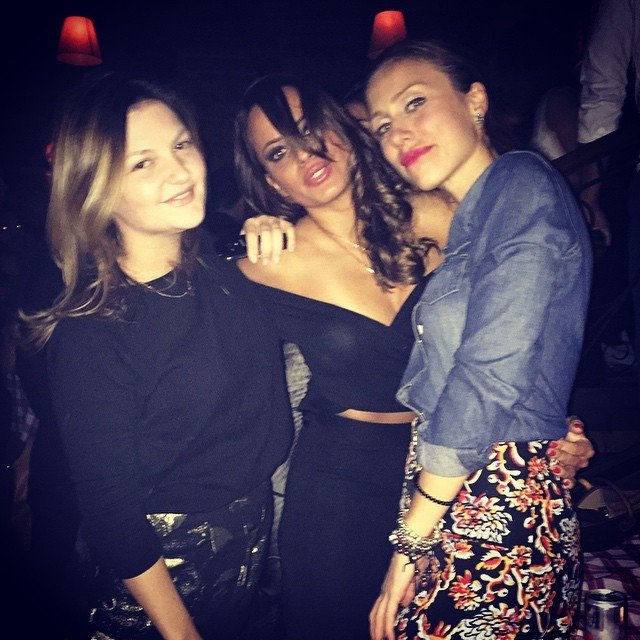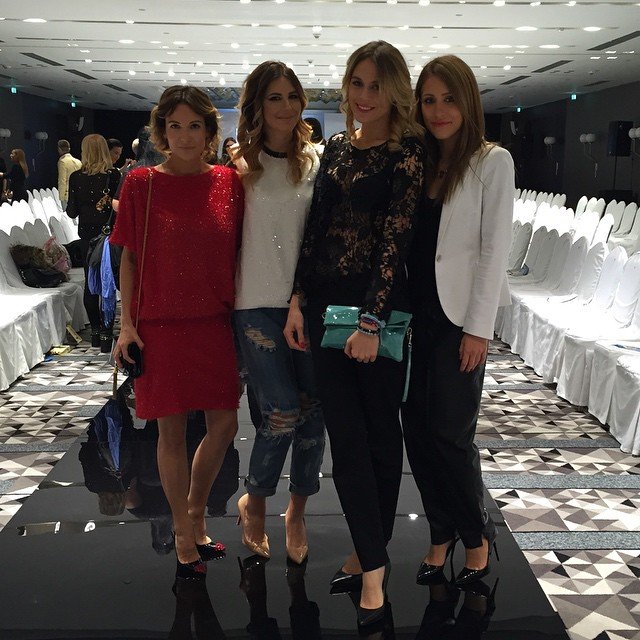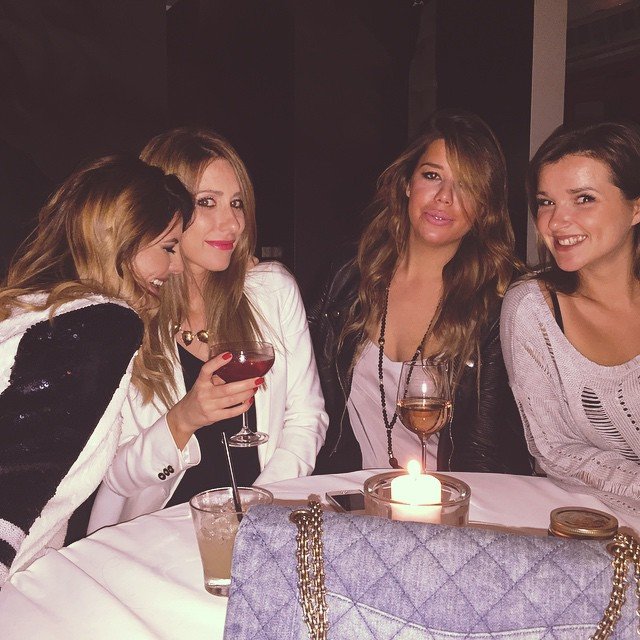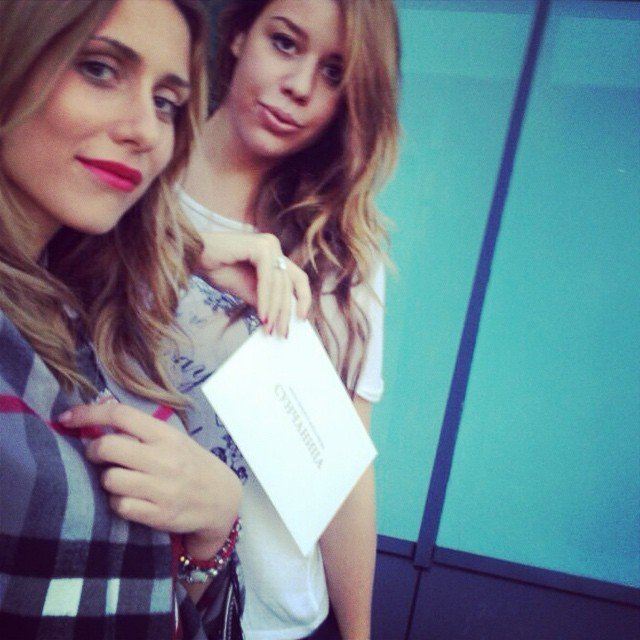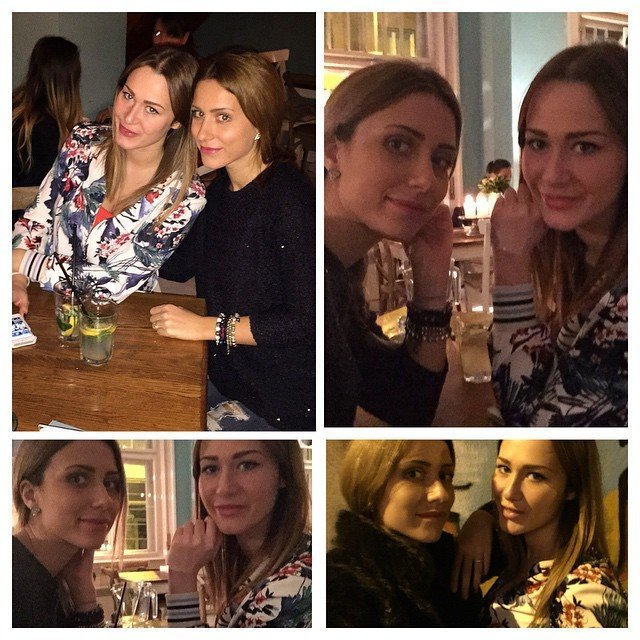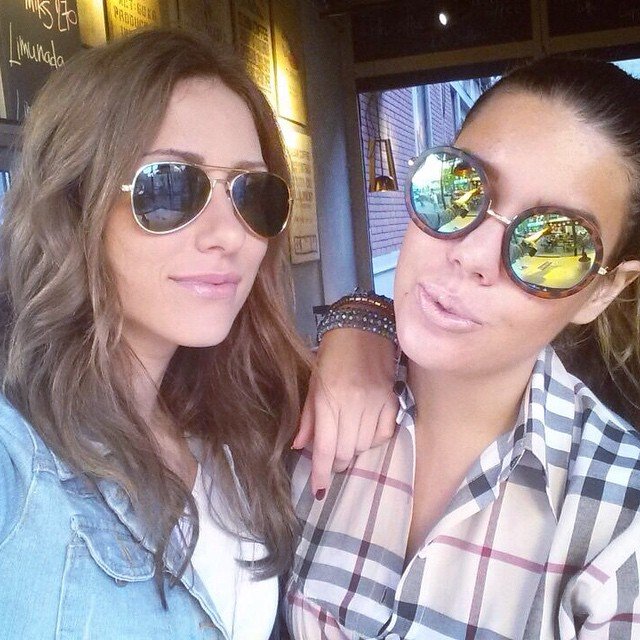 xoxo
Stasha