Robin Miriam Carlsson, better known by herstage name Robyn (born 12 June 1979) is a Swedish recording artist and singer-songwriter.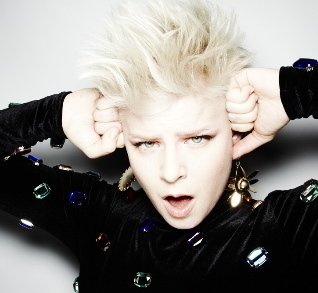 Robyn became known in the late nineties for her worldwide dance-pop hits "Show Me Love" and "Do You Know (What It Takes)" from her debut album Robyn Is Here (1997). Robyn entered Melodifestivalen 1997 as a songwriter with the entry "Dugörmigheligen" (You Make Me Whole Again). The popularity of her #1 hit single "With Every Heartbeat", and subsequent album release Robyn (2005), brought her mainstream success worldwide. In January 2009 Robyn won a Swedish Grammis award for Best Live Act 2008.
Robyn released the first of a trilogy of albums to be released over the course of 2010 titled Body Talk Pt. 1, in June of that year, peaking at #1. It was her first album since Robyn. The album's lead single "Dancing on My Own" was released a few weeks prior to the album's release, and became a hit single worldwide. A follow up album, Body Talk Pt. 2, was released on September 6, entering straight at #1[2] of the Swedish chart, and the final album of the trilogy, Body Talk, will release in 22th November 2010 with first and only single Indestructible.
Robyn wins Style icon of the decade at the Swedish Elle Awards 2010
She experiments and creates new fashion combinations and dare try hairstyles which then becomes a trend-setter.She is not afraid to be unique.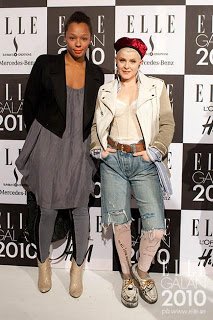 Handle Me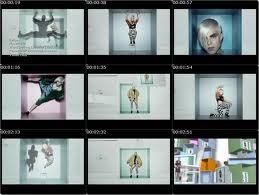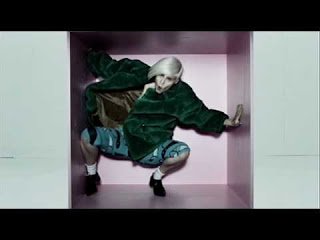 In my opinion, Robyn with this video did  "breakthrough" in the public, and made a great musical video,which showed that she's very stylish, maybe even a trendsetter! 
Waiting for more of Robyn!:)