Kopaonik is the biggest ski center in Serbia and one of the most popular in this part of Europe. It has an incredible natural potential of about 200 sunny days and 160 days under the snow throughout the year. I had a chance to visit it during summer and enjoy in it. I loved summer activities in The MK Mountain Resort.
This reversible one-piece with full-cut coverage in mixed color combinations and Mesh feature in front is guaranteed to turn heads. Ties in neck for perfect fit and bust support. I adore this 2 in 1 design with 2 different wearing options within the same bikini (two solid color combinations).
Bottom provides full-cut coverage. Find it here.
Kao što svi znate, obožavam Kopaonik, a ovoga puta sam imala prilike da u njemu uživam i u toku leta. Kop je jedan od najpopularnijih planinskih turističkih centara u okruženju. Izvanredni klimatski uslovi, više od 200 sunčanih dana čine Kopaoni idealnim za aktivan odmor i uživanje u prirodi.
Letnji odmor na Kopu idealan je za opuštanje i uživanje na svežem planinskom suncu. Tokom produženog vikenda uspela sam da napunim baterije, povratim energiju, udahnem planinsku svežinu ali i da podignem adrenalin. Oduševile su me razne aktivnosti i sadržaji koji su sastavni deo turističke ponude Kopaonika a koje sam imala prilike da probam neke od njih a to su– panoramska vožnja žičarom, pešačke ture, planinski biciklizam, paraglajding, jahanje konja, streličarstvo, vožnja CanAm ATV vozilima, kanjoning, alpinizam, rafting, vožnja kartovima, tjubing, bob na šinama.
MK Mountain Resort idealan je i zato što sam se nakon svih ovih aktivnosti opuštala i plivala u zatvorenom ali i otvorenom bazenu, a evo i slika sa bazena.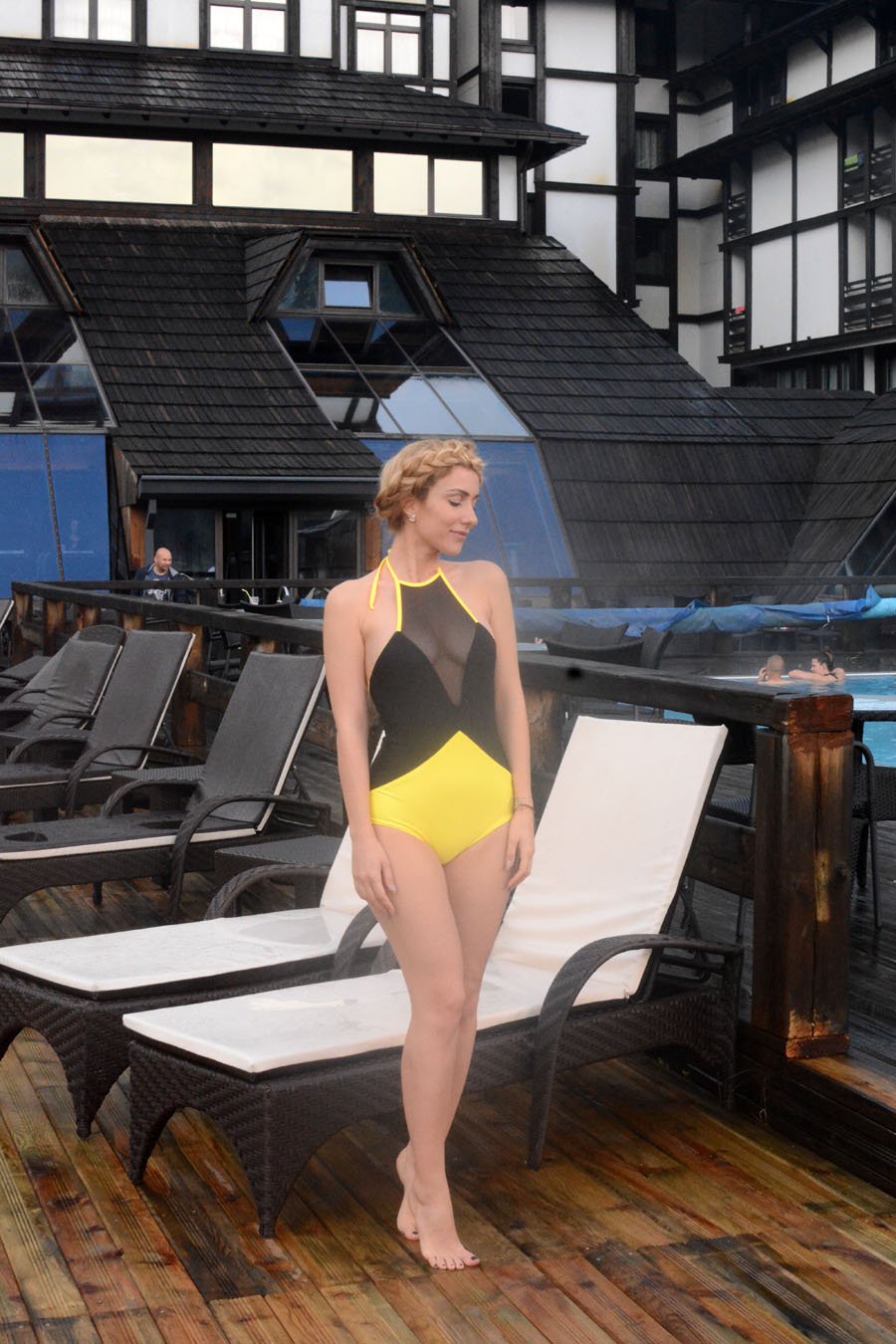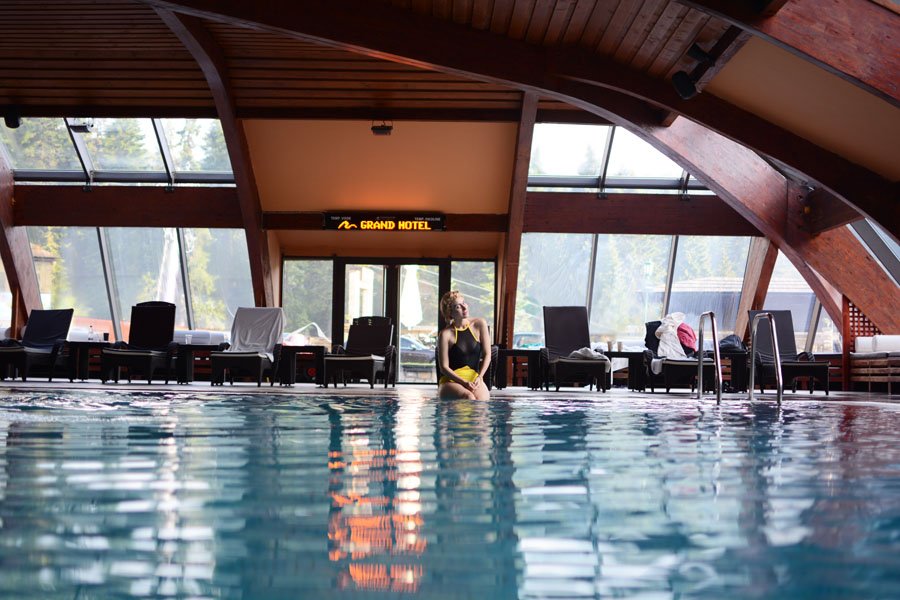 one-piece swimwear: khongboonswimwear.com
photos by Ponocni Jahac