Verovali ili ne, već dve godine se razmišljam da li da uradim trajno iscrtavanje obrva ili ne.  I nakon što su moja sestra, a zatim i tetka uradile u salonu Melon Beauty, kako sam bila oduševljena rezultatima i kako im obrve izgledaju apsolutno prirodno, a i daju licu potpuno novi izgled, konačno sam se odlučila i ja na taj korak. I prezadovoljna sam. Ne moram više da gubim vreme na iscrtavanje, sa rizikom da mi neće biti simetrične (jer prirodno nisu, prirodno su mi veoma retke i bez oblika). Prezadovoljna sam što nisu napadne, a imaju savršen oblik i ulepšavaju lice (moram da podelim sa vama da je moja baka, dok me je gledala kada sam gostovala na Pink televiziji, mislila da sam ili radila botoks ili operaciju nosa, a u stvari, imala sam samo "nove" obrve).
Procedura je brza, malo bolna (ali sam ja tog dana bila posebno osetljiva, jer mi je ciklus krenuo odmah nakon tretmana), boli posle iscrtavanja nema, ja čak nisam imala ni crvenilo, mada mi se čini da su malo bile otekle, tako da, kako vreme prolazi, izgledaju sve više prirodno. Boja je jača odmah nakon tetoviranja, i korekcija se radi na mesec dana, oko oblika i boje se dogovarate sa Ljiljanom, i ona je jako divna, izlazi u susret, tako da se ne treba plašiti. 🙂 Ukoliko vi želite sami da iscrtate oblik, apsolutno možete, mada je Lily meni napravila najsavršeniji oblik obrva ikada.
I was thinking about geting Permanent Eyebrows for two years now, and I finally made up my mind after my cousin and aunt did it, and I loved their results!!
Their eyebrows look absolutely natural, and they give the face a completely new look and special glow, so I finally decided to do it. I love how they look now.
There is little to no bleeding during the procedure. There is no after pain with the permanent eyebrow procedure. Possibly soreness, but not significant. If you, like me,  have sparse or thinning eyebrows and are sick and tired of having to pencil, powder, or draw on your brows every day then permanent eyebrows might be the solution for you. In about an hour you can have eyebrows in the shape and color of your choice that won't wipe, smudge, smear, or perspire away. They are not so dark that you are embarrassed to be seen in public, but they are definitely darker than they will be once they heal. After about 5 days the surface pigment will "flake" off and you will see what pigment is left under the skin.
Sve detalje možete videti i u videu koji sam pripremila za vas: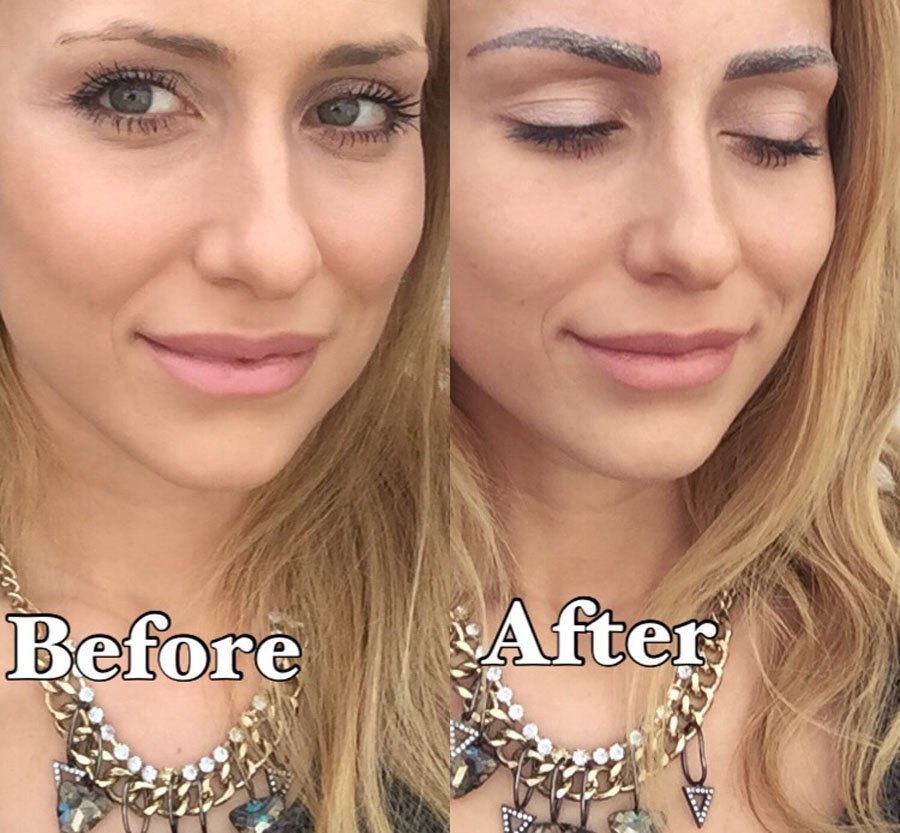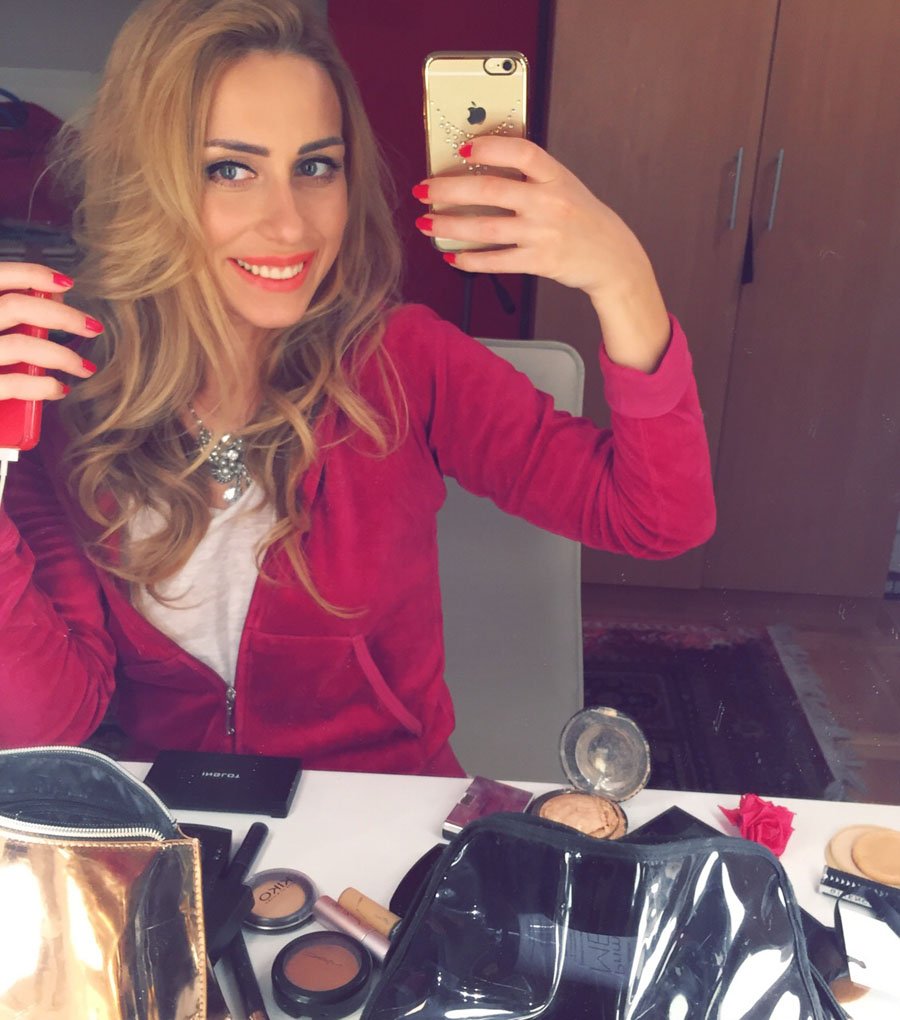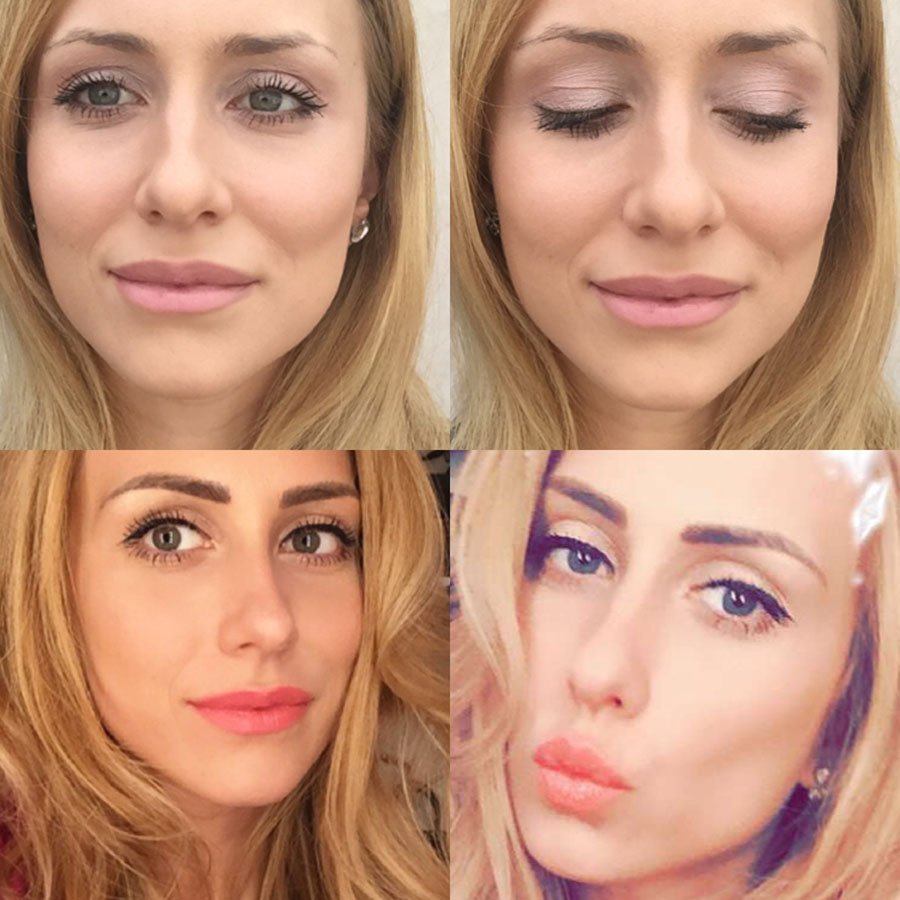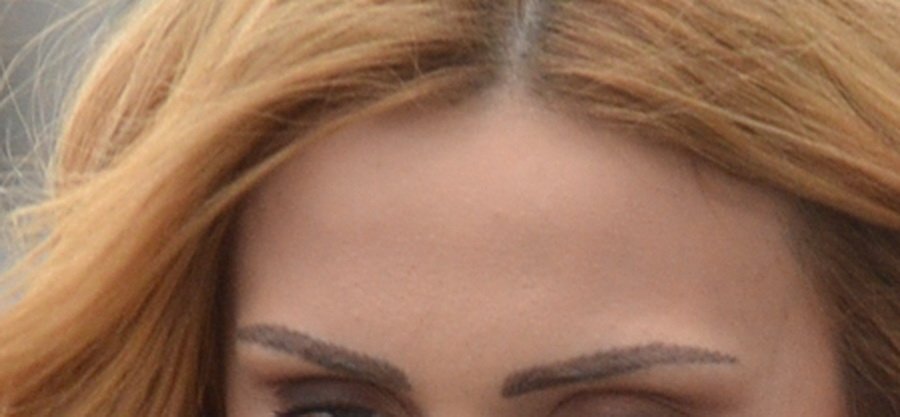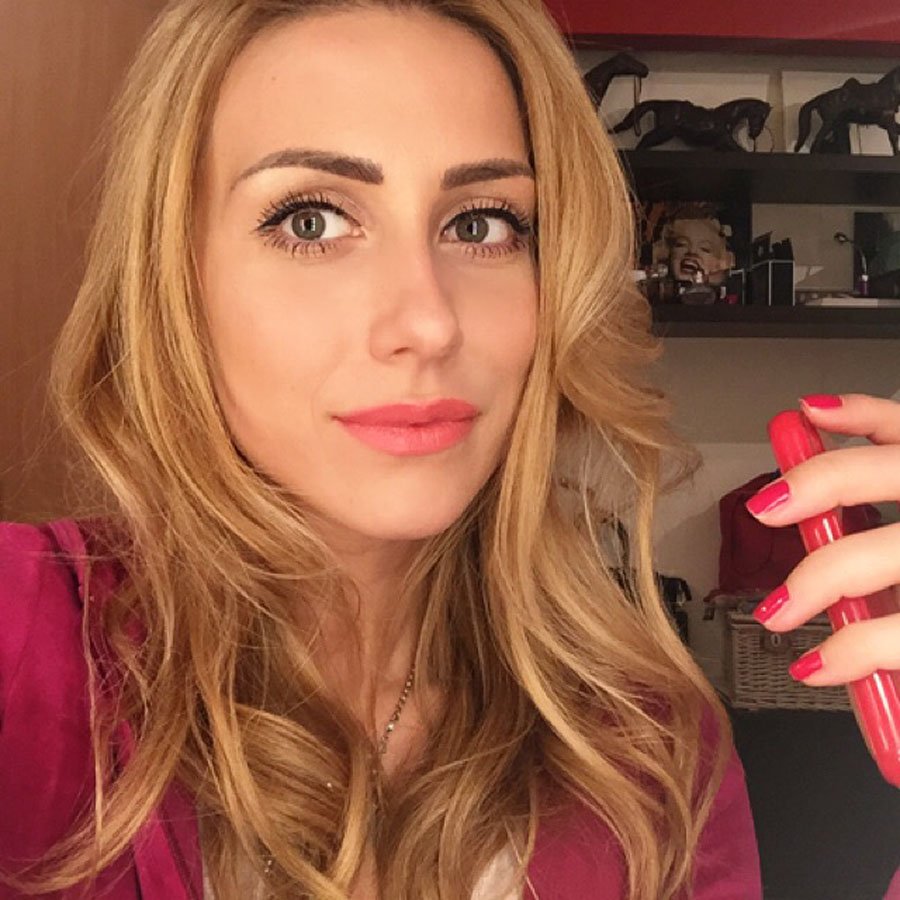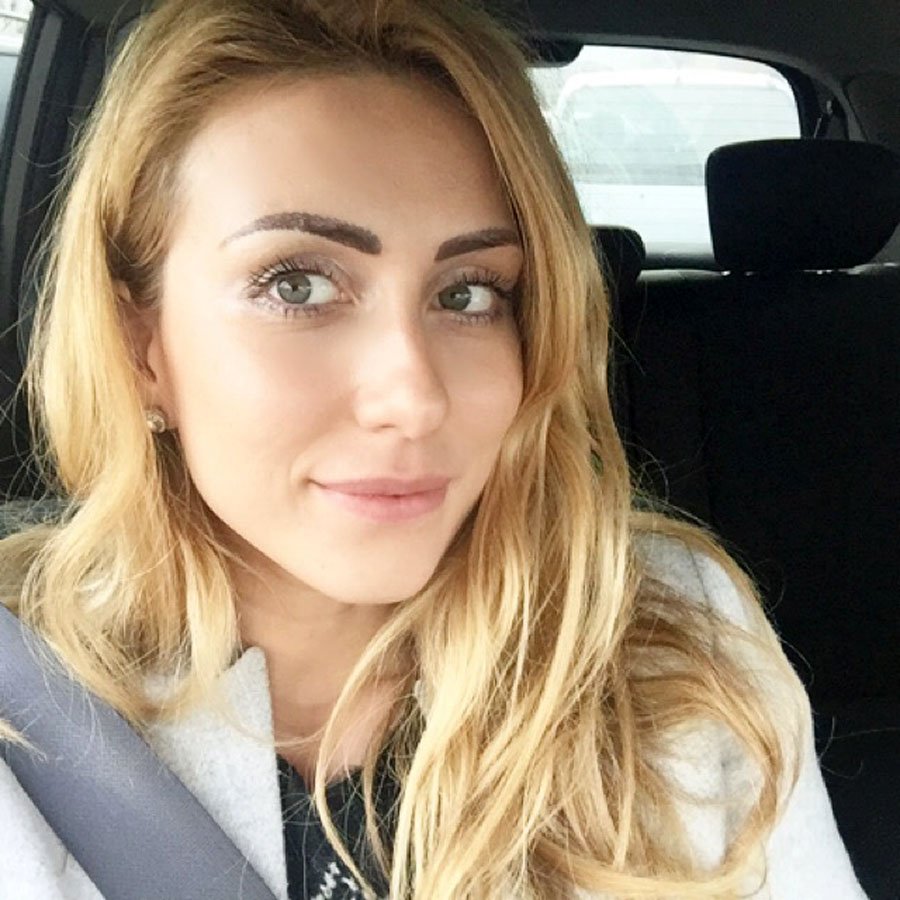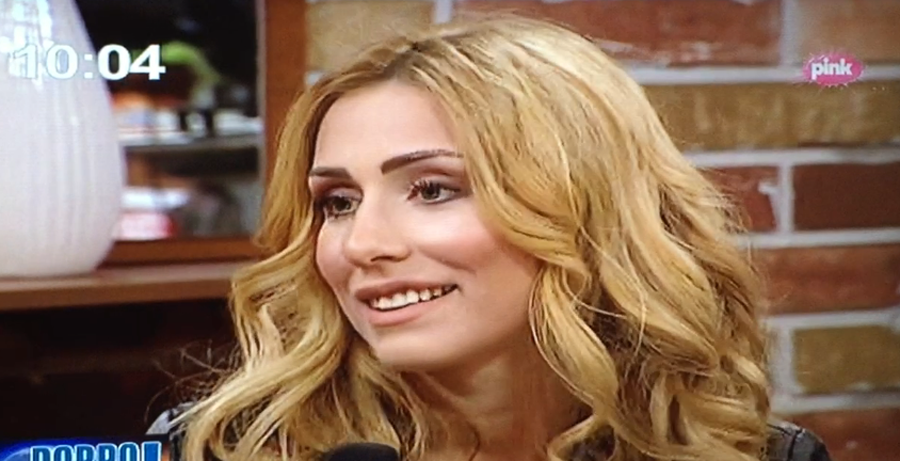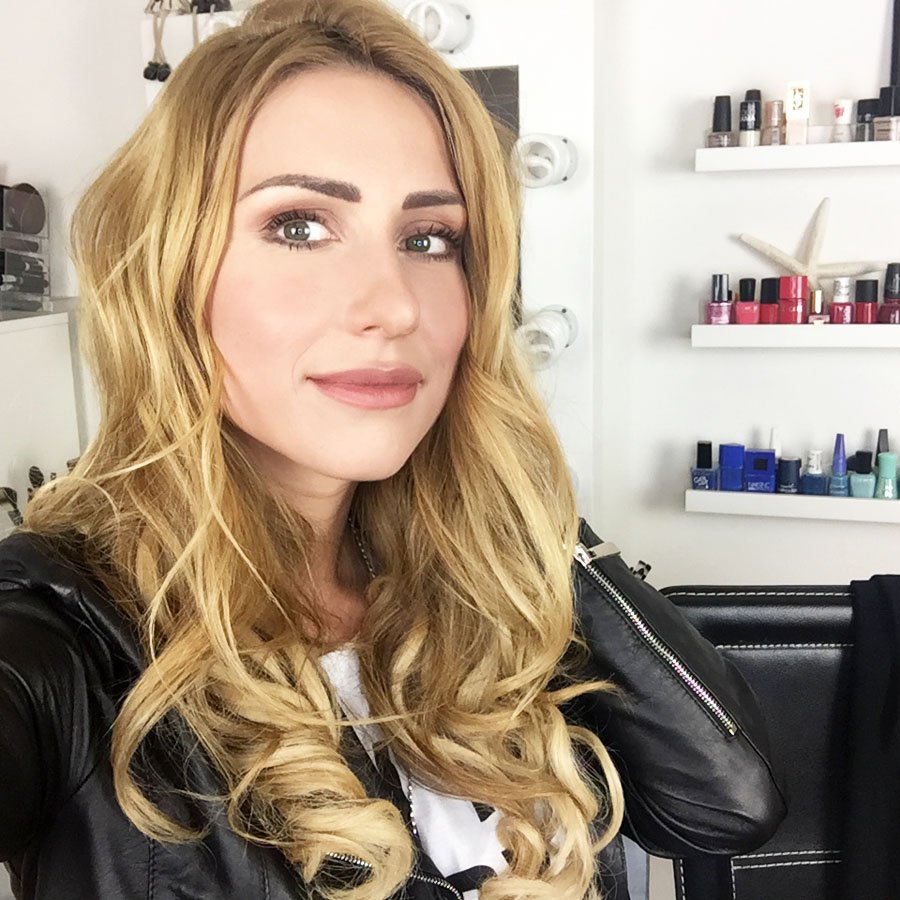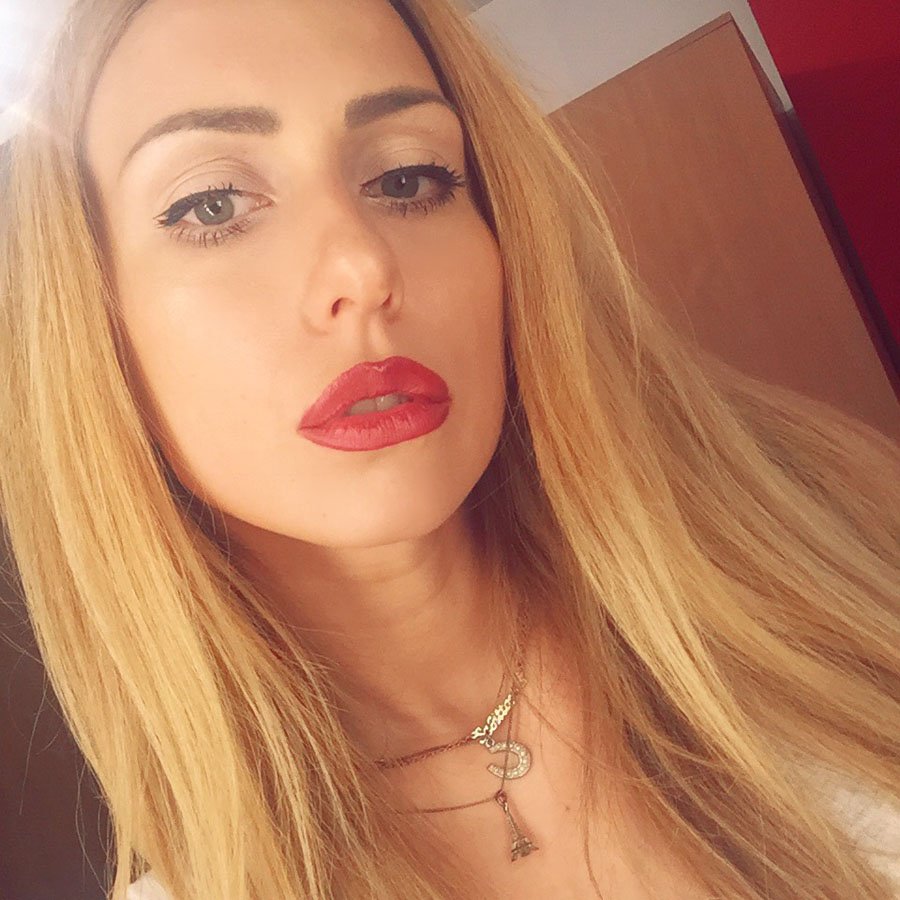 Vaš tretman i sve informacije potražite ovde: https://www.facebook.com/MelonBeauty
xoxo
Stasha