Od vas često dobijam pitanja o online poručivanju šminke.  Ono što sam takođe primetila je more instagram stranica sa kopijama šminke, i te iste stranice koje vas uveravaju da je šminka original. Zato sam danas rešila da napišem post o jenom od meni omiljenih sajtova za naručivanje kozmetike kod nas – https://www.onlinekozmetika.com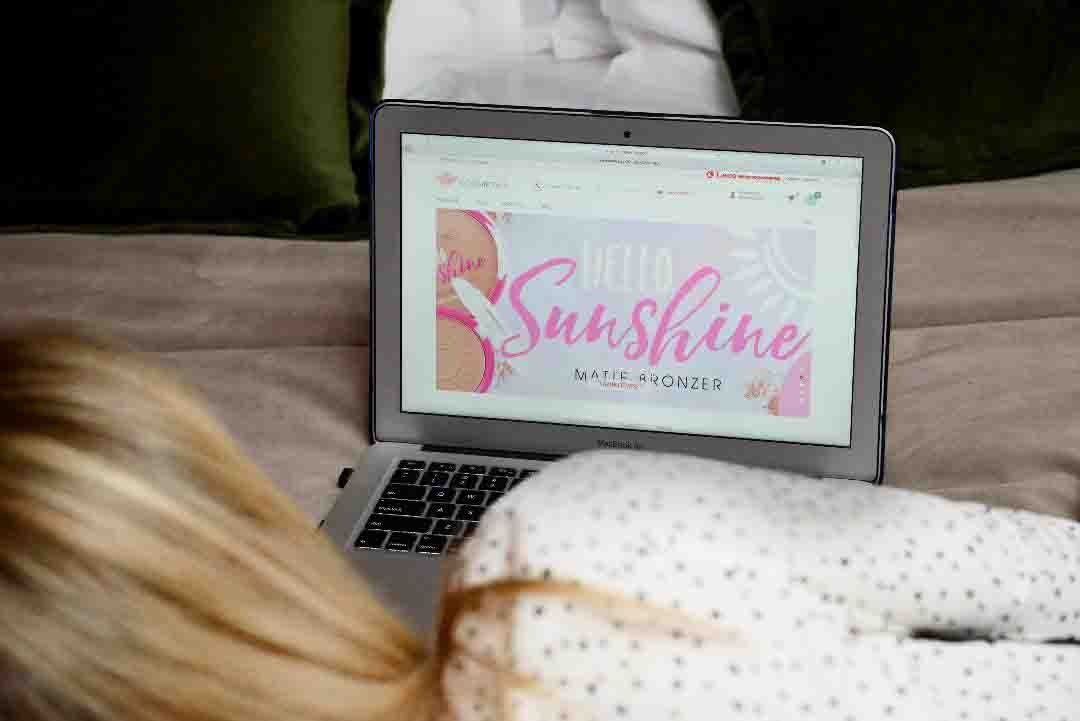 Kod njih mozete naći zaista neverovatan izbor odličnih kozmetičkih proizvoda. Imaju sjajne brendove i što je jako bitno, primereni su za svačiji dzep.
Recimo, cuvena holivudska BH cosmetics se kod nas može naručiti isključivo putem ovog sajta.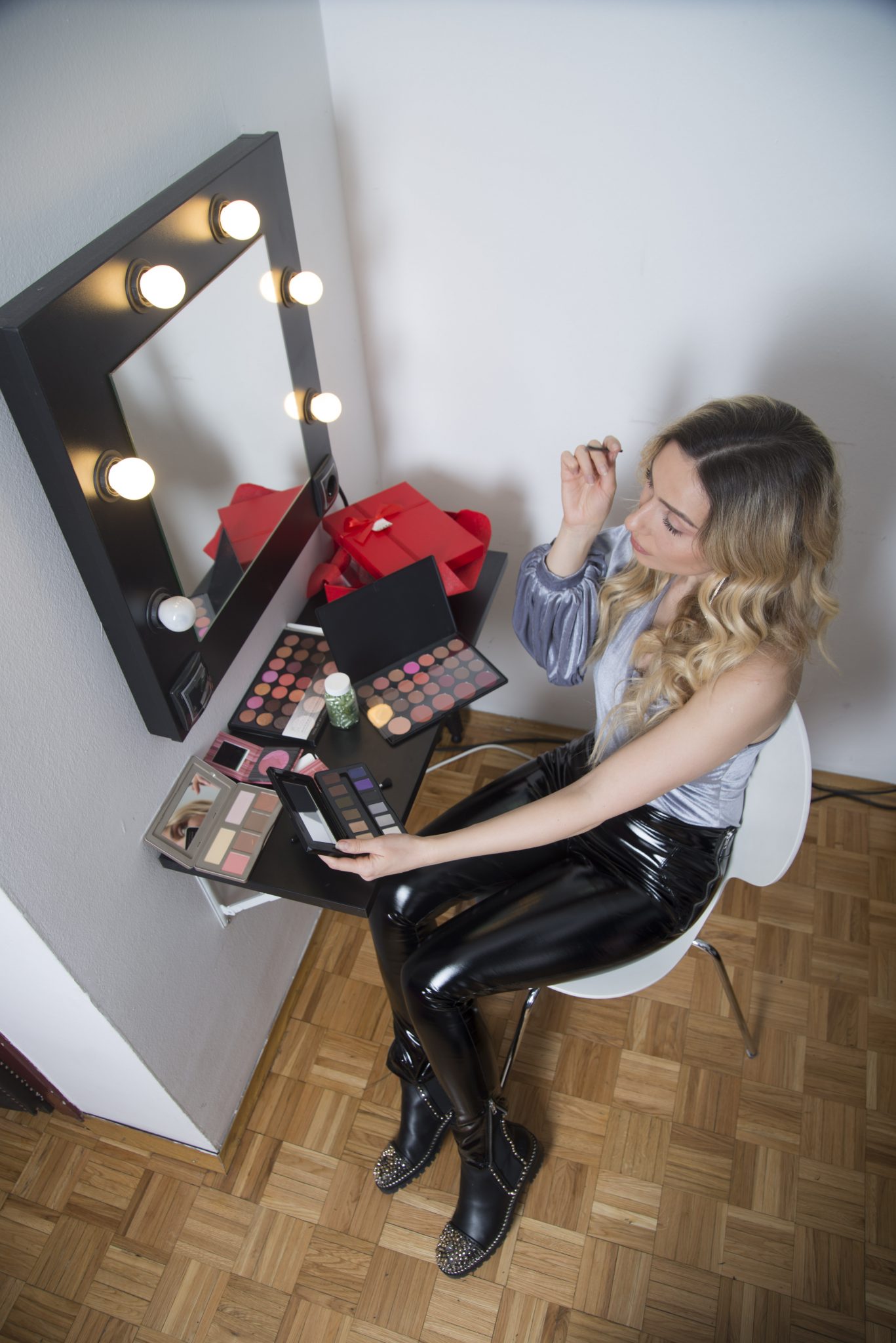 Sjajan londonski brend Sunkissed, koji ima i liniju za samopotamnjivanje ( što ce meni sada bas trebati, jer proleće je uveliko tu 🙂 i dekorativnu liniju, takodje može da se nadje iskljucivo na sajtu https://www.onlinekozmetika.com
Italijansku Kost kozmetiku, koja ima stvarno fantastičan odnos cene i kvaliteta, takodje možete naručiti ovde…. Imala sam prilike da je isprobam i malo je reći da sam oduševljena kvalitetom!!!! Drago mi je što je ova kozmetika opet dostupna kod nas!
I jos brdo drugih brendova…
Takodje, jedna jako bitna stvar, kada naručujuem preko sajta, jeste da li je to proverena kozmetika, da li je original? I zato volim sajt www.onlinekozmetika.com.
Znam da firma postoji 20 godina I da su za svaki proizvod sa sajta oni zvanicni distributeri za Srbiju.
Ono sto mi se kod njih posebno dopada je sto proizvod koji sam naručila stiže u roku od 24 sata…
Obožavam kada nešto narucim a to stigne odmah sutradan….
Nadam se da vam je ovaj post zanimljiv I koristan.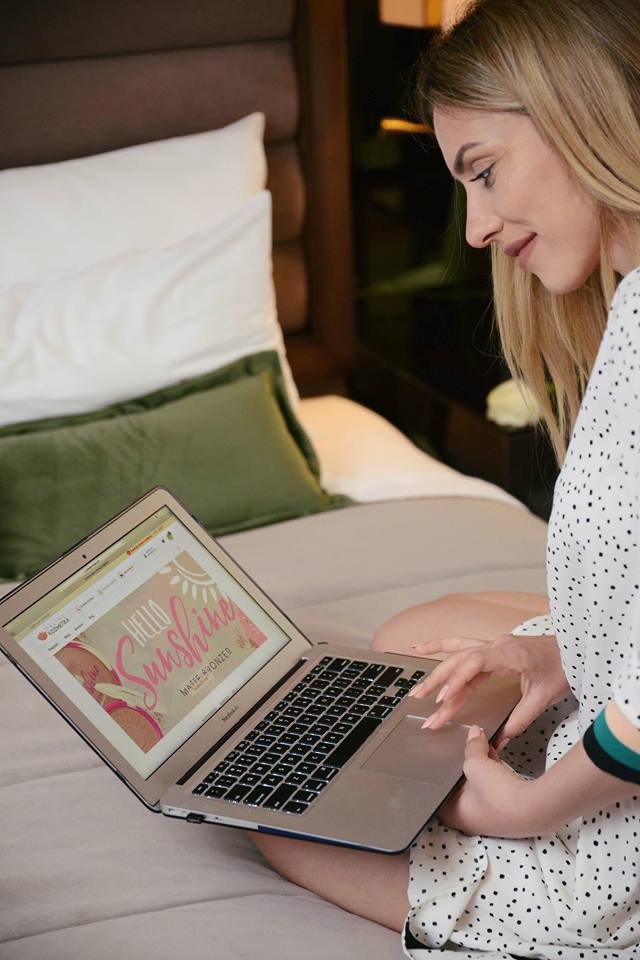 xoxo
Stasha