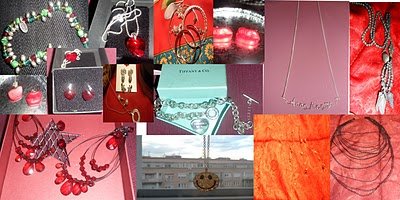 Red love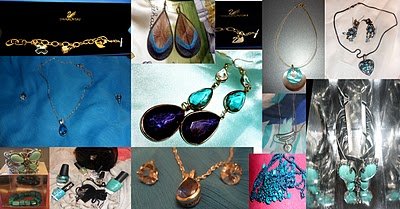 Plavi safiru…"Trois couleurs: Bleu"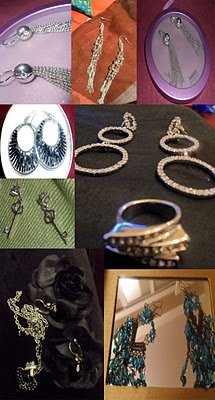 Mindjušice, bez njih ne postojim:)
Biseri, narukvice, rings and things:)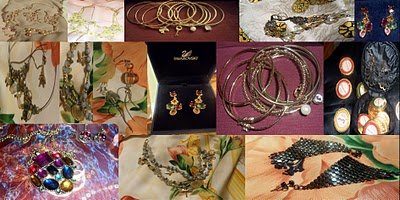 Touch Of Gold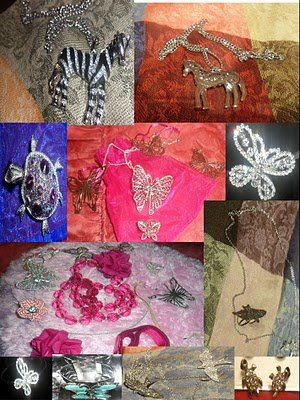 Zivotinjsko carstvo….Sad znate zasto sam BUTTERFLY DREAMER:)))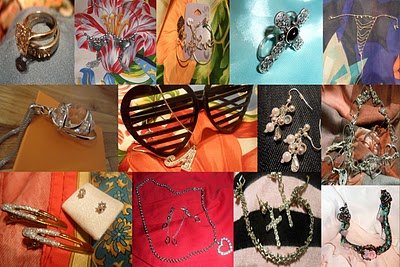 A:)
Nadam se da vam se sviđa moja kolekcija, šteta što nisam mogla svaku sliku posebno da stavim, ali onda nikako ne bih uspela da obuhvatim (skoro) sve, a ovako sam htela da vam malo zagolicam maštu. Koji je vaš omiljeni komad nakita? Ja ne bih da izdvajam, ali da bih ostala verodostojna nazivu koji sam izabrala za svoj blog: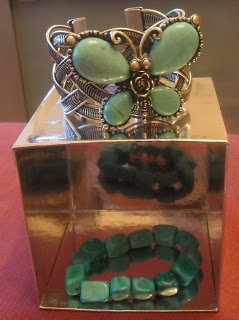 Narukvice: Leptiric je od žada, za kojim sam luda:) i smatram ga svojim lucky charm-mom, inače narukvica je uspomena iz Meksika, a ova dole je takodje od žada, i navodno ima pozitivno dejstvo na onoga ko je nosi! Love the color:))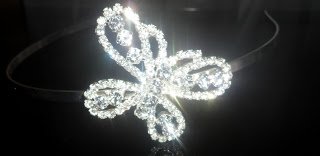 Rajfic – leptirić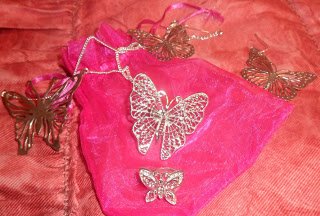 2 butterfly prstena, veći je forever 21, manji Accessorize, i komplet: ogrlica i minđušice butterfly: H&M.
I hope you like my collection, shame that I couldn't put each image separately, but then I would never managed to show all, and with this mix of photos I wanted to tickle your imagination. What is your favorite piece of jewelry? I love them all, but I chose those 3 because, after all…I am a butterfly dreamer!:)))


xoxo Stasha!