Ovog leta odmarala sam se na Mikonosu  i to je jedan poptpuno drugi svet u kojem sam napunila baterije i odvojila Minut za mene.  Toliko je kontrasta i toliko sklada na jednom mestu koji  upadaju u oči na prvi pogled. Ne mogu vas ostaviti ravnodušnim. Sa jedne strane je plavetnilo mora i neba, sa druge strane specifično bele jednospratne kuće sa pretežno plavim vratima i prozorima i velikim balkonima . Sa jedne strane je prostransvo mora, sa druge uske gradske uličice.
Iako nudi jednostavnost, Mikonos je već godinama unazad simbol za luksuz i omiljeno je turističko mesto brojnih poznatih ličnosti. Ovo nije ostrvo za mir i odmor, već ostrvo za druženje i žurke non stop.
Gde su žurke, tu su piće i hrana. Pored predivnog izgleda i  fantastičnih peščanih plaža,   mene je ovo mesto opčinilo i ukusima mediterana. Znate li šta je mediteranska dijeta ?  To je moj omiljeni način ishrane . U stvari, to je način života, i to zdravog. Zasniva se na svežim namnirnicama, svežim sokovima  i nezaobilaznom maslinovom ulju i maslinama, ali i na vremenu provedenom u aktivnostima, kupanju, uživanju na suncu.
Vratila sam se gomilom lepih uspomena, fotografija i još uvek slažem utiske, slike, mirise i ukuse u glavi.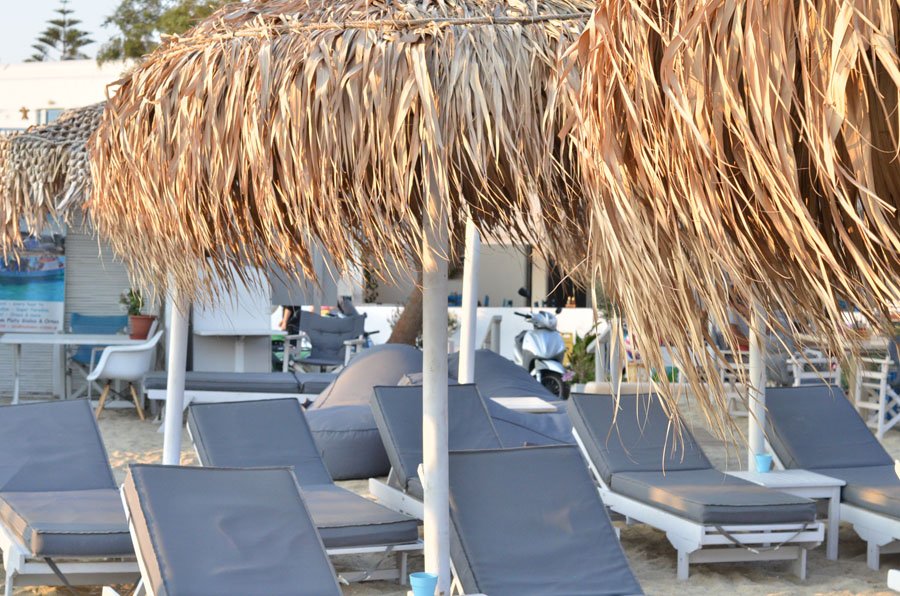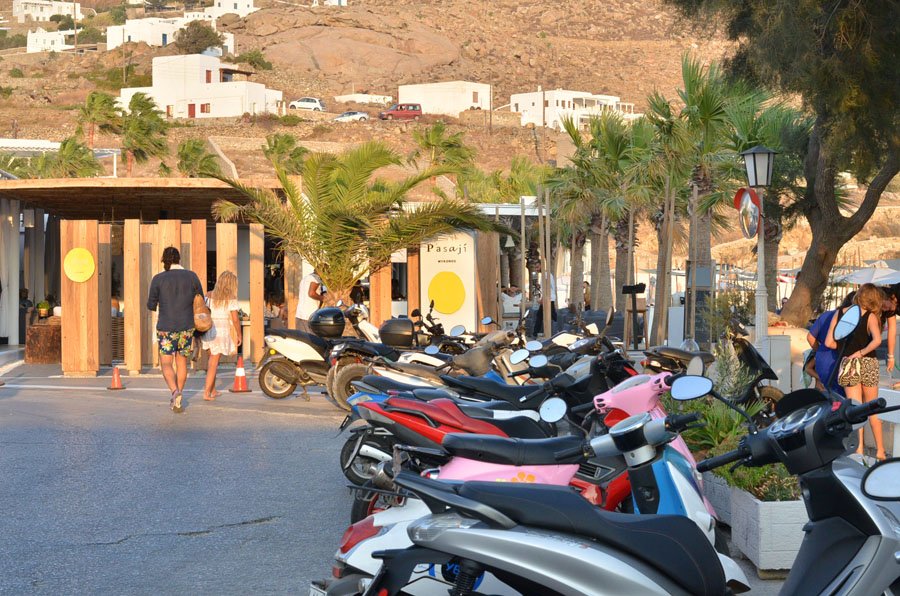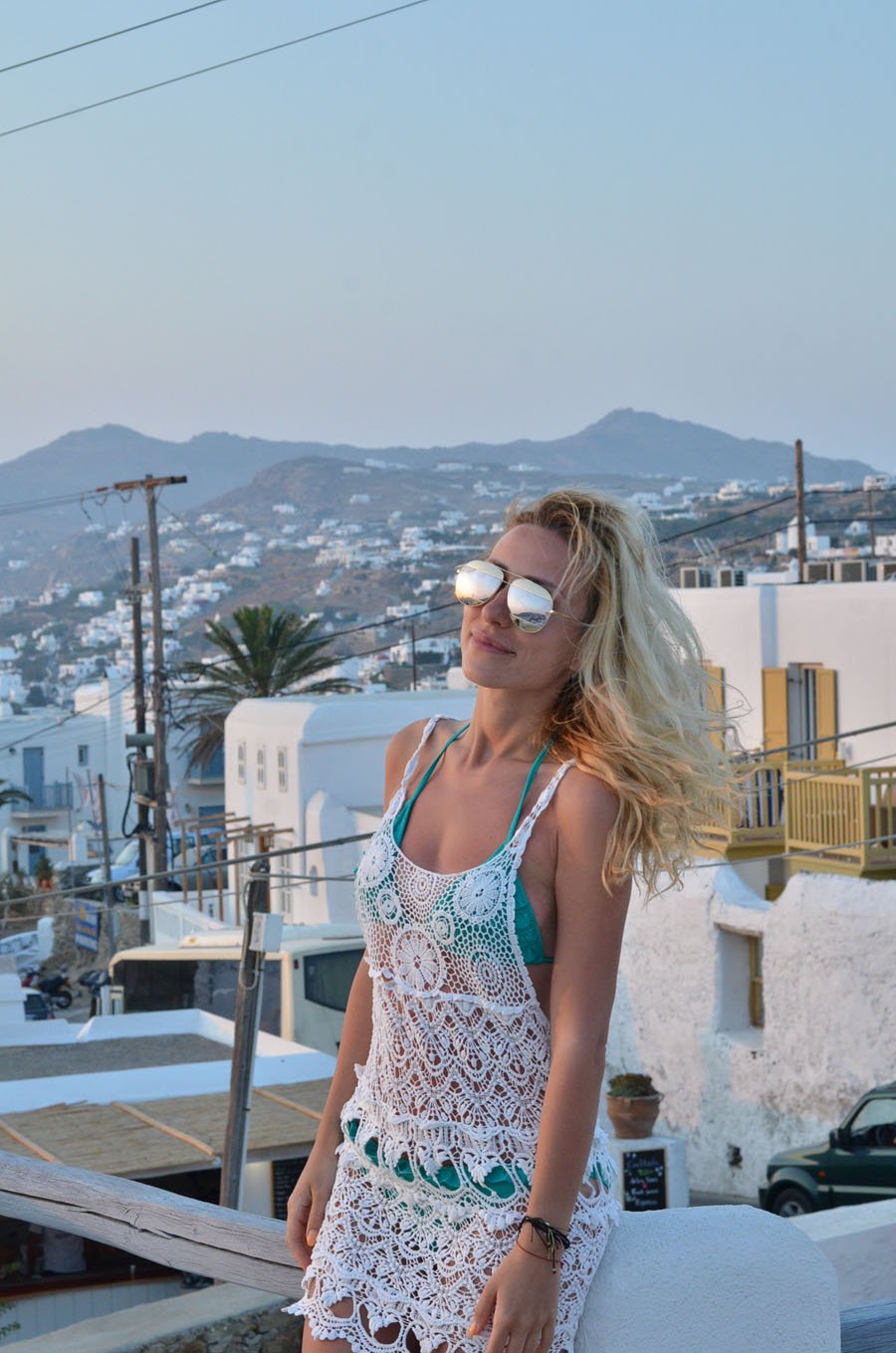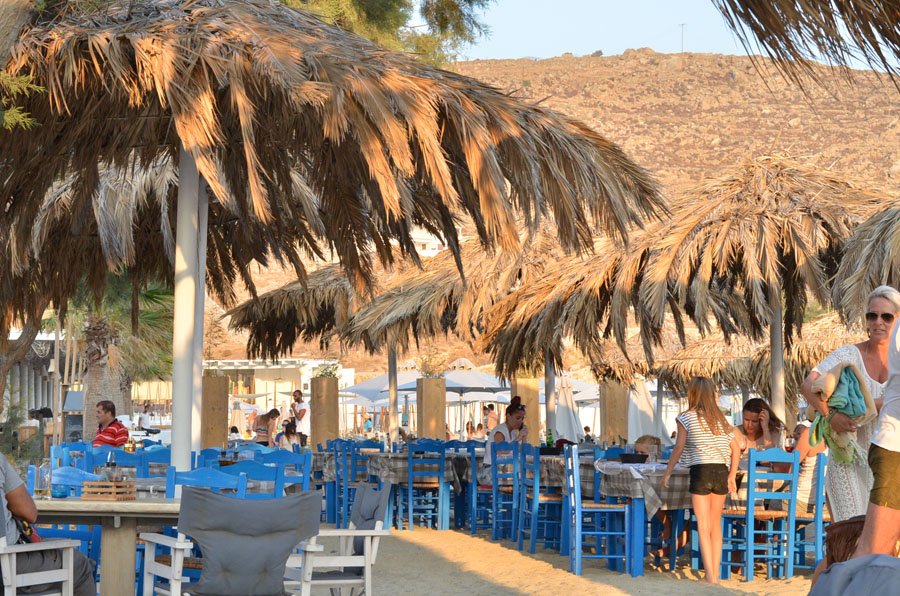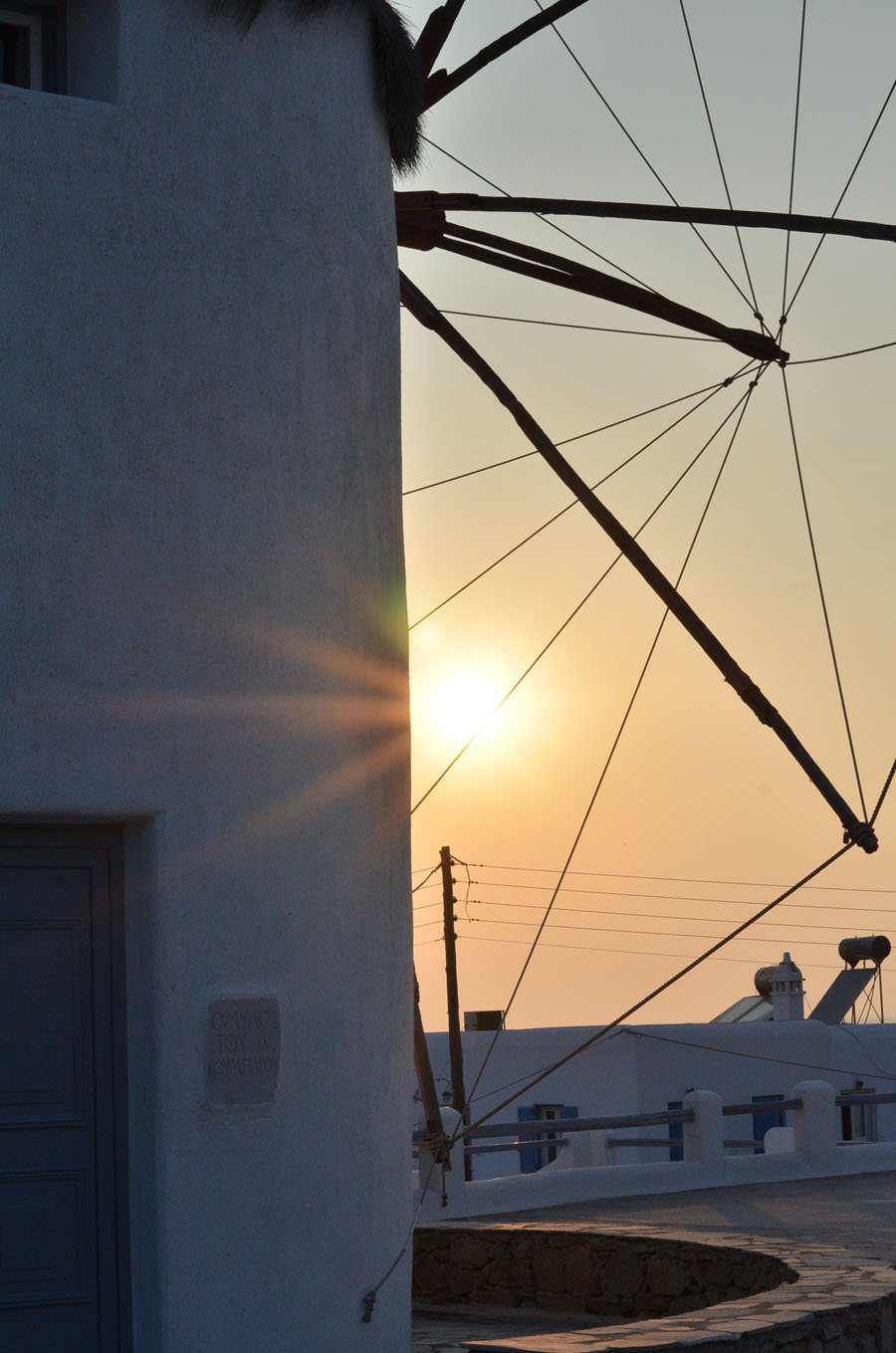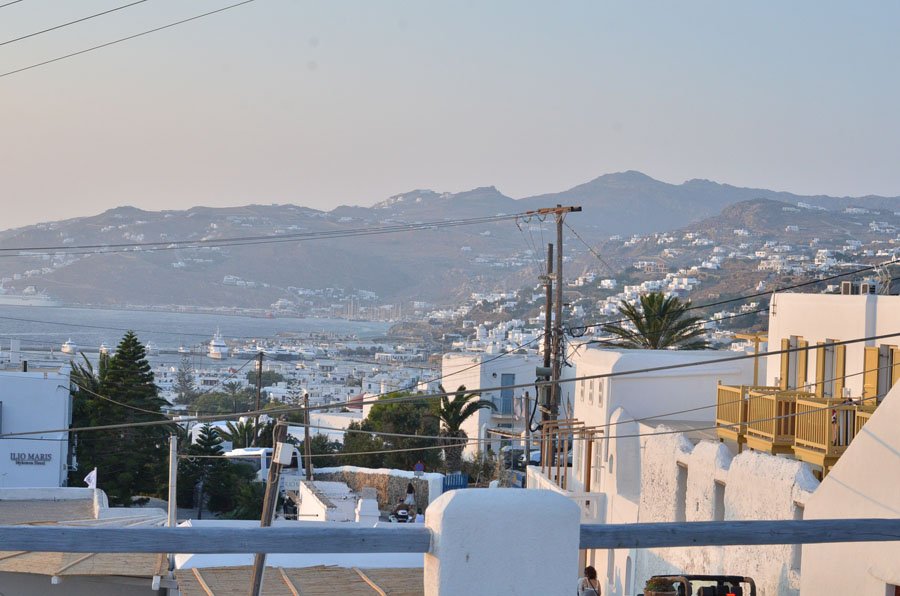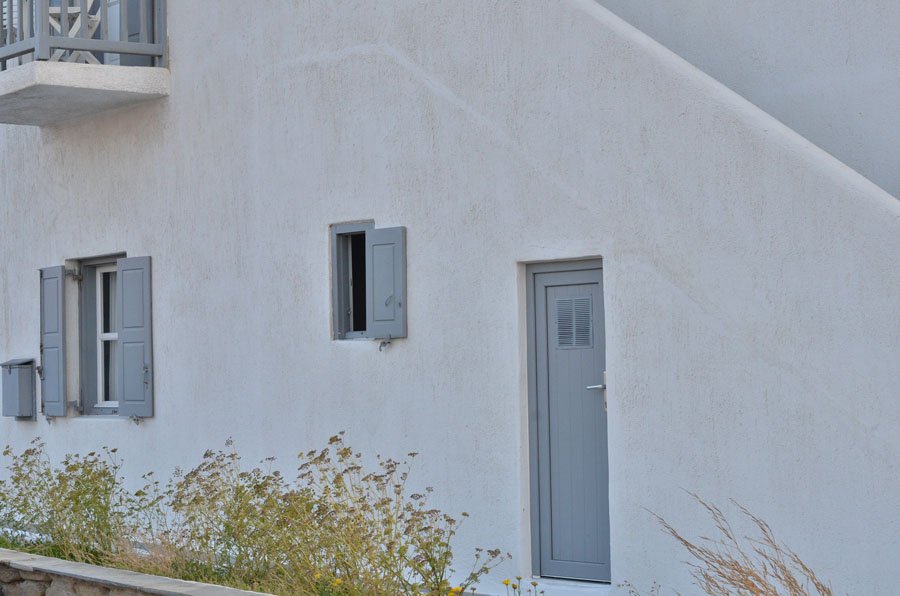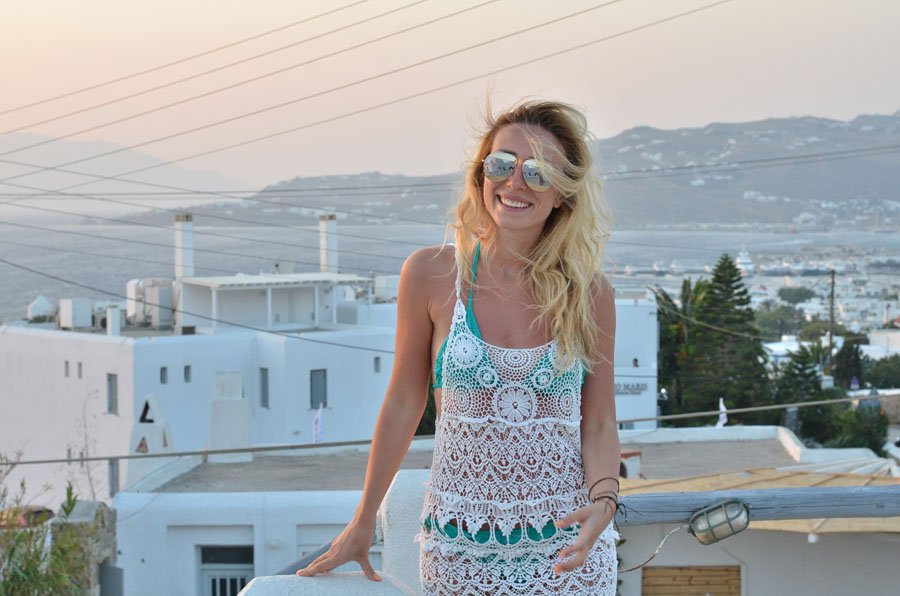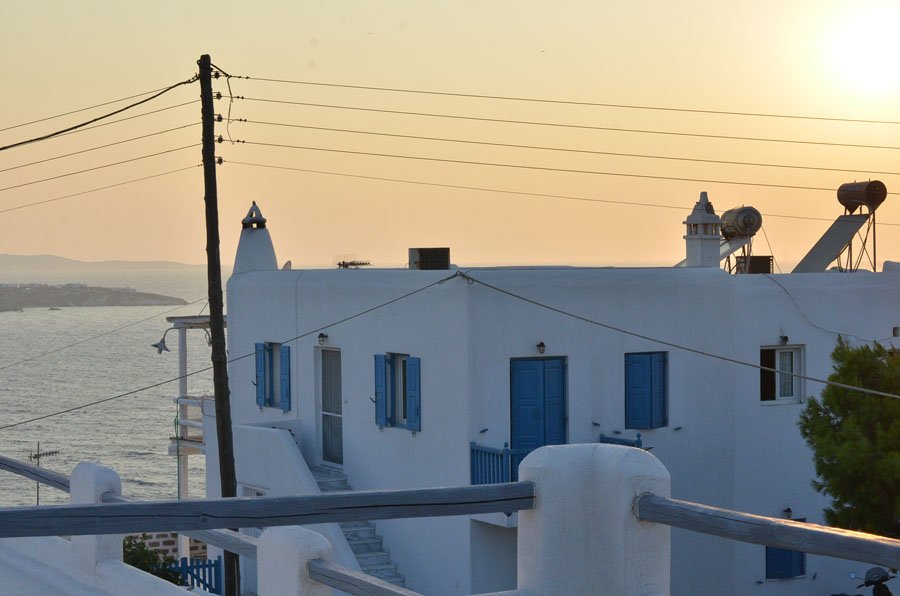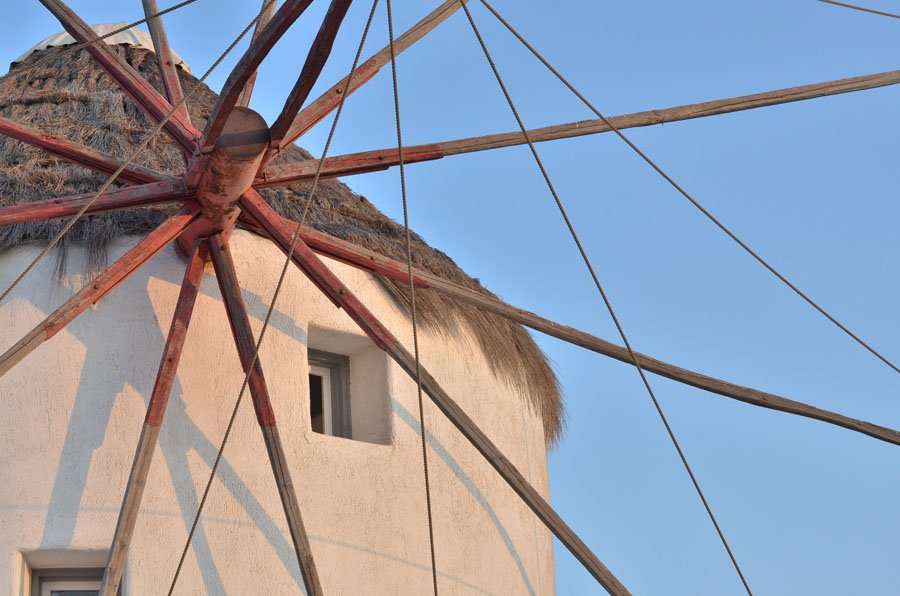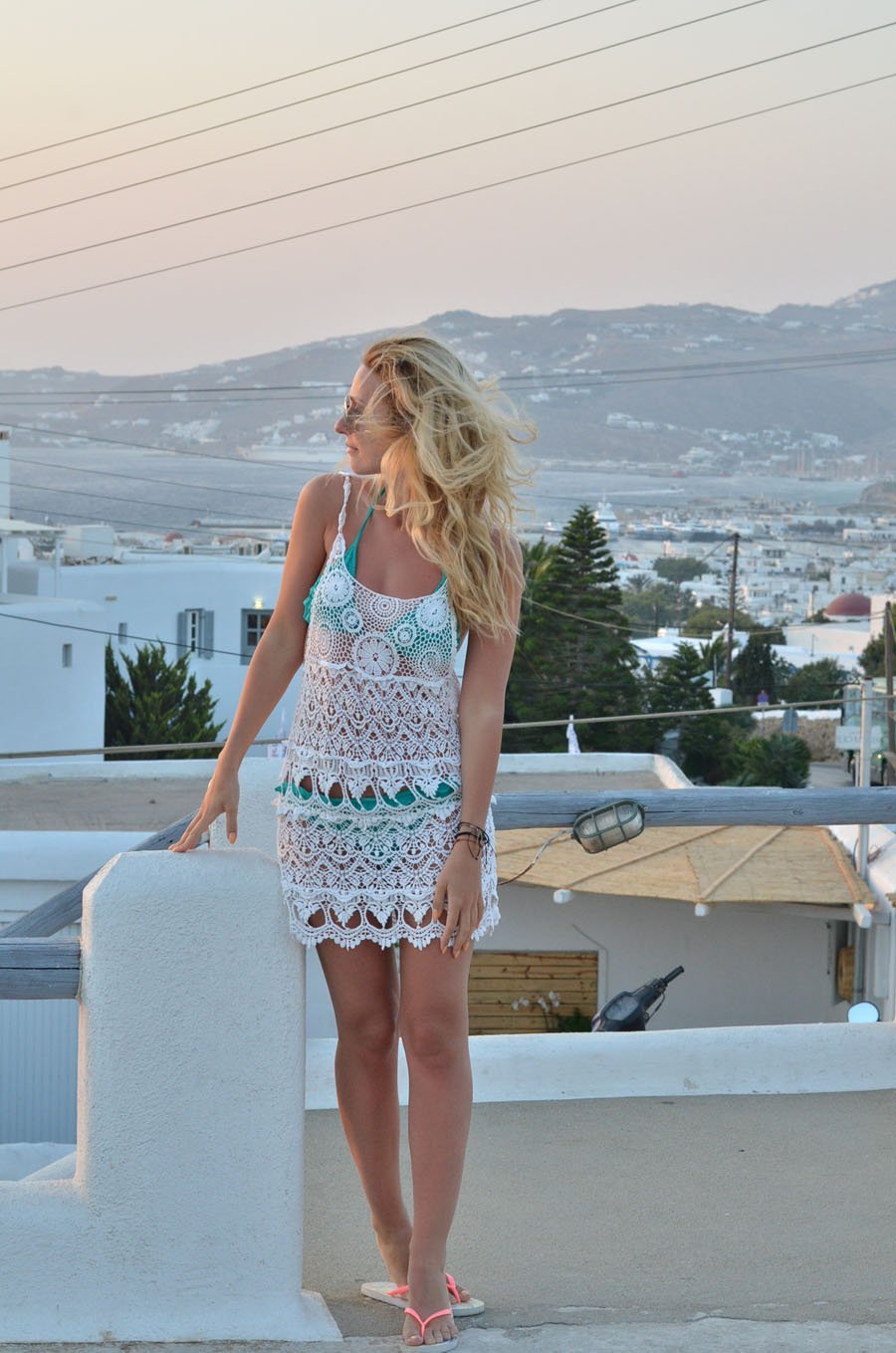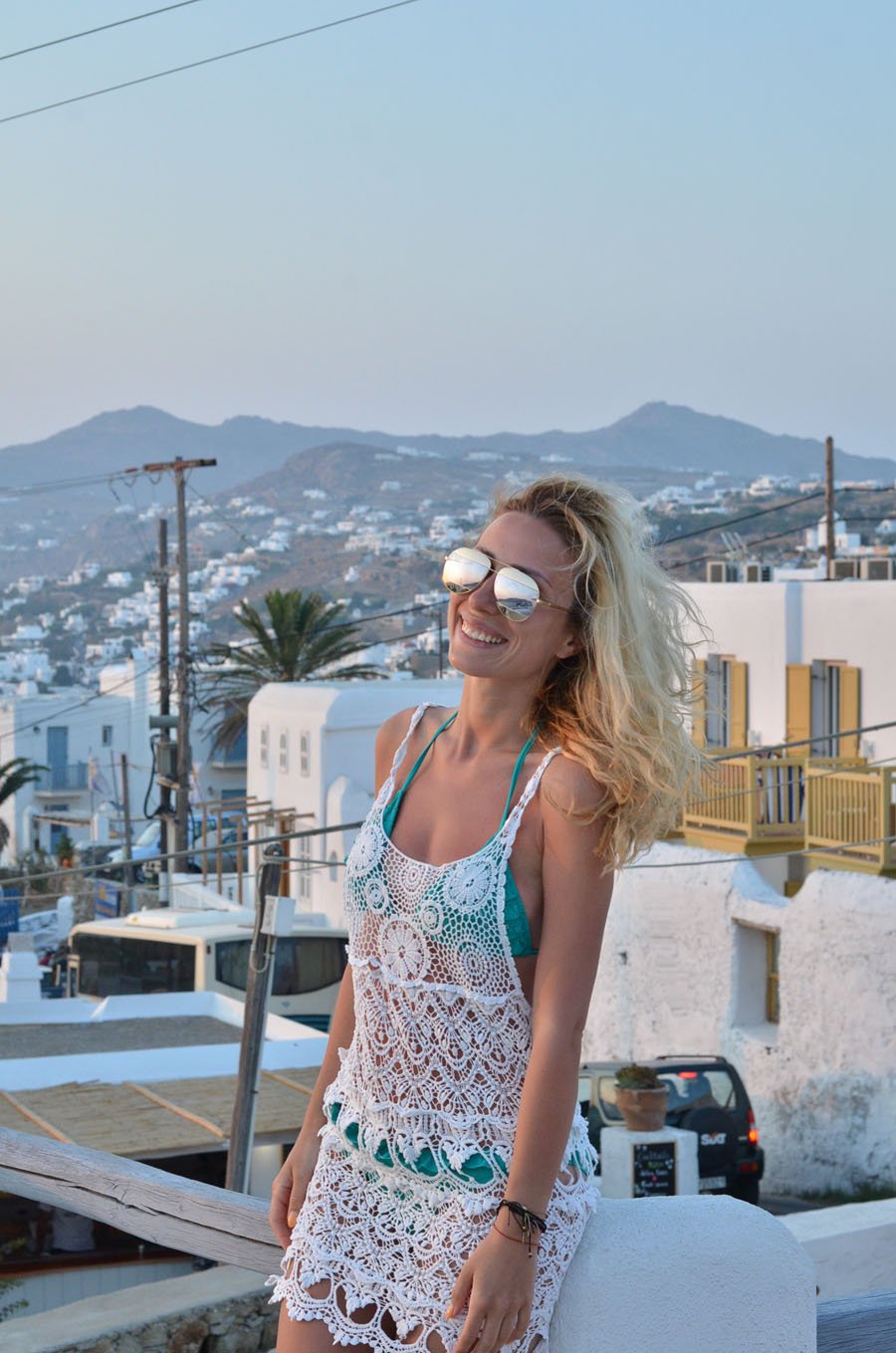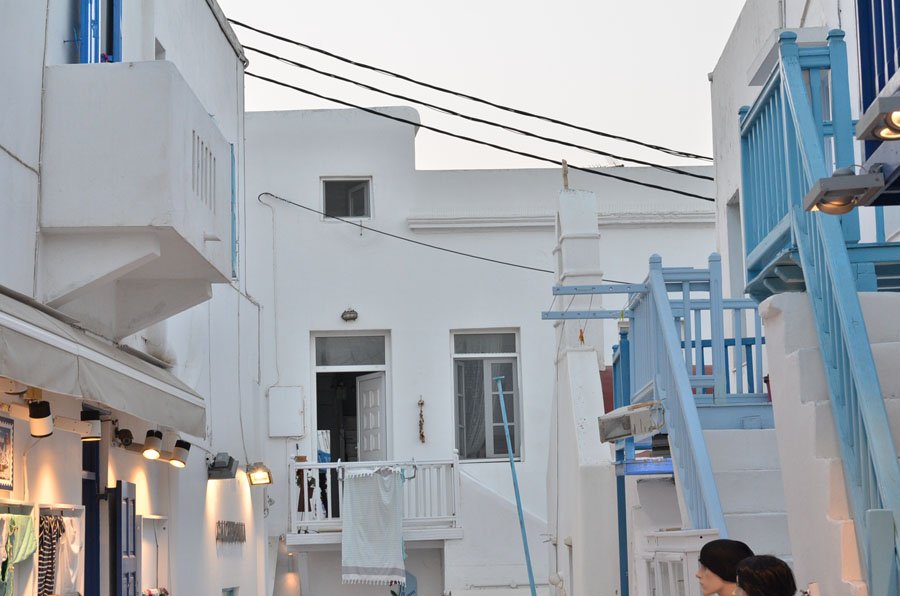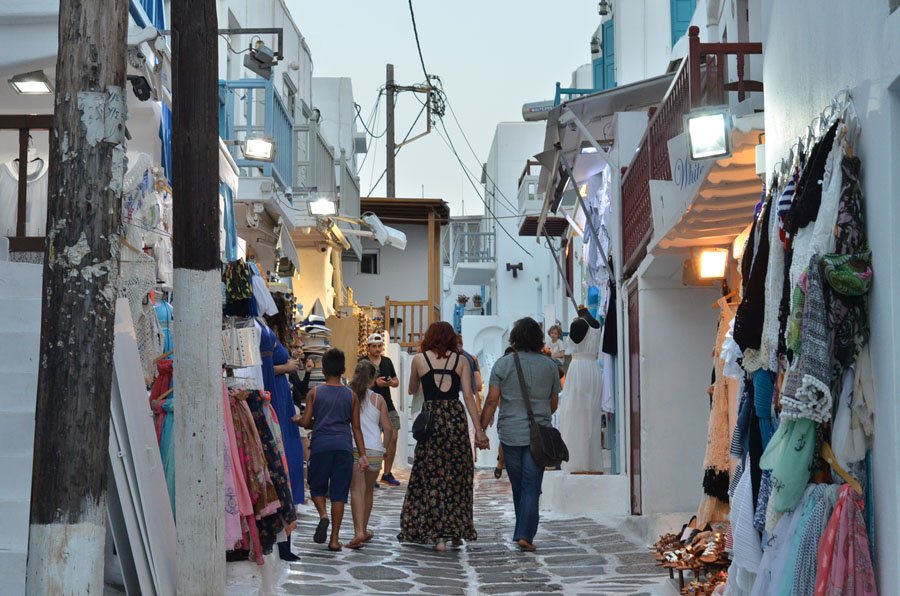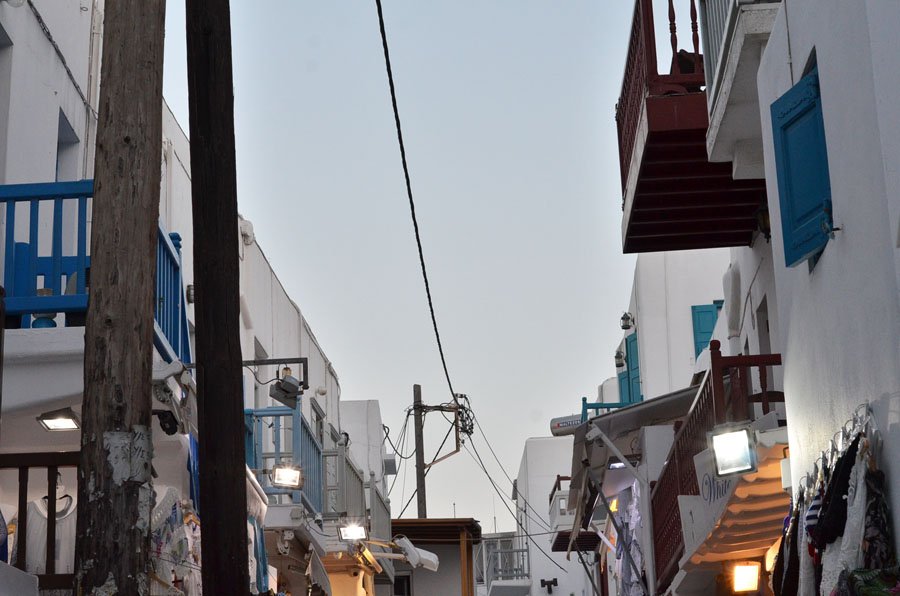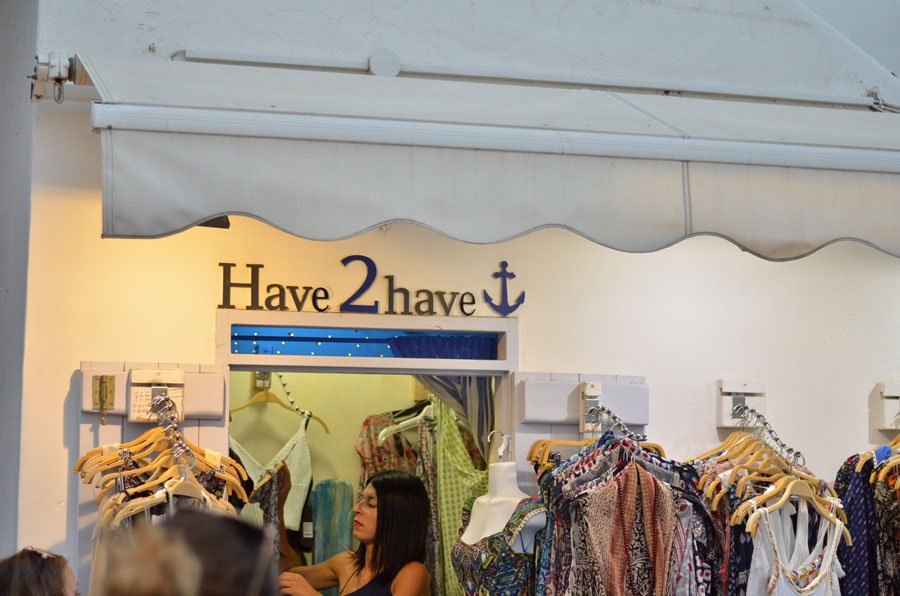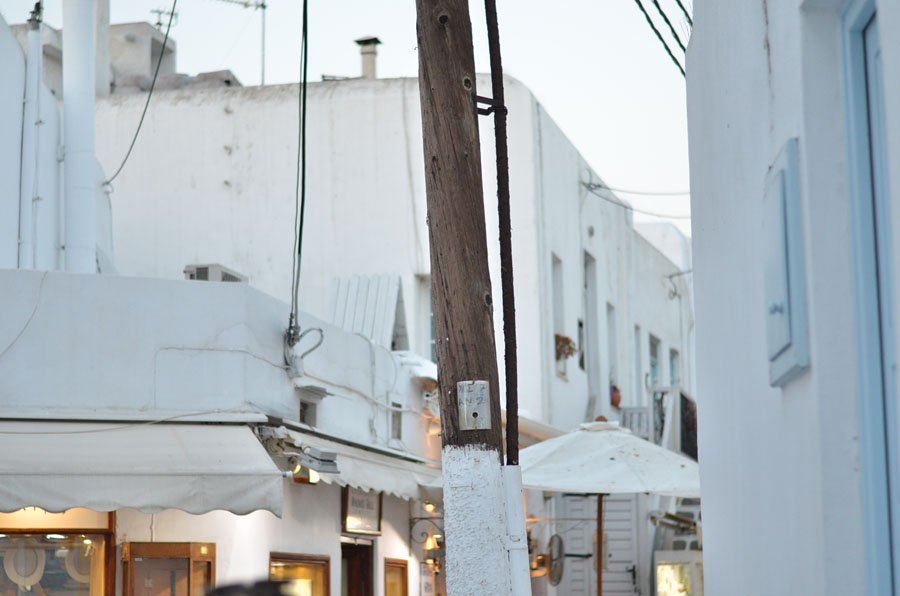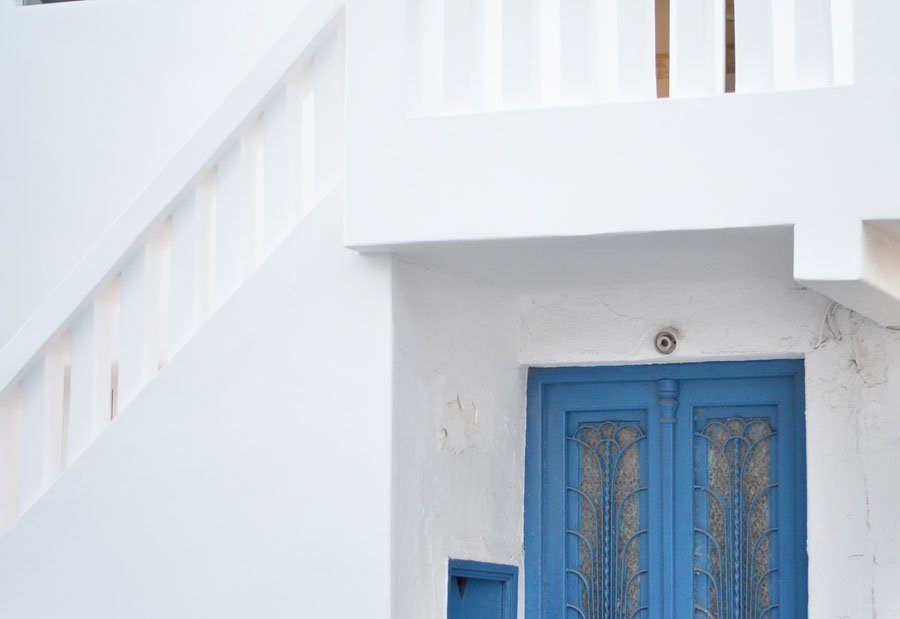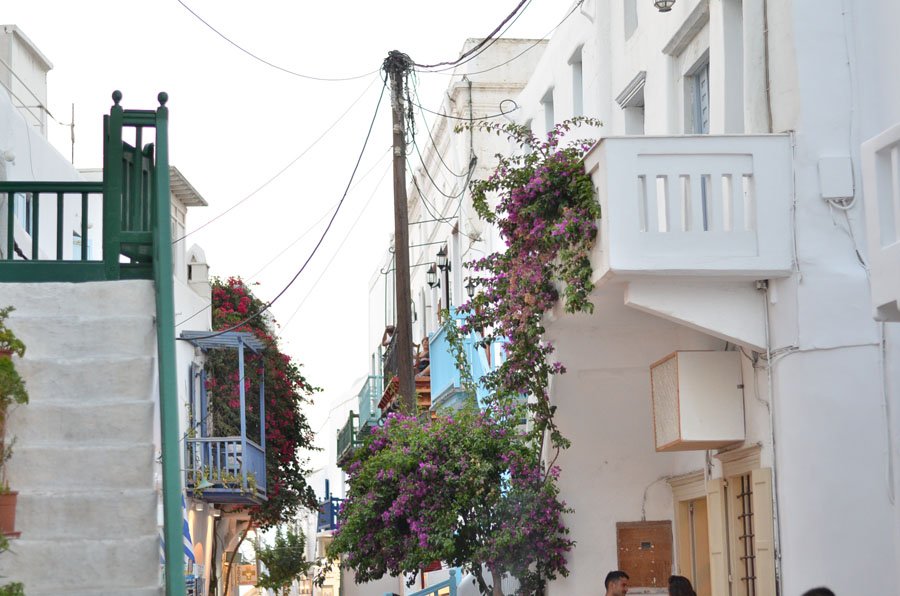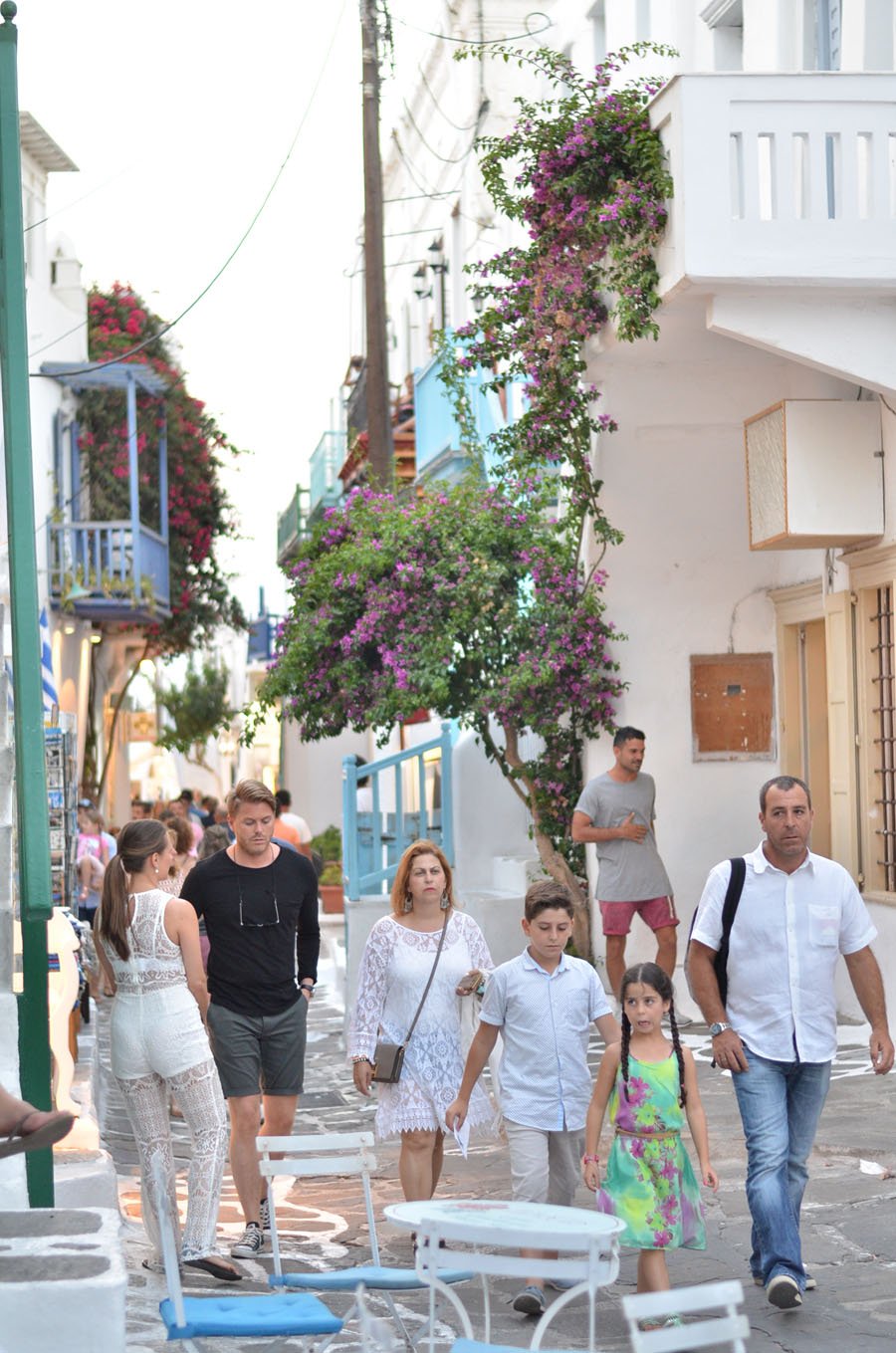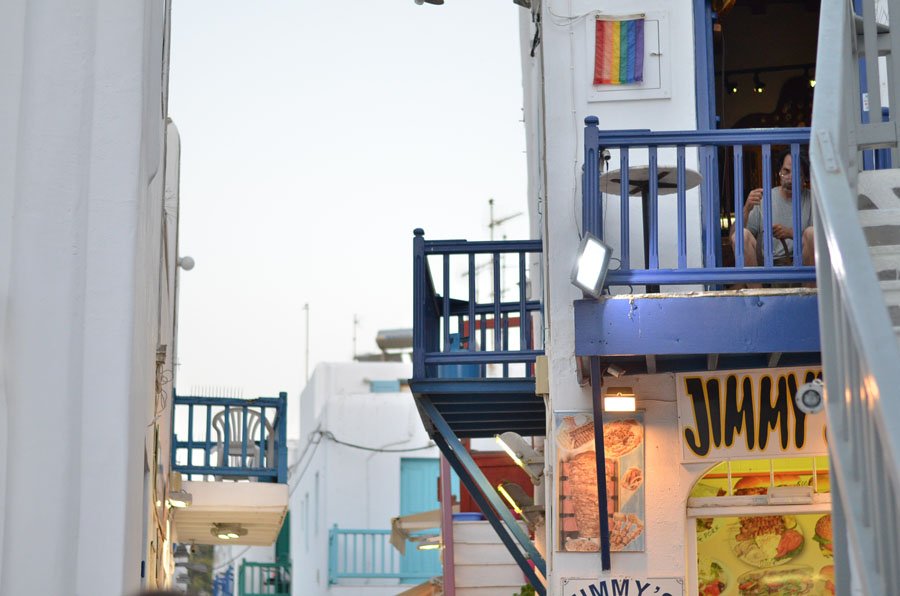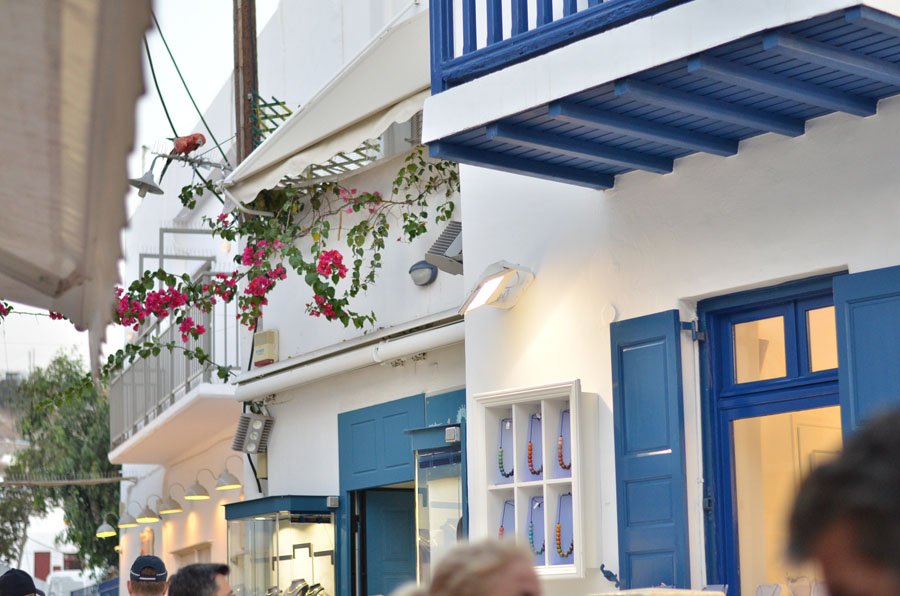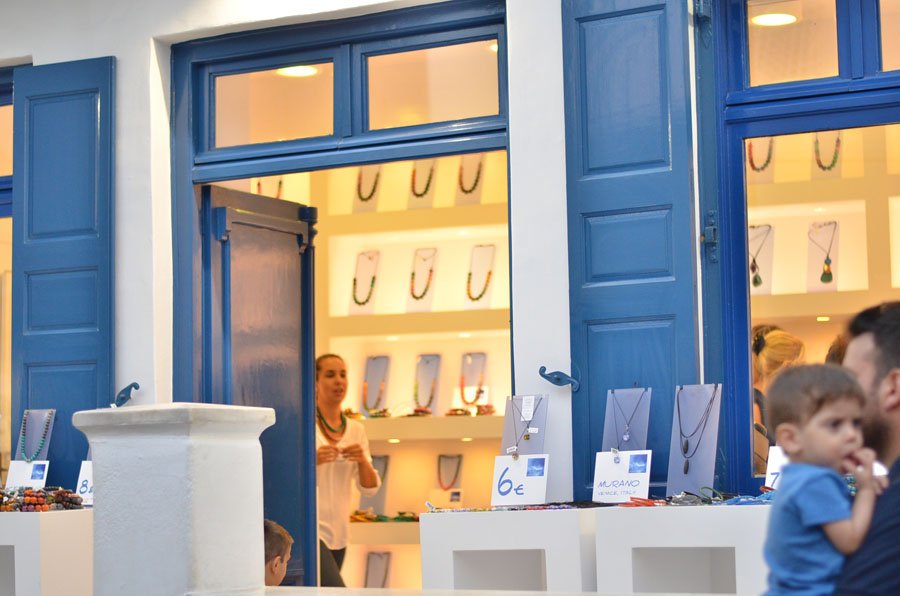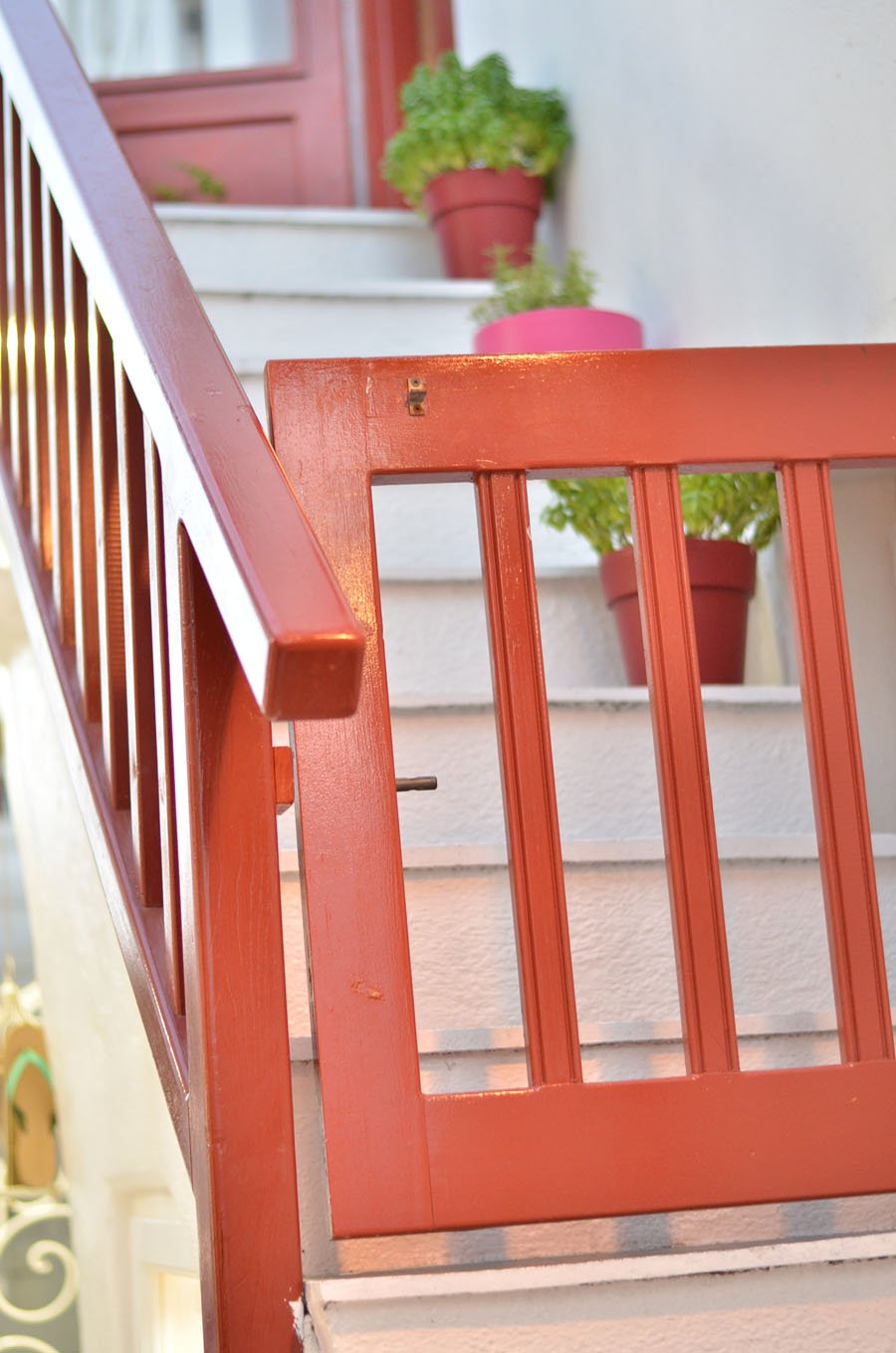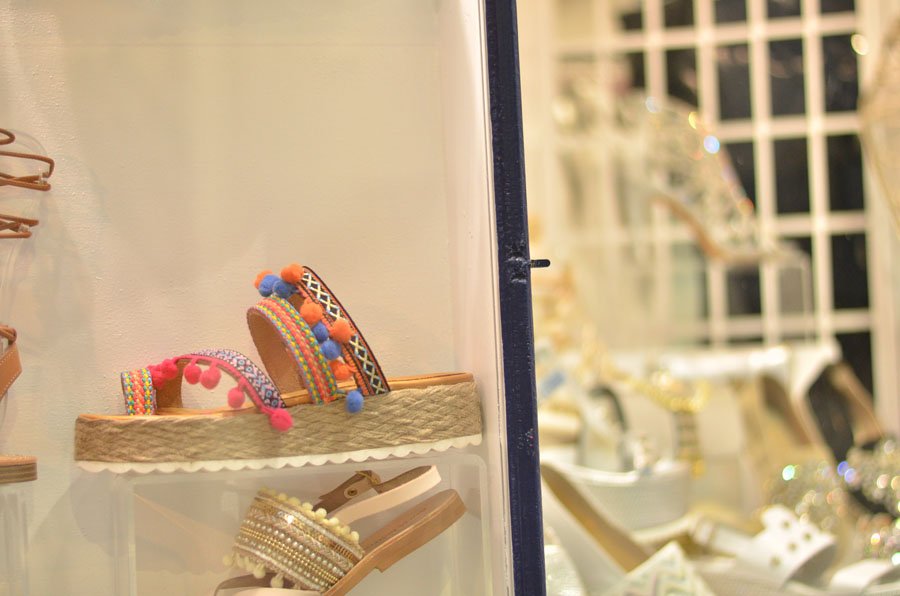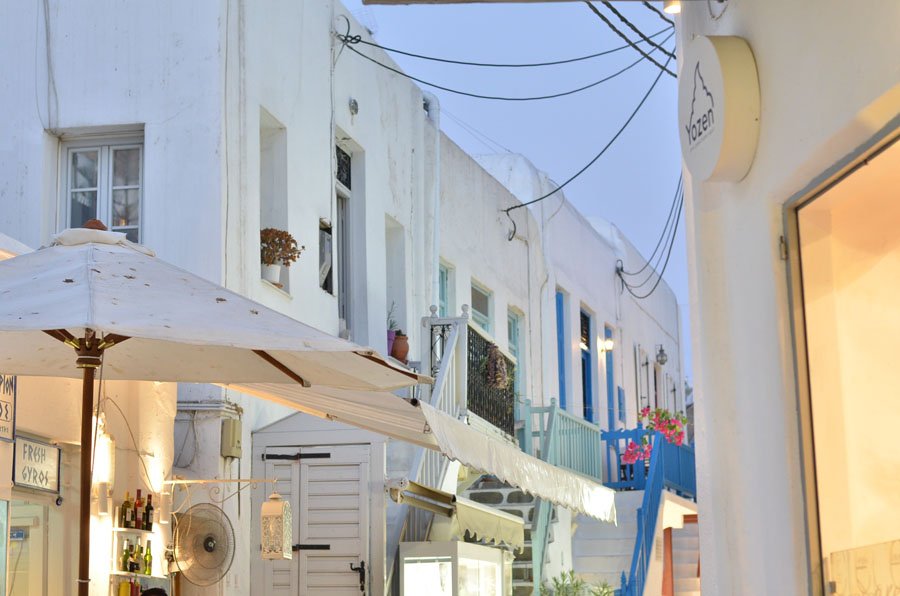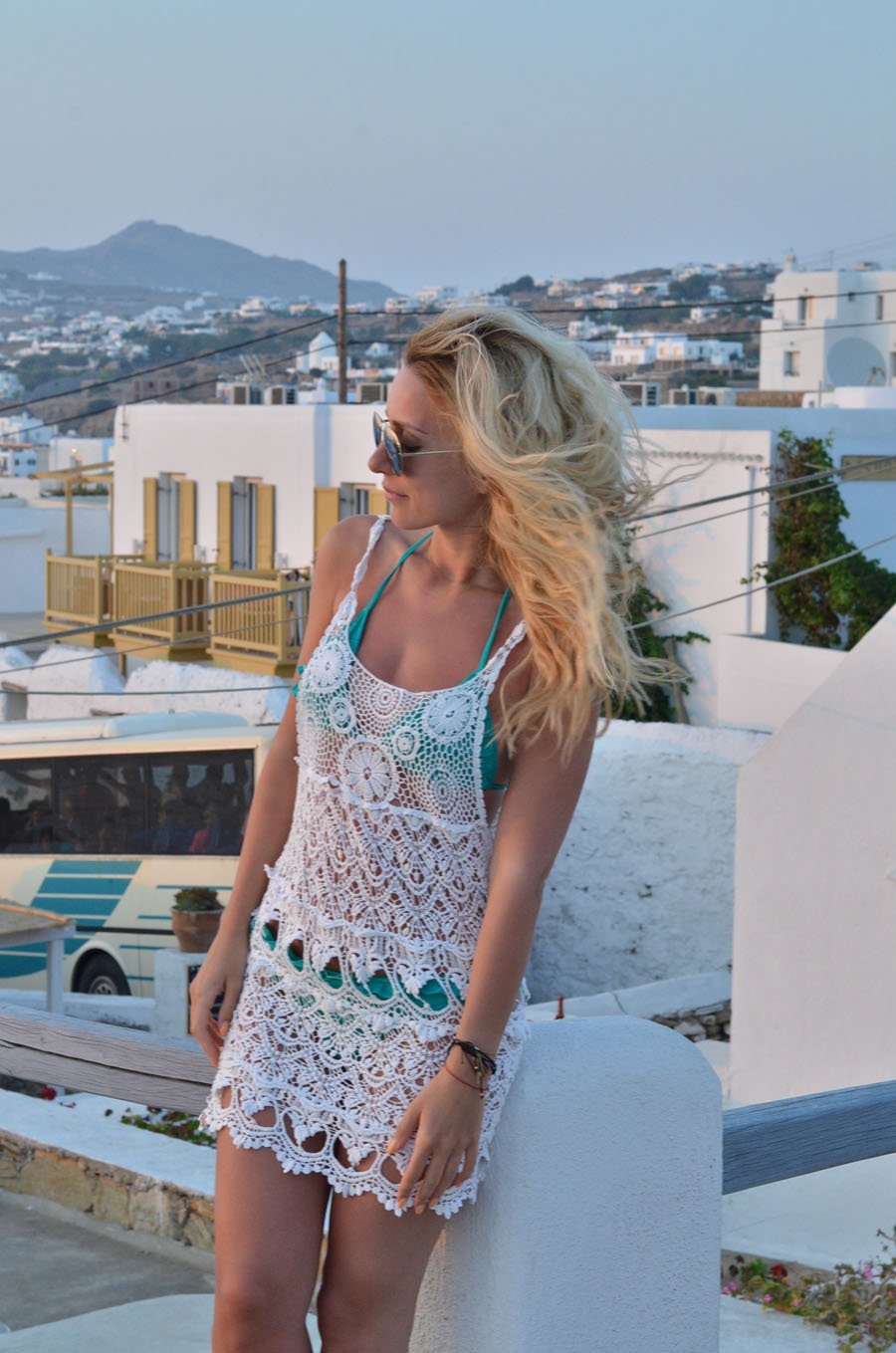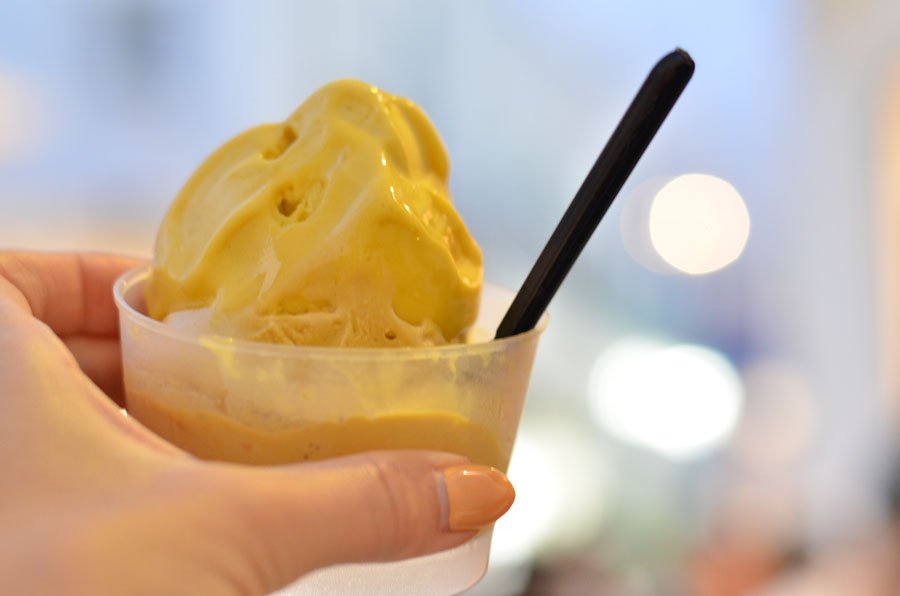 xoxo
Stasha