Nakon tri isprobana i korišćena MARK pilinga rešila sam da vam se ponovo javim, sa utiscima.
Čokolada, kafa i kokos zvuče fenomenalno, a upravo to su 3 pilinga koje sam koristila u proteklom periodu, i to za celo telo.
Kada je lice u pitanju, svi znate da mnogo vodim računa o njemu, volim da se šminkam i to radim svakodnevno, ali još i više vremena posvećujem skidanju te šminke i nezi koja usledi nakon toga. Tri puta nedeljno radim piling lica, i to sa nekim od MARK pilinga koji nežno i temeljno čiste moju kožu lica. Ujutru volim da upotrebim piling od kafe jer me taj miris dodatno razbudi i da mi energije. Nakon toga, nije potrebno nanositi nikakvu kremu i moje lice je spremno za šminku koju ću naneti. Uveće volim da se častim čokoladom ili kokosom na licu, mislim na MARK piling naravno. To me opusti i mirisi mi prijaju pred san. Kada mi je lice posebno osetljivo ili se javi rozacea, koristim originalni MARK piling od kafe, kao masku, dakle bez trljanja. Ulja kokosa i badema mi veoma prijaju i hidriraju moje lice, stvarajući na površini kože blagi film kroz koji može da diše i to bez osećaja prevelike masnoće.
Pilinge najviše volim da koristim na listovima i stopalima, čak ih i nosim u salon gde radim pedikir jer volim da mi stopala izmasiraju upravo MARK pilinzima. Takođe, kako je kafa osnovni sastojak svih pilinga, koristim ovo u borbi sa celulitom, posebno sad, na proleće! Kafa je izvor antioksidanata i kao takva utiče na poboljšanje cirkulacije, i samim tim podstiče razgradnju masnih ćelija. Zahvaljujući kofeinu, prirodnom alkaloidu, kafa ima stimulativno dejstvo na kožu. Za pilinzima su poludele i sve moje drugarice i prija im, neke od njih imaju masnu a neke suvu kožu, i sve su prezadovoljne. MARK je postao deo moje nege i rutine i obožavam ga!!!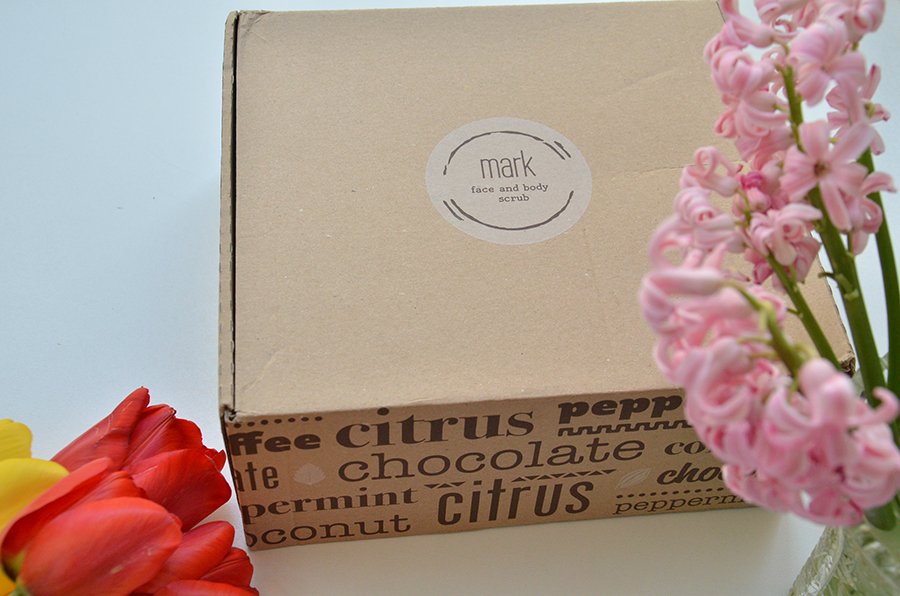 Video sa favoritima i Mark pilinzima: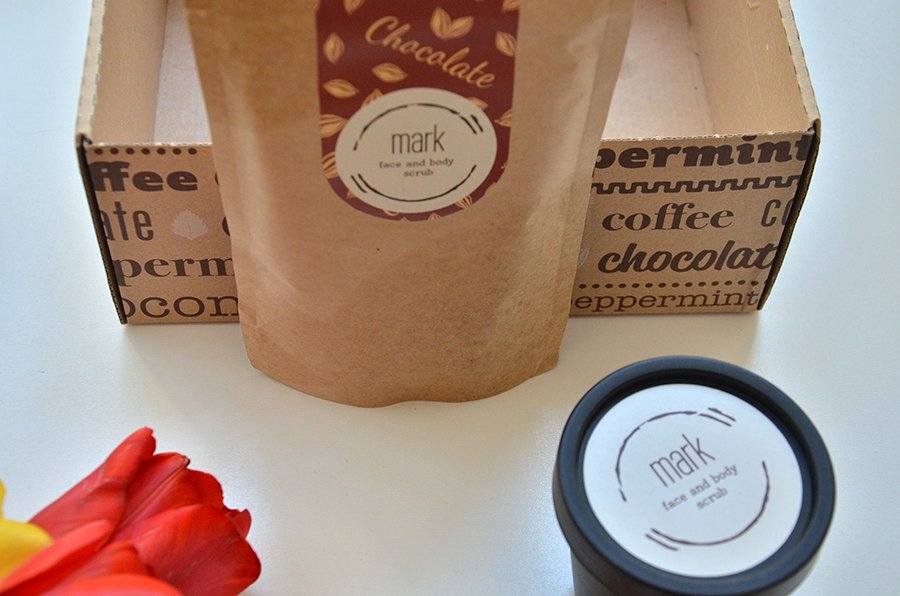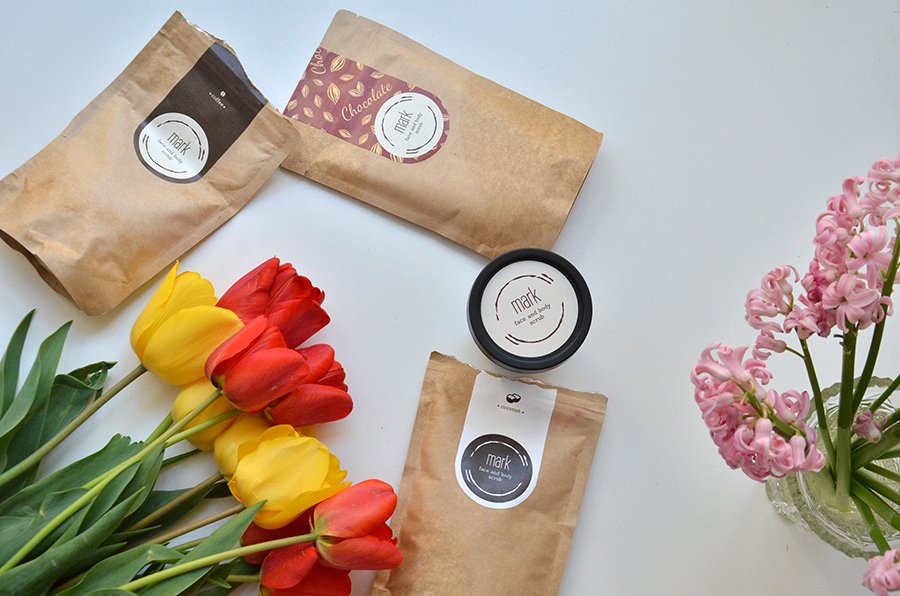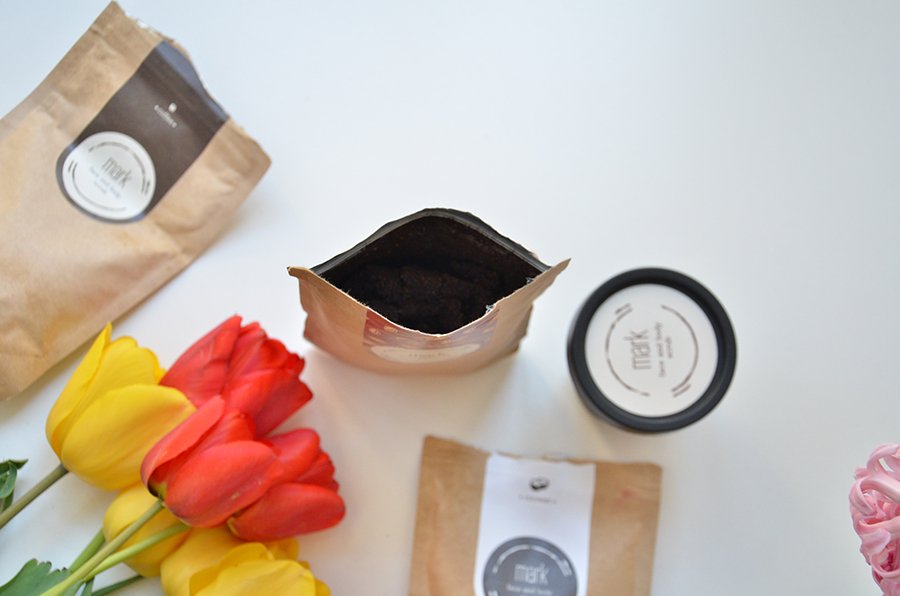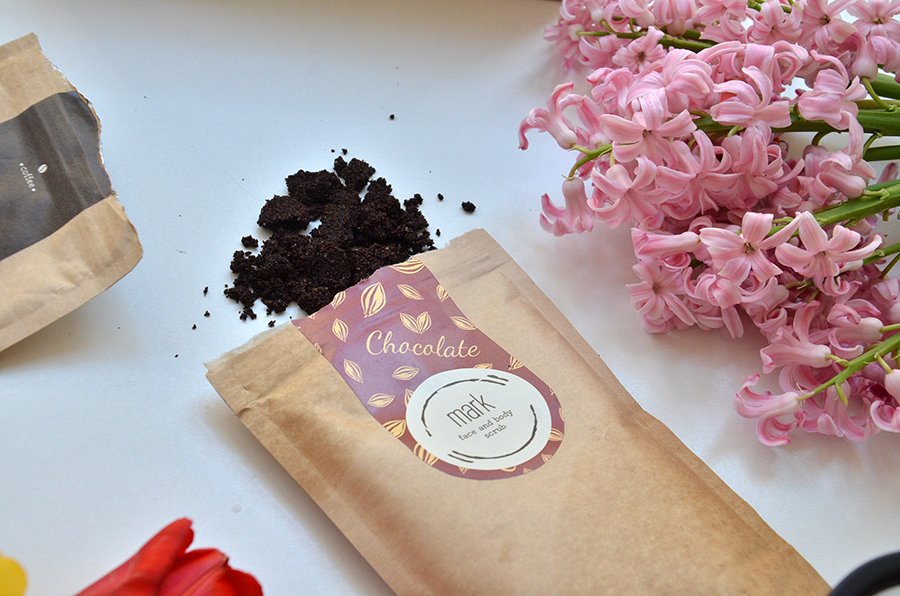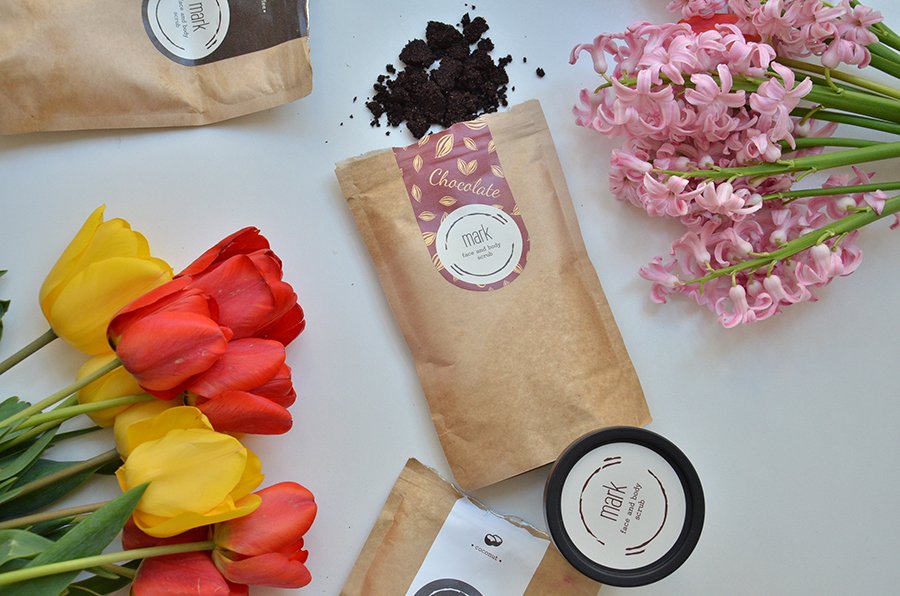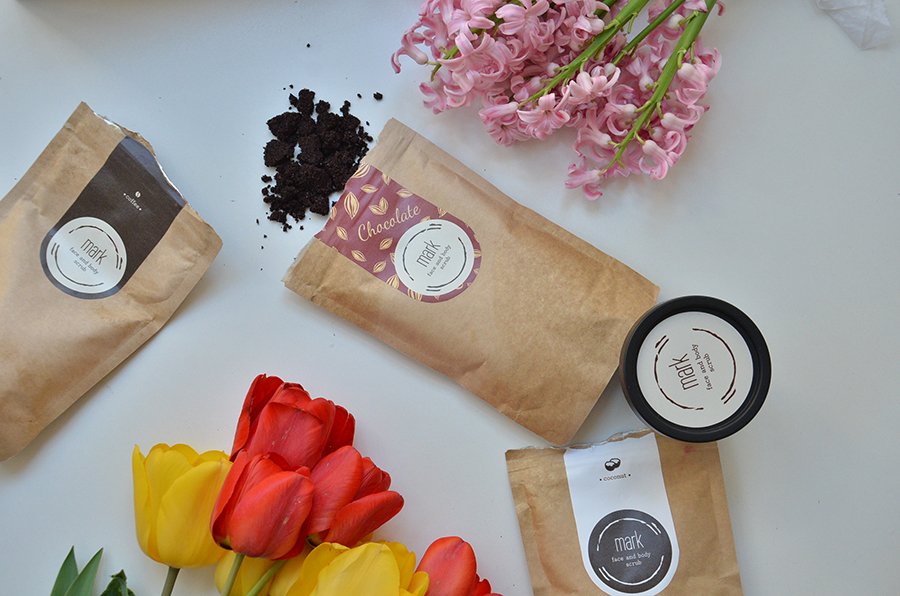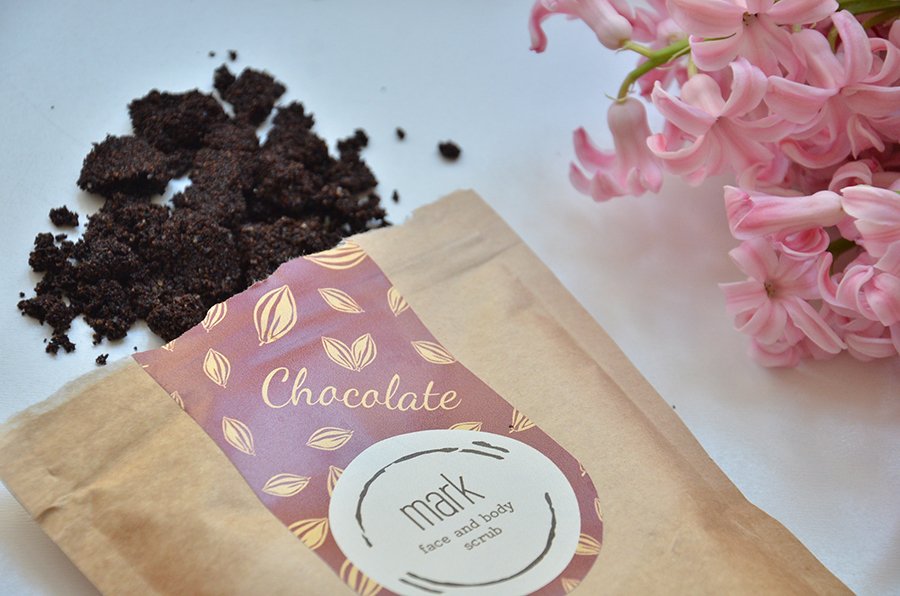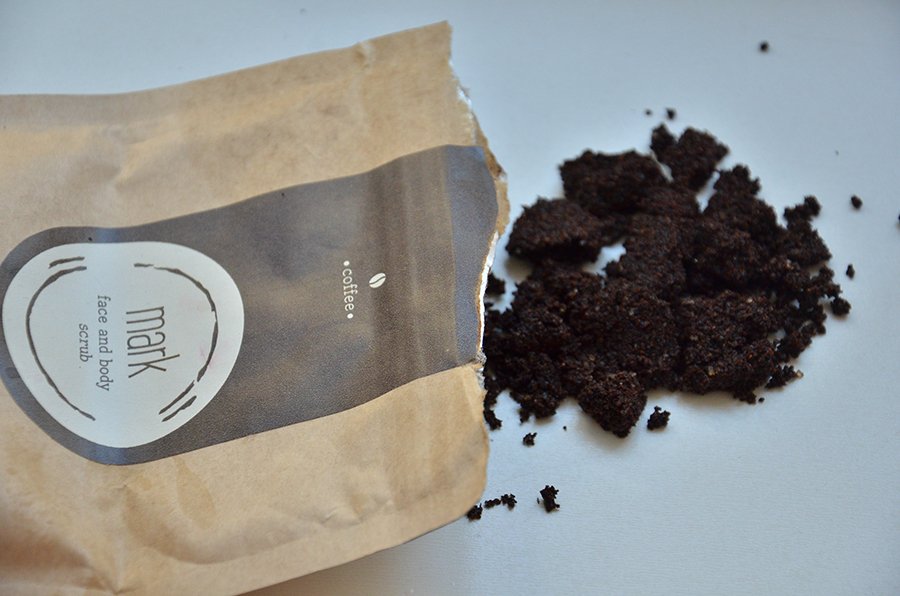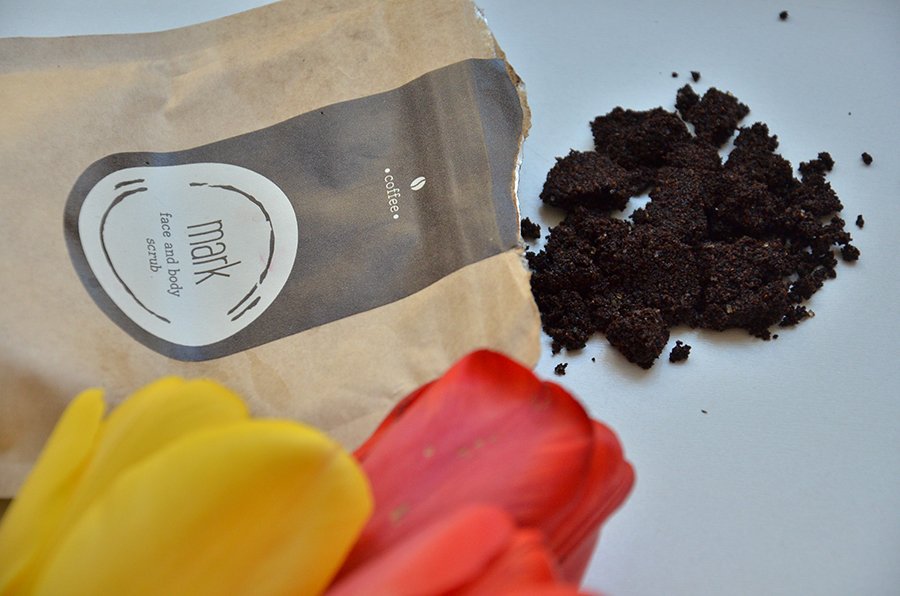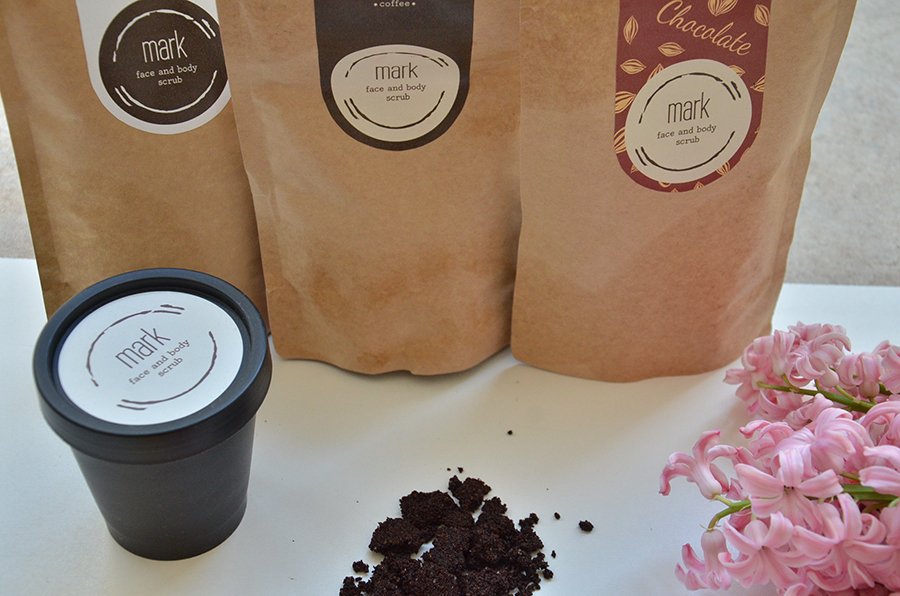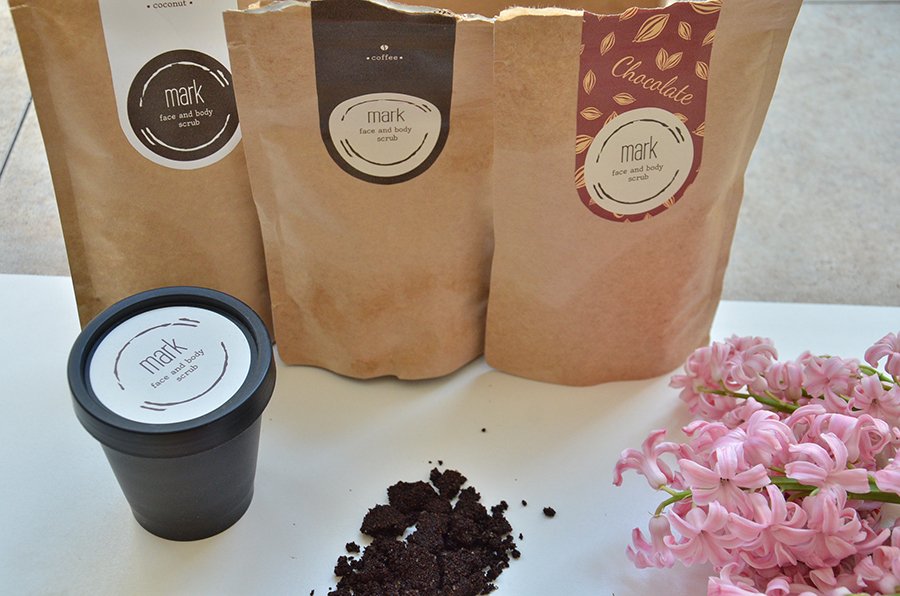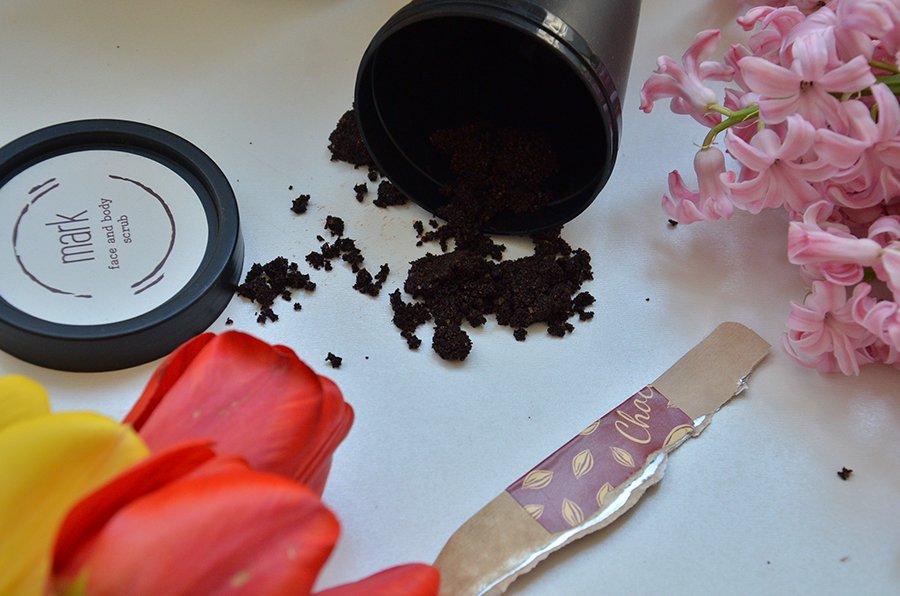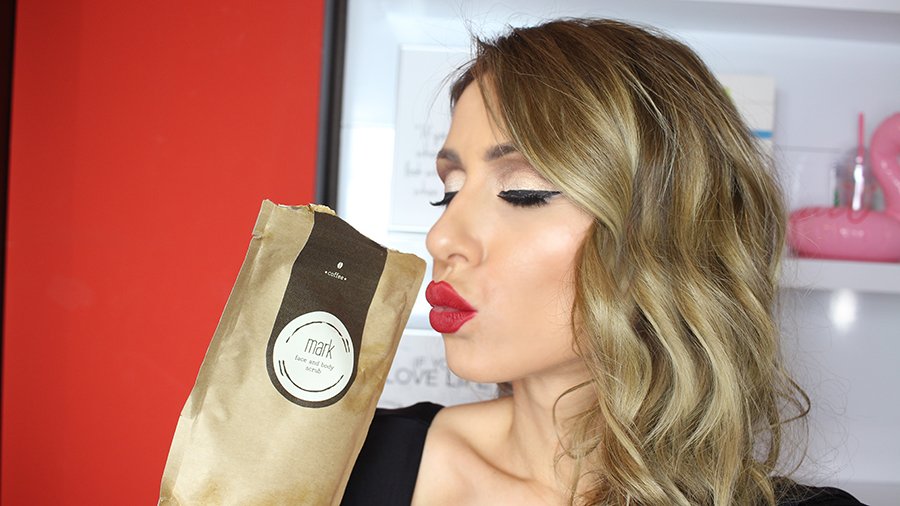 xoxo
Stasha