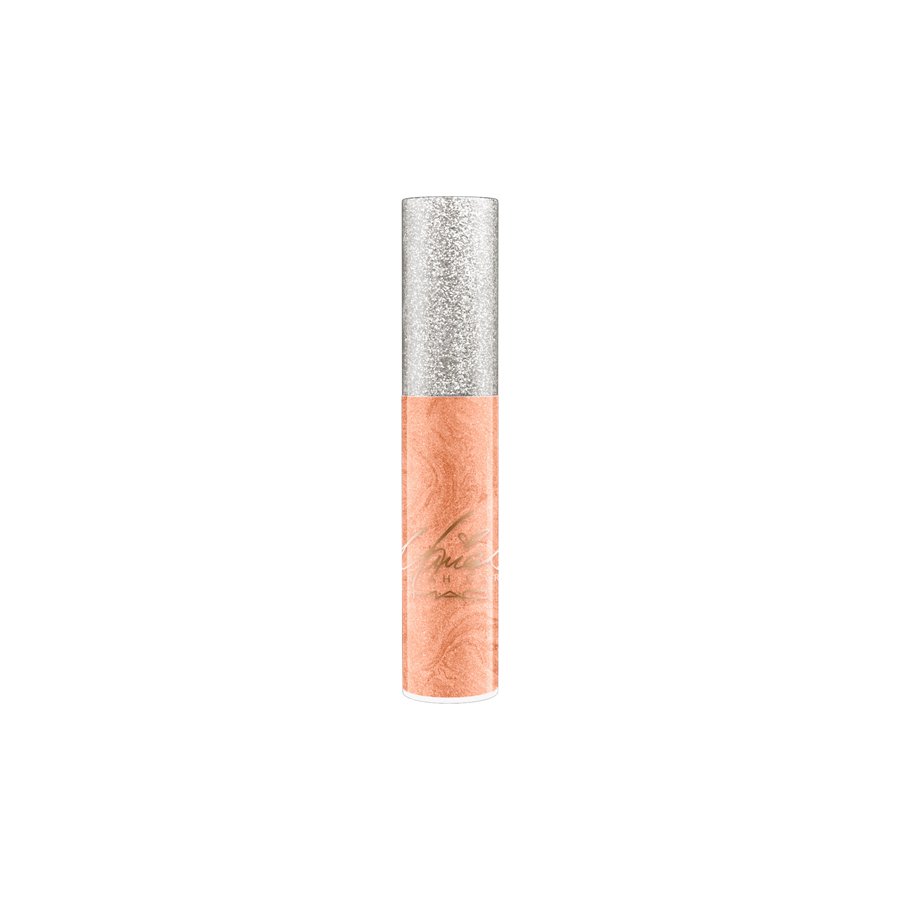 "I was really excited for this project because it's something I've always wanted to do. I love MAC, I always have, and this is all stuff I will be wearing myself both onstage and everyday," Carey tells. "The team really let me express myself creatively through this, and it was almost like writing a song. As a songwriter, all of the little details you put in make the end result what it is, and this was a very similar creative process." With the icon's own signature makeup look as the starting point, Carey and the pros over at MAC worked for over a year and a half to create an impressive 23-product lineup, spanning the spectrum from nude lips and bronzy shadows, to feathery faux lashes and makeup tools.
Mariah Carey nas zaslepljuje svojim super hitovima i neverovatnim doprinosom muzici, a sada donosi besprekoran glamur u sjajnoj kolekciji koja će uistinu da postane sve što želite ovog Božića! 
Čarobna MAC Mariah Carey kolekcija stiže u MAC radnju u TC Ušće u decembru!
BRUSH
183 Buffer 7.700,00 rsd
239 Eye Shader 4.410,00 rsd
Highlighter: 5.900,00 rsd
EXTRA DIMENSION SKINFINISH
My Mimi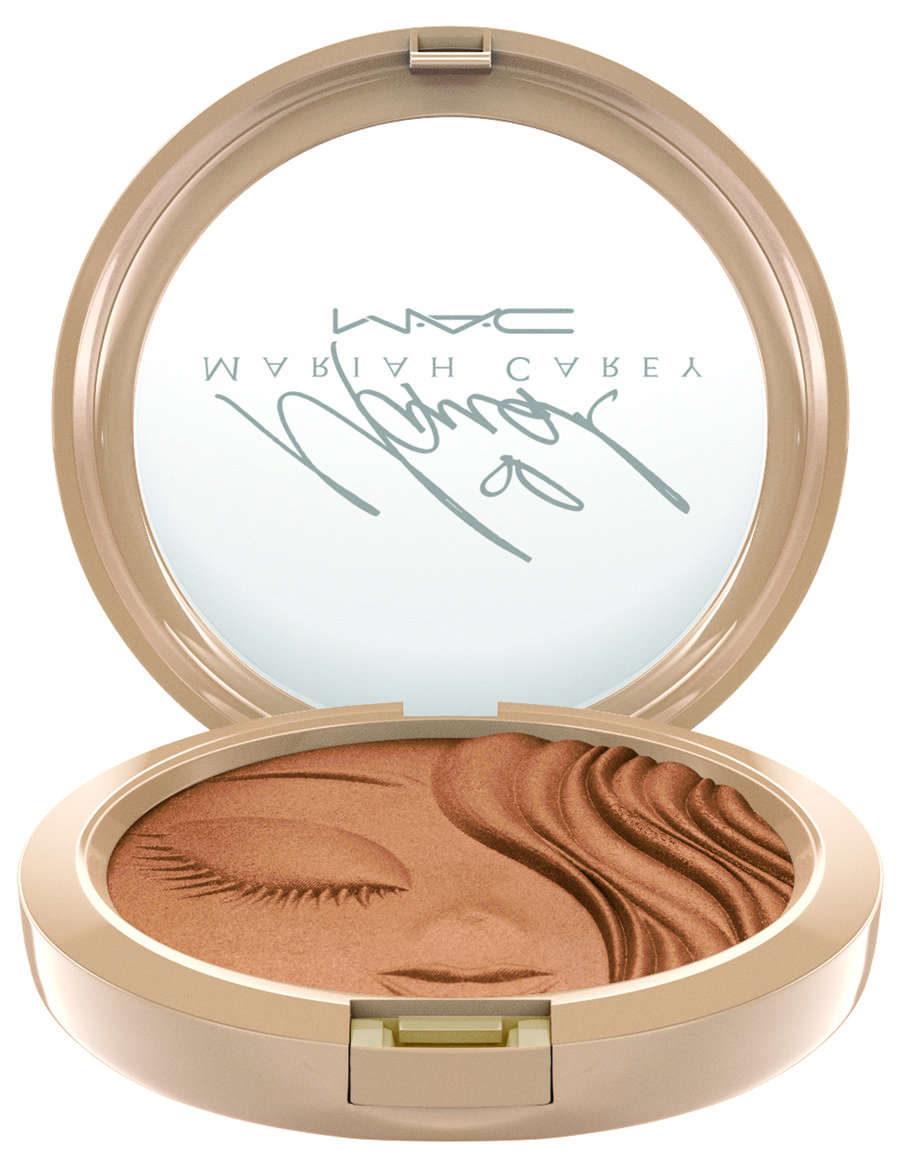 Trepavice: 1.990,00 rsd
LASH
05
36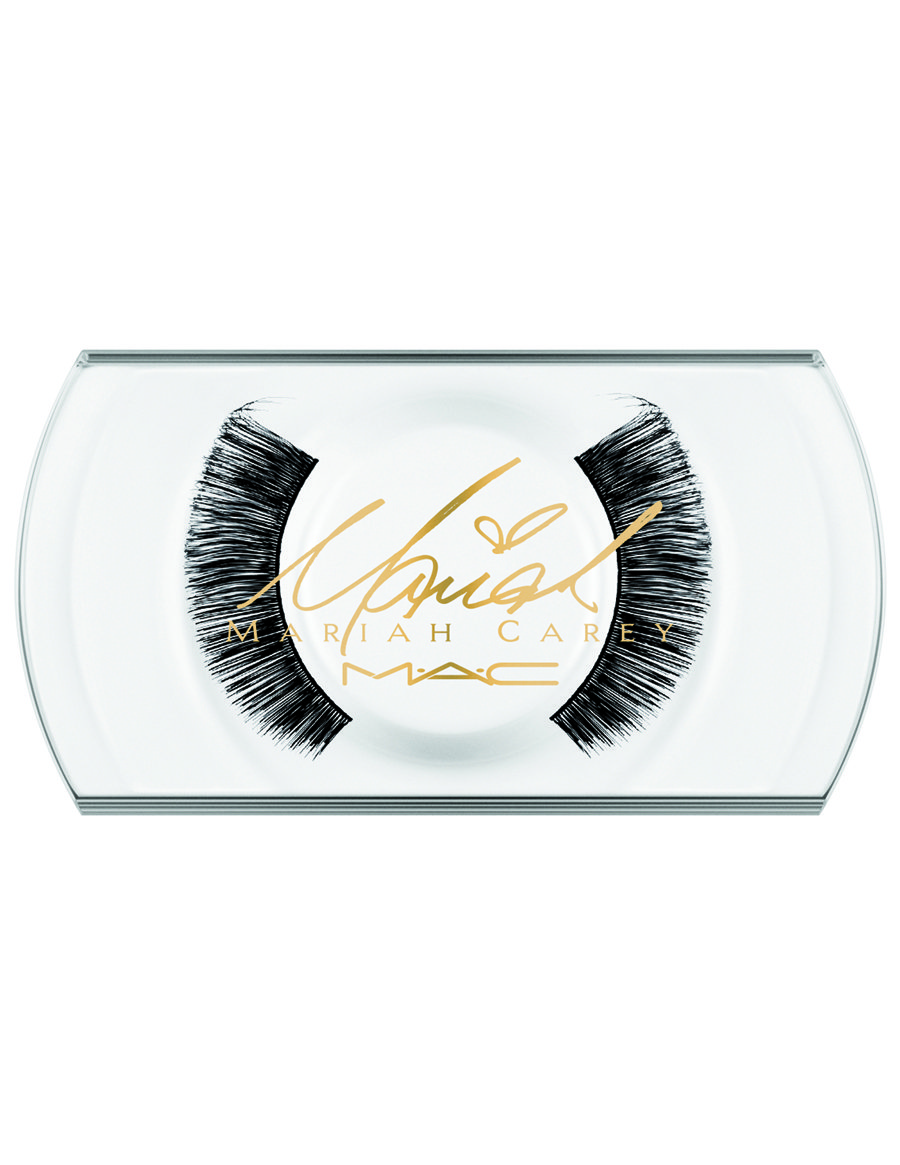 Senke x4 : 6.200,00 rsd
I'M THAT CHICK YOU LIKE/EYE SHADOW X4
Whenever You Call
Can't Escape Me
Golden Petals Scattering
How You Thrill Me
IT'S EVERYTHING/EYE SHADOW X4
Diamond Butterfly
I'd Give My All
Images of Rapture
Twinks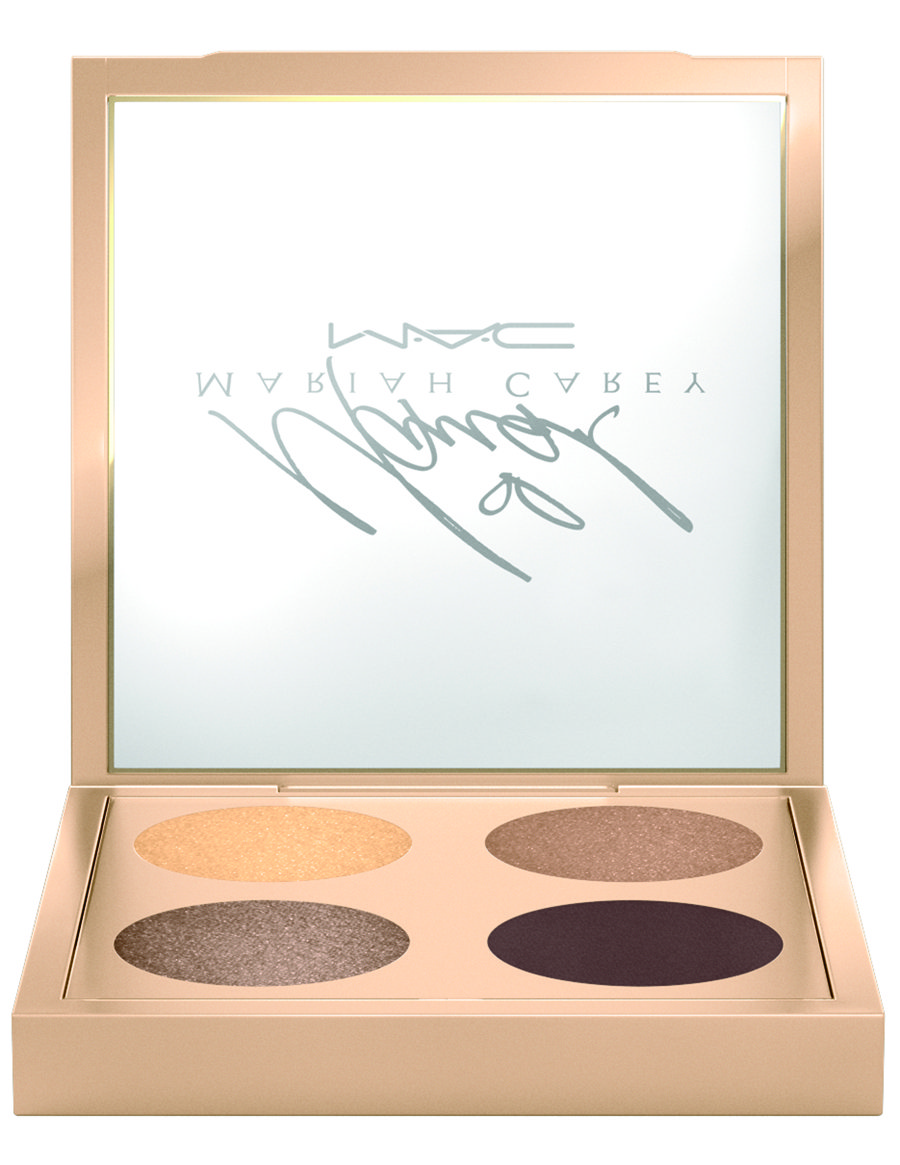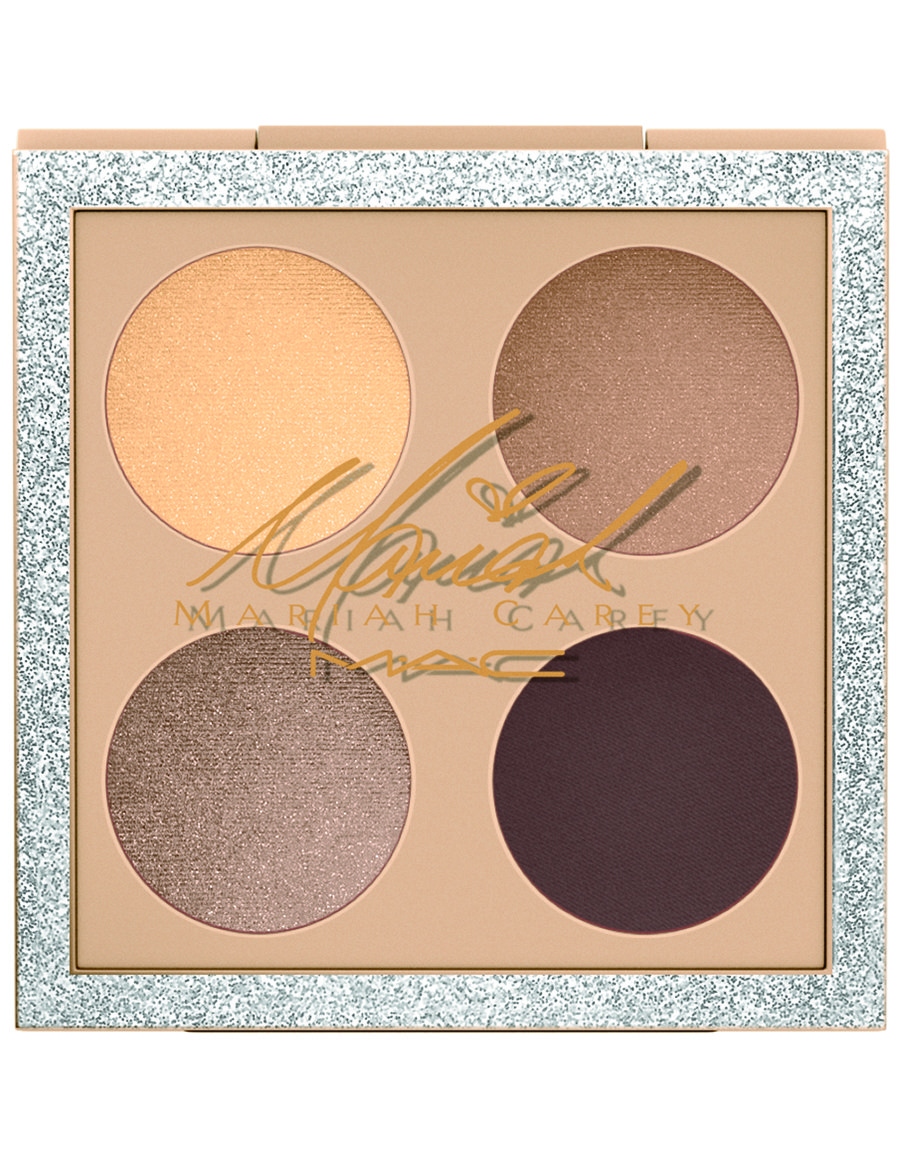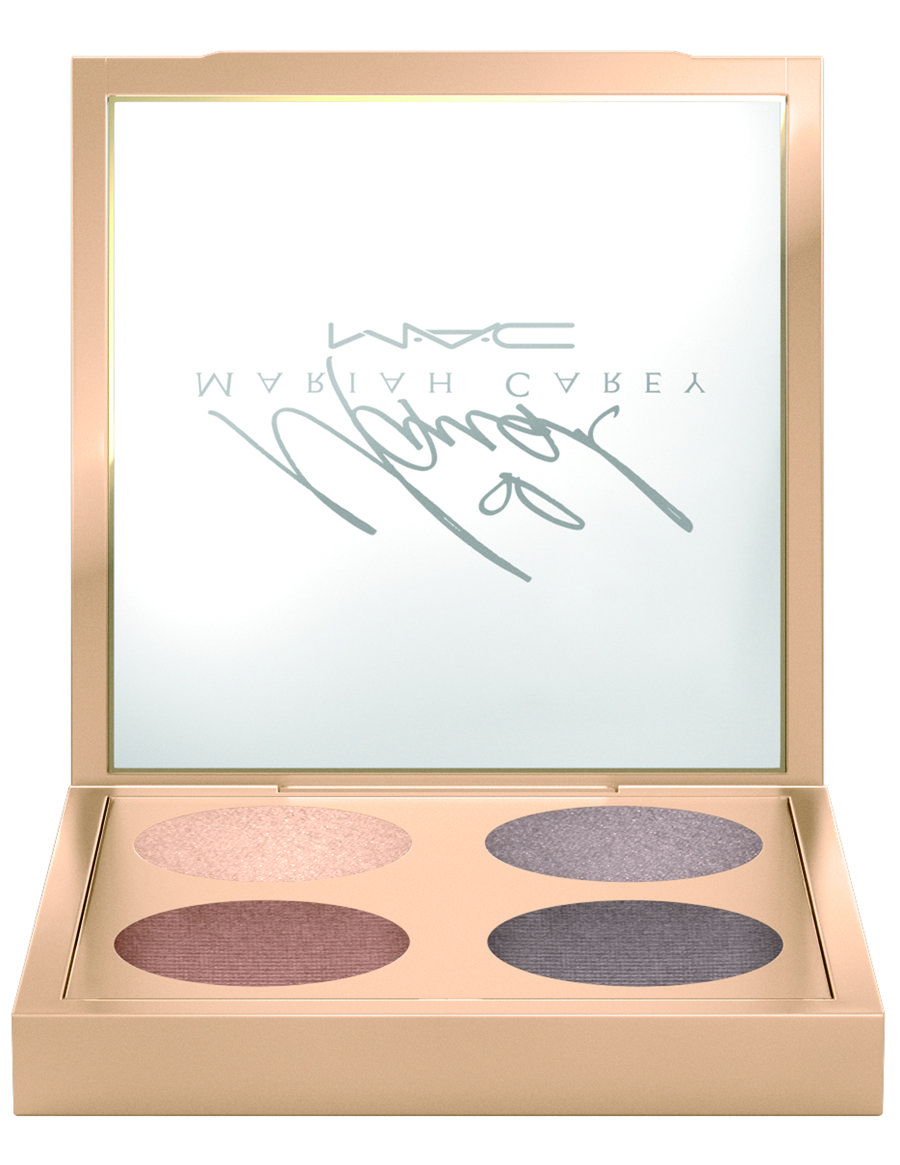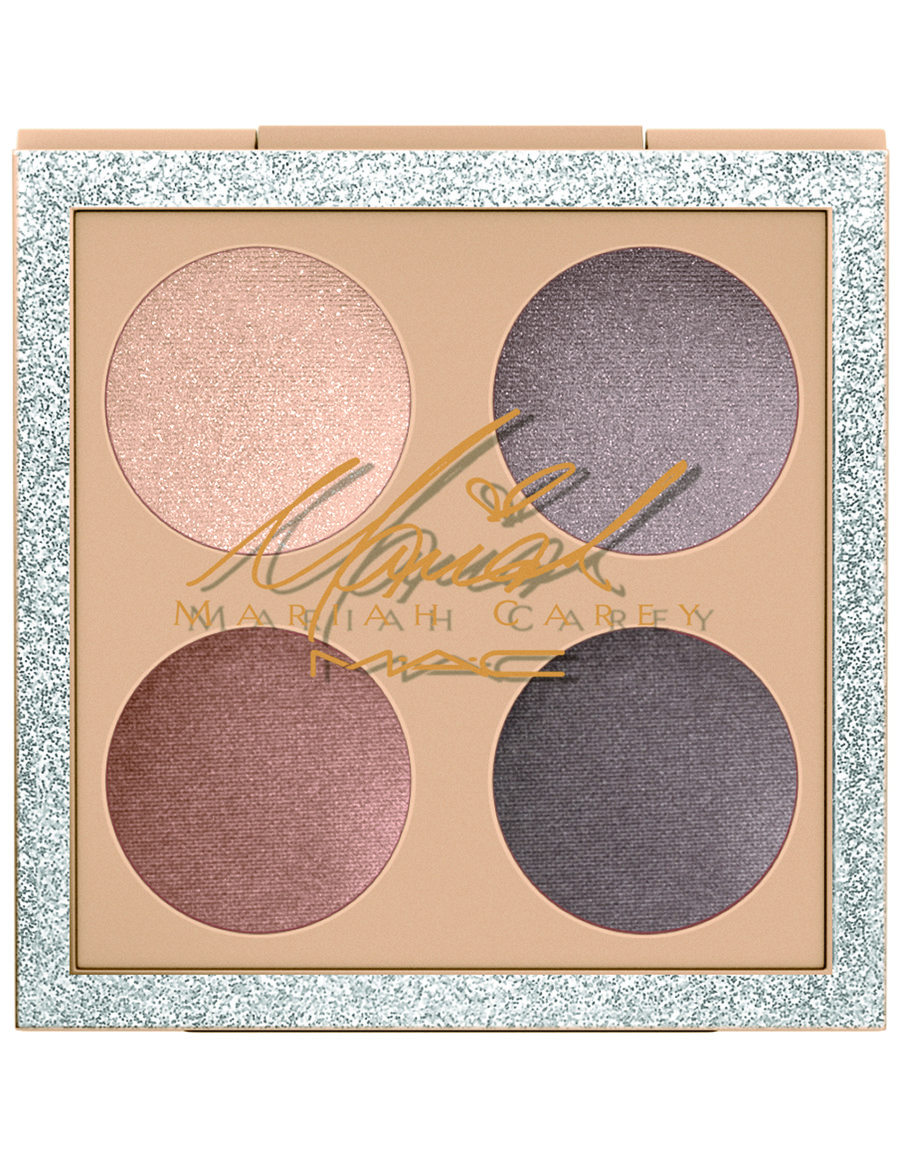 Sjajevi za usne: 3.100,00 rsd
LIPGLASS
It's Just Like Honey
Rainbow Interlude
Little Miss Monroe
Dreamlover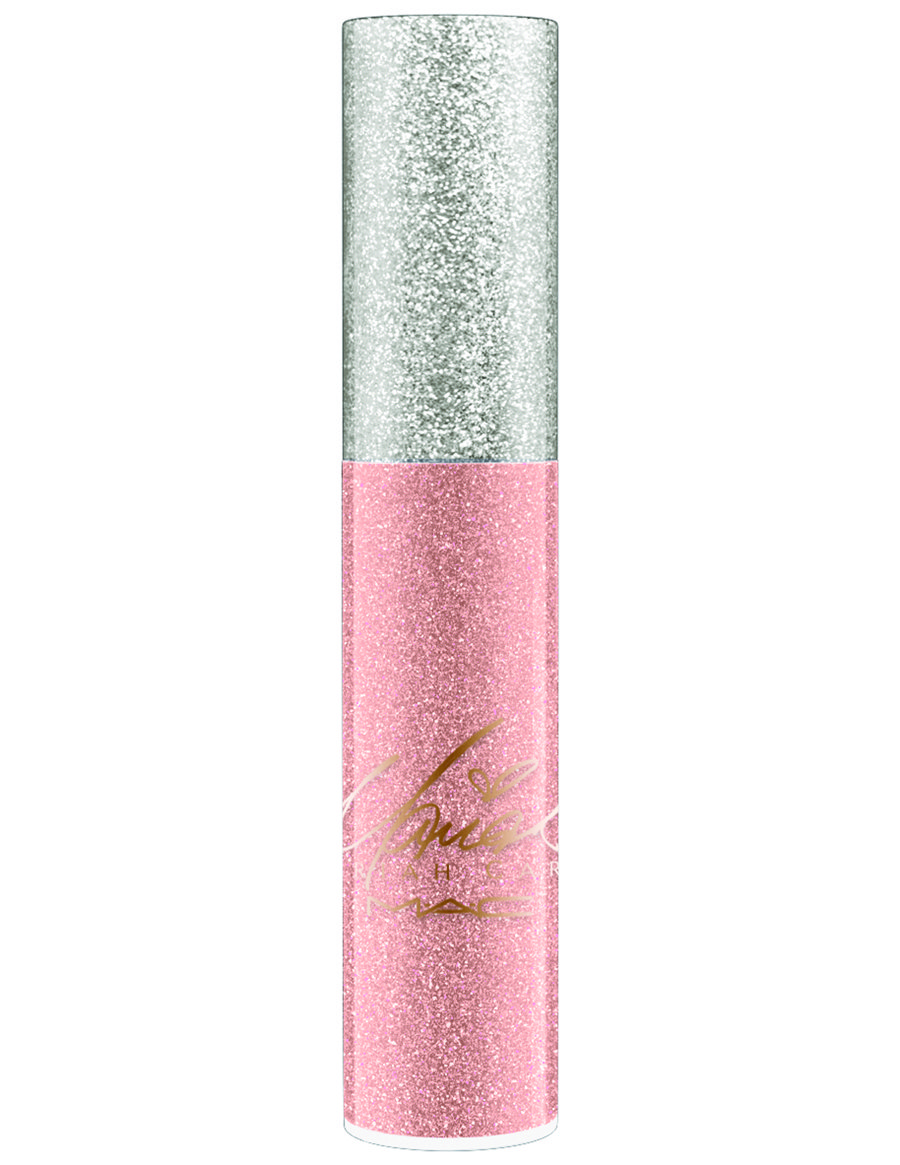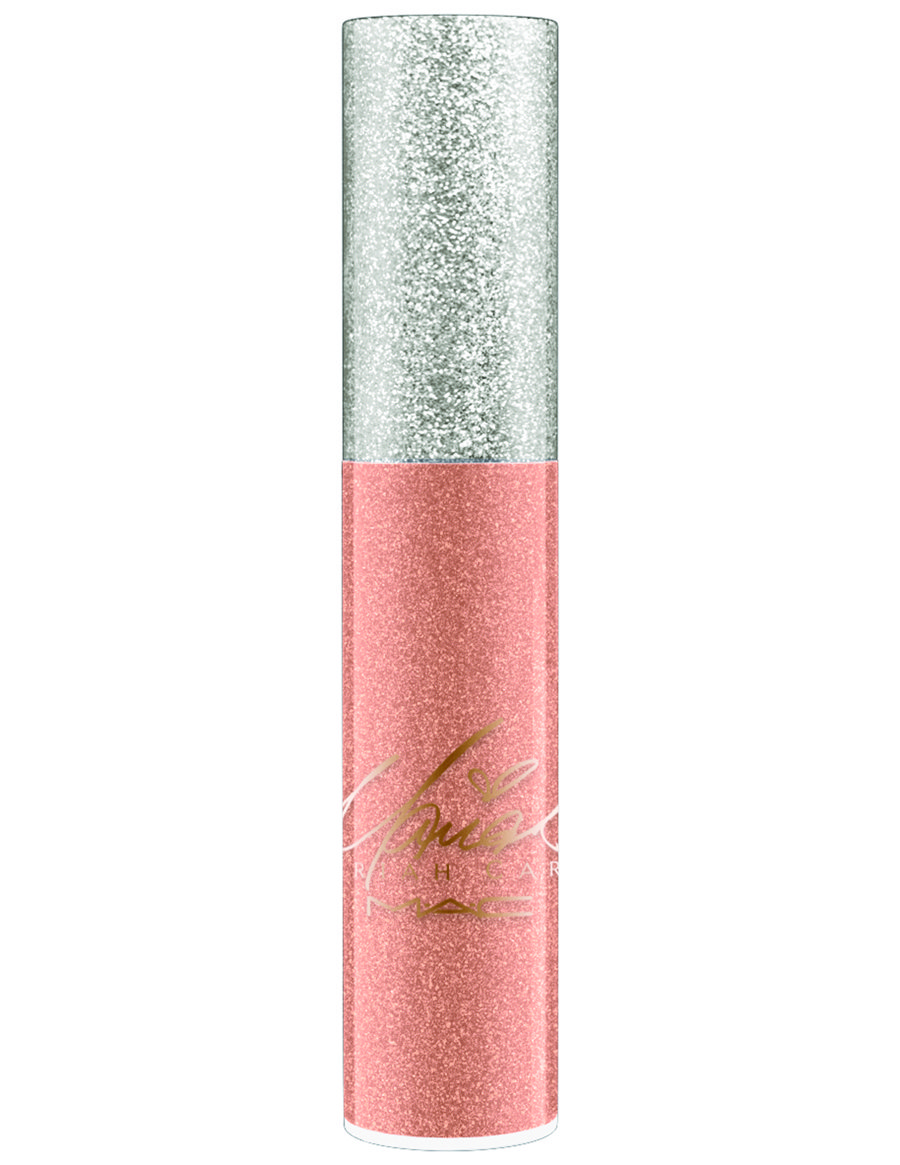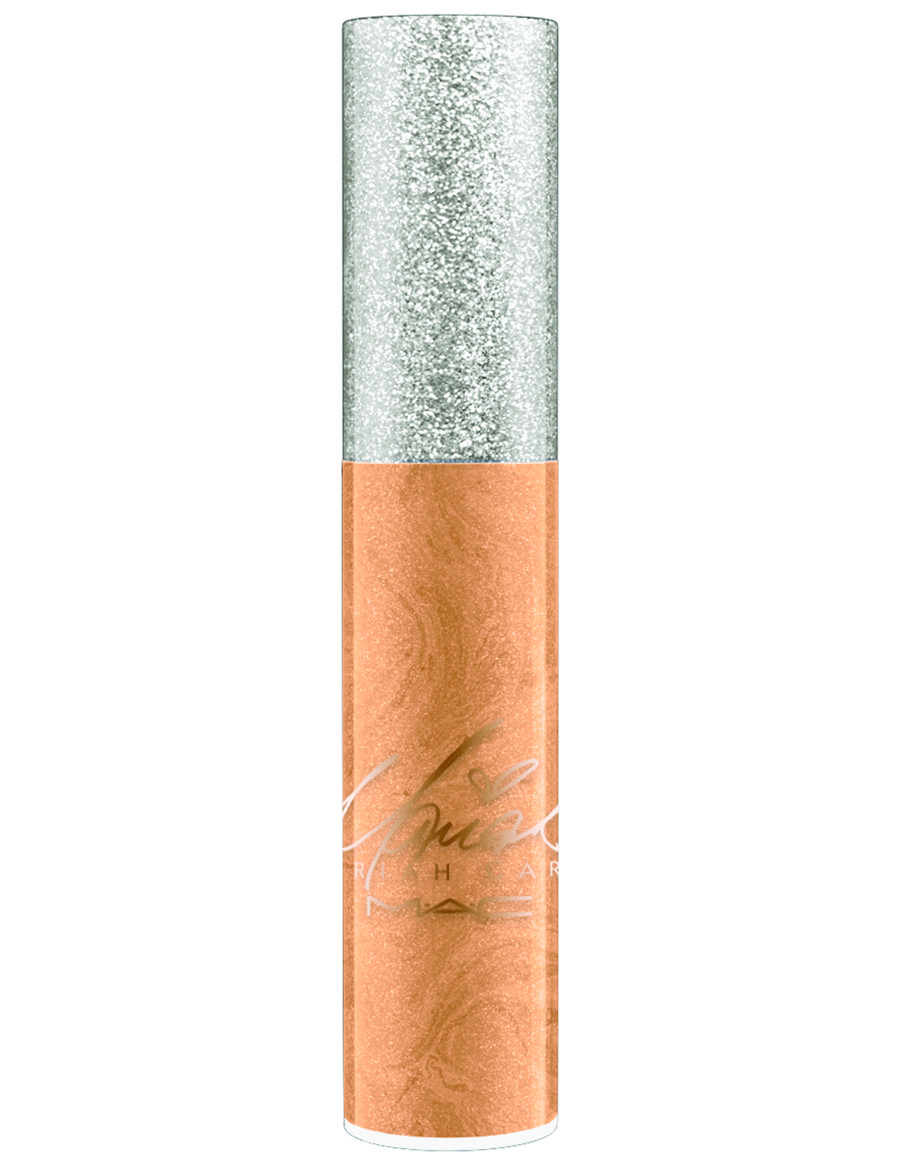 Ruževi: 3.000,00 rsd
LIPSTICK
I Get So OOC
All I Want
Bit of Bubbly
Dahhlinggg!
MCizzle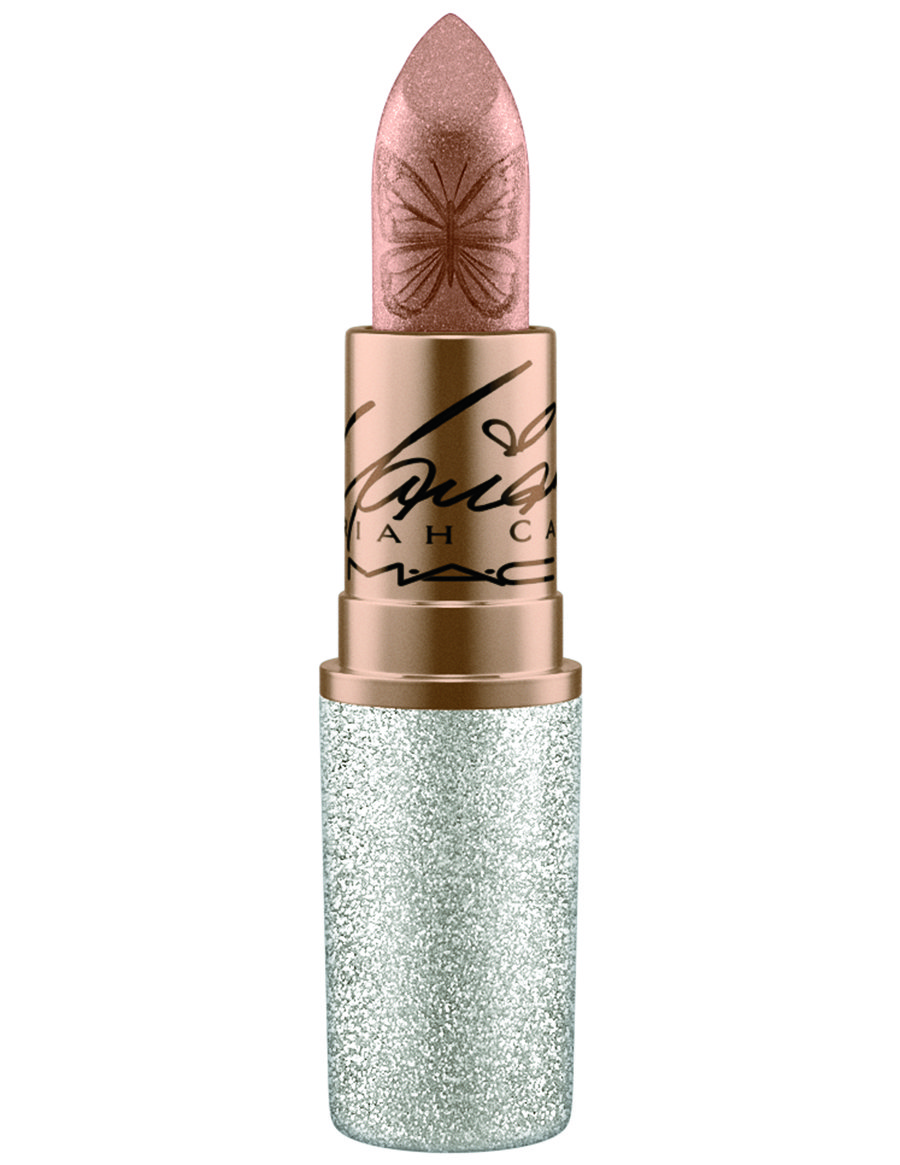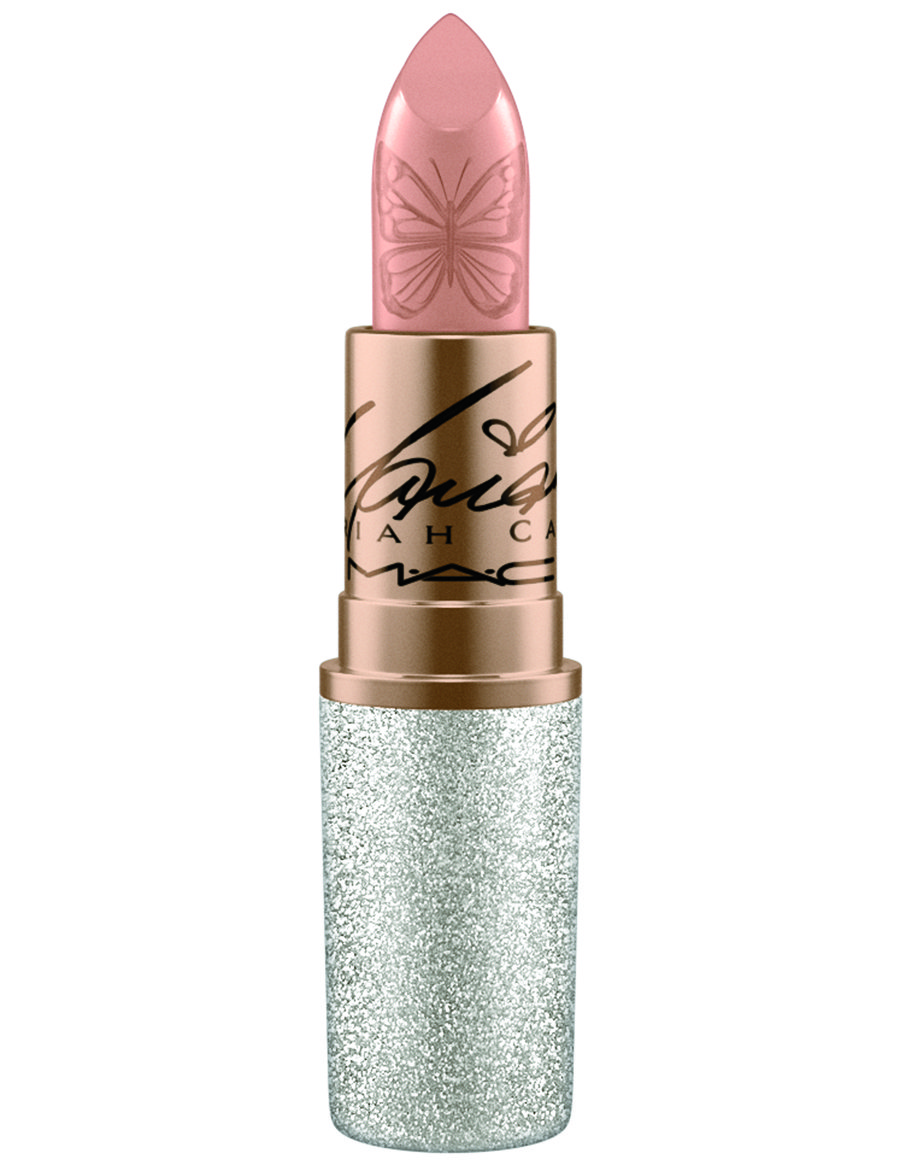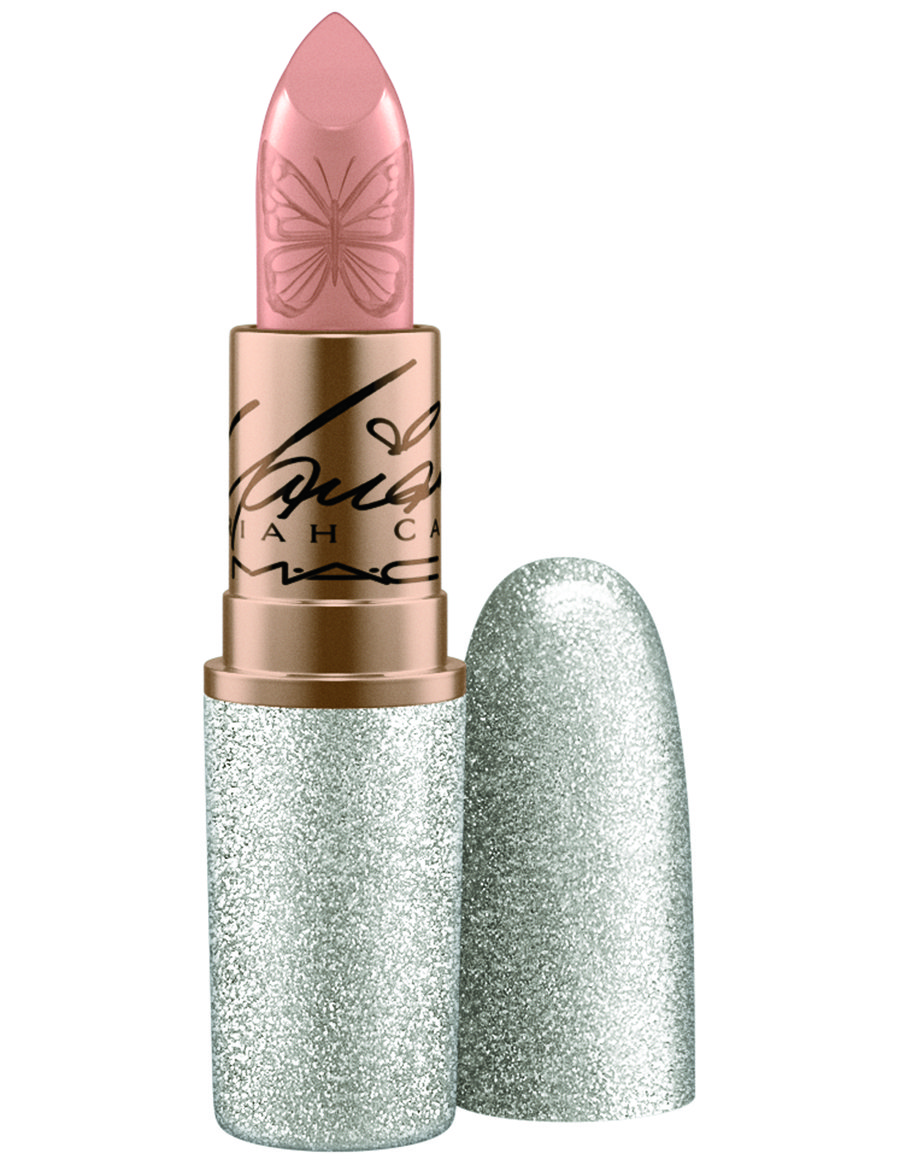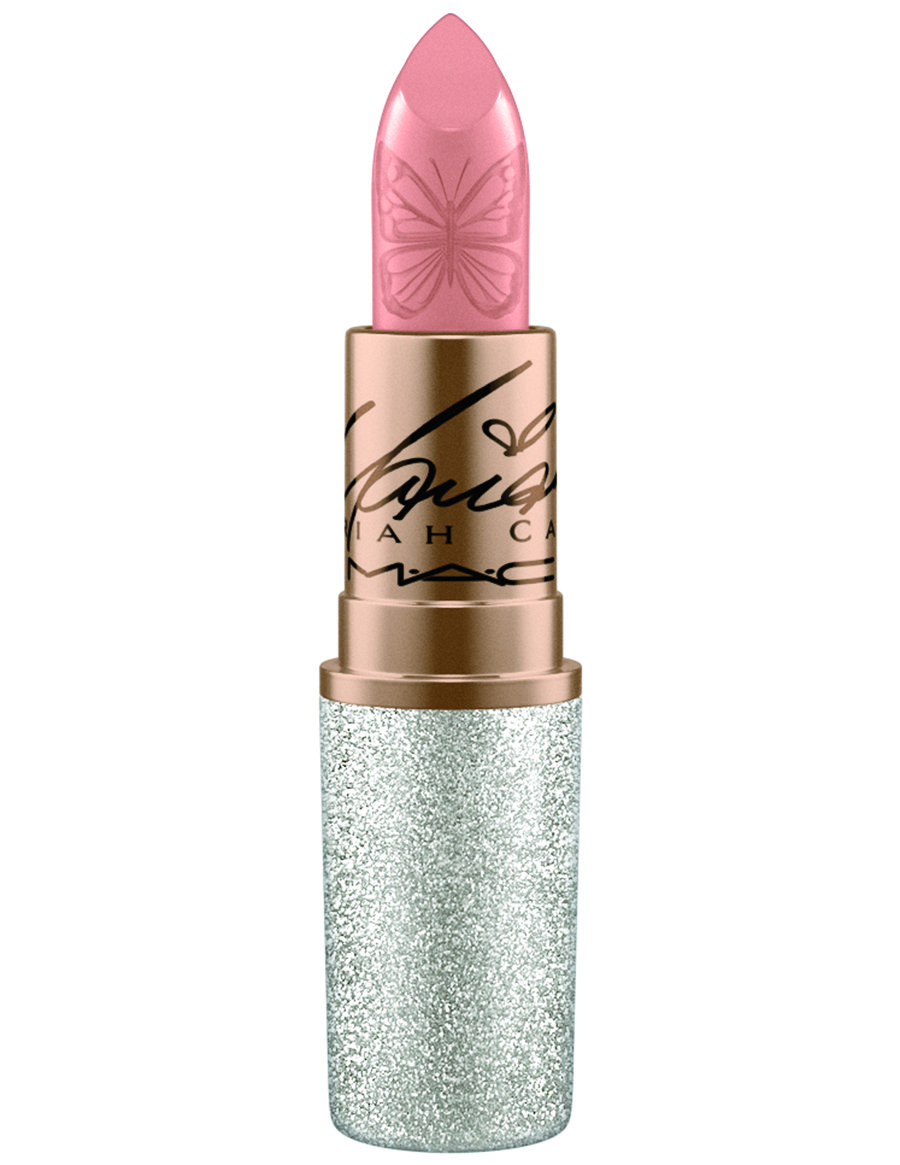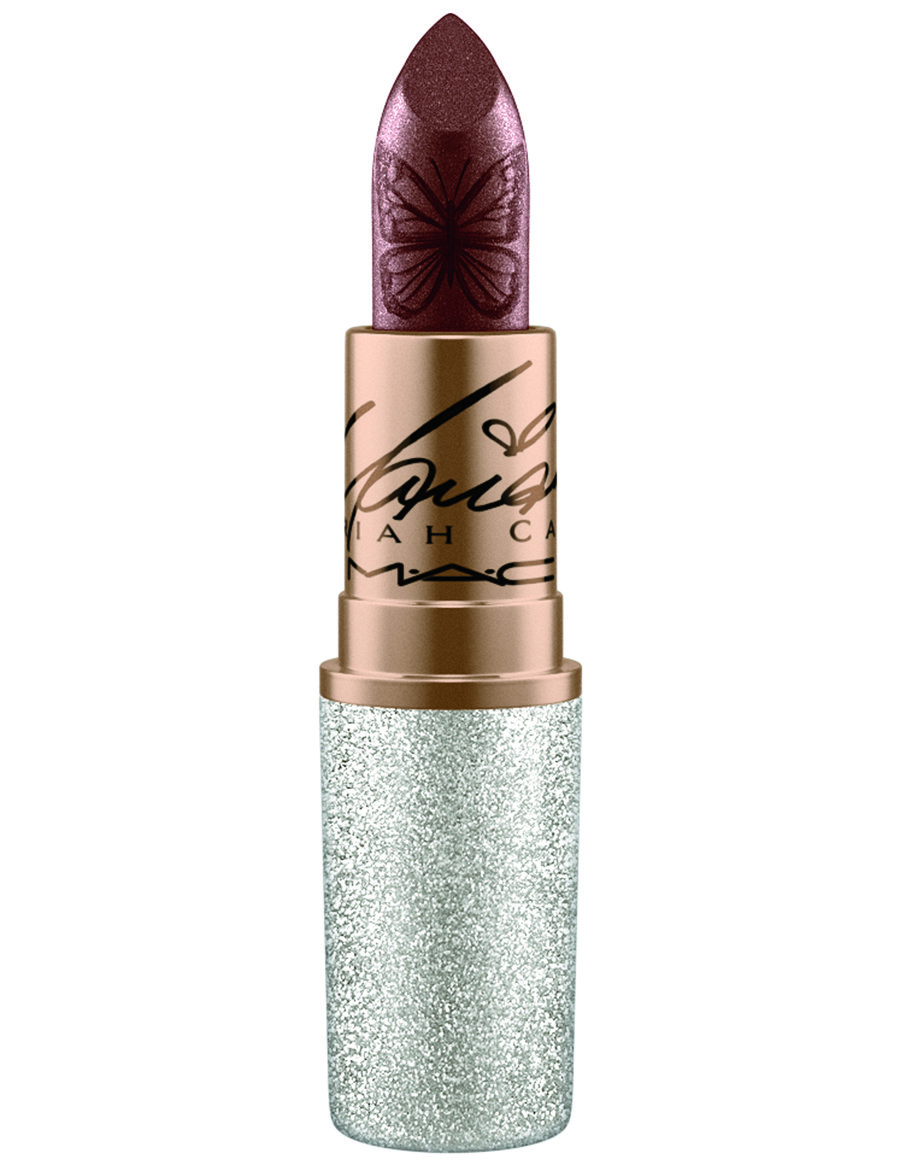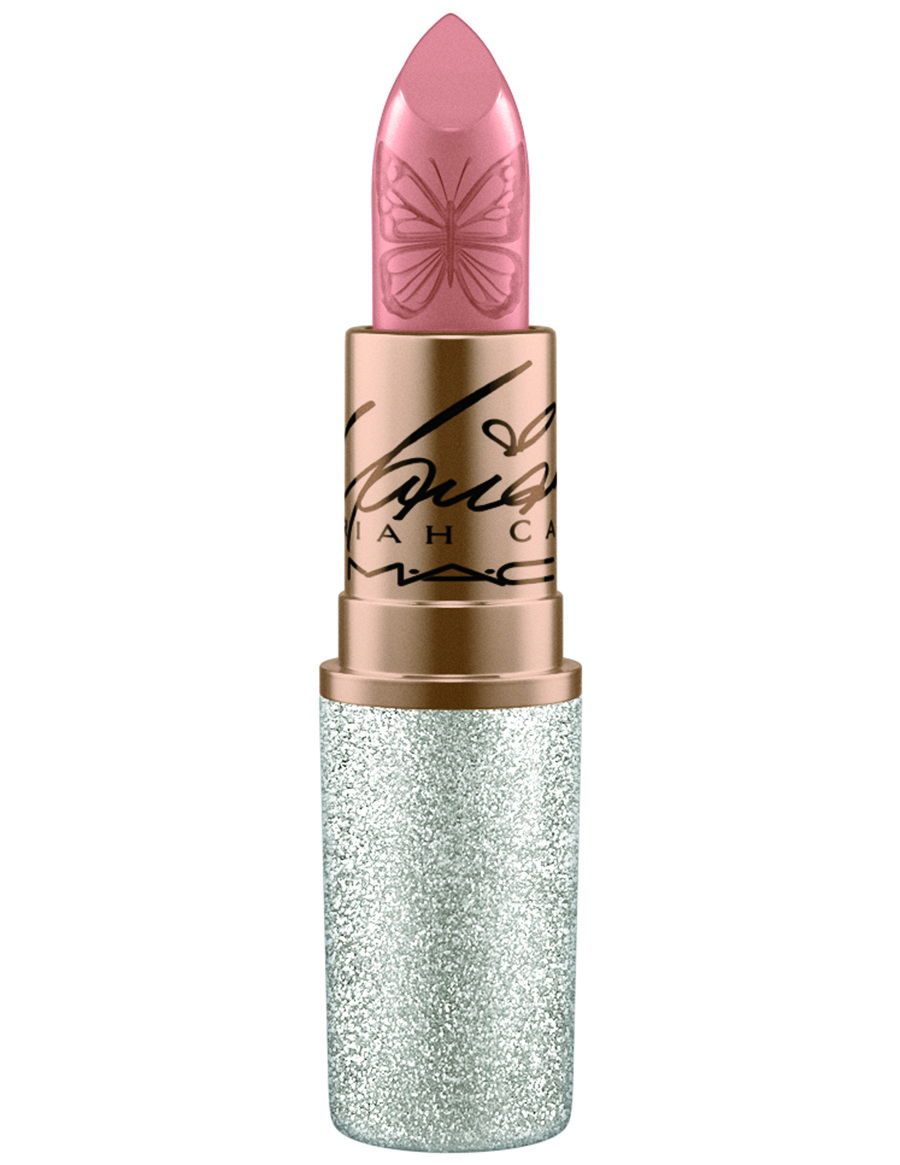 Tuš za oči: 3.140,00 rsd
LIQUID EYE LINER
This Is My Night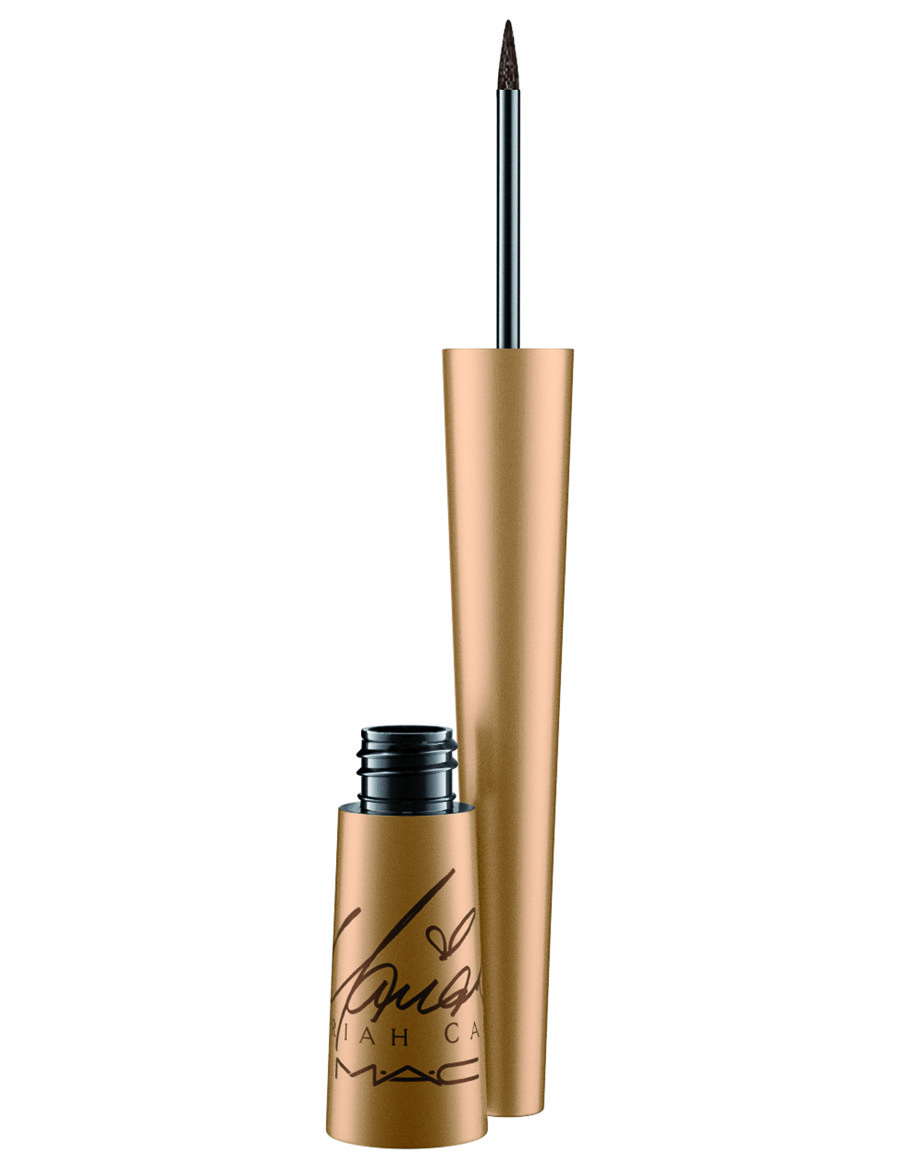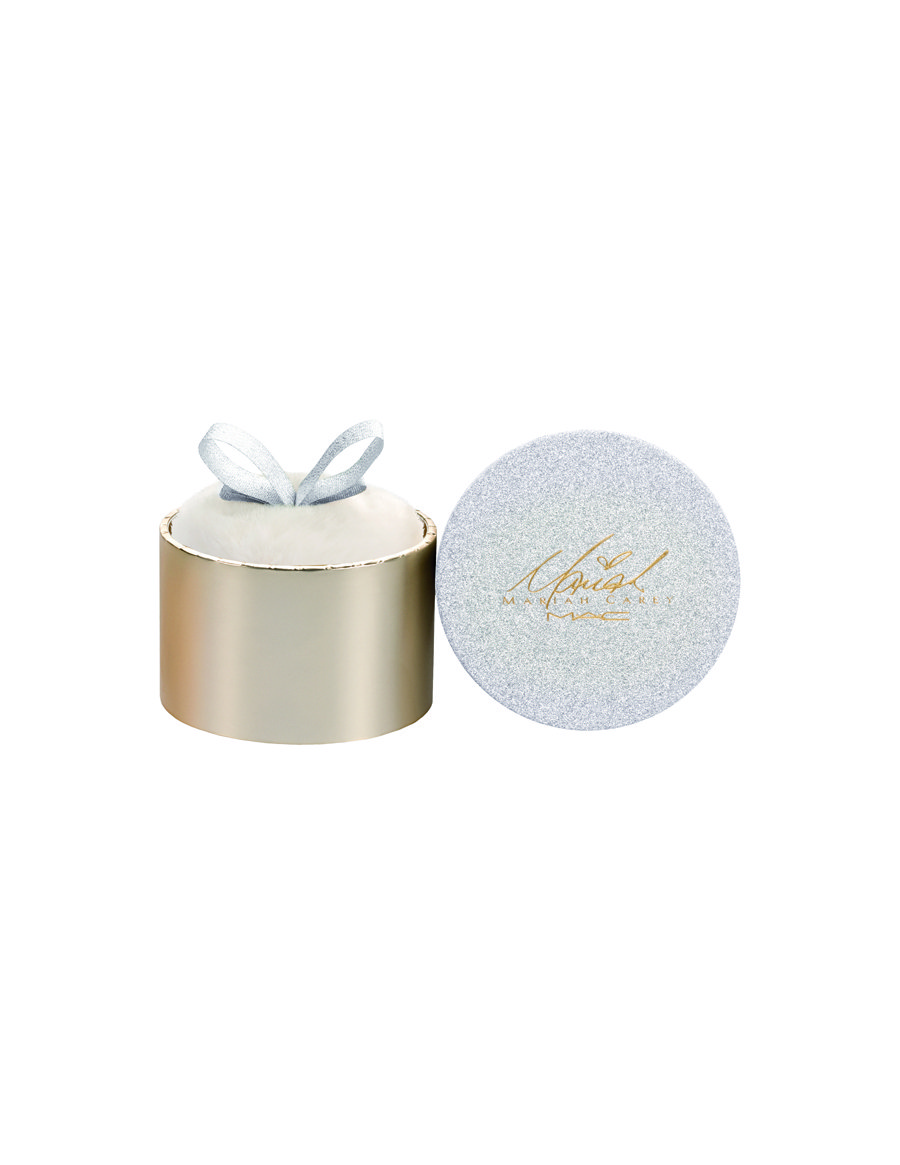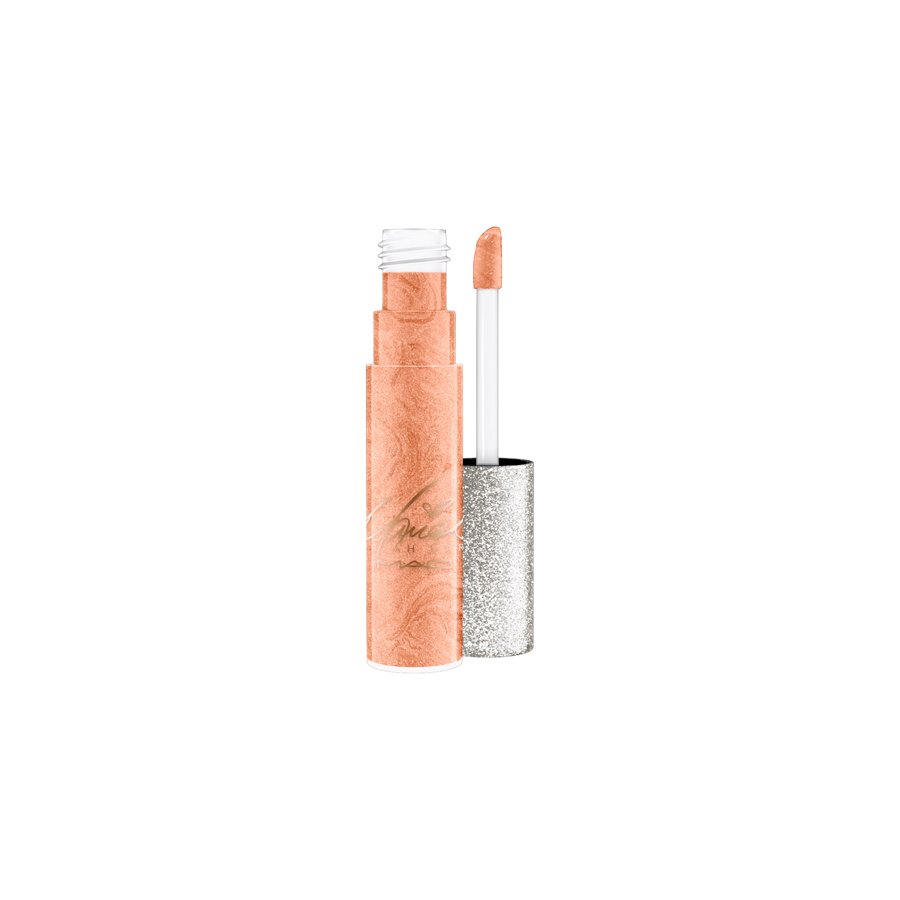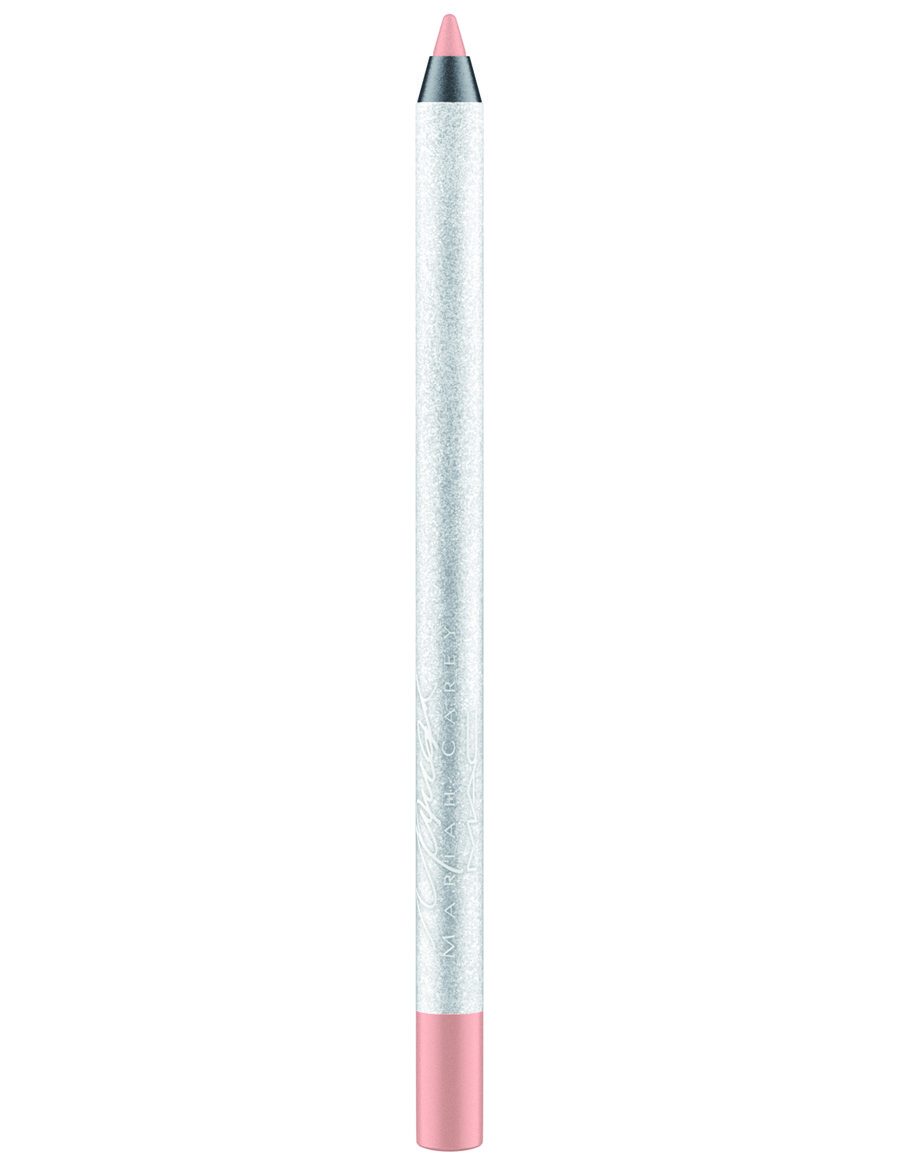 Olovke za usne: 3.200,00 rsd
PRO LONGWEAR LIP PENCIL
So Dramatique
New Ombré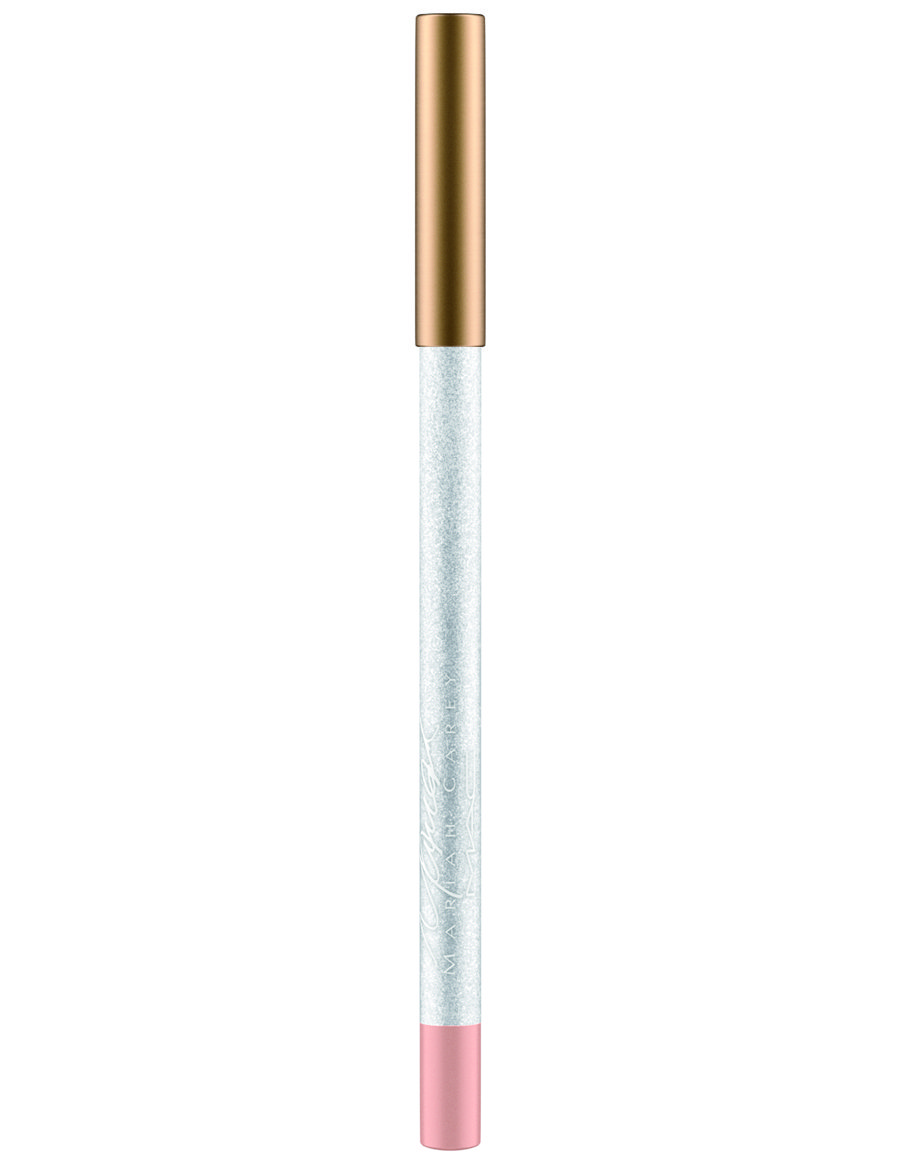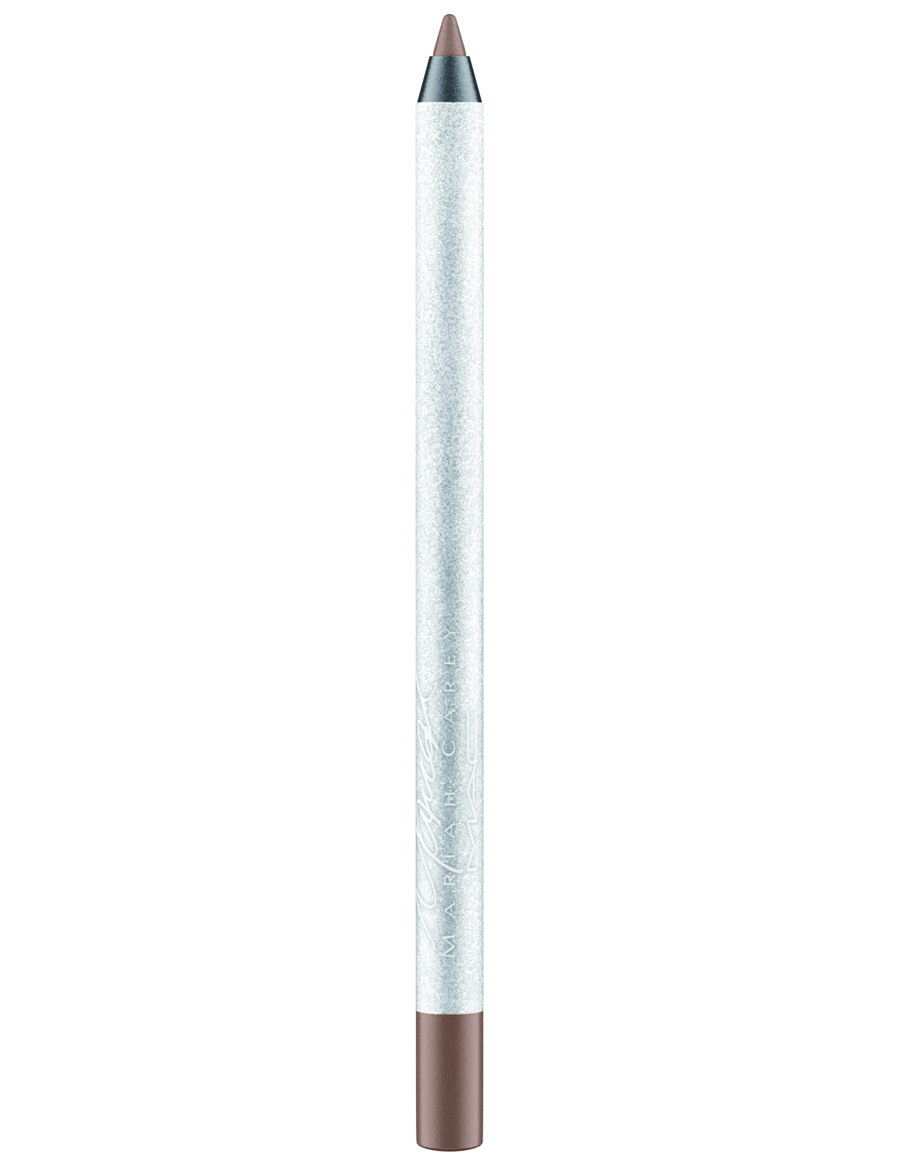 Puder u prahu: 5.030,00 rsd
LOOSE POWDER
Touch My Body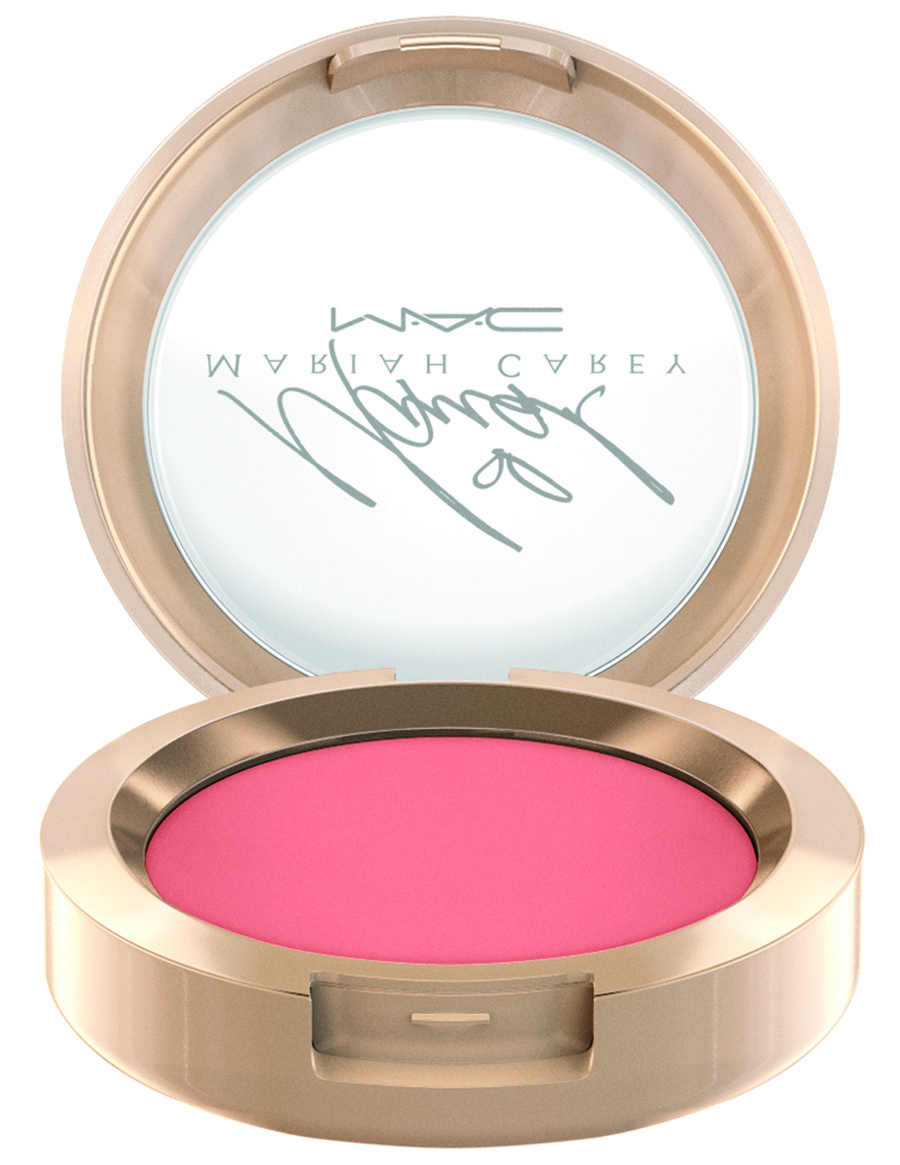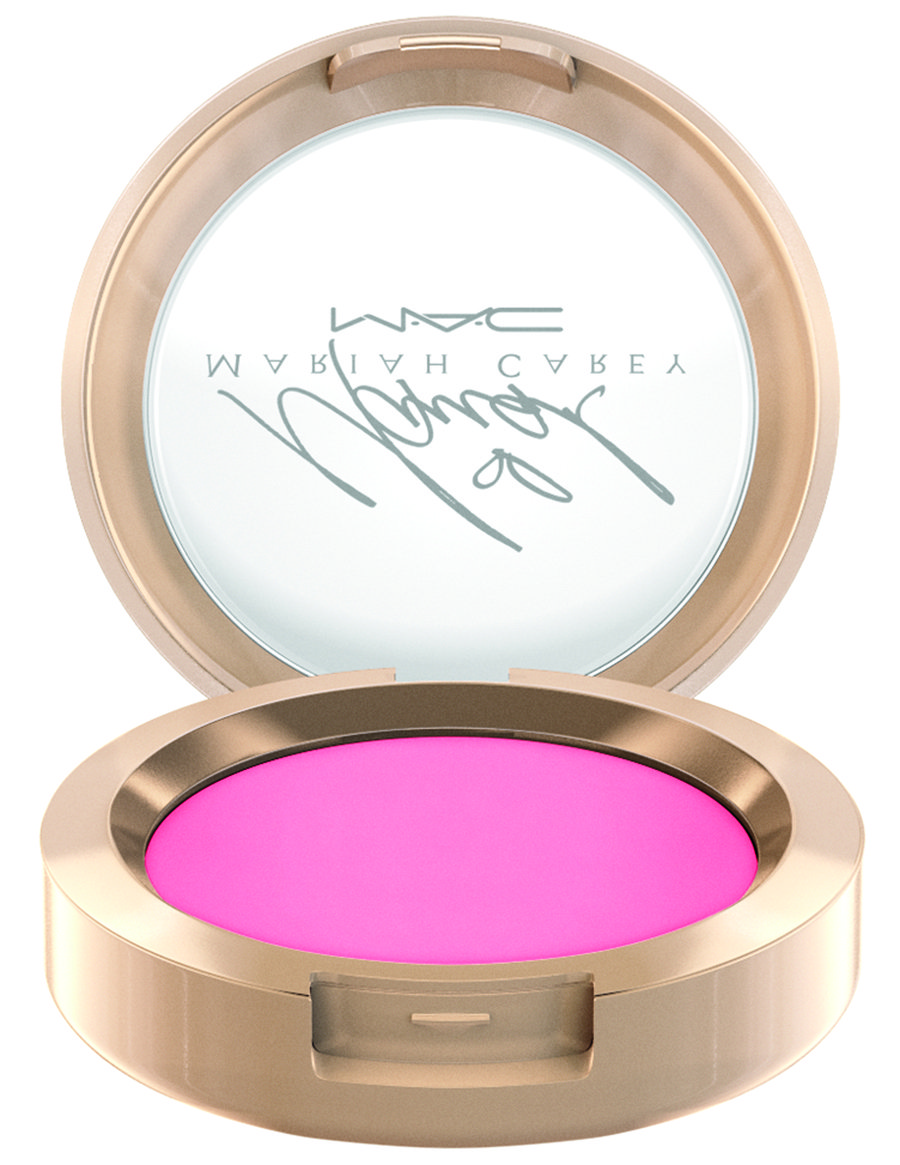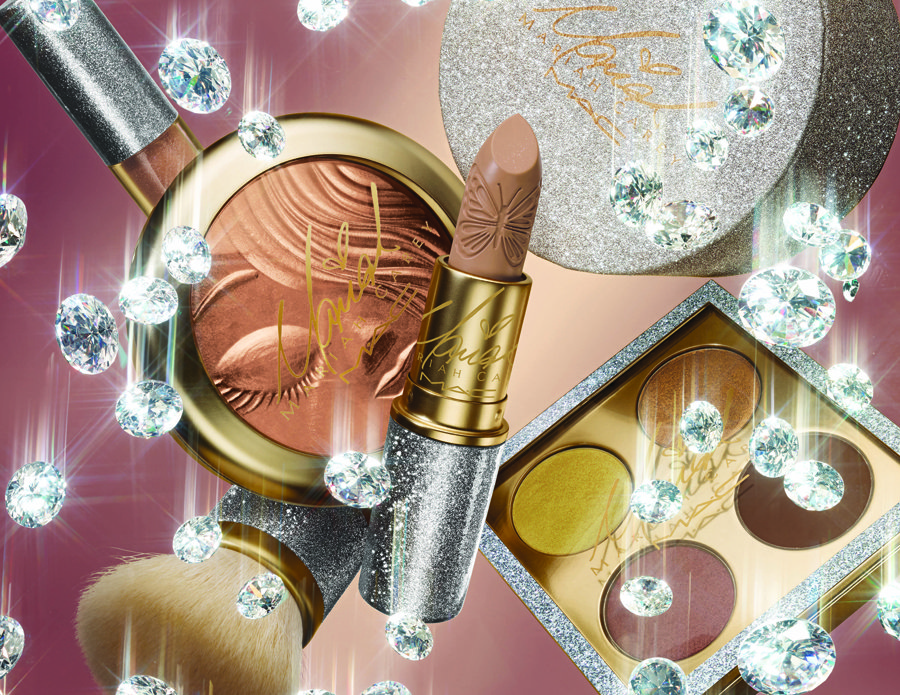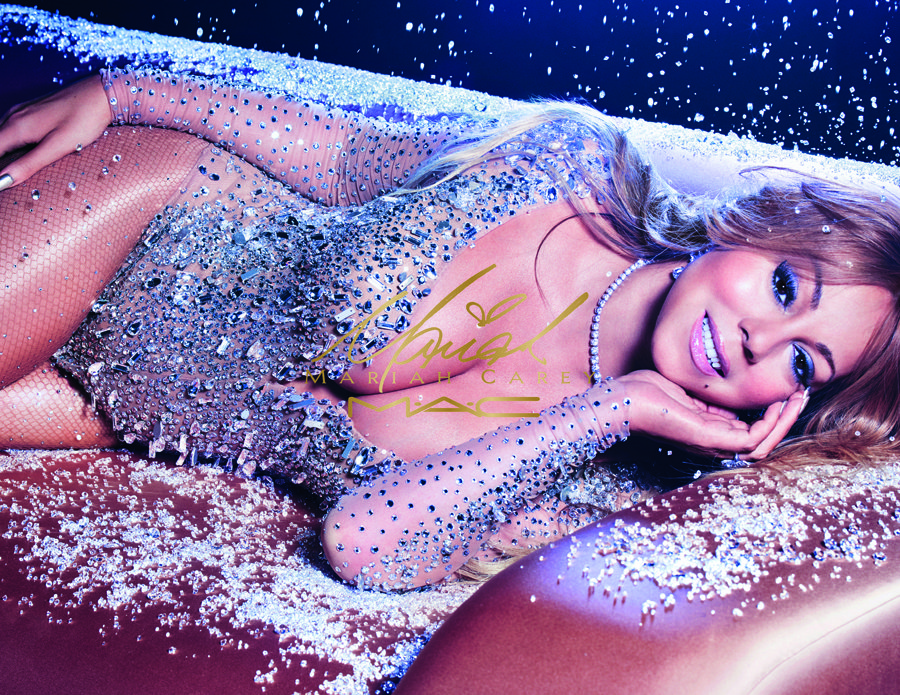 xoxo
Stasha