After New York Fashion week I opted for Paris. Paris is always a good idea.  Why Paris? Paris needs no reason, Paris is its own reason. Pourquoi Paris? Paris n'a pas besoin de raison, Paris est sa propre raison. Maureen Johnson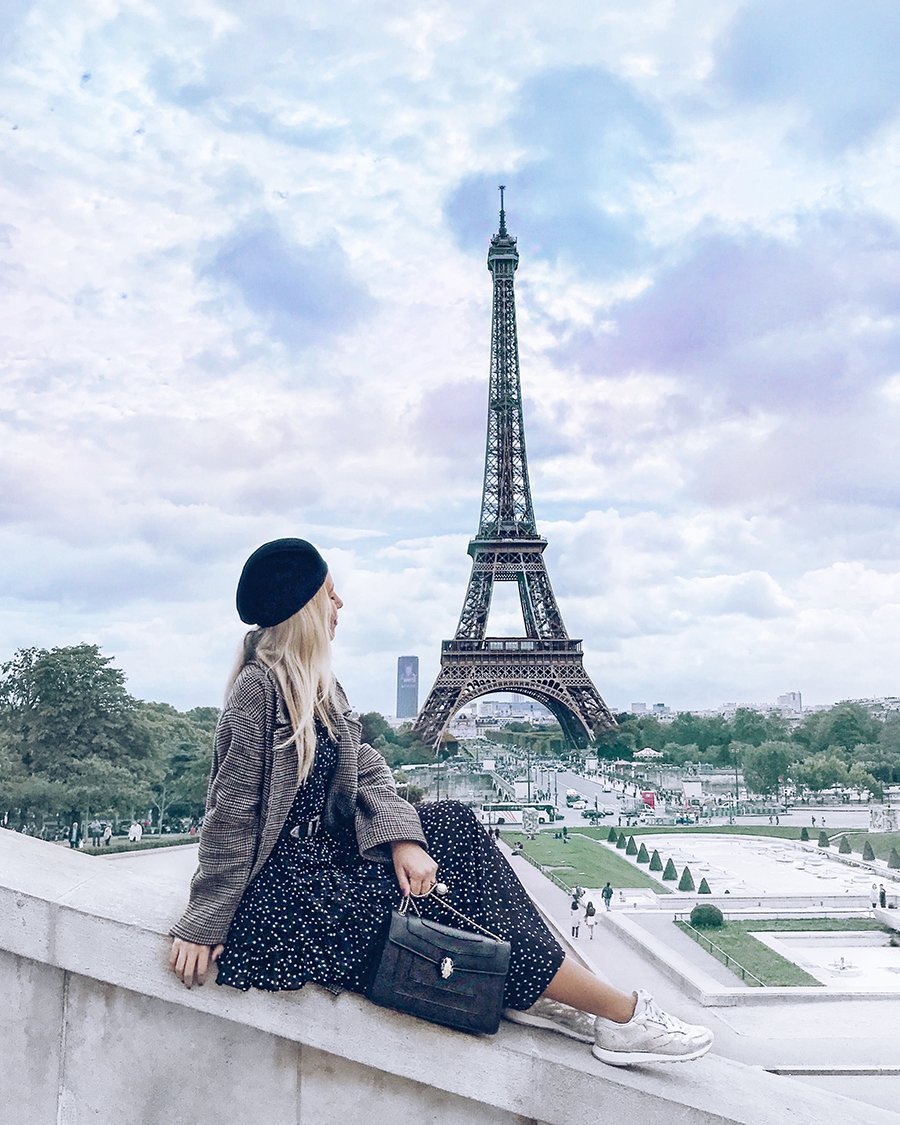 In Paris, it was all about sparkles. 
The Saint Laurent show was epic, with twinkling Eiffel Tower and shrouded in dry ice. Black-sequinned dresses were "shining like the asphalt after the rain".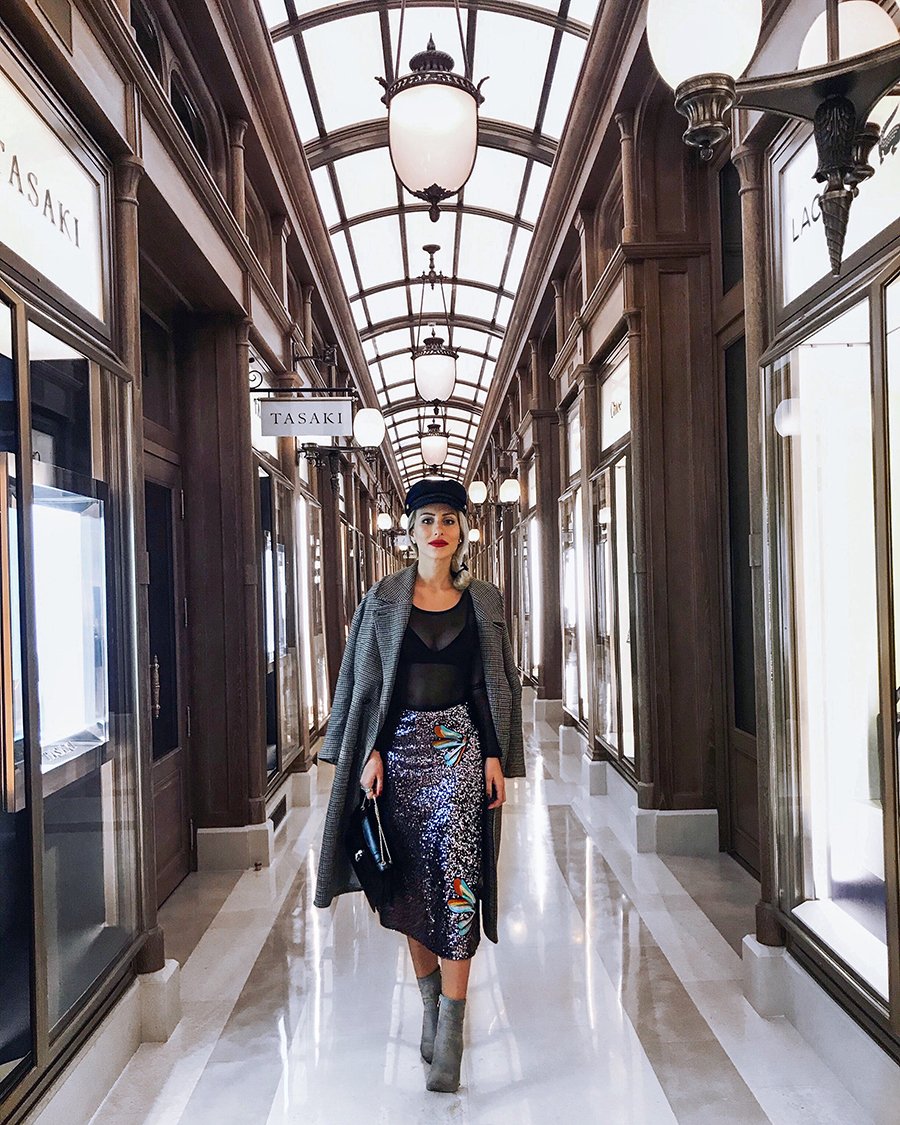 I usually love to visit fashion weeks with my girlfriends. It's just so much better with them as we have the same love for fashion and … champagne.
It is also a very good opportunity to meet other amazing people from the industry that are such an inspiration.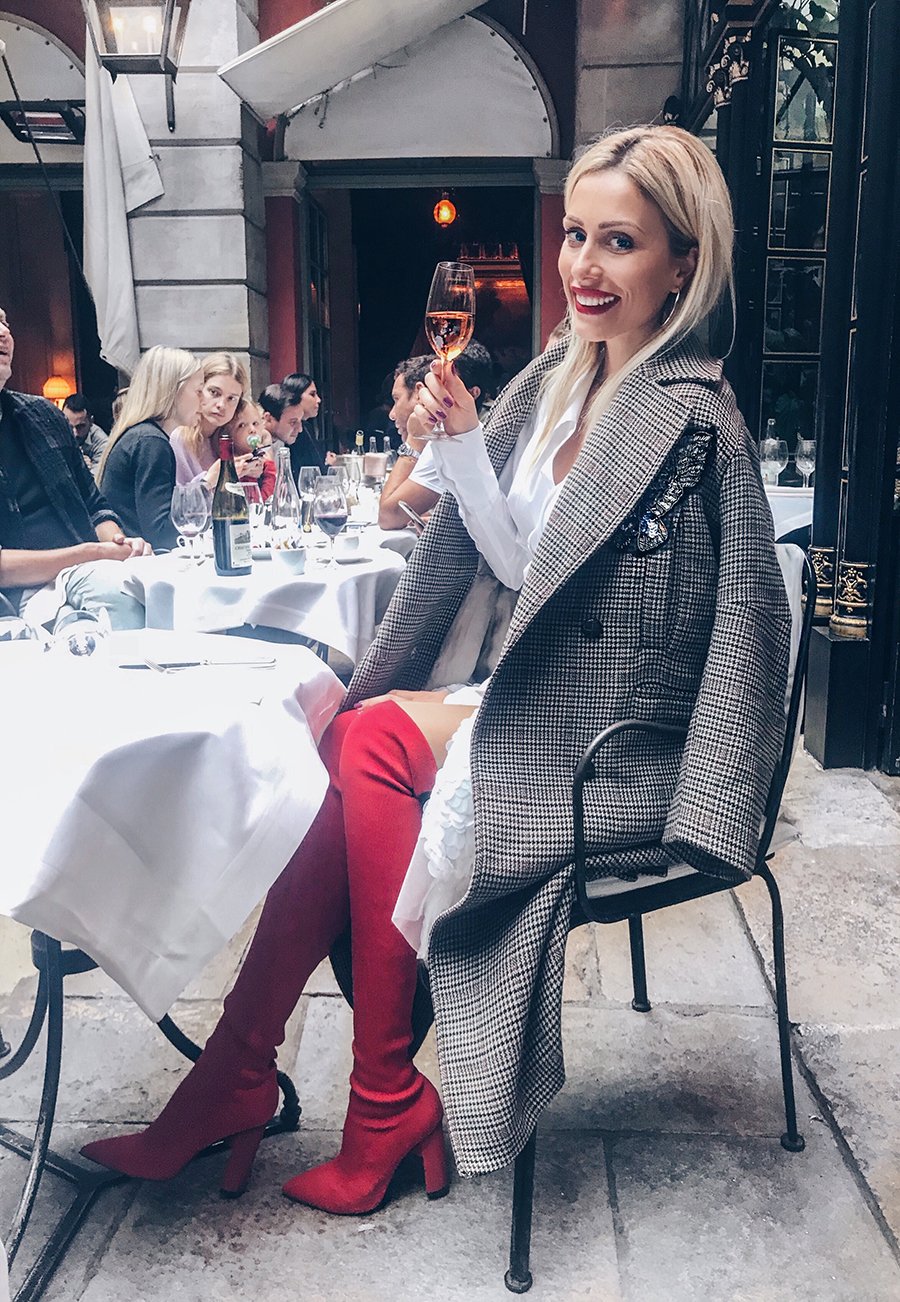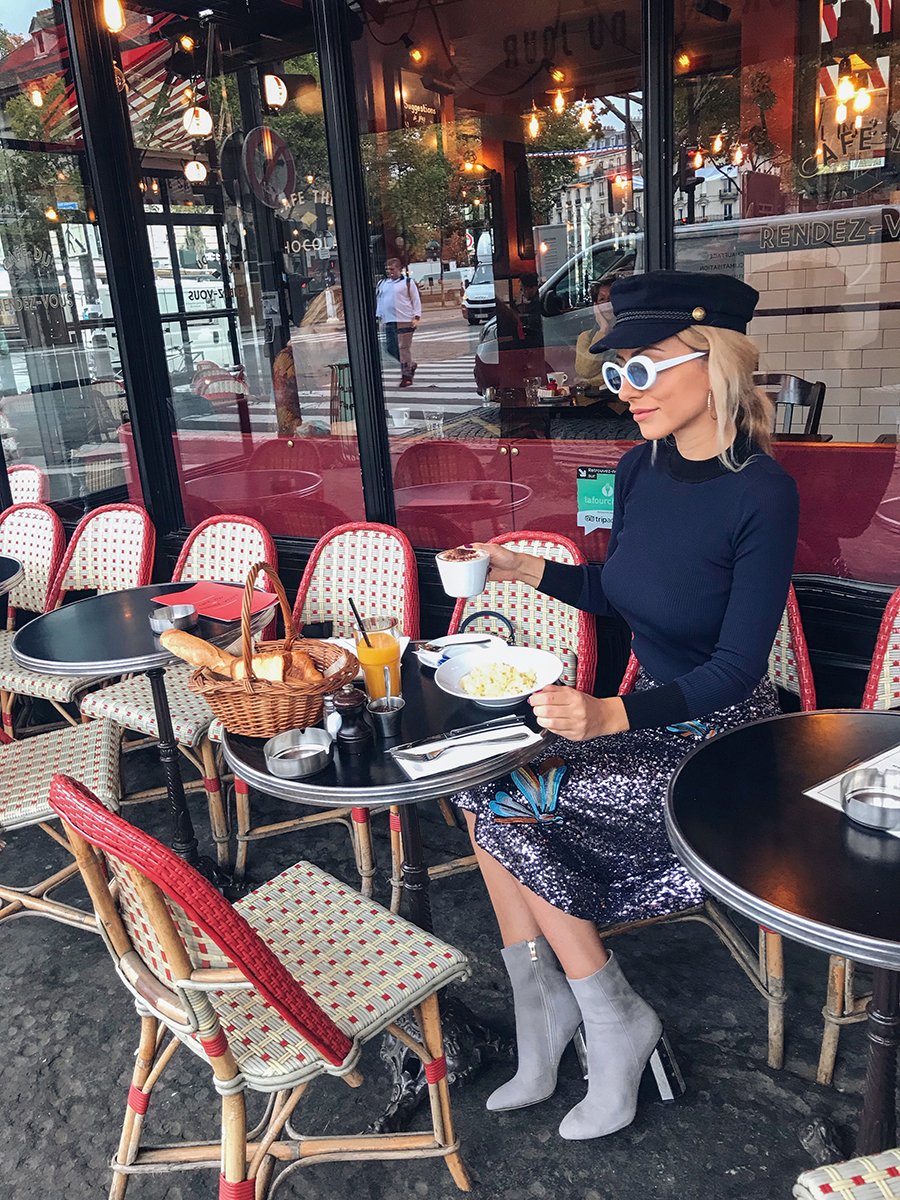 During the fashion show, one of my friends saw a model and told me that he is exactly her type. And it suddenly hit me! I recommended her Badoo, perfect app for meeting new people safely. You can also see who's in your area with Badoo or find your lookalikes!  Cause it might be difficult to bump into that guy she liked, but simply by adding his photo on the lookalikes feature, she could a whole list of people that looked very similar to him.